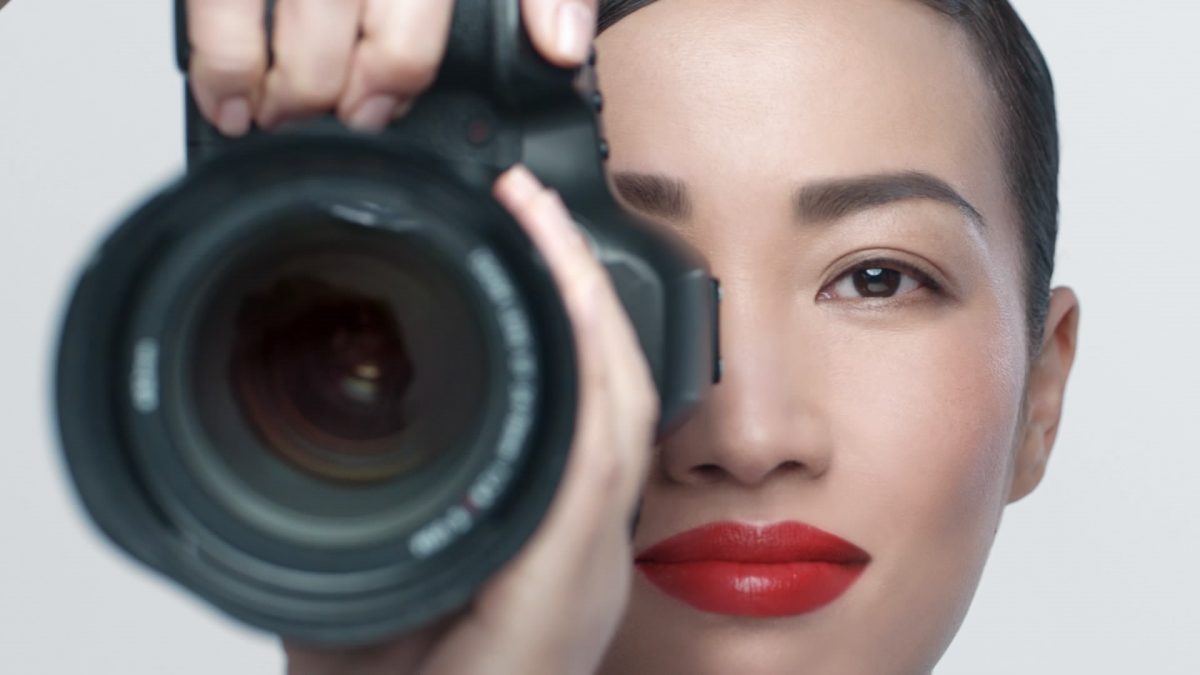 International multimedia artist and founder of the new fashion lifestyle brand Global Intuition, YiZhou is a featured partner in SHISEIDO Makeup's "BEAUTY REIMAGINED. BEAUTY MADE WITH SOUL" worldwide campaign that launched on Monday, July 30.
The relaunch of SHISEIDO makeup is the latest exciting and innovative chapter in the brands extensive history, disrupting the beauty space by 'Gifting Japan to the World' with a cosmetics collection that is modern, minimalistic, visionary, expressive and creative. The brand's new mantra is reflected in the entire collection, a weightless range of 21 products and 125 shades that are classified into four sensorial textures comprising of Inks, Gels, Powders and Dews.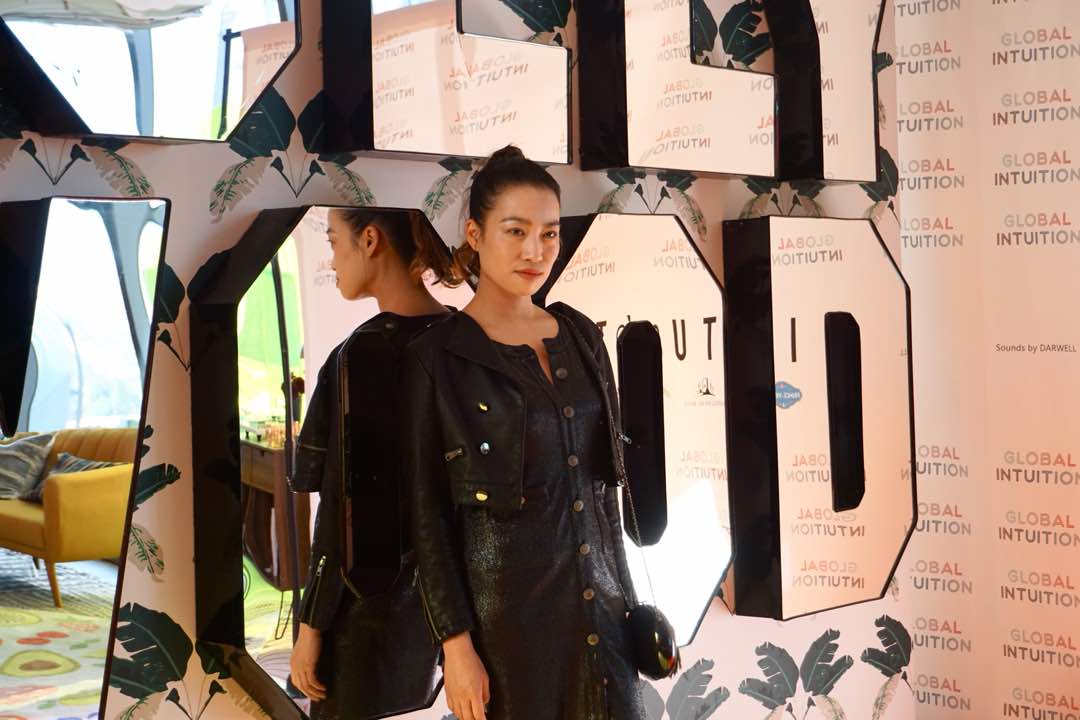 To bring the SHISEIDO makeup collection to life, the brand enlisted emerging artists to feature in the campaign with each artist representing a different texture category, including YiZhou embodying Gels (VisionAiry Gel Lipstick – Ginza Red) , rediscovering products that juxtapose a durable, high-impact finish with a featherweight feel.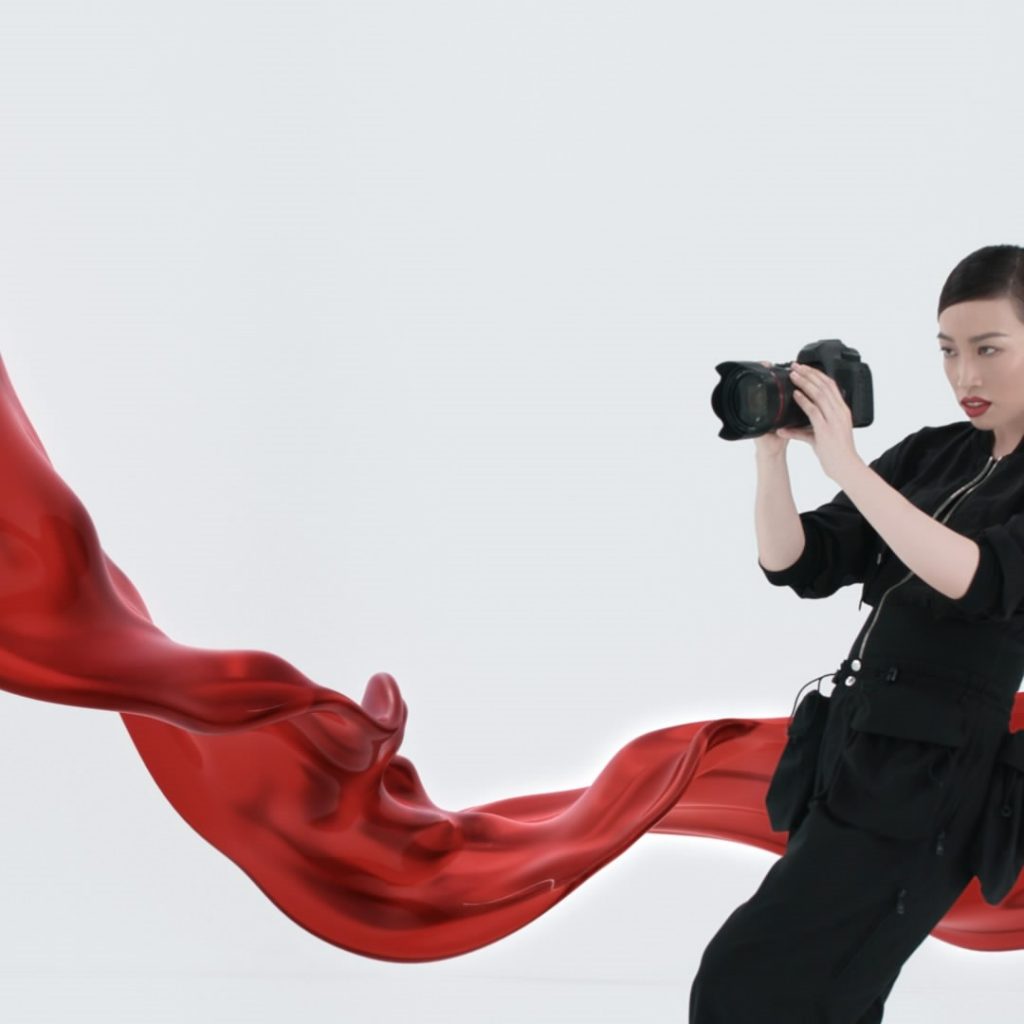 "I'm very honored to partner with SHISEIDO because it is one of the oldest cosmetic companies in the world. At the brand's core is artistry, innovation and technology – all elements that are very much present in my work as a multimedia artist and filmmaker," comments YiZhou.
"This collection changes how we experience beauty, so we sought out artists whose work has reshaped the creative boundaries of their industry," adds Jill Scalamandre, President, bareMinerals, BUXOM and Global Development SHISEIDO Makeup. "A key priority from the start was to work with artists who have a genuine connection to the SHISEIDO brand, as well as the company's Japanese heritage, either through their origin or their art."
YiZhou was raised in Rome, Italy and studied in Paris and London, earning degrees in political science and economics. She is a polyglot artist whose video works have been shown at Shanghai Biennale, Venice Biennale, Sundance Film Festival and Cannes Film Festival. In 2010, she relocated to China and founded her creative strategy digital production company YiZhou Studio www.yizhoustudio.com in Shanghai and Hong Kong. She founded YiZhou Studio LA as the US branch in 2018. YiZhou is currently developing her first feature film as a writer/director and plans to invest into Hollywood and Chinese co-productions via her new company "Into the Sun Investment."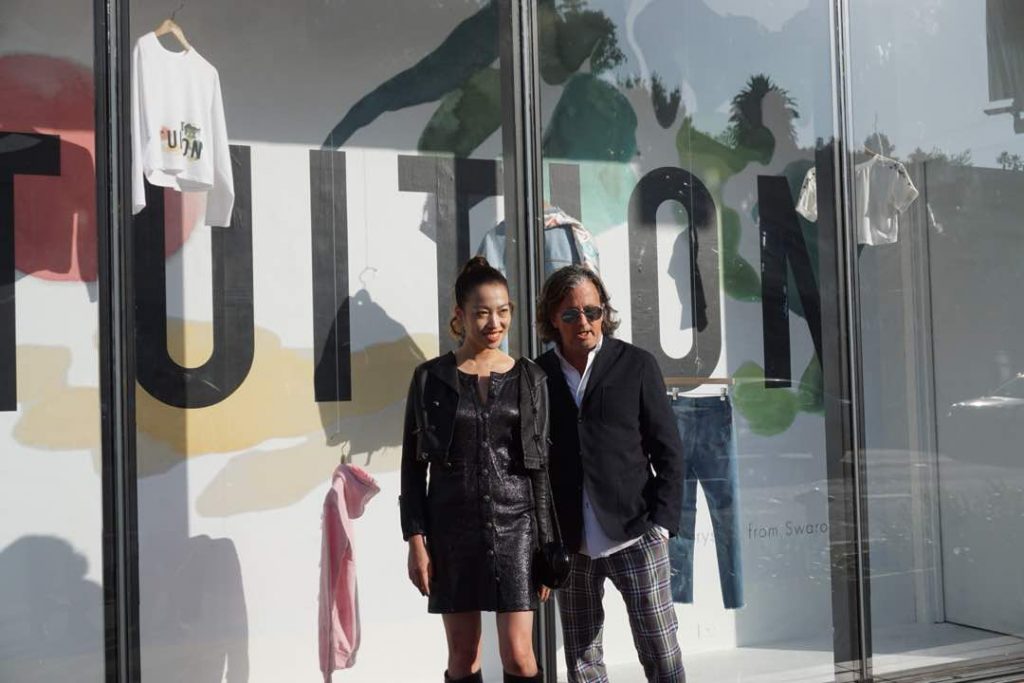 YiZhou is also the founder of the new fashion and lifestyle brand Global Intuition www.globalintuition.net that will launch in Fred Segal stores in September 2018. Global Intuition is an American brand that highlights the cross border aspect of creativity and production today. The brand was conceived in the social media era, designed in Shanghai and Los Angeles and produced in China, with a focus on Chinese manufacturing, know-how and sustainability and its motto is "Minimal Soulful Luxury" for modern day social media citizens. The line will feature a basic line with an affordable price point, a classic line consisting of more expensive items with a higher price point, as well as special limited edition heritage lines.
YiZhou recently celebrated the announcement of Global Intuition at an exclusive event held at Fred Segal's Sunset Boulevard location in Hollywood. The first collection includes limited edition, one-of-a-kind bespoke designs using Swarovski® crystals, featured in a special window display, co-created with Fred Segal.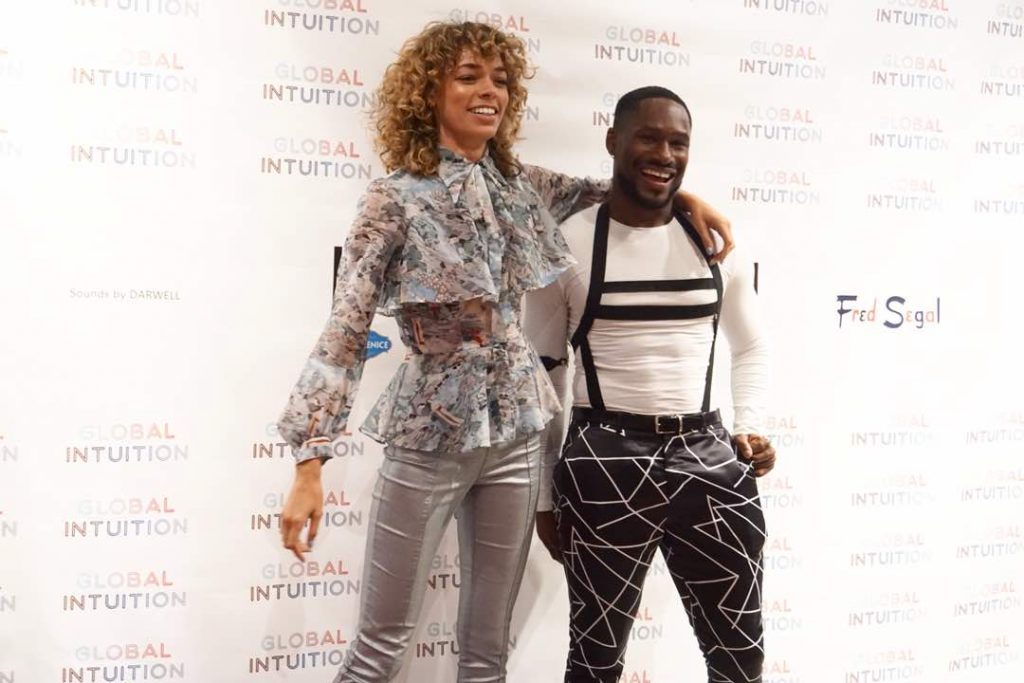 John Frierson, president, Fred Segal, comments, "Global Intuition is a truly modern brand for the global citizen. Designed simultaneously in Asia and LA, it marries art and fashion and pop culture. We're happy to host Yi Zhou here at Fred Segal."
Joining YiZhou www.yi-yo.net at the launch event were John Frierson, president Fred Segal, Italy-America Chamber of Commerce West President Nicola Serragiotto and executive director Genny Nevoso, Cinemoi CEO Roderick Sherwood, Hollywood power attorneys Robert Darwell, Linda Lichter and Miles Cooley, two-time governor and second vice-chair of the Academy of Television Arts & Sciences Brian Hurst, and young models from the LA fashion scene.