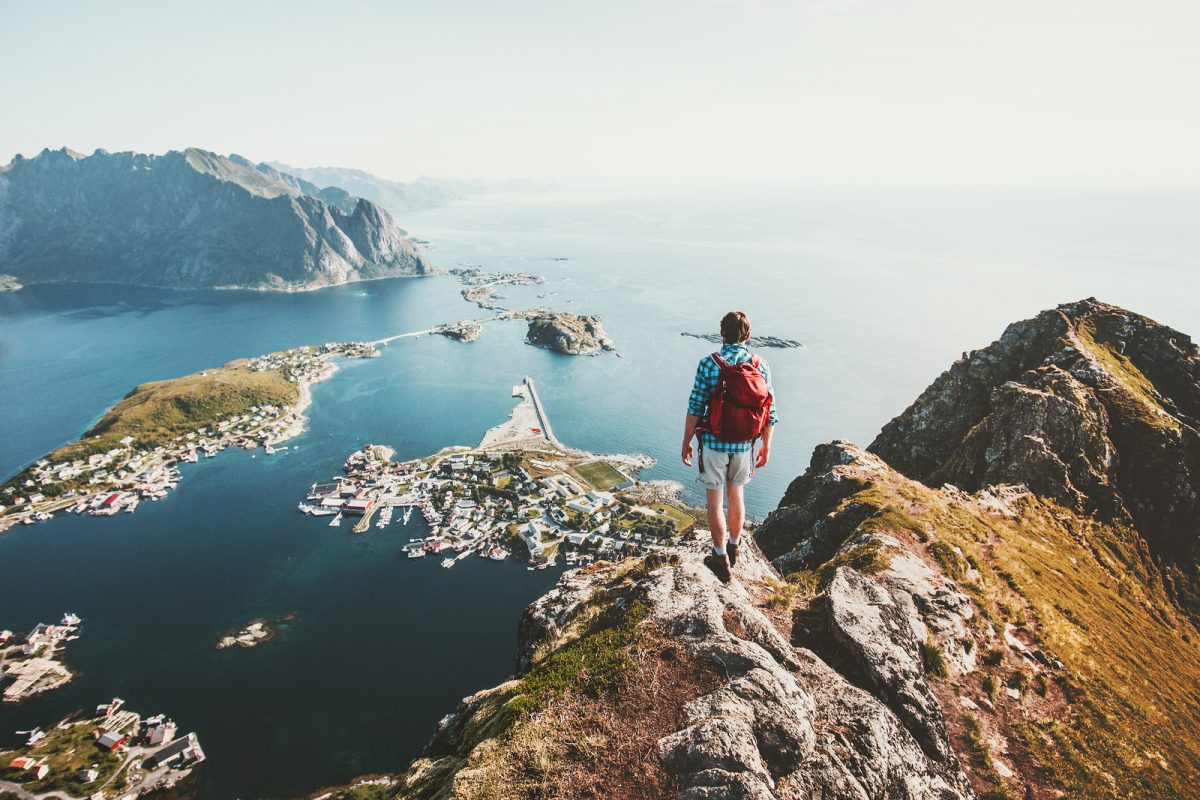 Do you want to travel enjoying the freedom and adventure of a backpacker? A backpacker can explore places a luggage-toting tourist cannot. The adventure may be waiting, but do make sure you pack the essentials for a healthy backpacking trip.
First, make sure that you choose a backpack that is lightweight and waterproof. You don't want your clothes to get wet, and you don't want to strain your back carrying it. There are backpack fabrics that last almost indefinitely, and zippers that are guaranteed. It may be worth the extra time and expense to choose a lightweight, adequately sized pack that will withstand the stresses of your journey without ripping or coming undone.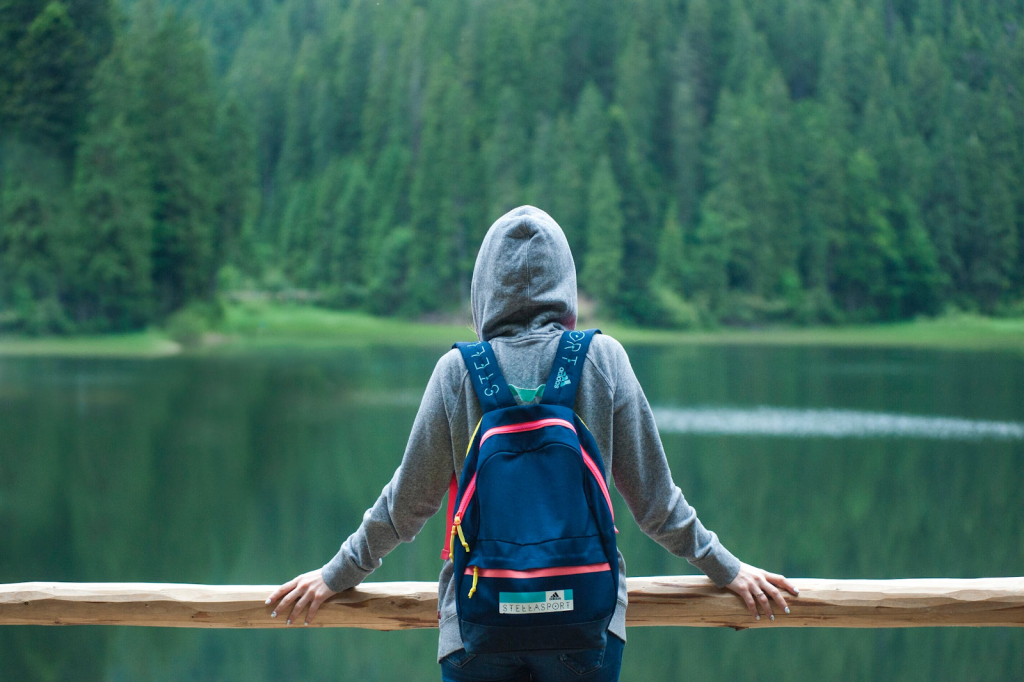 Carefully plan your packing list. Give your fully loaded backpack a test run at home, to make sure you can carry it around all day without muscle strain. Also, try to live out of it, to see if there are any items you don't actually need, or any items you've forgotten. An excellent backpack, wisely packed, is worth its weight in gold to the backpack traveler.
Second, don't forget a well-stocked first aid and health kit. You'll want the usual assortment of first aid supplies: bandages, antiseptic, insect repellent, pain relievers, and more. You can buy these pre-assembled or construct one yourself. You'll also want to consider supplements to keep you healthy in your travels, like vegan omega 3. Consider packing probiotics for healthy digestion while you are out. Consider also a small jar of coconut oil for dry skin, chapped lips, and sunburn relief. And make sure you don't forget your sunscreen!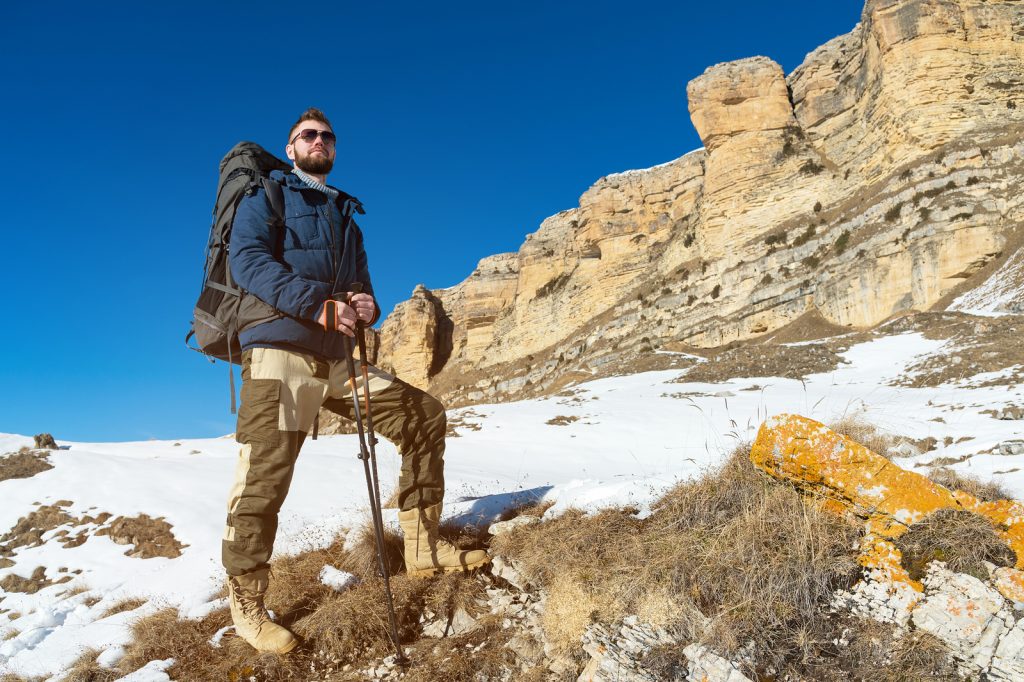 Third, consider a quick-dry microfiber towel. You don't want to sacrifice cleanliness because you don't want to carry around a wet towel or washrag in your pack. A quick-dry towel is the answer to this dilemma. Microfiber towels are generally lighter and smaller than your standard towel, and will fit into your packing scheme better as well.
Fourth, in order to get an excellent night's sleep, bring earplugs and an eye mask. These are especially important if you are camping outdoors, or sleeping in a hostel. Unfamiliar sounds and lights can interfere with your rest, which is so important to healthy travel. Shop around until you find one that fits you well and is comfortable. They are not expensive, but you want to find the best fit for you personally.
Finally, bring a small non-BPA water bottle. Staying hydrated is critically important, and it can be difficult if you have to continue to hunt for good sources of water. Make sure your bottle is large enough to be useful but small enough to be light. And don't compromise on BPA. Your bottle may be exposed to heat, light, and other elements that can cause it to break down.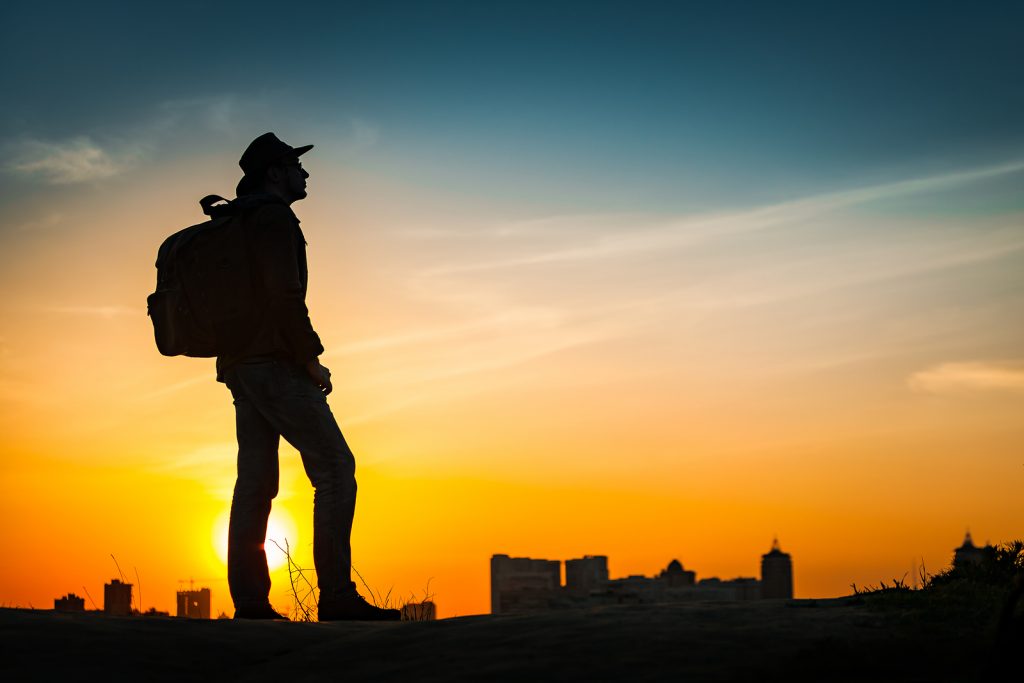 Backpacking can open doors of adventure unknown to standard tourists. You can go wherever the local residents go, stay in inexpensive hostels, camp under the stars, wander wherever your spirit takes you. But whatever you do, and wherever you go, make sure you pack the essentials for healthy backpacking.