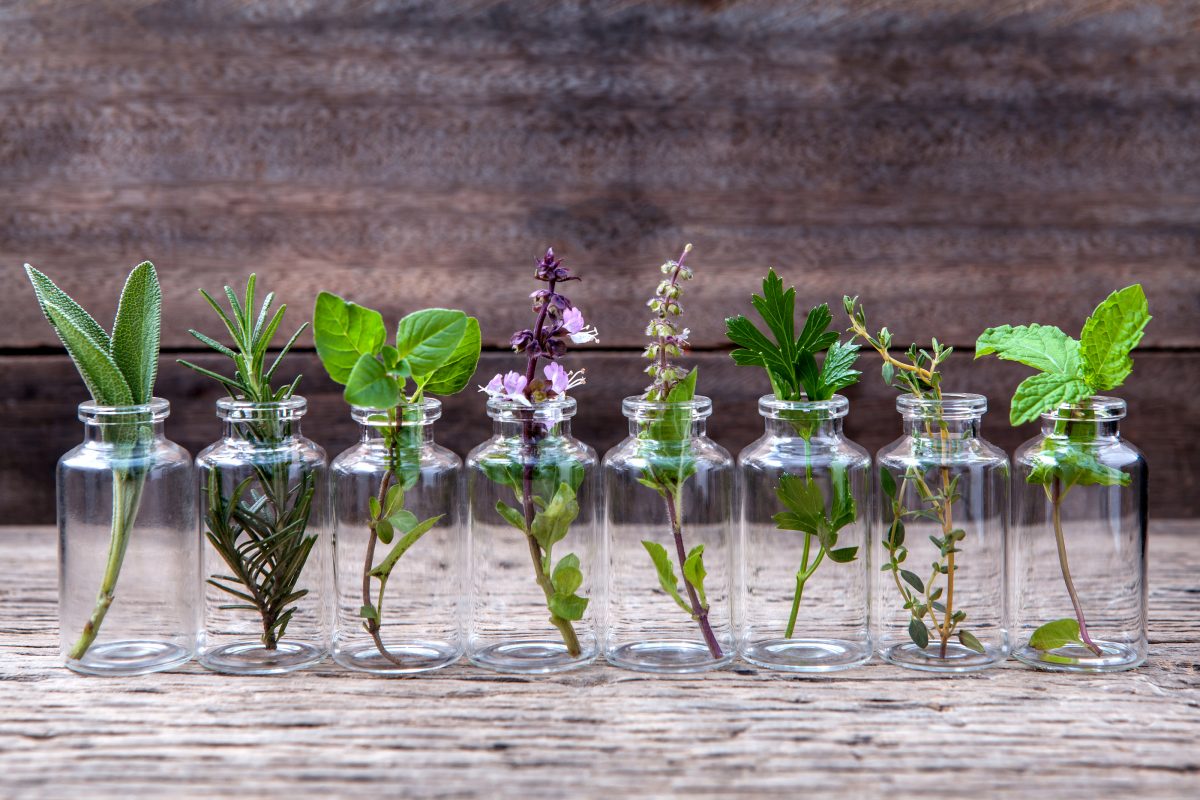 Botanicals and essential oils have been used by ancient healers for thousands of centuries. Egyptians used ointments and oils in everyday life as far back as 4500BC. French cave paintings show medicinal plants being used for healing properties. And, ancient Chinese practices used aromatic plants as incense to create balance and harmony.
Essential oils are used in several cultures for family wellness, spiritual rituals, personal hygiene, marriage ceremonies, home purification, to battle infections, and to awaken the natural healing energies in the body.
Aromatherapy is making a comeback in a big way. Here are seven that Aromachologists, moms and believers swear by.
What are Essential Oils?
Essential oils are the life force of a plant. Harvesting takes place by distilling the liquid from the leaves, bark, flowers and other areas of a plant.
Oils come in little dark bottles because they should not be exposed to light or they will lose their potency. Pure oils must be diluted with a carrier oil when used on skin.
Lavender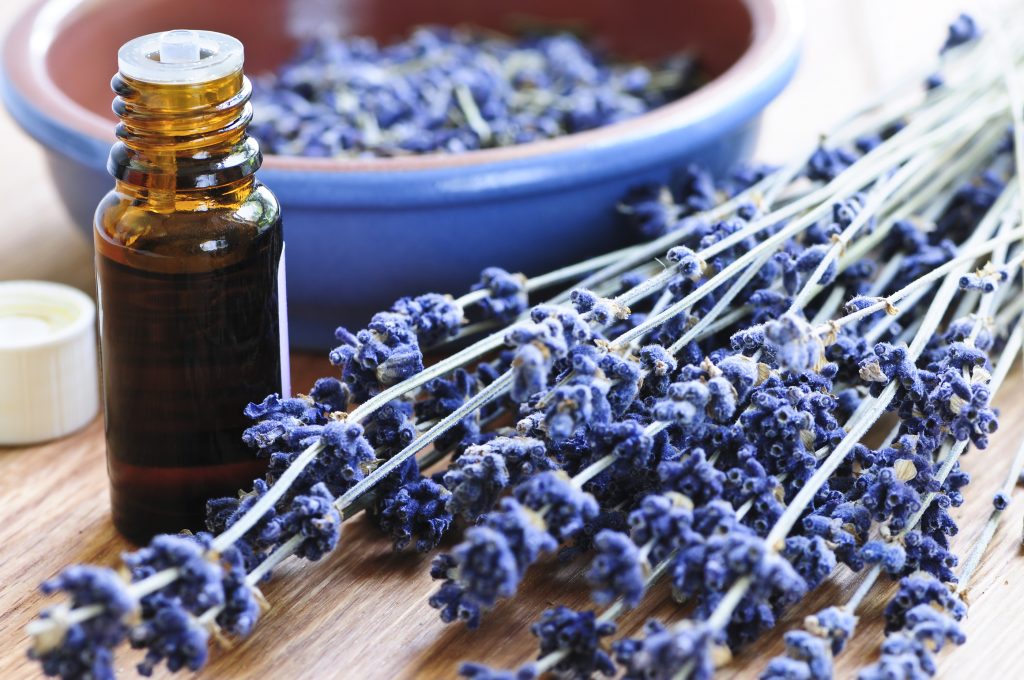 If you have a hard time sleeping, try lavender essential oil. It's shown to have relaxation and sleep assisting properties. In addition, lavender may also reduce PMS symptoms, cramp pain, skin irritations and sunburn.
Mix with chamomile and neroli and you might just reduce anxiety, says the Evidence-Based Complementary and Alternative Medicine journal.
Eucalyptus
A few drops of eucalyptus oil in warm water can ease breathing by relieving a stuffy nose and head pressure. Add a few drops to your home diffuser to breathe easier.
Peppermint
Peppermint has been used for millennia to aid in the healing of stomach aches. It also helps you feel more alert and can help ease headaches by rubbing a mixture on temples.
Ginger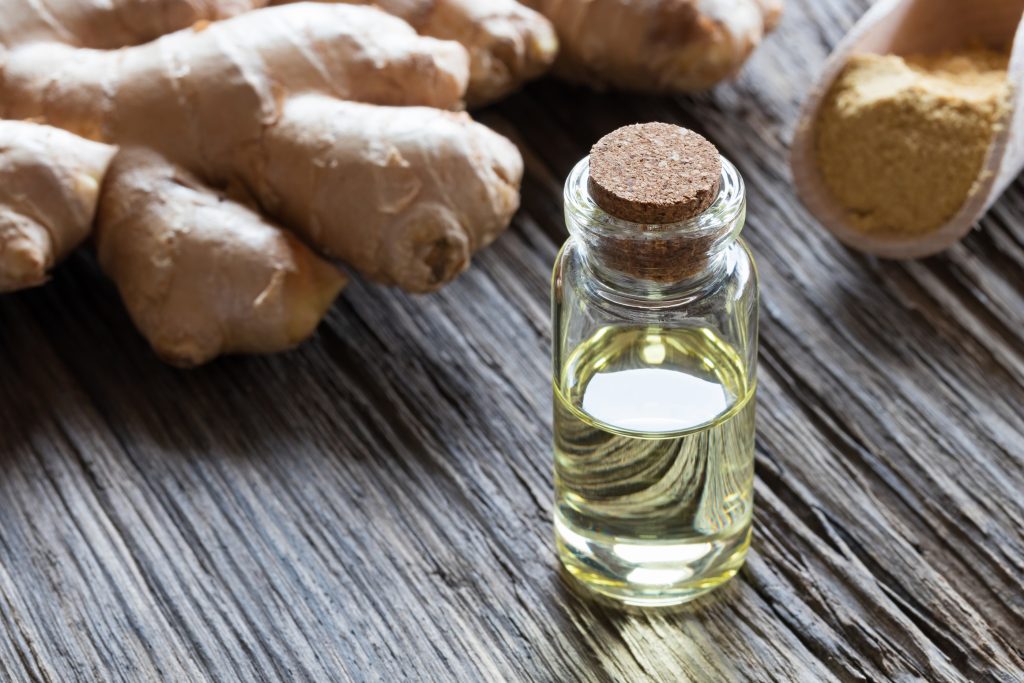 Ginger ale, teas and candies have always been thought to help with nausea but the smell of ginger essential oils is also said to work.
Rosemary
Rosemary stimulates circulation under the skin. It's often mixed with coconut oil and rubbed on the temples to relieve headaches, release tension and calm anxiety.
Diffused rosemary oil can help increase focus and memory, as found by a Northumbria University study.
Citrus
Lemon helps with depression by stabilizing hormone levels, according to health.com. Grapefruit can dull hunger, according to a study by the Neuroscience Letters. Sweet orange has been found to help people keep their cool and reduce anxiety.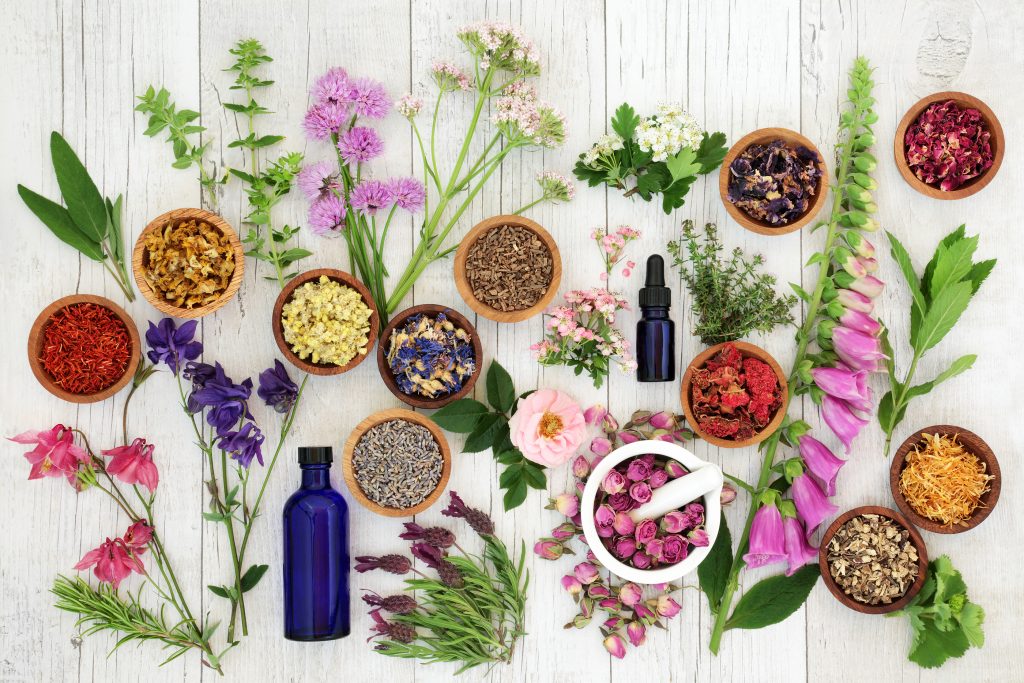 Tea Tree Oil
Fight off infections and treat cuts and scrapes with tea tree oil, an antiseptic that helps prevent fungus and bacteria.
Try a Diptyque or Vitruvi stone diffuser to give your elegant healing oils a visual identity.
Always refer to your chosen oil's safety guidelines.