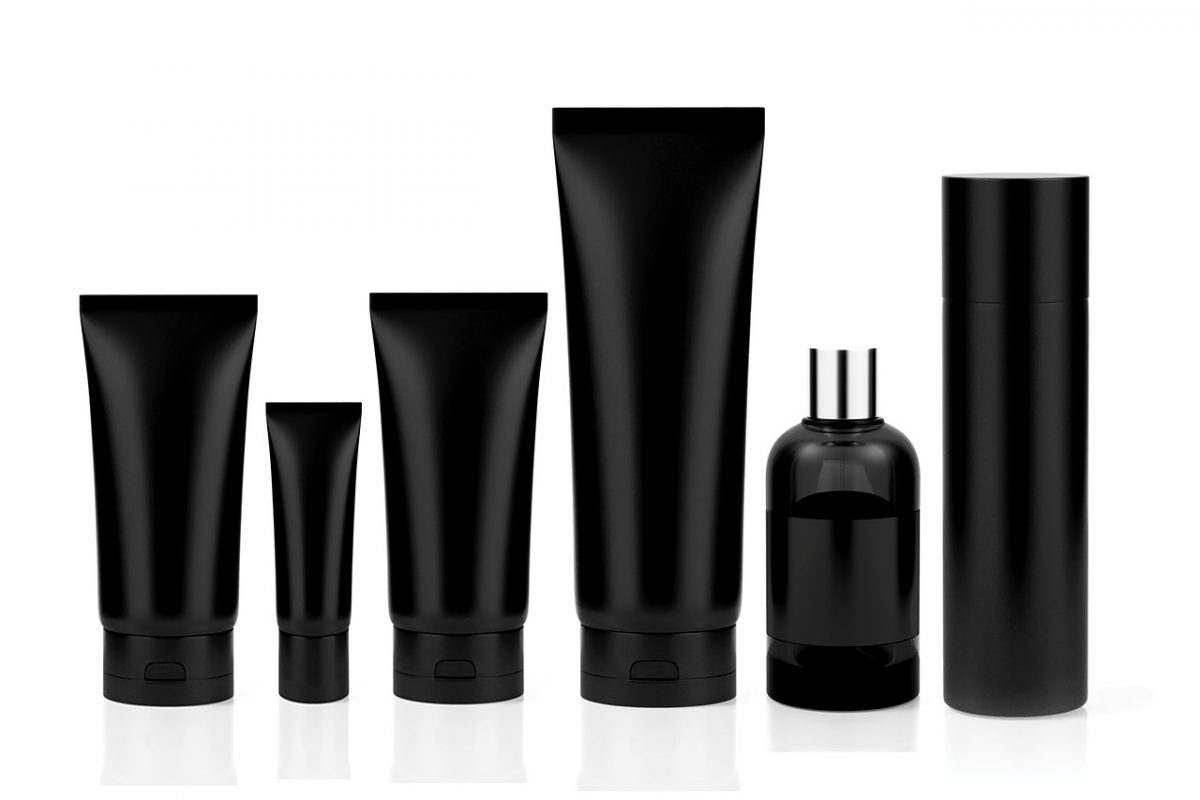 William Shakespeare wrote "With mirth and laughter let old wrinkles come" in The Merchant of Venice. But we've come a long way from the 16th century when potentially toxic tinctures were used by the upper class to smooth wrinkles and promote a healthy glow. Cosmetics have come a long way, and in the 21st century we are seeing a growing number of men turning to first-class facial creams and serums to slow the effects of aging while still maintaining a rugged, manly appearance. Here are five of Jetset's favorite facial products for men.
RéVive Intensité Line Erasing Serum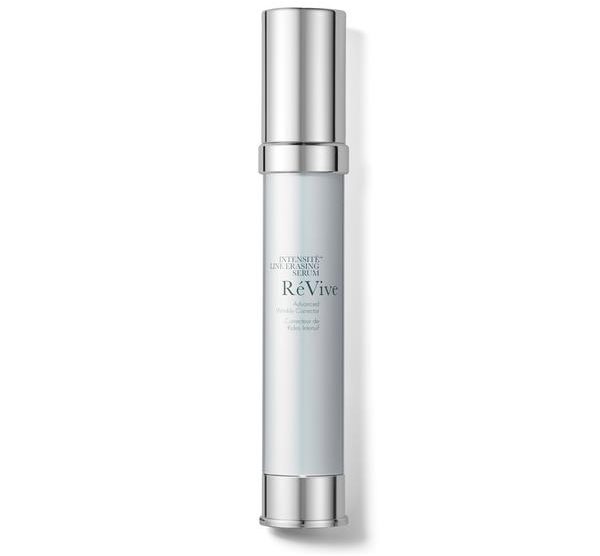 This ultra-luxe wrinkle corrector uses a targeted formula to firm and tighten skin and prevent new skin damage while dramatically softening the appearance of deep facial lines and wrinkles.
Anti-Age Global Revitalizer by Sisleÿum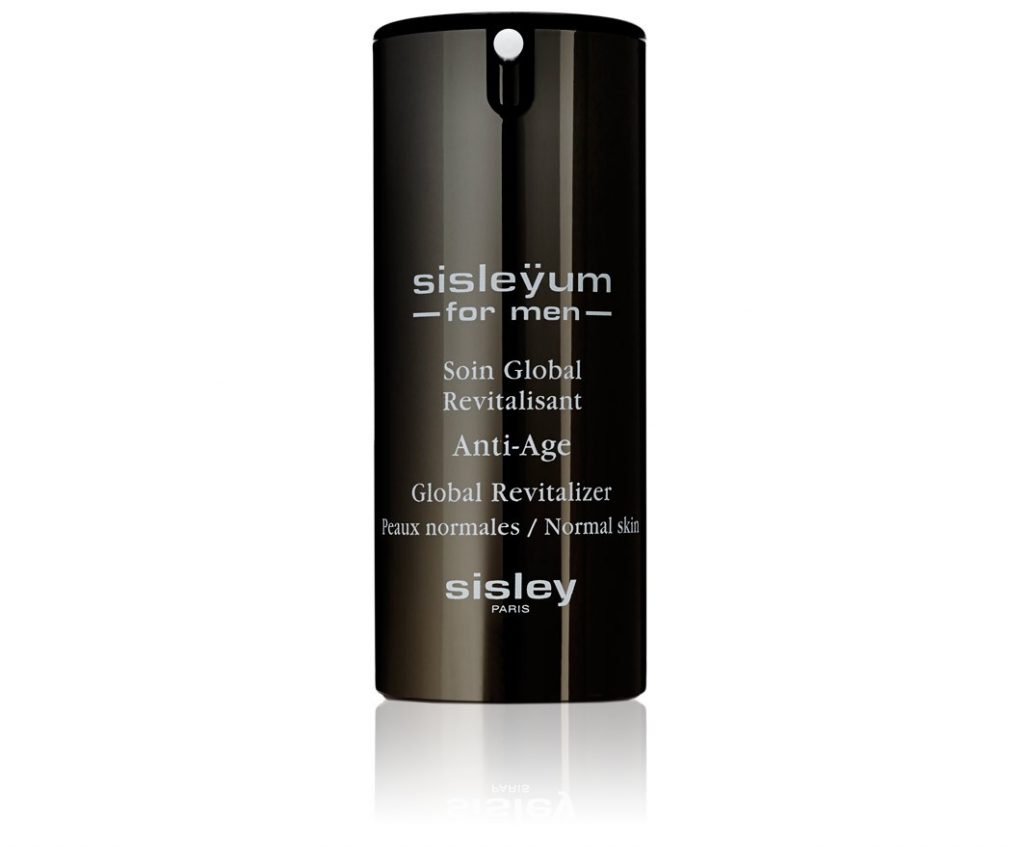 With a formula built for men, this anti-aging skin care option is said to firm skin and reduce lines and wrinkles. Two-varieties (normal and dry skin) give customers an option to better focus on the needs of a specific skin type.
Dr. Barbara Sturm Super Anti-Aging Serum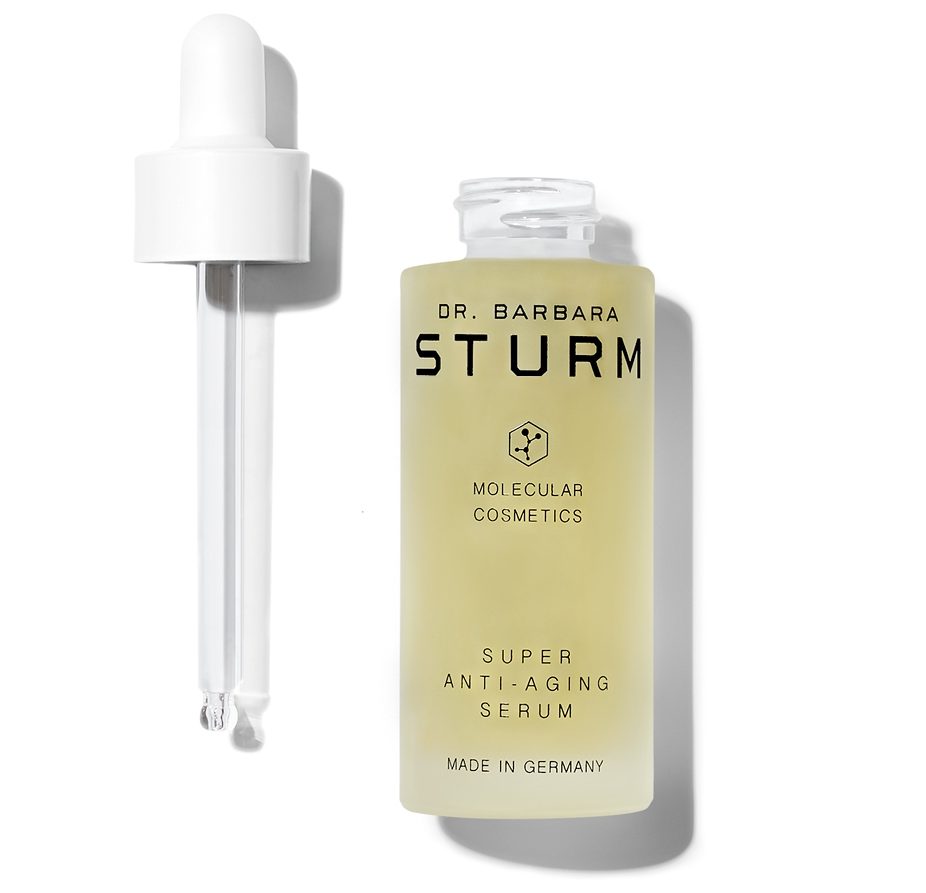 'Smooth' and 'youthful' are terms that have come to be synonymous with any of the Dr. Sturm products and this serum is no different. Brimming with antioxidants and anti-inflammatory ingredients, Super Anti-Aging Serum assists with the firming of skin and reduction of wrinkles.
La Prairie Line Interception Power Duo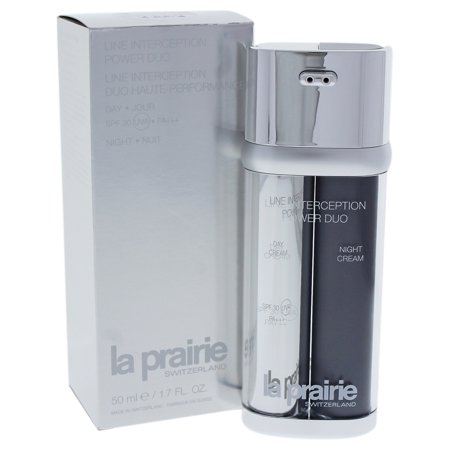 With a moisturizer for day and another for night, this power duo continually targets wrinkles with a special formula that focuses on the facial muscle's ability to contract. The more the face contracts, the more wrinkles are formed. This La Prairie product doubles the wrinkle-reducing punch compared to similar luxury products.
Natura Bissé Diamond Life Infusion Limited Edition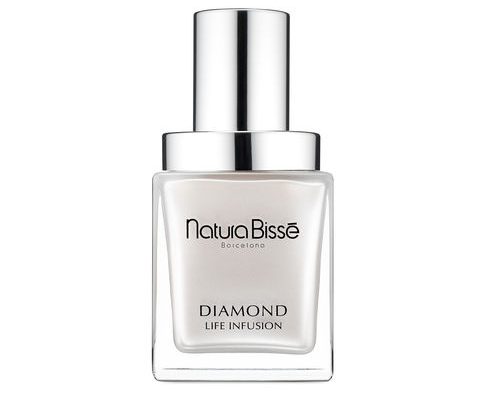 Because skin regeneration can restore youth and reduce fine lines and wrinkles, Diamond Life Infusion's scientific formula was designed to reconstruct the skin's infrastructure and increase collagen and hyaluronic acid production. This intense youth biomarker serum restores the youthful lift of the facial contour.
"Aging is a fact of life. Looking your age is not." – Howard Murad, MD, board-certified dermatologist, trained pharmacist, and assistant clinical professor of dermatology at UCLA.
These five products are just a handful of the most scientifically advanced creams and serums to date. As facial products for men continue to become more sought-after, luxury skincare companies will continue to search for the best fountain-of-youth formula.