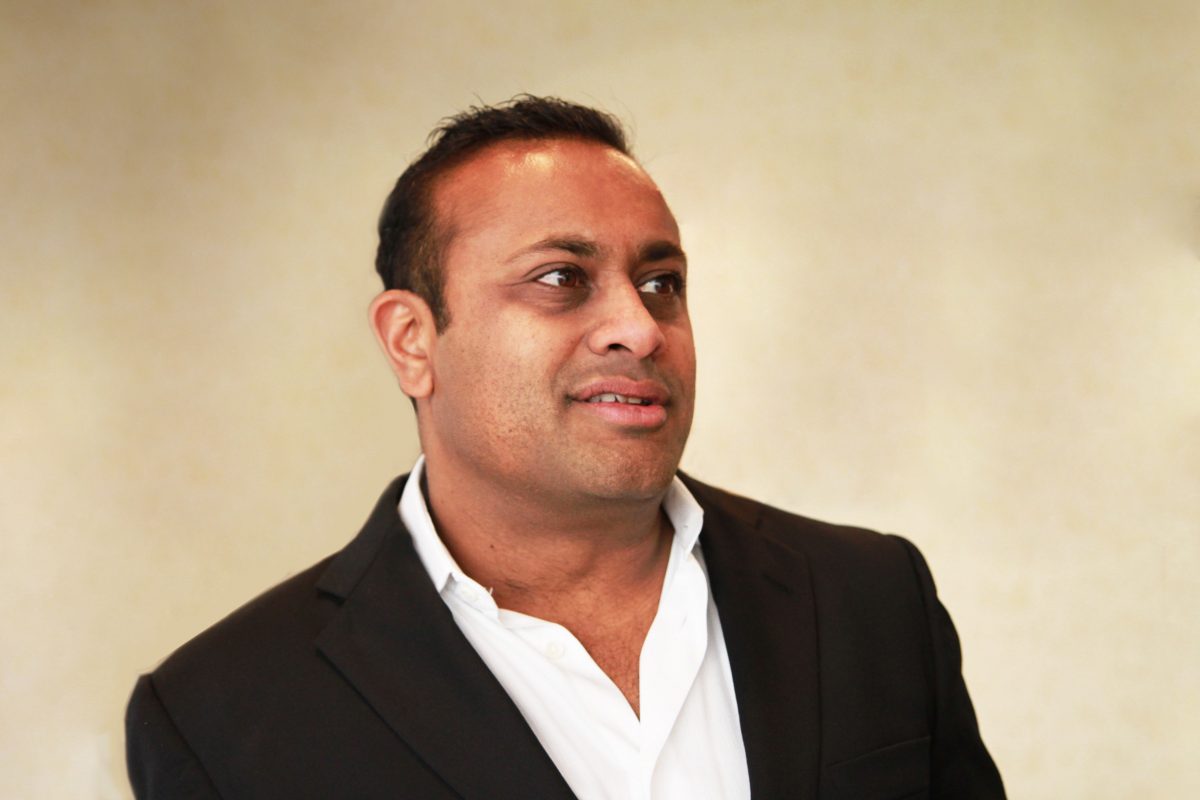 What comes to mind when you hear the word healthcare? It probably isn't pretty: political fights, long wait times and the burdensome insurance game. Today's hospital or doctor's office visit is not what it used to be. What if, instead of overwhelming, healthcare could be personal and stress-free?
Throughout the course of my career, I have remained committed to changing this definition. I have done so by cultivating intellectual curiosity in myself and others, spreading knowledge to my patients and staff, and personalizing medical care for my patients.
My journey started post medical school in 1999. I had my pick of specialties but the most alluring was family medicine. The prospect of spending my days solving medical problems that ran the gamut from a common cold to complex endocrine problems was most fascinating to me.
The fast pace nature of the ER and Urgent Care became my home, as I would see numerous patients come in and out of both clinics. It was exhilarating and fulfilling work for which I was incredibly grateful.
From Traditional to Unconventional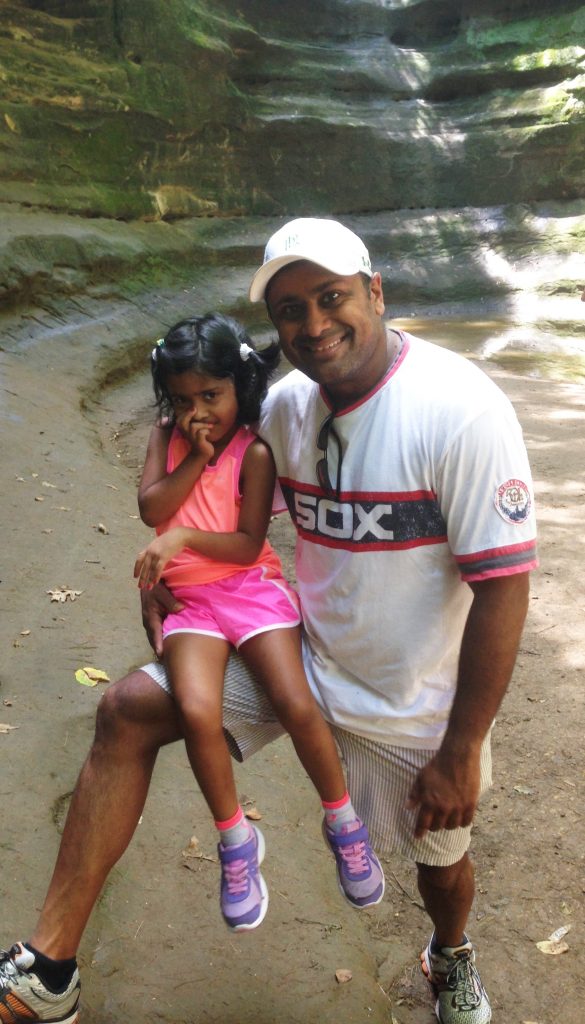 I loved family medicine and I loved my patients. Peggy was one such person. Peggy came in with a chronic sinus infection and I would see her about every 2 weeks. While she was a delightful patient, I was frustrated that no matter what type of treatment we gave her she was not improving. I ordered antibiotics, steroids, imaging, and CT scans. I referred her to specialists, but all of this was to no avail.
Meanwhile, she was still suffering, and each visit was more exasperating. Then, after so much time spent at the hospital, nothing for 6 months. I thought she might have visited family or been traveling when she suddenly reappeared. She came in for another issue but incredibly her sinuses were completely fine, and they had been that way for some time. The difference was not something I had done, but something she had sought out on her own. She went on a 14-day detox and all the issues that had seemed insurmountable a few months ago went away. She was feeling great and intermittent detoxes made her recovery last.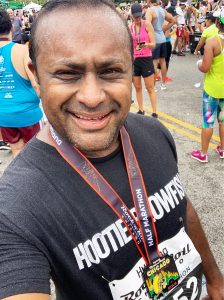 I was frustrated with my inability to help Peggy. I had done everything I was taught to do and still she was sick. Traditional medicine hadn't given her any relief – it was only by using an unconventional method that she found any respite. It was in that moment that everything changed. If Peggy's problem couldn't be fixed by pills or drugs, then how many others were suffering because the problem was not being addressed? If my job as a doctor was to do no harm, why were there so many obstacles to doing just that?
Often times, the problems of my patients lay beyond the scope of the hospital or clinic. They were as multilayered and complex as the patients that came in to seek help. I was authorized only to treat the most pressing issue and, past that, I had to keep patients moving. It was very frustrating to not be able to see a patient's recovery through to the end, or to have my time with a patient cut short because of the nature of the shift system.
After about 5 years of the repetitive cycle of diagnose, treat, discharge – I grew disinterested and fatigued with the lack of control I could exert over the fate of my patients. Hospital bureaucracy and the increasing amount of forms ate up my time and I felt as if my priority had shifted from patient-first to form-first. None of this was helping the patients or challenging me intellectually and so I sought out the next experience.
Creating a New Path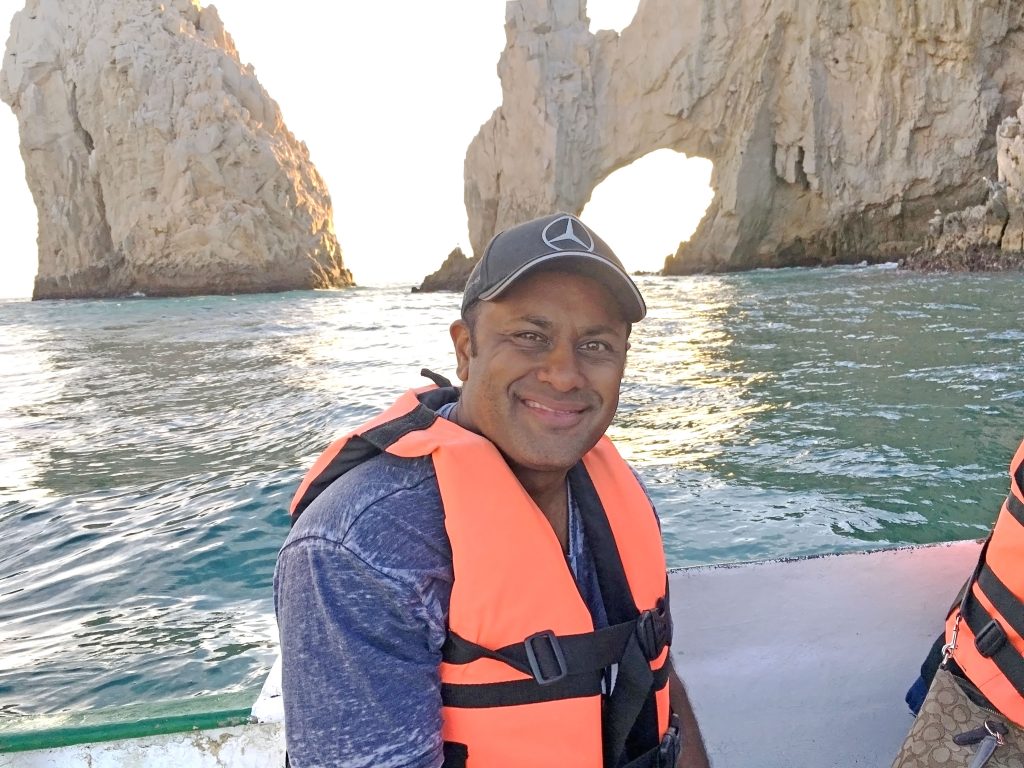 I traded in my stethoscope for a suit and headed to New York. This next phase of my life was exactly what I needed. I was back into a fast-paced environment on Wall Street. Analyzing biotech companies for a hedge fund was invigorating. I sought to understand the innovations that the field was going through, and I felt as if what I had to say was consequential. I gained so much knowledge in a short amount of time, and the time I had there was so important to me. It was a refresh and, while I loved the experience, I couldn't help but notice that I missed interacting directly with patients. That is why I became a doctor and now that part of my day was nonexistent.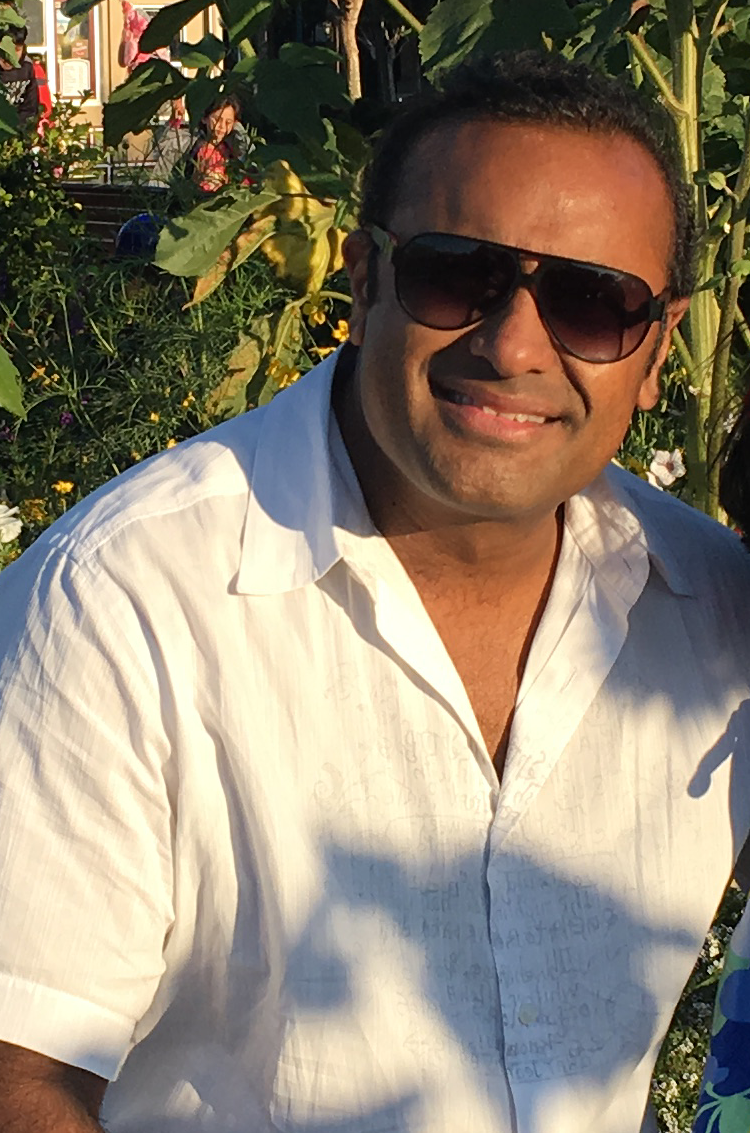 I sensed that I wouldn't be able to go on for much longer without practicing medicine, but that something fundamental had changed within me and I could not return to traditional ER/Urgent Care. I returned to Chicago with no clear path – but a clear understanding of what I wanted.
I wanted to work with my patients, I wanted to maintain long-term care with them, and I wanted to use methods that were on the forefront of medicine to diagnose and treat my patients. I was also done with treating the symptoms – I wanted to treat the whole person.
Soon after moving, I discovered Cenegenics which was much more in line with the type of medicine I wanted to practice. It was dynamic and aligned with a patient-first methodology I had been looking for my entire career.
In 2009, I had an opportunity to open Cenegenics Chicago, only the 6th of its kind in the country. This was my opportunity to combine my past experiences in medicine and business to create something unique.
The Future of Medicine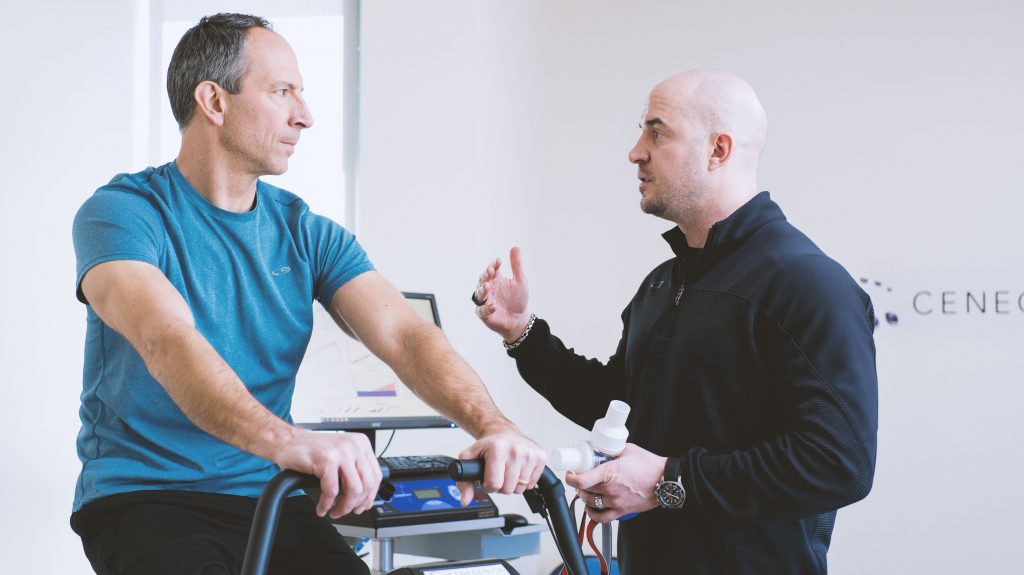 I believe that the best kind of medicine starts with a conversation. This is what I do – I talk to my patients. We talk not only about their medical needs but about their lifestyle and how to make adjustments that help them get the most out of every day. While they tell me about their lives, I educate them about what forms of care I believe to be most relevant. I also provide them with the tools they need to gain a deeper understanding of medicine.
This is a crucial part of my practice and I feel as if it is the duty of doctors everywhere to help their patients understand not only what ailments they face but why. When patients are more educated, we can work together to be more proactive about their health rather than reactive. I would not be able to do this without the freedom that Cenegenics affords me.
I enjoy having close relationships with my patients and, because of those relationships, I have a better understanding of present conditions and what to look out for in the future.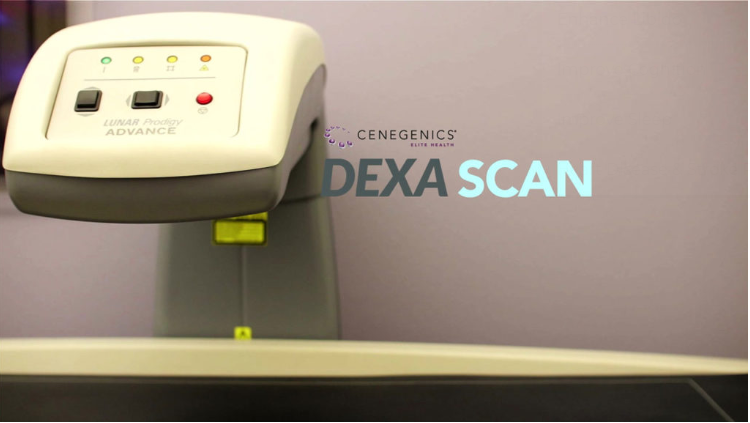 Of course, the future also means leveraging advancements in the medical field. Far too many patients go undiagnosed or mischaracterized because traditional medicine doesn't always keep pace with the latest technologies for testing. I make sure each of my patients undergoes comprehensive testing that utilizes best-in-class technology so that any underlying health issues are identified and addressed proactively — not years from now, when they've led to further complications.
The article was written and contributed to Jetset Magazine by Dr. Bhavesh Patel.
---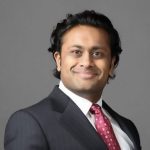 Dr. Patel graduated from Rush Medical College (Chicago, IL) in 1999, and completed his residency at UIC / Illinois Masonic Medical Center (Chicago) in 2002. He practiced extensively in the Chicago area with Advocate Healthcare, Dreyer Medical Group, and Physicians Immediate Care. Dr. Patel is board certified in family medicine and trained in age management medicine. After completing the Cenegenics Physician Training and Certification, he opened the Cenegenics Chicago center in November 2009. Since then he has helped hundreds of patients achieve lasting wellness. Dr. Patel continues to stay connected to "traditional" medicine. Doing so allows Dr. Patel to continue to grow as a physician who can treat disease when it happens, while also working on preventing disease in the first place.
If you are interested in the Cenegenics program, you may contact Dr. Bhavesh Patel directly at [email protected]; call Cenegenics at 312.283.8002 or visit www.cenegenics.com.