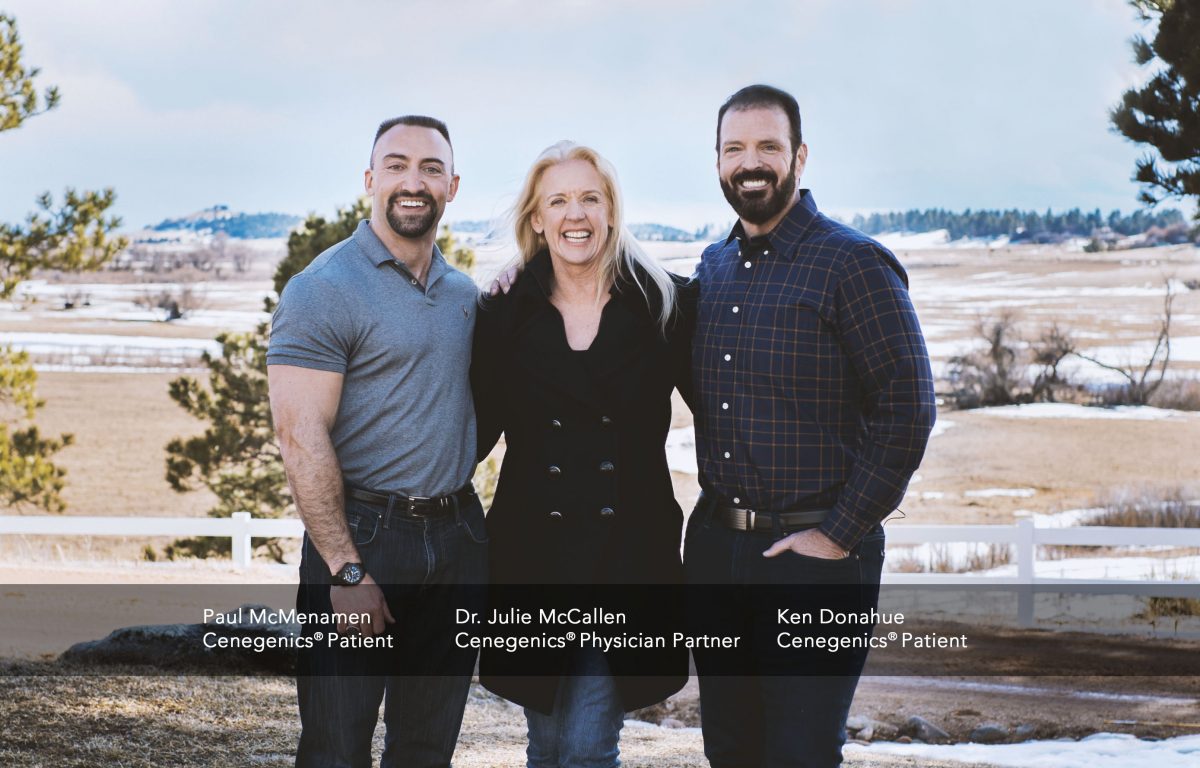 At 27, I was a third-year medical student in Pittsburgh, working 110 hours per week, running 7 miles at a 6.5 mile/minute pace several days per week, and subsisting on tea, bagels and pasta. At that age, it is amazing how much your body can do and how well it can perform in spite of poor nutrition. That spring, after a 500-mile bike ride around the coast of Michigan (work hard, play hard, right?), everything changed when I was ejected out of a car at 65mph, injuring my cervical spine, my lumbar spine, crushing my chest, bashing my brain, and nearly ripping my left leg off at the knee.
Thanks to some great trauma specialists at U of Pittsburgh, I was able to resume studies within a few weeks and complete my degree on time, but the next decade was occupied not only by residency and practice, but by repetitive reconstructive surgeries and physical therapy. I was so frustrated to try and fail over and over again at running and backcountry skiing. The brain injury kept me edgy and sleepless. Pain was my constant companion. By age 40, I was getting fat in spite of an increasingly restricted eating style, and my muscles were too weak to hike steep slopes, in spite of increasing time spent working out. My gut stopped working, my libido disappeared, and I truly began to lose my joy in life. My doctors told me that I was doing everything that I could and that I would have to adjust to this new normal. After all, I was 40 years old! How could I expect more than this?
The Turning Point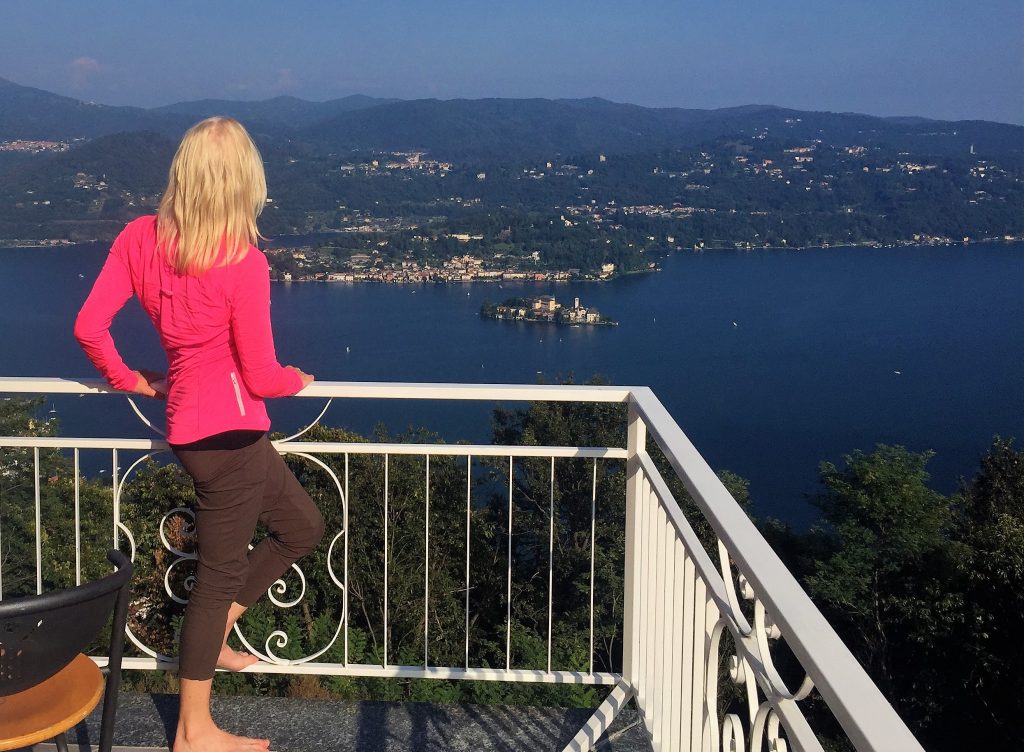 My mentor suggested I see a doctor at Cenegenics and, within 20 minutes, my Cenegenics doctor understood exactly the impact my head injury had on the healing of my orthopedic injuries. I learned that diet and exercise alone could not heal me, and that the hormonal imbalances that resulted from my brain injury kept the rest of my body from responding to my good nutrition and my exercise. Within 2 weeks of starting the program, I began to sleep through the night (and I hadn't slept well for 17 years)! Within 4-5 weeks, my gut started working, and I gradually began building muscle and strength and losing fat. To do so, I actually had to spend LESS time working out (no more excessive cardio for me), but had learned exactly the type of exercise my body needed to heal (yeah, lifting REAL weights)! I also had to eat more……of the right stuff (protein, anyone?) to give my body the building blocks that the hormones needed to work.
The Science Behind Cenegenics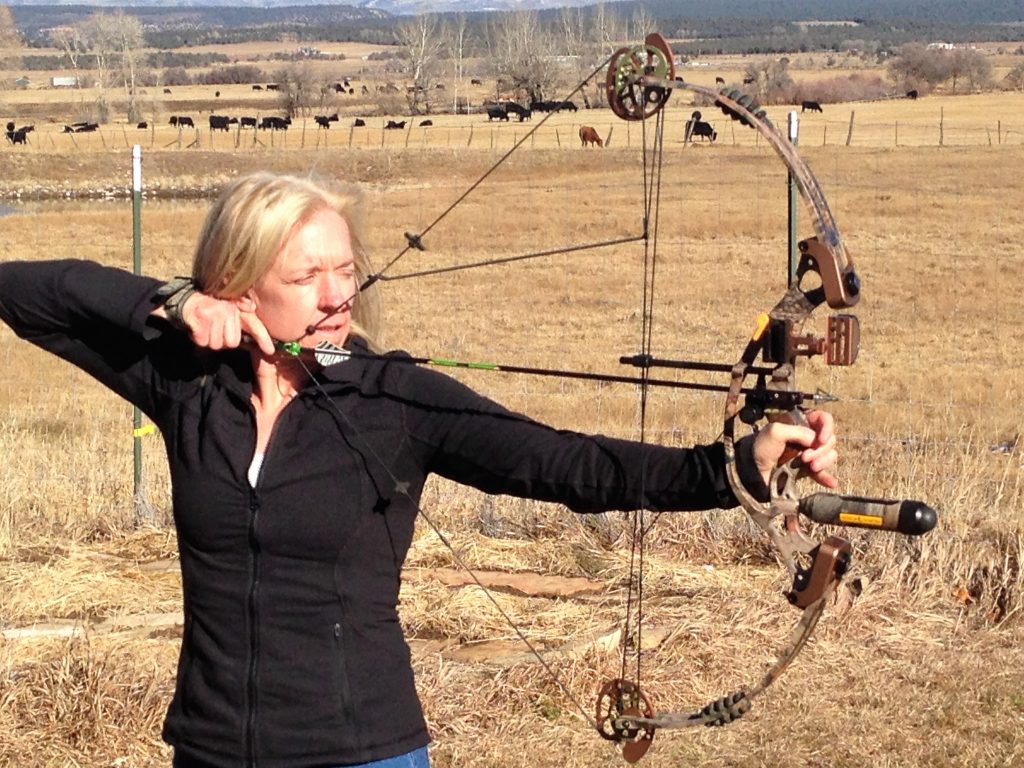 Hormones are the signaling molecules of your body (there are over 50 different hormones of which we are aware). They tell your body how much fat to store and how much muscle to build. They tell your brain how much of which neurotransmitters to make. They govern your mood, your body composition, your brain clarity, your energy, and they have a tremendous effect on your pain. Our hormone production in general drops as we get older – I just got to experience the drop earlier because of my head injury. Correcting hormone imbalances is complicated, and Cenegenics wrote the book on how to optimize your hormones in the correct and responsible way.
Hormone balancing alone won't make you well if you are not watching other aspects of your body chemistry and addressing them. If you balance some of your hormones but you don't address inflammation and glycation, you will still suffer the consequences, including higher risk of diabetes, heart disease, dementia, and cancer. Proper nutrition and exercise won't make you well if you aren't improving your hormones, or aren't paying attention to your unique genetic makeup that determines how you handle various chemicals in your environment and what proteins your cells manufacture. Getting and staying healthy involves paying attention to many aspects of your health – hormone balance, nutrition, exercise, genetics, telomere health, micronutrient absorption, brain health, and the health of your microbiome (the bacteria that live on and in you). Cenegenics looks at all of these things to help you to be the healthiest you can be.
Cenegenics – The Right Path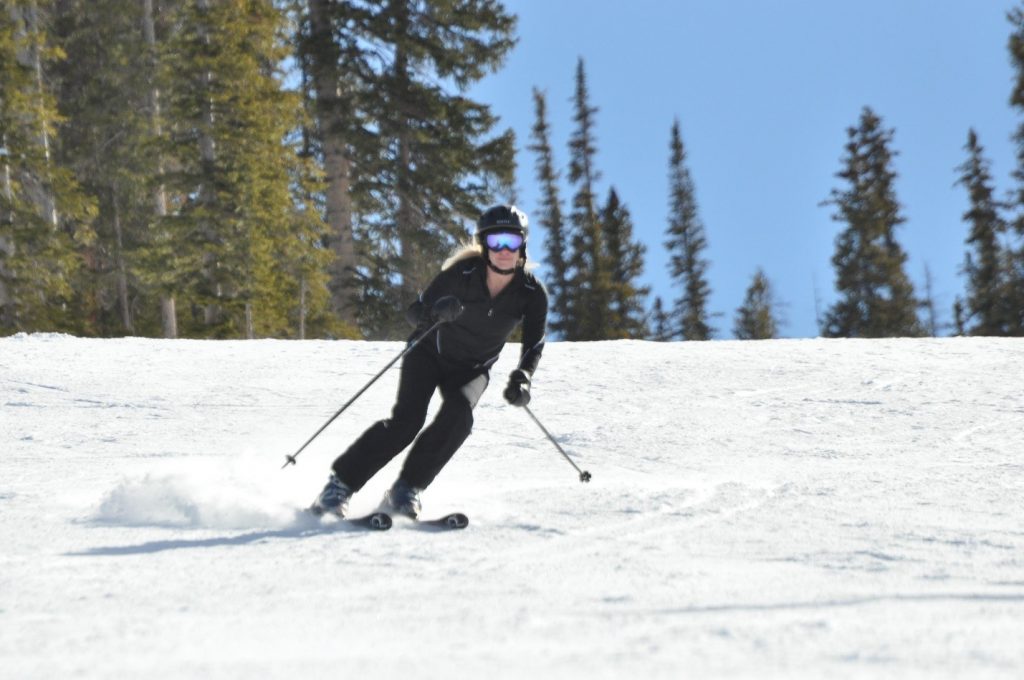 Now, at 55, I am leaner, stronger, and more energetic than I was at 27! My brain is completely healed. I sleep through the night every night and awake feeling energized and refreshed. It is no trouble at all to stay lean and strong, and each year I push the envelope on my physical skills. I hunt with a 70-pound bow, which I NEVER could have done without Cenegenics. I ride a BMW 700GS motorcycle (remember, 27 years ago one of my legs didn't even work). I ski faster and steeper every year (ok, I have given up backcountry skiing and winter camping – sometimes we get smarter with age). My husband and I keep getting healthier every year thanks to the Cenegenics Elite Health program. I love my life, my health, my relationships, my business, and it was Cenegenics that set me on the right path! If you are willing to do the work, let Cenegenics help you too!
---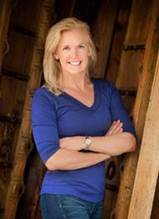 The article was written and contributed to Jetset Magazine by Dr. Julie McCallen.
Dr. Julie McCallen is the President of Cenegenics Denver. She is board-certified in Family Medicine, a member of the Endocrine Society, the International Hormone Society, American Academy of Family Physicians, and the Age Management Medicine Group. After earning an undergraduate degree in Biochemistry from Cornell University, Dr. McCallen received her MD from the University of Pittsburgh School of Medicine in 1990. She completed her residency in Family Medicine at the University of Wyoming-Casper and served as a civilian physician with the Air Force in Emergency Medicine for three years. From 1996 to 2009, Dr. Julie McCallen's solo rural family practice in southwestern Colorado focused on wellness and corrective hormone therapy. In 2005, she joined Cenegenics Medical Institute, moving to Denver in 2009 to establish Cenegenics Denver. If you are interested in the Cenegenics program, you may contact Dr. McCallen directly at [email protected]; call Cenegenics 877.562.1881 or visit www.cenegenics.com.