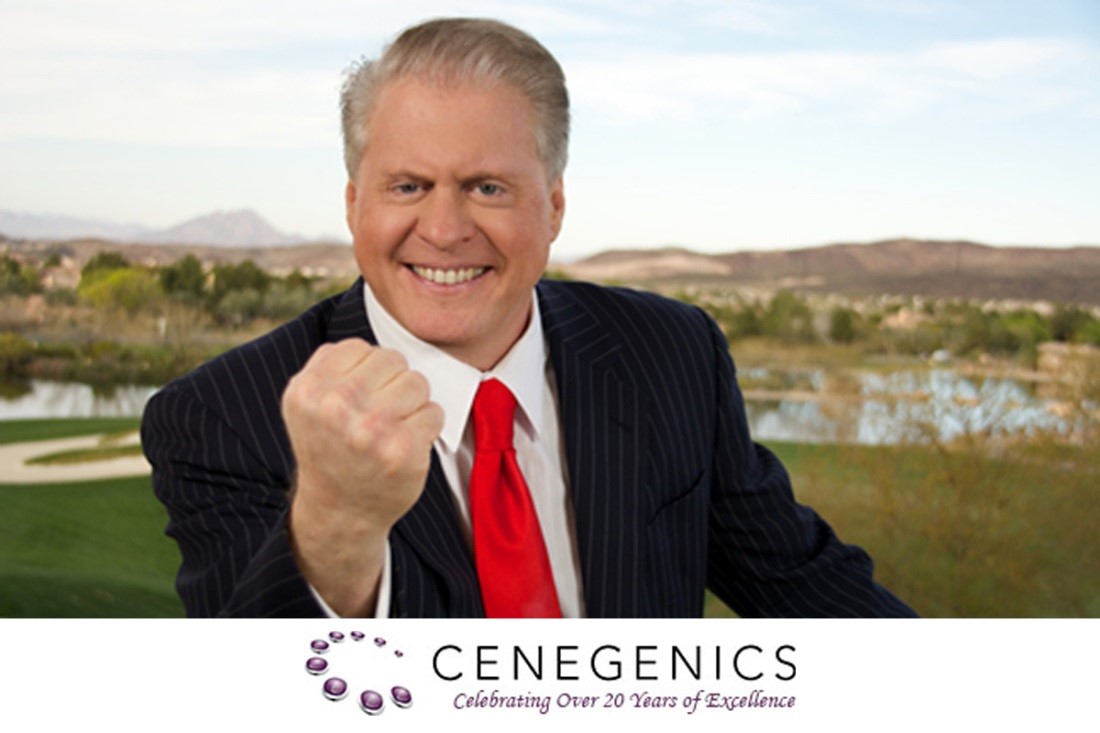 Like so many of my fellow entrepreneurs and business warriors, I'm a "ONE MAN ARMY." I divide my life in the business, sports and political worlds. My titles are CEO, Capitalist Evangelist, and Chief Rainmaker.
I'm a proud business owner, entrepreneur, best-selling author, and media personality. I'm a spokesman and rainmaker for dozens of companies. I was also a Vice Presidential nominee in the political world (back in another life, in 2008).
Today my best-known career areas are being a nationally-syndicated radio host, national TV host, nationally-syndicated newspaper columnist, business speaker, and TV producer. I'm also the father of 4 kids ranging in age from 11 to 27.
I'm working on so many projects at once, I need to list each one on my desktop just so I can remind myself of all the people I need to talk to each day.
Honestly, I need 72 hours in each 24 hour day!
To say that my days are long and exhausting is an understatement. But, I'm not complaining. I don't plan on slowing down anytime soon. Because this is what I love, I'm driven to succeed.
I was thinking the other day about what drives me. It's simple: I want to stay relevant. I don't want to ever hear the silence. I don't want the phones to stop ringing, I don't want the conversations to end, I don't want the hustle and bustle of my day to cease. The silence would kill me.
Besides, I'll have plenty of time to relax, after I'm dead.
Best Investment Yet…My Health, My Vitality, My Future!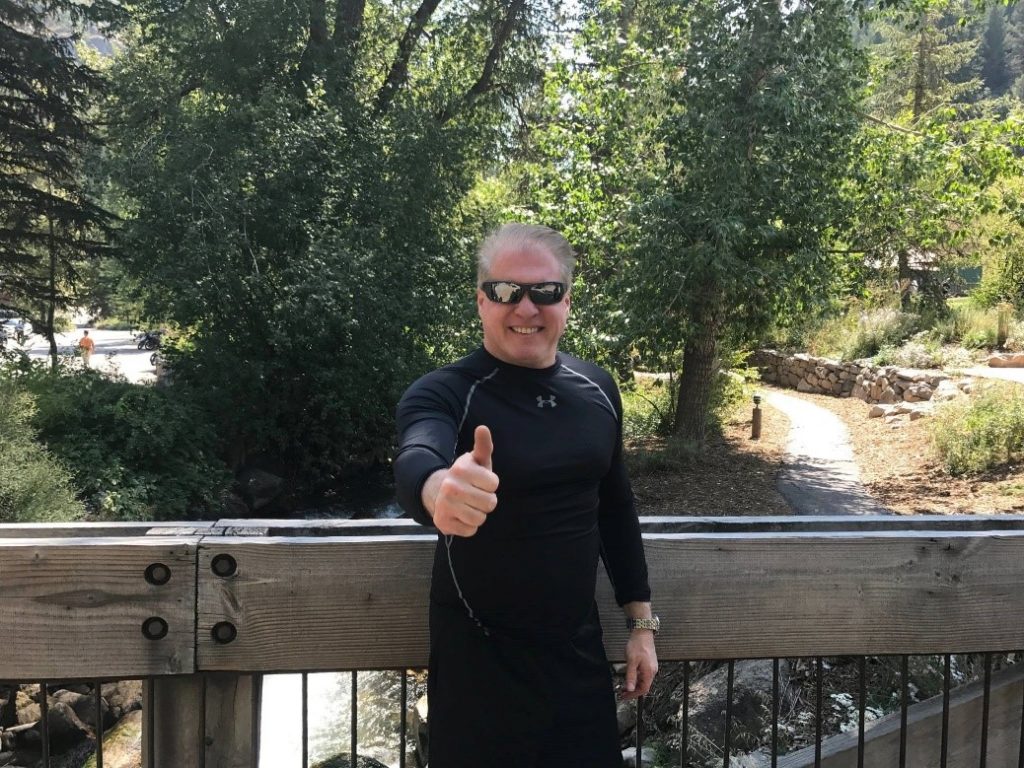 I want to share with you, one of the most important lessons I've learned in business. Success is never "free." Whether you're talking dollars or hours invested, it all has value. I've invested greatly in each of my business projects to help them grow and succeed. It quickly became apparent to me that it was about time that I invested in my health too.
Cenegenics Elite Health Program is my most rewarding investment yet with an endless return.
Cenegenics keeps me moving forward – typically at the speed of light. Unlike most generic programs, my Elite Health Program is completely customized and tailored to fit my goals, my personal lifestyle, and my physical needs.
My expert Cenegenics certified physician and the entire Cenegenics team helped me to lose weight, gain muscle, and increase my fitness level by almost 60% in only six months. That is nothing less than remarkable…especially at the age of 58? It turns out you can teach an old dog new tricks!
Cenegenics Made All the Difference!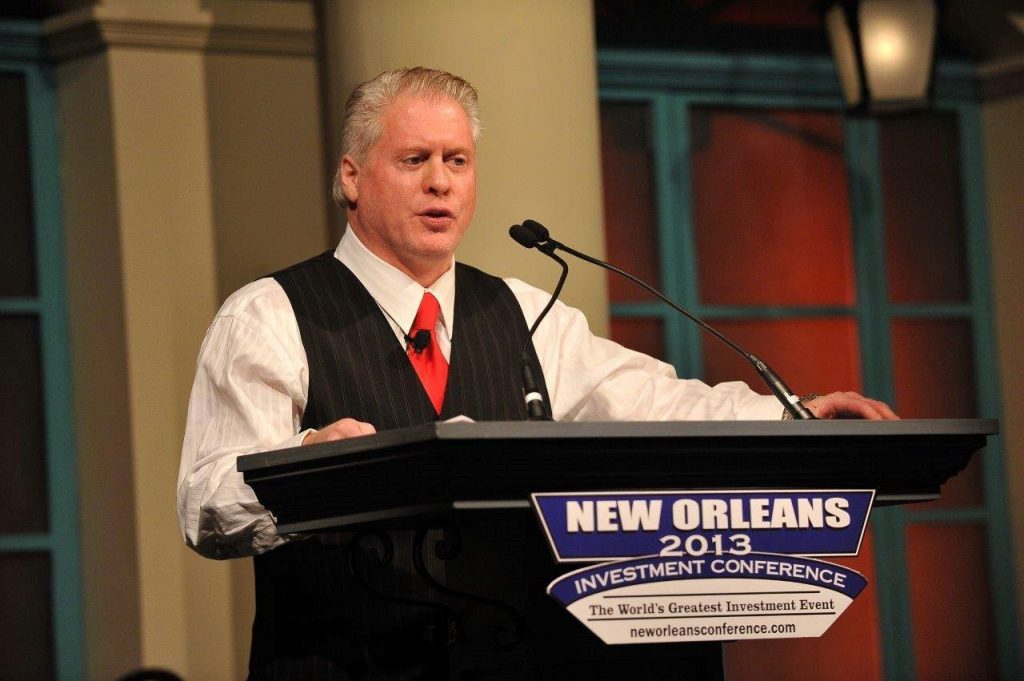 A few more pluses…
At the age of 58, I feel better than I have ever felt in my entire life. My energy is through the roof. I sleep like a baby every night. And my sexual function and vitality is as strong as it was when I was in my twenties. It's pedal-to-the-metal, balls to the walls, 24/7/365.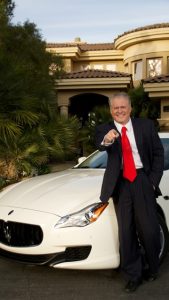 Unfortunately, when you're 58 and you have a TV career, the way you look is even more important than how you feel. That is no longer a worry! I get endless calls on my nightly national TV show from fans asking what I'm doing to stay healthy, fit, energetic and looking great! They often comment that they think I look a decade younger than when my show started almost three years ago. How outstanding is that?
Cenegenics is the gold standard in age management. We all want to live longer, live healthier, and play harder. Right? Thank you, Cenegenics. Without you, my life would look a whole lot different.
Not to mention, being healthy from the inside out has kept me looking youthful, not just feeling that way. It makes me think…I may not even have my television career without Cenegenics.
My initials are W.A.R., and my fans call me "The Warrior." Because of Cenegenics, I'm ready to go to battle for another 50+ years.
Cenegenics has, hands down, helped me to stay in the best shape of my life. Now, in addition to CEO, Capitalist Evangelist, and Chief Rainmaker, I've added one more title to the list…
HEB – Human Energizer Bunny!
The article was written and contributed to Jetset Magazine by Mr. Wayne Allyn Root.
---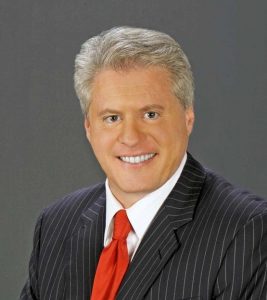 Wayne Allyn Root is a high-profile CEO, serial entrepreneur, international business speaker, spokesman for many national and international companies, TV personality, media dynamo, and former anchorman and host for Financial News Network (now known as CNBC).
A former Libertarian Vice Presidential nominee, Wayne is a fierce, enthusiastic and relentless defender of economic freedom and capitalism.
He is both a political and business personality in the national media. He is known for his fiery personality and unmatched levels of energy. Wayne is the author of three national best-selling conservative books.
If you are interested in the Cenegenics program, you may contact us directly at 877.562.1881 or visit www.cenegenics.com.