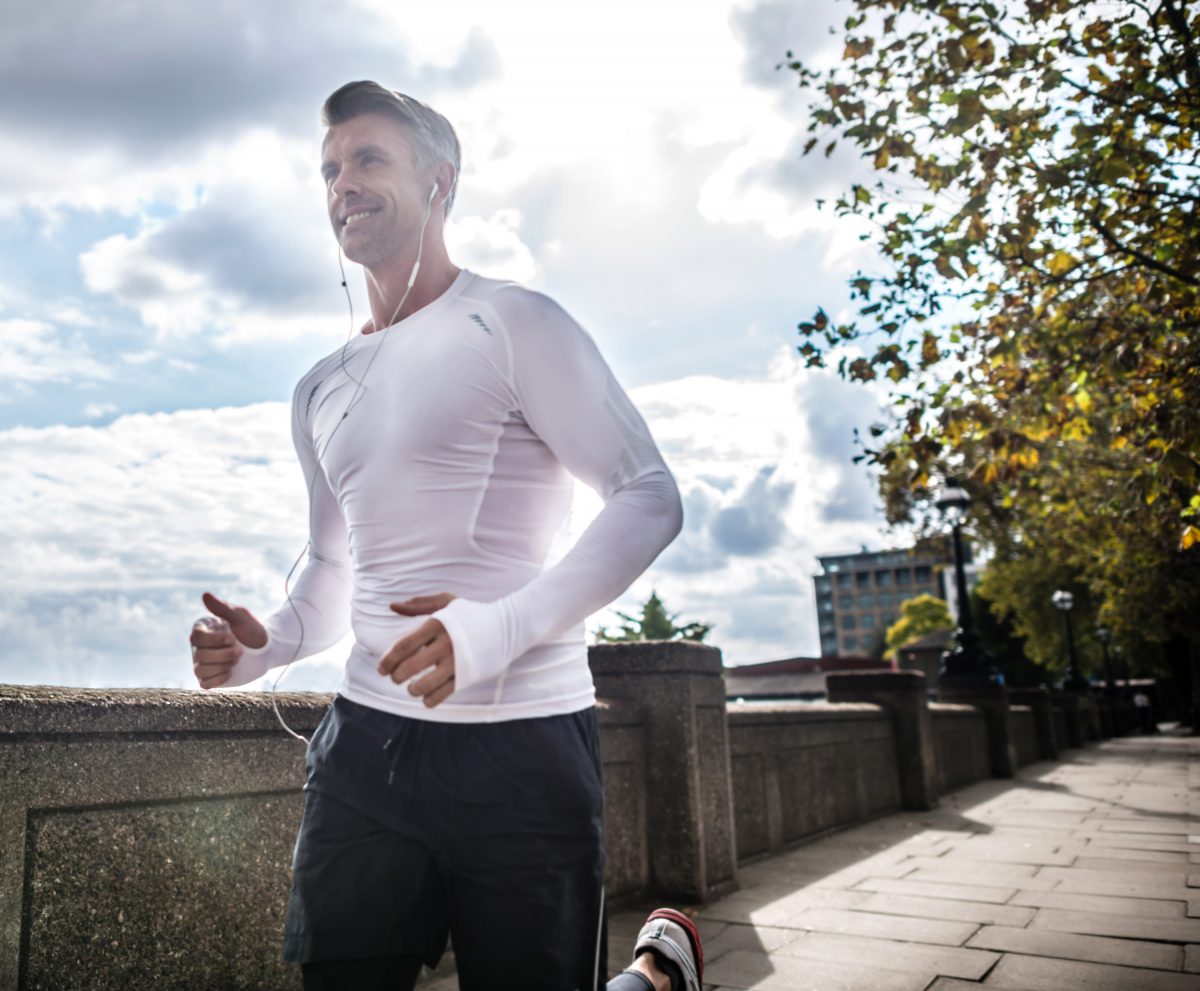 Early Life: Feeling Invincible
Since I was in medical school in the early 1980's I had been interested in living healthy, but my journey really began in September 2003. I began distance running while in sixth grade, found distance cycling in medical school and was a triathlete in residency. For most of my adult life, I was active and considered by many to be living a healthy lifestyle. I could participate in sports, windsurf for hours at a time, take active vacations and work in the yard from sun up to sundown. I could eat whatever that I wanted and not appear to gain any weight. I had a great career as an anesthesiologist, and although my days were very busy and stressful, I had no night or weekend shifts. I thought life was good and, in my mind, I was as invincible as I was in my 20's. And then September 2003 came along.
A Wake Up Call
September 29, 2003
It had been a particularly busy day, and some of the cases in the OR had been more stressful than usual. Staffing issues also needed to be dealt with. When I got home, I prepared to go with my wife to take our 7-month-old son to the hospital for a head CT scan. His head circumference was above normal and his pediatrician was concerned. I took our dog out, and as I walked back towards the house, I felt something "funny" in my chest. It didn't hurt, it just felt "funny." I checked my pulse and it was very irregular. I returned to the ambulatory surgery center, ran an EKG, and got my diagnosis.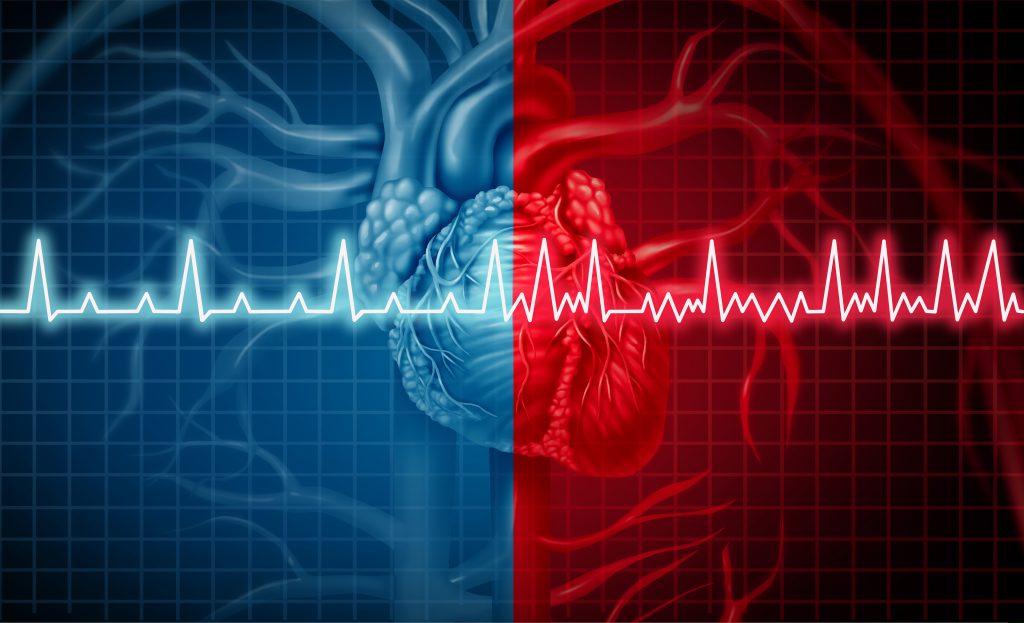 I was a "healthy" 44 year old, and I had gone into atrial fibrillation! After a call to my internist, I was on my way to the ER. The confusion when a second patient arrived at the hospital with the same first and last name delayed my admission (remember my 7 month old son was there for a CT scan). Hours later I'm lying in the Cardiac ICU thinking maybe I wasn't that invincible after all. Medications didn't convert the rhythm to normal overnight, so the next day, I had an anesthetic for an electrical cardioversion to correct the rhythm. Talk about a lucky wake up call.
The Journey to Healthy Aging Begins
I reevaluated my life with the knowledge that I had. I changed my diet. I tried to reduce stress in my life. I exercised differently. Fast forward ten years. I was getting ready to turn 55 years old, and the improved life plan wasn't working. I had a "middle age spread," my endurance wasn't good anymore, my cholesterol panel was worsening, I had chronic low back pain, and several of my joints ached. I was up late watching TV, and a Cenegenics commercial comes on. I was impressed by the testimonials, the people in the commercial looked amazing, and although I was very curious and very interested, I was also very skeptical. Could that really happen for me? I went to the Cenegenics website for more information, and in the process, I found a link for physician training. That was something I didn't expect, but I thought, what better way to learn what would be good for me and my family.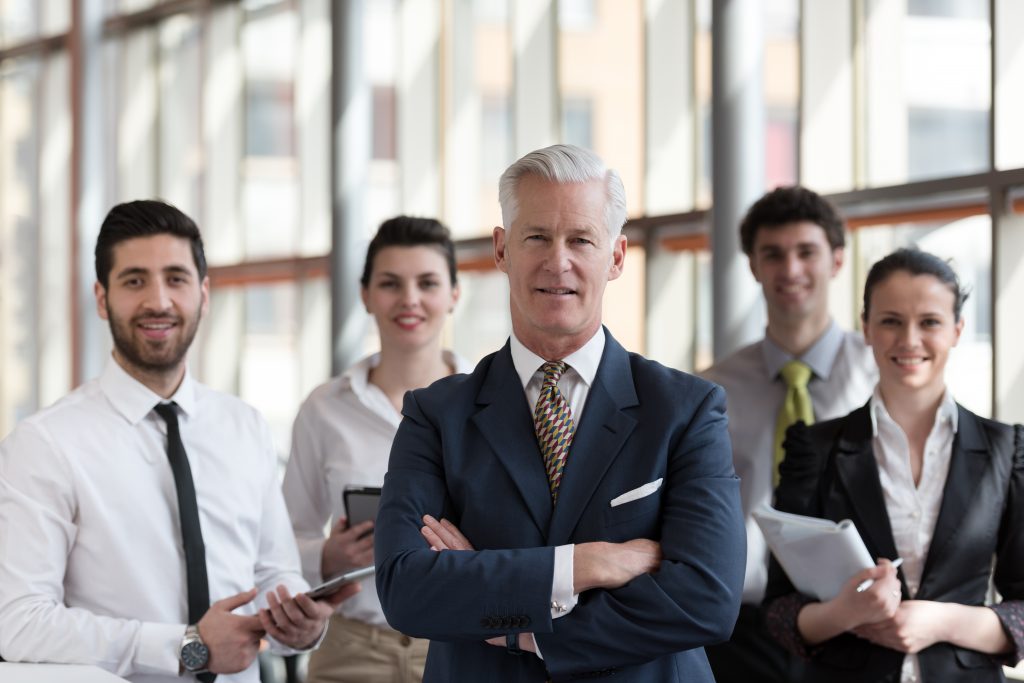 Training and Certification in Age Management Medicine
I had registered for the course to obtain Training and Certification in Age Management Medicine taught by the Cenegenics Research and Education Foundation. The weeklong course and the home study amounted to about 52 hours of Continuing Medical Education, and the evidence-based education totally changed my thoughts about health and wellness. Following the Age Management Medicine Certification and clinical coursework, I completed the Cenegenics Fellowship Program, which delved in to 200+ hours of ongoing education, hands on practice and the gold standard of best practices through the Cenegenics Core Curriculum.
Dr. Jeffrey Leake, the Director of Education, became my mentor. I had been practicing medicine in a disease-oriented world not a health and wellness world. We waited until someone developed a chronic disease and then used multiple medicines to treat the symptoms. We rarely addressed the underlying cause, and even less frequently, planned ahead to prevent the problem in the first place. I was excited with what lie ahead for me, and the science-based training had me well prepared. I was convinced that, if I followed the program, the results would happen.
Cenegenics Results
I began a Cenegenics program, and in the initial three months, I lost 5 pounds of body fat, gained 15 pounds of muscle, my cholesterol panel improved, my back was no longer sore, my energy was improving and I could run and play lacrosse without my joints aching.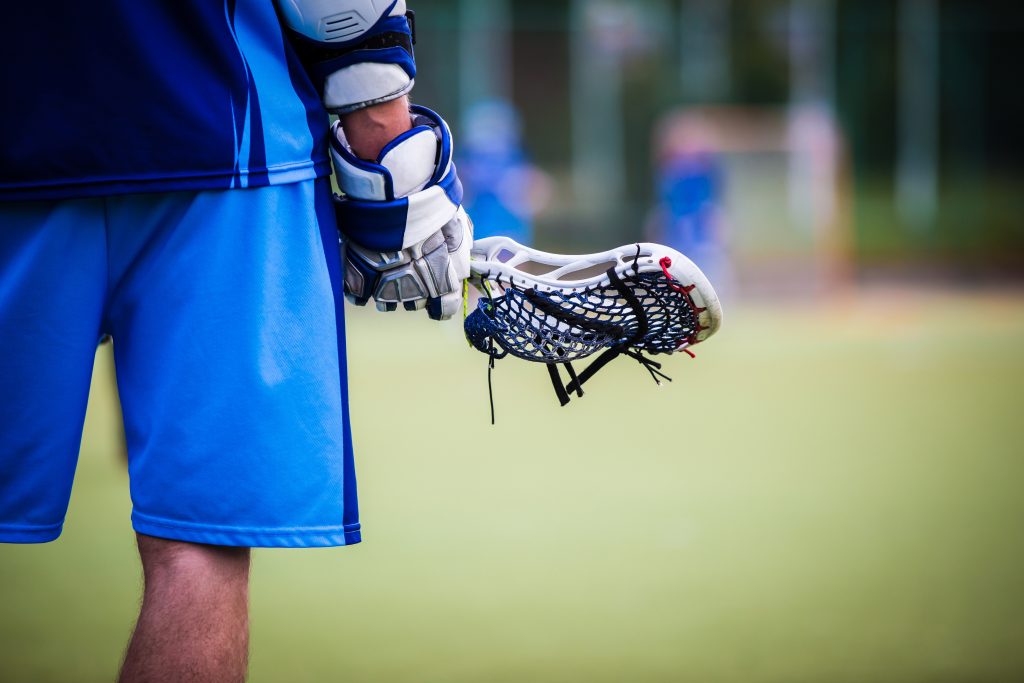 Now at 59 years old, I have 7% body fat, I can bench press 150% of my body weight, I can do abdominal exercises that most 20-somethings can't do, my cholesterol panel looks better, I have more energy and I look and feel better than ever.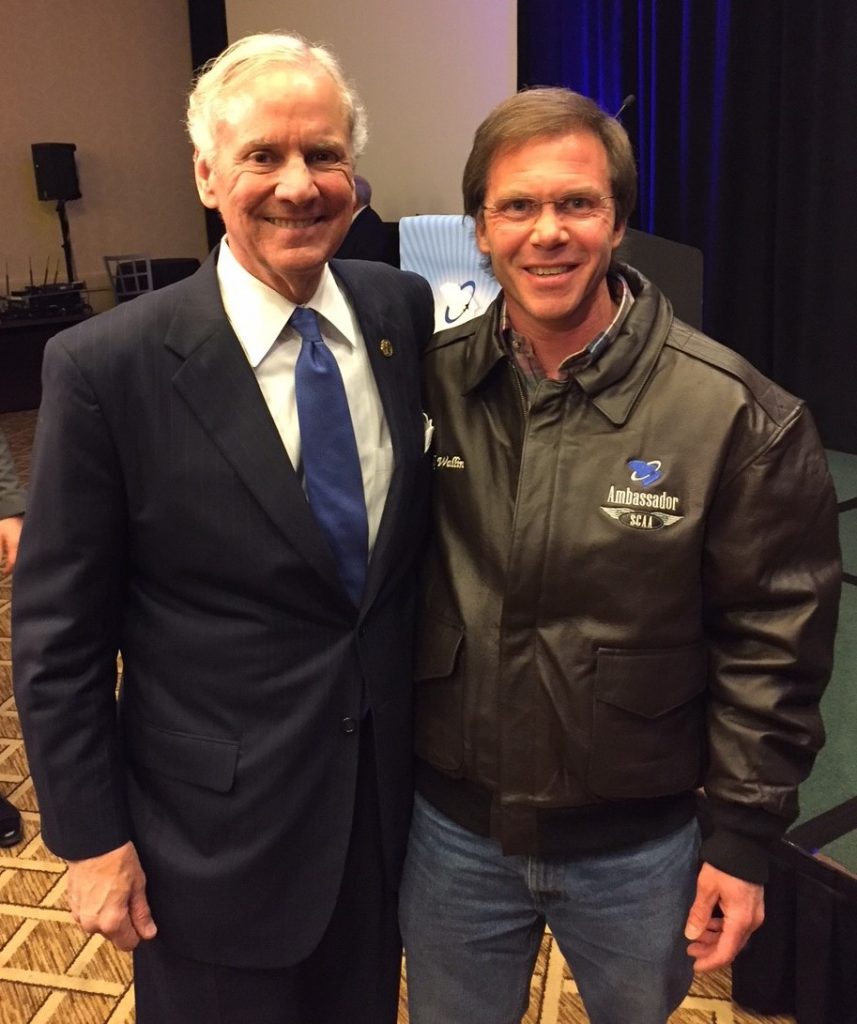 Pictured with Governor Henry McMaster (L) of South Carolina, Dr. Rolf Wallin (R)
– Cenegenics Partner, North Carolina, was awarded his flight jacket from the
South Carolina Aviation Association Ambassador Passport Program
The Life Changing Benefits of Cenegenics
Although my initial plan was to help just myself and my family, I started working with Cenegenics because I wanted others to experience the life changing benefits that I had. The Cenegenics Elite Health Evaluation is a state-of-the-art extensive screening evaluation and an individualized health program, tailored to each person, with each individual's specific goals in mind. Chronic disease states and modifiable risk factors are addressed and nutrition, exercise and supplements (vitamins and others) are recommended. When clinically indicated, hormone optimization serves as a catalyst to the whole process, much like lighter fluid on a fire.
My time with Cenegenics has been very rewarding clinically, and I've seen tremendous transformations in many of my patients. The science of wellness and preventative medicine and the field of functional medicine are rapidly evolving. The age of precision medicine is dawning. The group of Cenegenics partner physicians across the country that I am associated with are all actively engaged in this process. Find a Cenegenics physician near you and begin your transformation now. Have an evaluation and let them figure out what is right for you. I've seen what it did for me. I've seen what it's done for my patients. It can work for you too. Unleash your inner potential and optimize your health and fitness. With a tip of the hat to our nation's military personnel, Be All That You Can Be.
---
The article was written and contributed to Jetset Magazine by Dr. Rolf Wallin.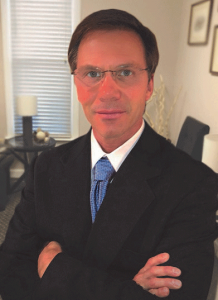 Dr. Wallin has been a board certified anesthesiologist for 28 years, whose interest in Age Management Medicine began several years ago. His interest in Age Management Medicine brought him to Cenegenics, where he completed AMA –  accredited training through the Cenegenics Research and Education Foundation. Dr. Wallin is a Diplomate of the American Board of Anesthesiology, and a member of the American Society of Anesthesiologists, the North Carolina Society of Anesthesiologists, the North Carolina Medical Society and the Age Management Medicine Group. If you're interested in the Cenegenics program, you may contact Dr. Wallin directly at [email protected] ; call Cenegenics at 877.562.1881 or visit www.cenegenics.com.