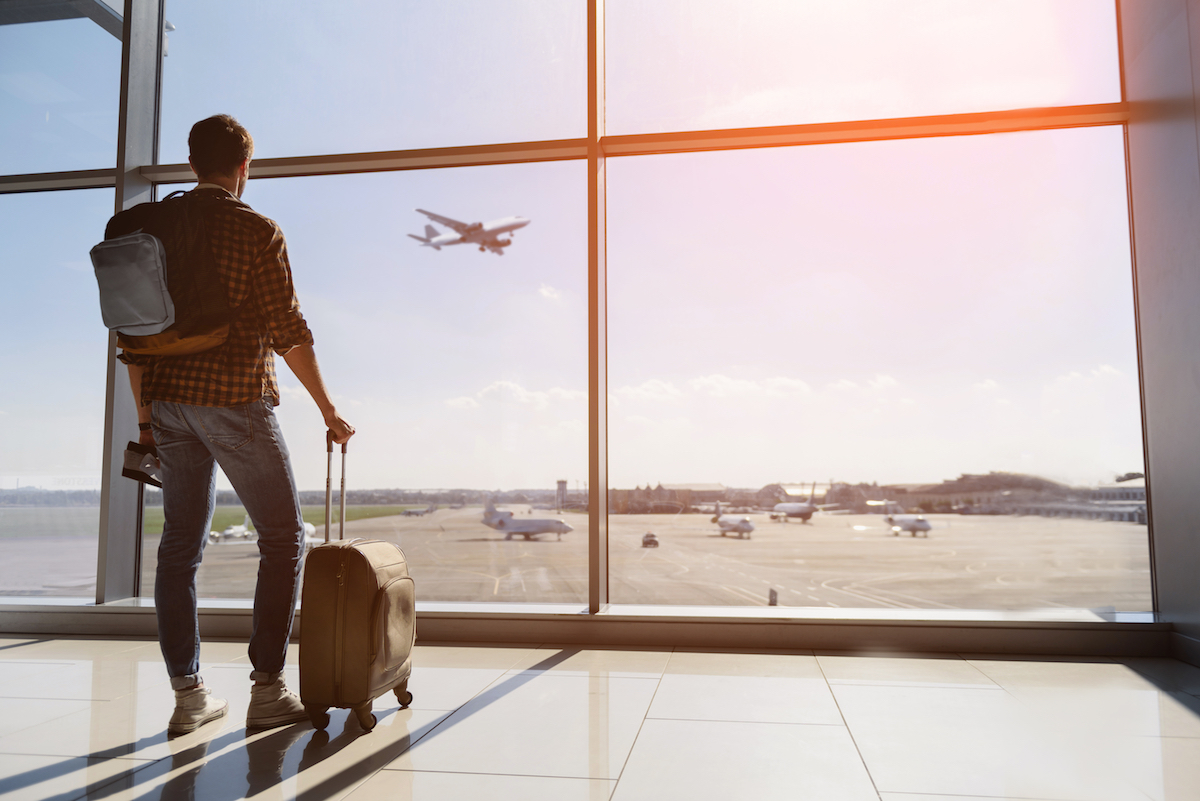 With the recent coronavirus (COVID-19) outbreak, and subsequent travel restrictions, people are finding it harder and harder to do business. There are times when work travel is unavoidable or traveling across country to be with loved ones is a necessity. It is more important than ever to find ways to protect yourself from contracting the virus. Here are some tips to get by when travel is unavoidable.
Fly Private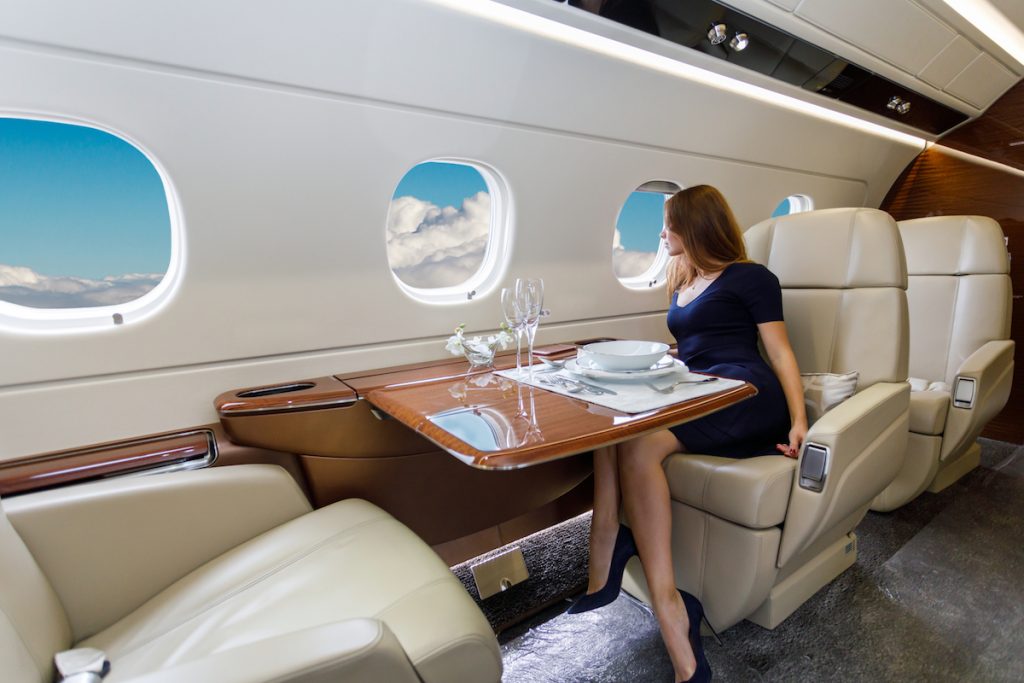 Chartering a private jet is the best option that can significantly reduce the issues faced with flying commercial. Although sanitation practices have increased on commercial aircraft, there is still a questionable germ level that is beyond your control. Wiping down surfaces and limiting personal interactions with fellow passengers while flying commercial can help stop the spread of the virus, however, flying private greatly limits the chance of getting sick.
Plan Ahead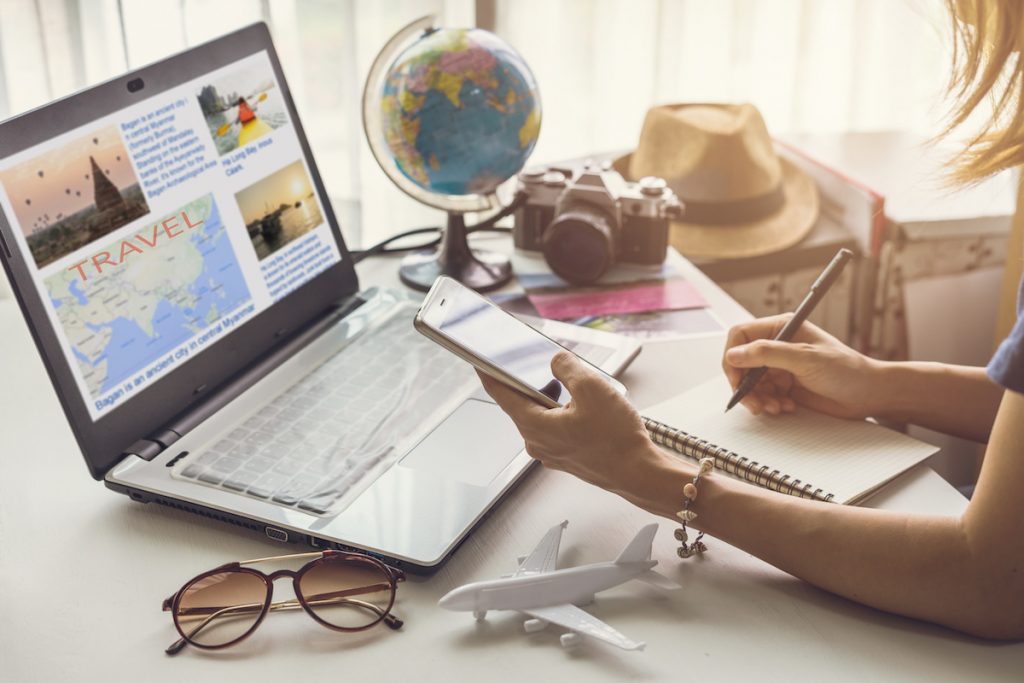 Check for any travel ban or advisories regarding your destination so that you can plan your stay accordingly. Obtaining travel insurance is also important in the event that your original plans have to change. Purchase insurance that provides coverage for any and all reasons so that you are covered in the event of any disruption. Pack a travel kit with disinfectant wipes, hand sanitizer, and vitamins. No matter how you travel, wipe down some of the highly touched areas such as door handles, arm rests, and hand railings.
Hotel Sanitation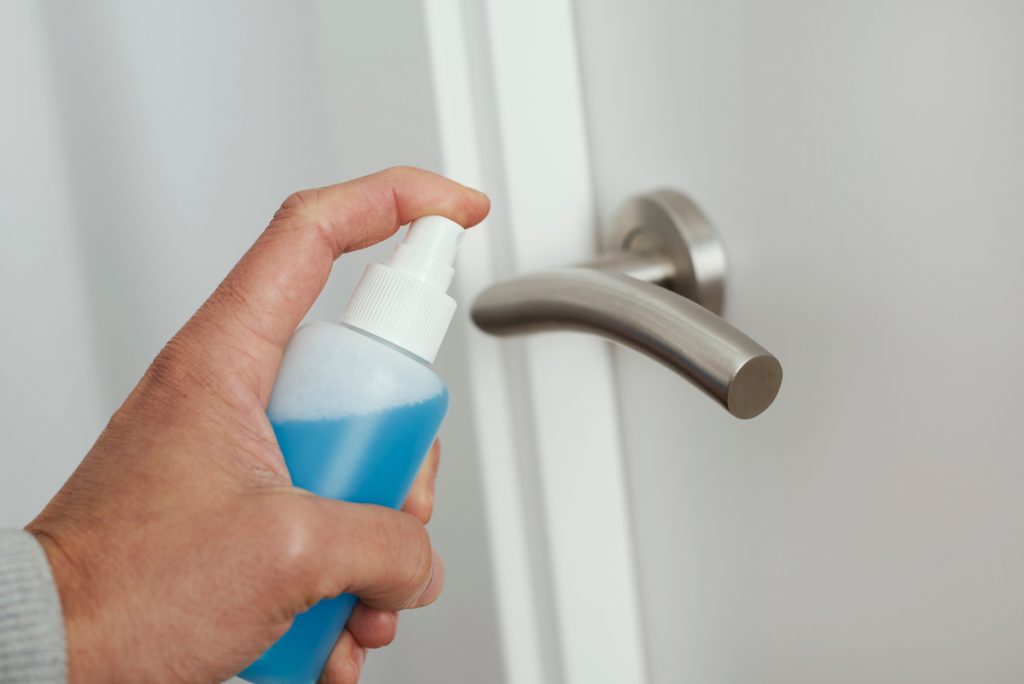 Even the most luxurious and cleanest hotels cannot sanitize guest areas with absolute fidelity. Door handles, light switches, tv remotes, and room telephones are areas that sometimes are overlooked by hotel staff and should get a thorough disinfectant wipe down before use. Avoid using hot water pots, silverware, and glasses if possible. Wipe down all other areas of your hotel suite that you plan on using such as desks, windowsills, and sliding door handles.
Social Distancing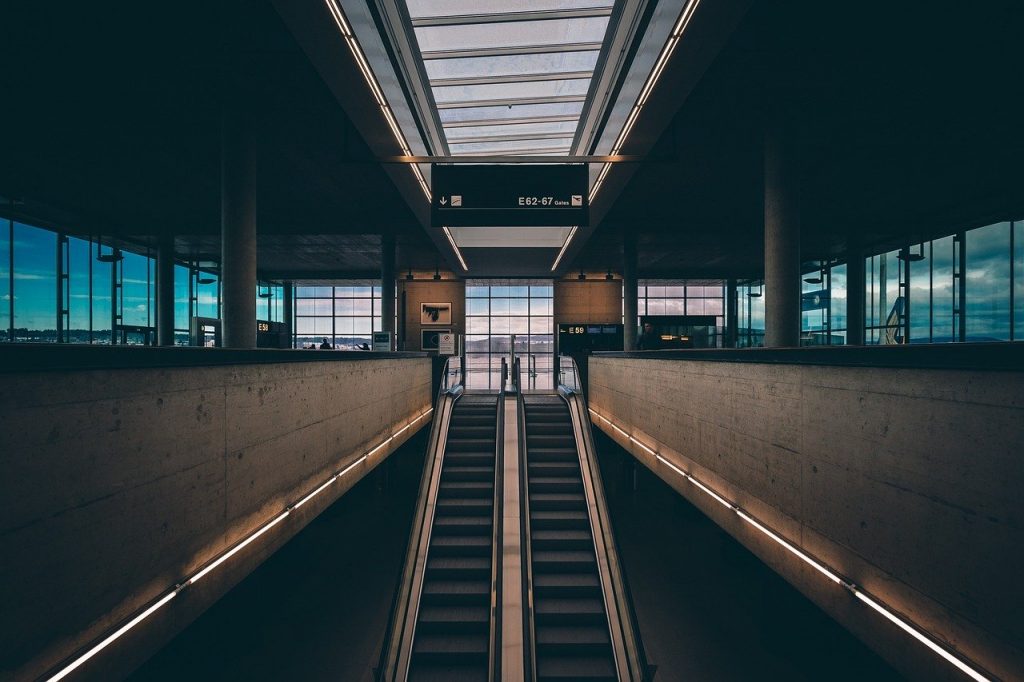 When in certain areas such as hotels, airports, or business meetings, try to avoid close contact with other people. This may be difficult in elevators and lobbies, where it is often crowded, but choosing a less crowded route and limiting tasks that can be done online are key choices that can be beneficial. To be safe after returning from your trip, self-monitor for symptoms for 14 days and if your country or company requires you to self-quarantine, do so for your safety and the safety of others. If you have any symptoms related to the coronavirus, see your health care professional.
While these steps may support efforts to limit the spread of the virus, it is important to understand that the situation is ever- changing and new rules and regulations are being set forth on a daily basis. The important thing to do is remember to not panic and listen to medical professional and scientist recommendations as they pertain to the virus.