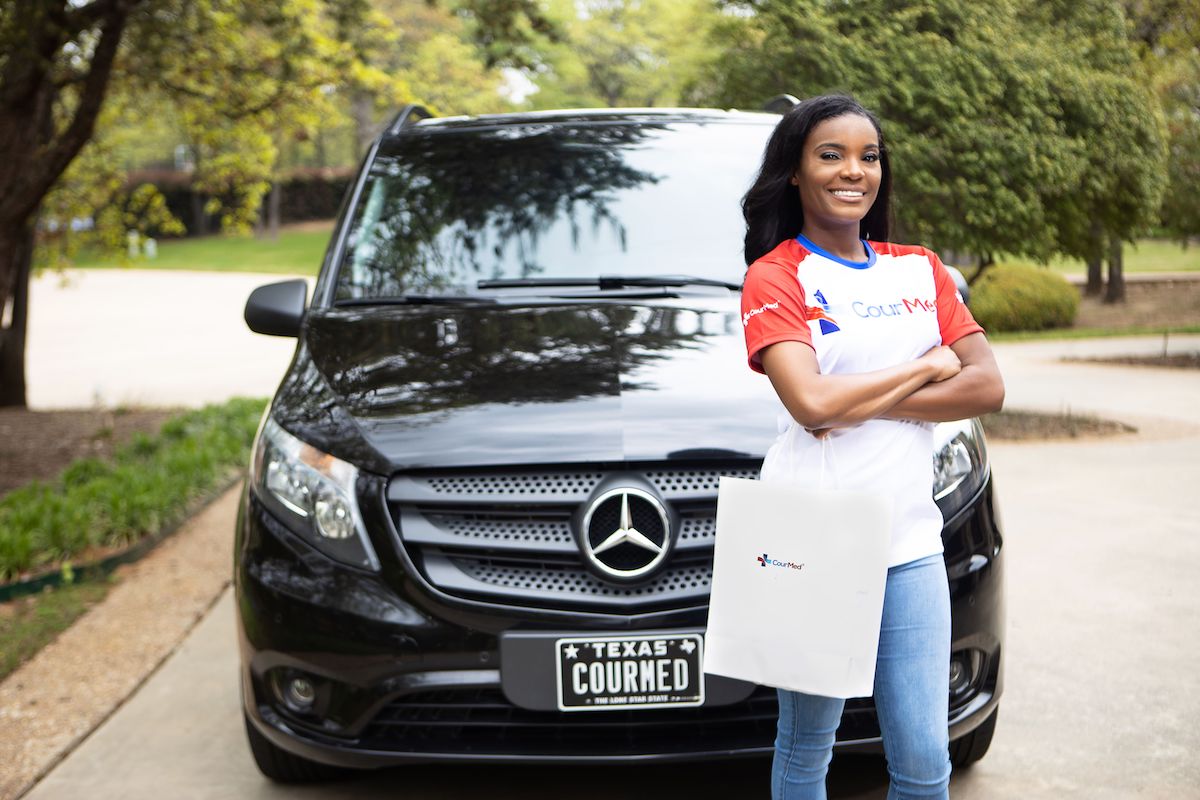 Not too long ago, access to important healthcare items like prescriptions, vitamins, supplements, and other home medical supplies was a simple drive away. But as state Stay-at-Home orders continue to extend during the coronavirus pandemic, this once simple trip has become a daunting task. Enter CourMed, a healthcare concierge delivery service backed by Microsoft for Startups.
What is CourMed?
Utilizing cutting-edge enterprise software, CourMed leverages a network of drivers to help fulfill the healthcare needs of patients, corporations, senior living facilities, and other customers seeking delivery of their healthcare needs within a few hours or next day. CourMed partners with pharmacists, optometrists, and vitamin and supplement store owners to get patients and customers medical necessities in a timely manner.
Microsoft for Startups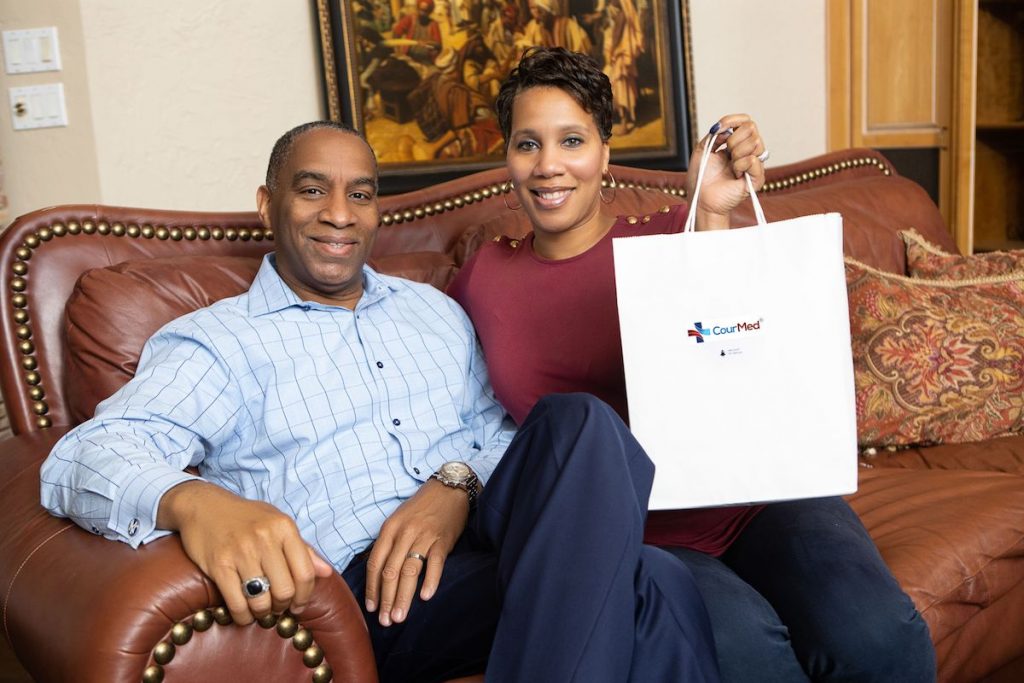 CourMed is a startup that was chosen by Microsoft for Startups to receive technical, business, and sales support to help them scale on a larger level. After launching in Q4 2018 at Vizient headquarters in Texas, expansion has grown to Collin County in Dallas Ft. Worth, The Woodlands in Houston, and Boca Raton and Sarasota, FL, with Paradise Valley, AZ, and La Jolla and Beverly Hills, CA, opening up soon. With the CourMed proprietary software, they continue to quickly add affluent counties to their access range.
Currently, CourMed has relationships with over 20K independent pharmacies nationwide. Sign up to receive more information about delivery to your area.
Tracking Technology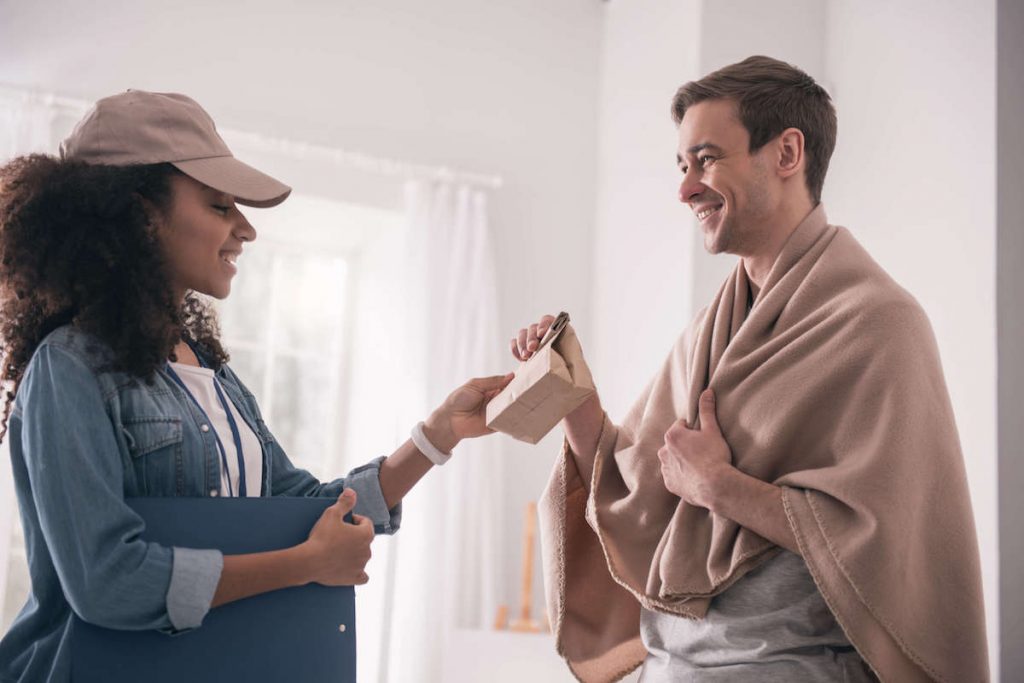 With advanced tracking technology, CourMed's pharmaceutical customers can keep up to date on delivery status of their patients with software for tracking, proof of delivery, confirmation signature, product images, and insurance audits via SMS messaging. The enterprise technology also has a video consultation feature allowing pharmacists and patients face-to-face communication in real-time.
No matter if you're in urgent need of medication, or want your contacts in a few days, the CourMed medical couriers handle all deliveries white glove, with care and consideration of your time.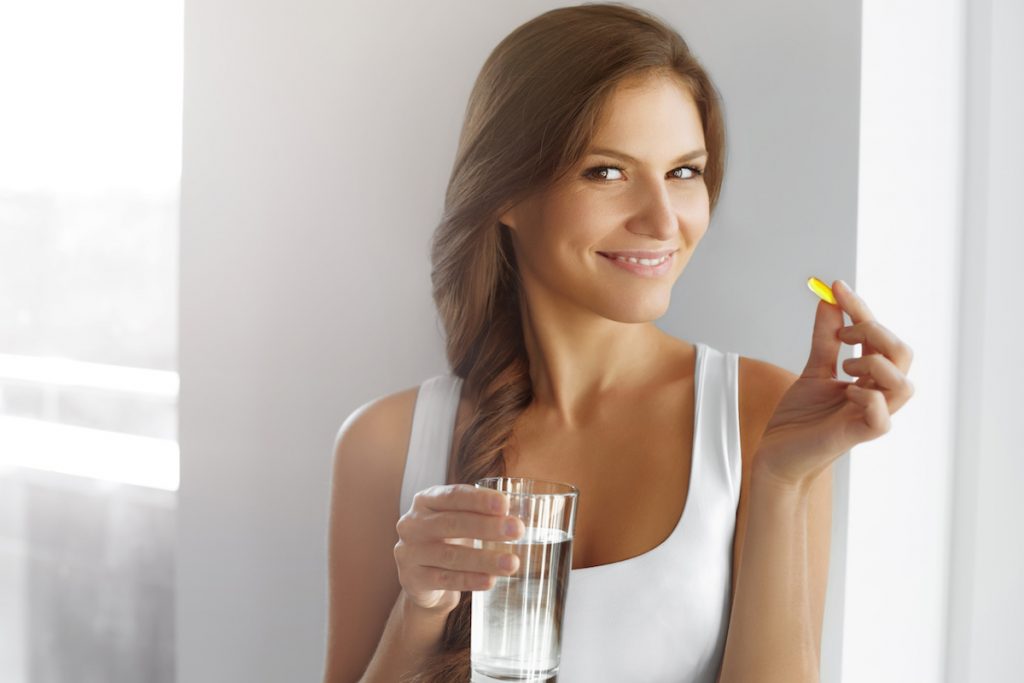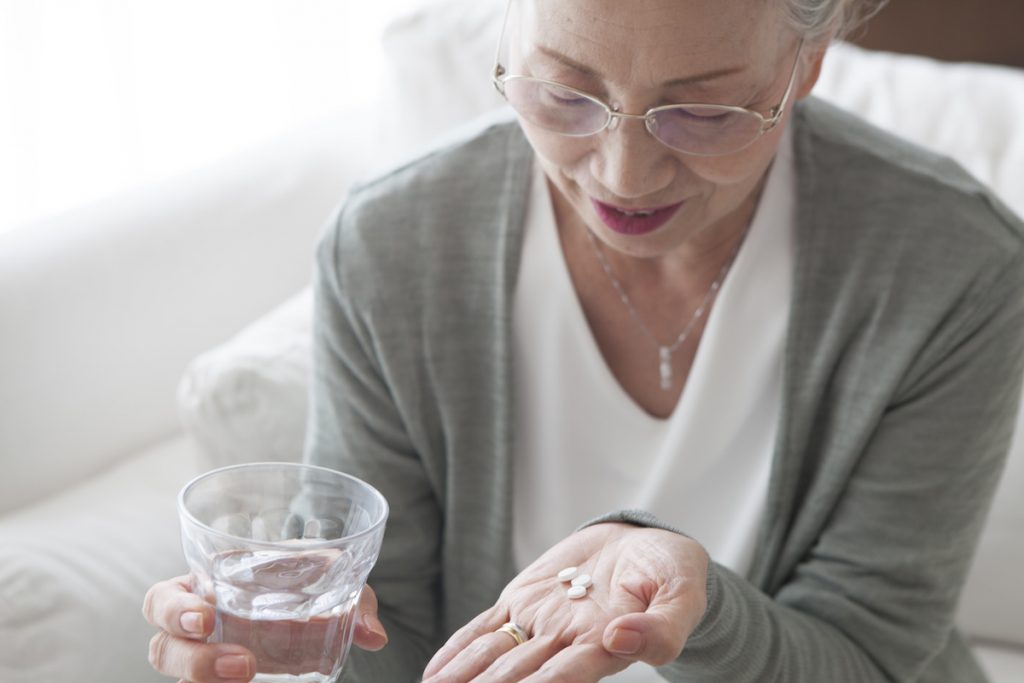 "Our CourMed TRACKING technology allows pharmacies and customers to track a delivery via text messaging and all medical information remains confidential with our enterprise servers, encrypted software and cloud computing. Now, we can just get them what they need fast and in a secure manner," said Derrick L. Miles, President and CEO, CourMed.
Concierge Service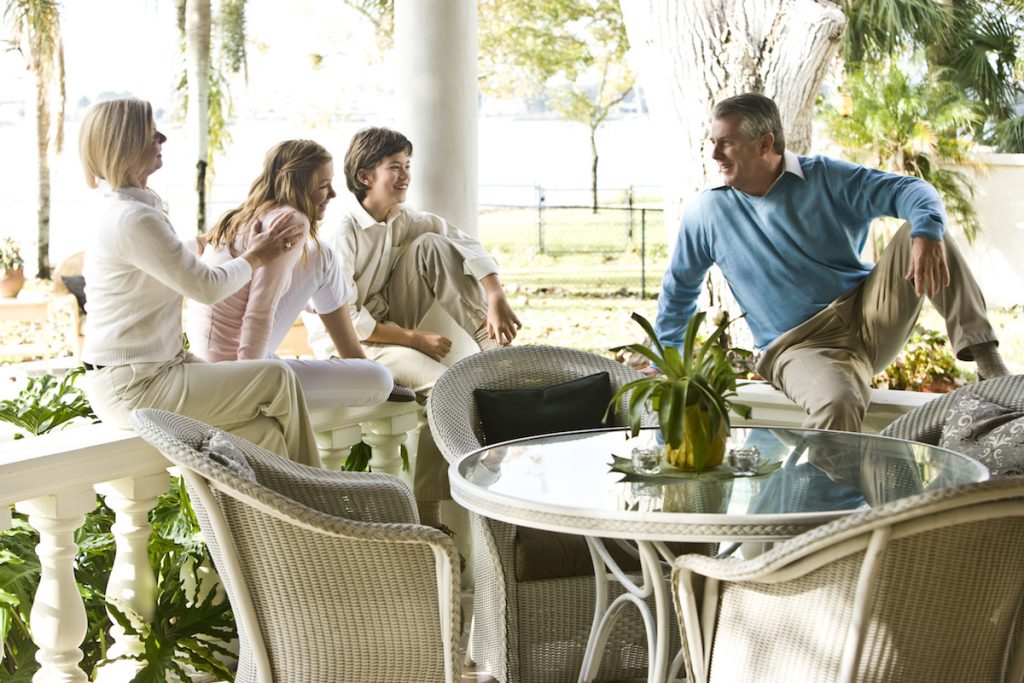 This free service is for anyone who gets prescriptions, vitamins, supplements, CBD oil, home medical supplies, over the counter medications, and more. People who don't have the time or inclination to leave their homes or businesses can access this service in and around the areas mentioned above— corporate employees and seniors included.
One of the most important aspects of the business to the CourMed leadership team is impeccable customer service by the drivers, who will sometimes travel up to a 70-mile radius from a pharmacy location. Their drivers understand that their customers expect and deserve the highest level of customer service. They are continually monitored to maximize convenience and your overall experience.
CourMed drivers are trained, HIPAA certified, and encouraged to wear branded CourMed attire.
Recognition
2020 Official Microsoft Partner – Microsoft for Startups
2019 One of the World's Best Startups – PlugAndPlay
2019 Only delivery platform promoted to McKesson's 5000+ independent pharmacies at ideaShare
2018 Graduate of Y Combinator's Startup School
"It was at the ideaShare Conference where we found the blue ocean for crowdsourced delivery of health care items. Six months following the conference CourMed's revenue and volumes increased by 100%," Miles added.
Fill out the form on this webpage if you're interested in staying home and supporting local businesses with free concierge delivery of your healthcare items.
See how CourMed delivers healthcare items via crowdsourcing in this video: