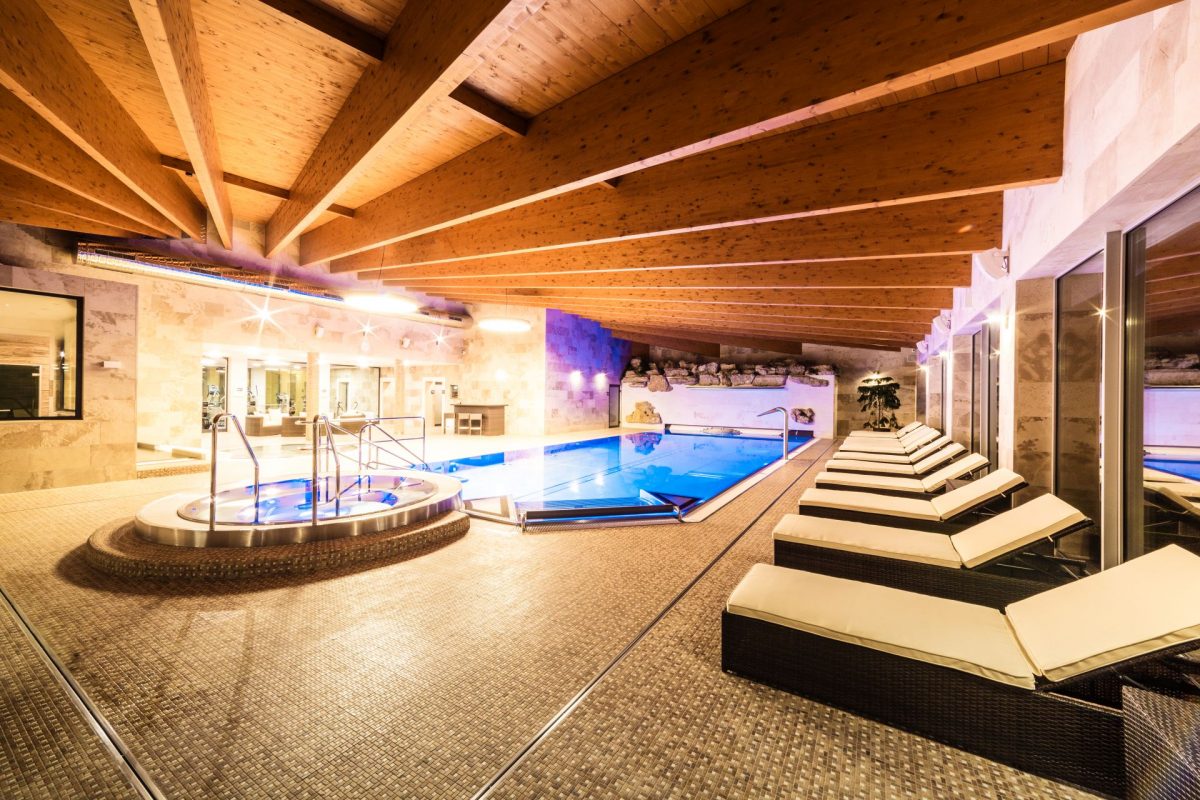 The definition of wellness is continually evolving as we find relief in meditative practices, high-quality foods and high-end personal care products. We eat cleaner and work out harder in order to revitalize our bodies to a younger, more energetic state. We dive into the latest wellness trends looking for the fountain of youth in turmeric, at boxing clubs and through activated charcoal.
As we continue to reach toward our highest potential to be the best versions of ourselves, new wellness practices have arisen to support our mission.
MCT Oil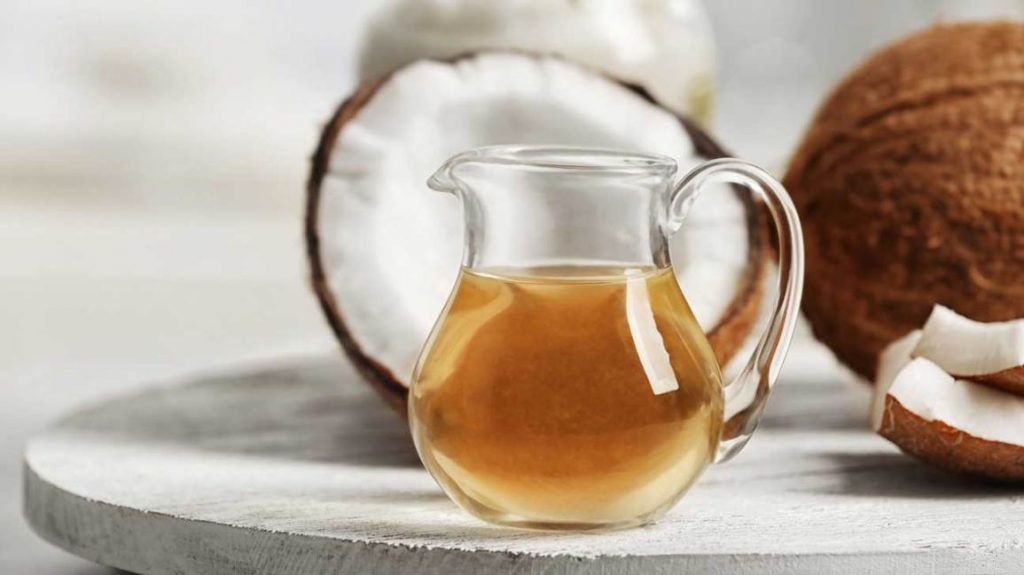 Often derived from coconuts, MCT oil is the latest trending supplement that is said to have the potential to aid in weight loss, boost endurance and improve brain function. Many people on the ketogenic diet are enthusiastic about this oil as studies have found that it might be helpful with weight loss stimulation.
Floatation Therapy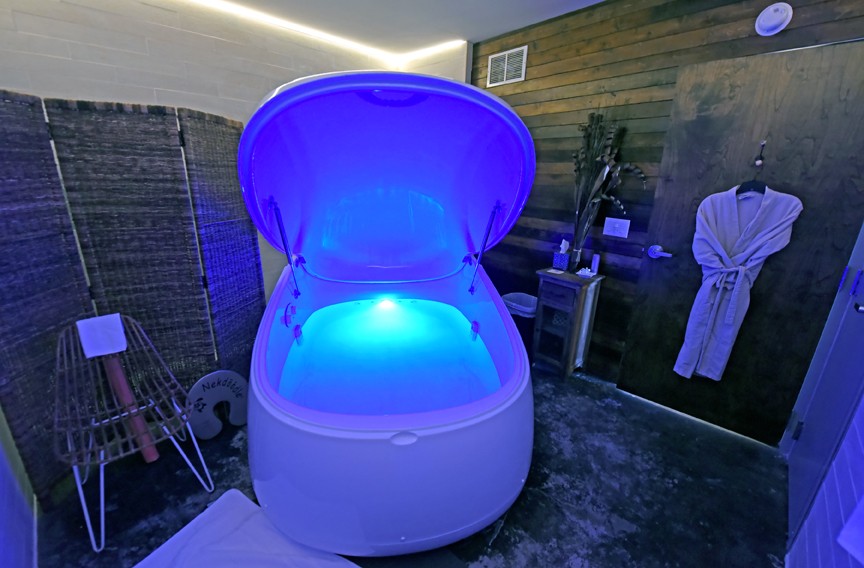 Floatation therapy is a sensory deprivation experience that transports the mind and body into a place of extreme relaxation. It is said to soothe anxiety, enhance creativity and improve sleep. Those looking to achieve extreme levels of relaxation and enter a meditative state should climb into a float pod.
Float tanks deprive your senses of sight, sound, smell and touch allowing your body, mind and soul to decompress and recover from the over-stimulation of the everyday.
Chlorophyll Water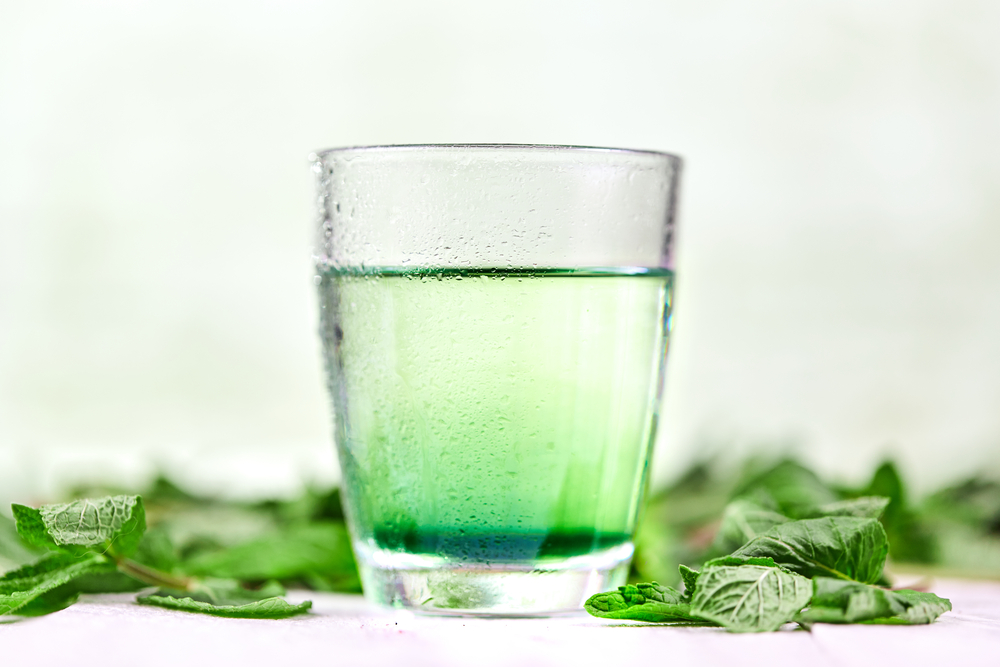 Over the last few years, chlorophyll water was one of those clandestine trends that only wellness insiders were privy to. But this year, the green detox juice should be on everyone's radar as it is rumored to offer the heart, liver and joints much relief.
Some people have experience controlled cravings triggering weight loss, a reduction in inflammation, healthier skin and oxygenation.
Moringa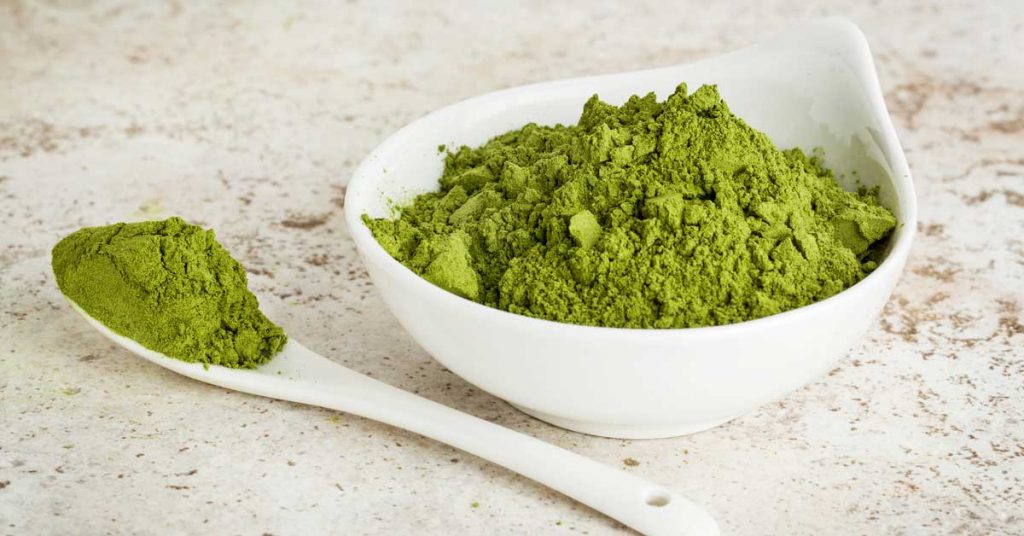 With each year comes a new wellness herb, leaf or spice that we collectively embrace as the latest miracle. Lately moringa, a plant containing proteins, vitamins and minerals that is native to Northern India and surrounding countries, has been getting some much-deserved attention.
In addition to iron, magnesium and antioxidants, the leaves are rich in vitamin C, B6, A and B2 (riboflavin).
Mushroom Tea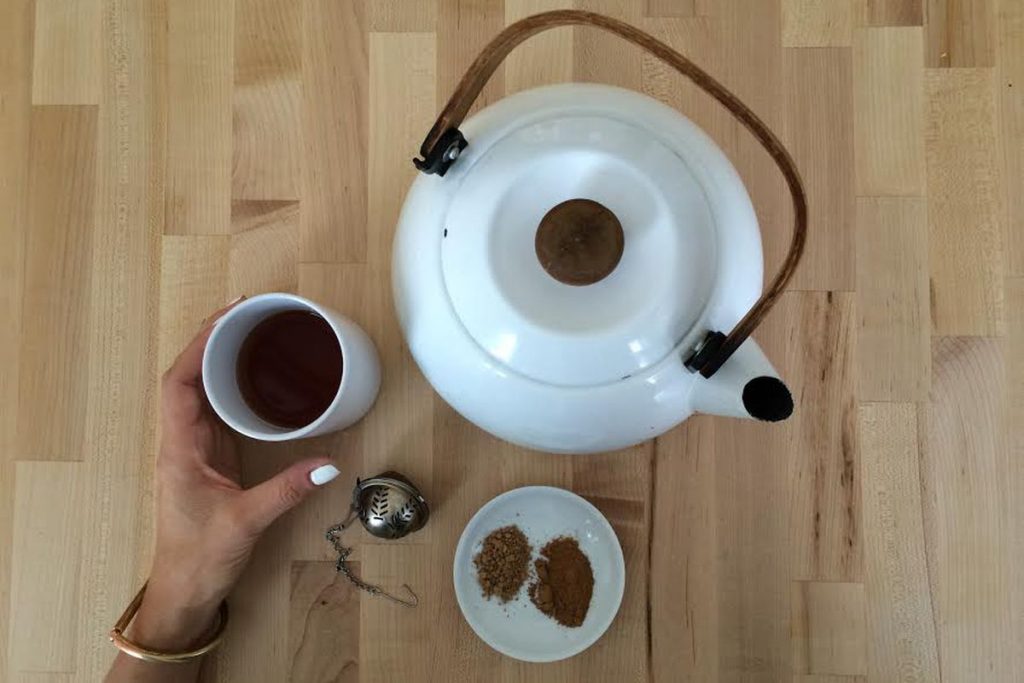 Mushroom tea is an earthy, stress-fighting antioxidant that provides energy, balance and brain power. It's been promoting vitality for thousands of years but has more recently been added to American juice bar and coffee shop menus.
The health benefits of mushroom tea range from increasing energy and libido to promoting a healthy liver and stronger bones.