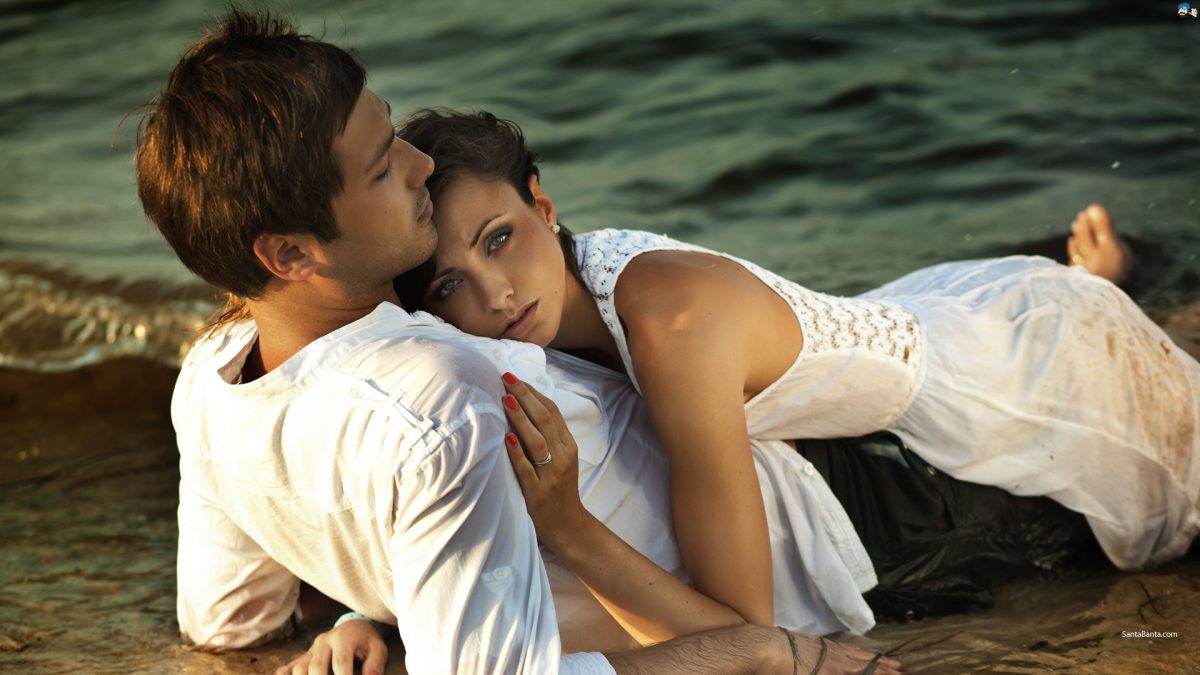 2016 passed by quickly and everyone is wondering where the time went. More important, we are assessing our accomplishments and determining what made our year special, and what was missing. You made a promise this year to meet someone special, yet you have not achieved your dream. There are numerous people feeling this way and now, are more determined than ever to make this dream a reality. We ponder why we worked so hard and let the most important part of our life go by the wayside. So now on to some better news…
Sherri Murphy, President and Founder of America's leading matchmaking agency, Elite Connections International, along with her daughter, Tamara Pickle, VP, offer their top-notch, decisive reasons why the holidays is the best opportunity to meet the love of your life.
Fantastic Events & Parties to Select From
The holiday season is filled with invites & venues! Everything from sporting events, galas, singles parties to a fundraiser. No one wants to go solo, but staying home is out of the question. So here is the good news you have been waiting to hear. Statistically proven, the best possible place to meet the love of your life is at a fundraiser. This special venue brings like-minded people together to 'rejoice in the cause' and truly celebrate with a purpose. It is a fantastic way to converse with new people and relate genuinely while sporting your new tux, admiring the lavish cocktail dresses. There is no better place to naturally find love during the holidays.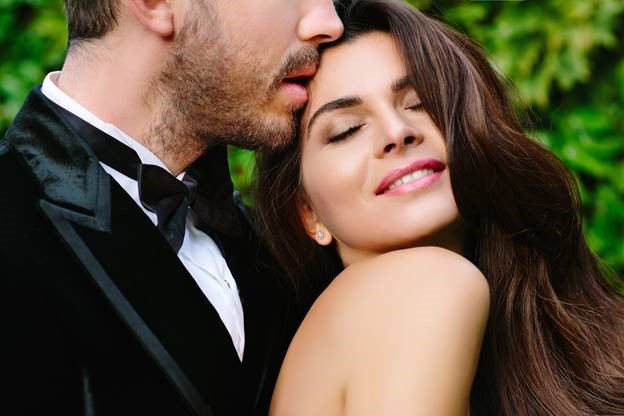 The Perfect Time to Hire a Professional Matchmaker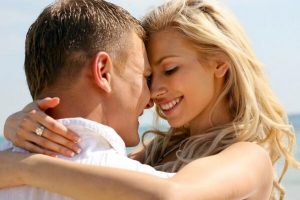 Sherri Murphy met her husband through a matchmaker 24 years ago. It was a cool October evening and a night she will never forget. You just 'know' when it is right, she recalls. She left that 1st date thinking how remarkable and rewarding it is to be a matchmaker. She was married within 4 years and opened the doors to Elite Connections only one month after meeting Bill, her husband. Leaving a successful real-estate career behind to use her intuition and energy assisting singles find love in the same manner. She now has offices in all major cities within the US and extensive clientele throughout Europe.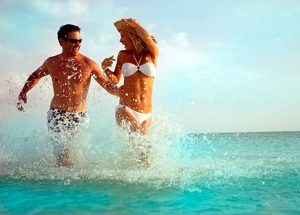 Sherri and Tammi have been featured on CBS, Playboy Radio, O Network, Forbes, and many other TV shows, magazines and publications. Elite Connections Int'l is the leader in the industry. Assisting and consulting the world's most successful singles, says CEO Sherri Murphy, is second hand nature. Sherri and her daughter Tammi Pickle, are filling the void in people's lives and adding true meaning. As Tammi stated, our clients are much too busy with their professional lives and value their free time. They do not want to engage in online dating nor the 'bar scene'. Our clients lead amazing lives and want a loving partner to share the rewards of their hard work.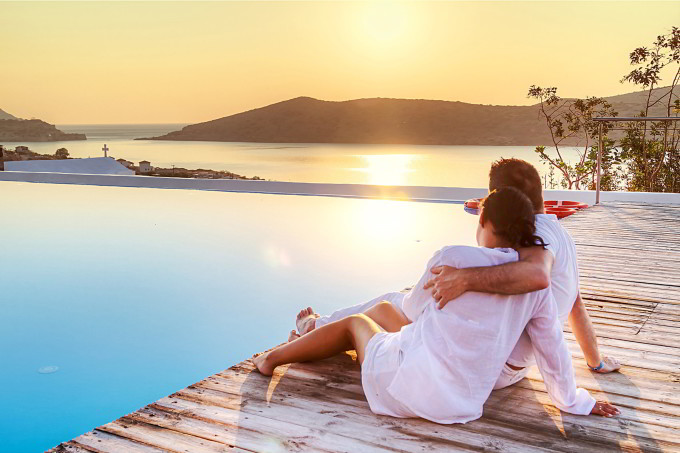 Sherri Murphy and Tammi Pickle have been awarded, leading matchmakers for the past decade and considered experts on relationships. Elite Connections International has the largest data-base in the US, accounting for 1000's of happy couples. Sherri and Tammi have personally attended numerous weddings in the US and overseas. Matching quality people is Sherri and Tammi's mission and passion.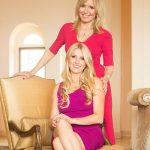 Emerging into 2017 is set with New Year's resolutions. Give your New Year resolutions a positive splash by joining with us, and relishing in the joy of meeting your companion. Let the professional Matchmakers at Elite Connections International find the person you've been searching for. Call or email us today and enrich your life. There is no time like the present.
To learn more call 800-923-4200 or visit www.eliteconnections.com