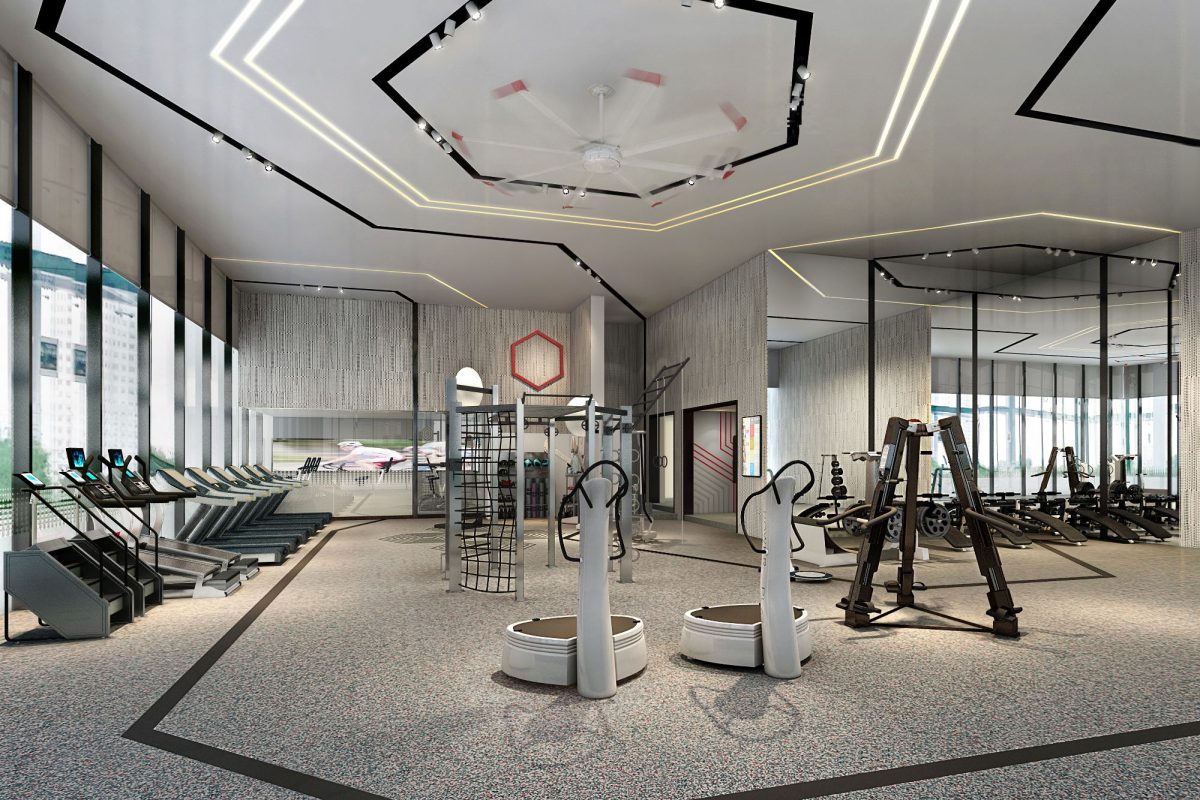 The gym is the prime place to go to pump iron, push your limits, and sculpt the perfect body. Although working out is not always glamorous, many celebrities and the well-to-do seek out more exclusive, high-end environments to burn calories and build their networks. Far from your average recreational facilities, these gyms raise the bar for extravagant exercise, providing a sanctuary for the American elite to sweat in style. A hefty sign-up charge and pricey monthly fee will give you access to these world-class workout spaces, elevating you to the pinnacle of the luxury fitness scene.
Zenergy Health Club & Spa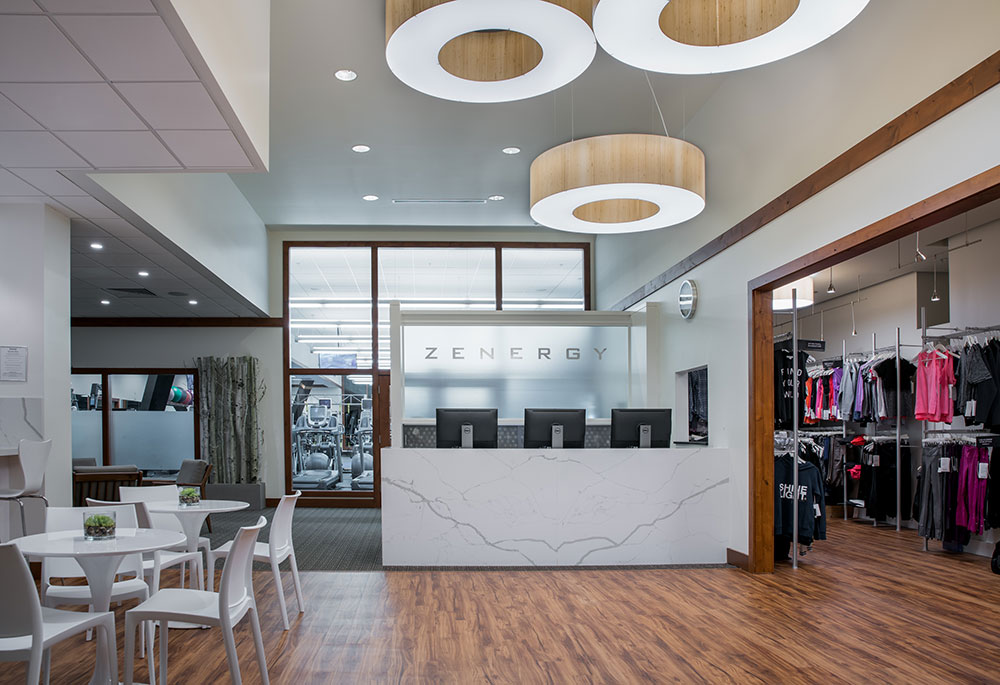 Located in scenic Sun Valley, Idaho, Zenergy is an oasis nestled within the mountainous western region of the U.S. This gym and spa combo boasts a full range of services and activities—personalized exercise classes, spa facilities, outdoor and indoor activities, a cozy café, physical therapy and rehabilitative services, and acupuncture, among other things. It is also known for its yoga courses, and what better place to relax, unwind, and re-center yourself than in a crisp and spacious open-air location? Membership here starts with a $15,000 initiation charge and around $135 in monthly fees, ensuring that only the most illustrious clientele gain access to this lavish home of leisure.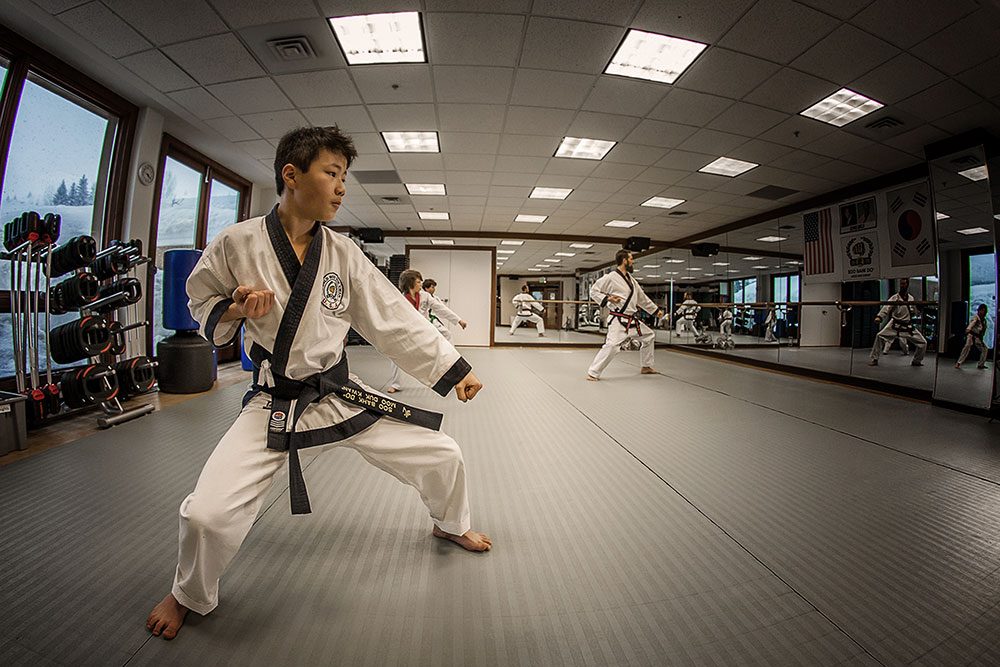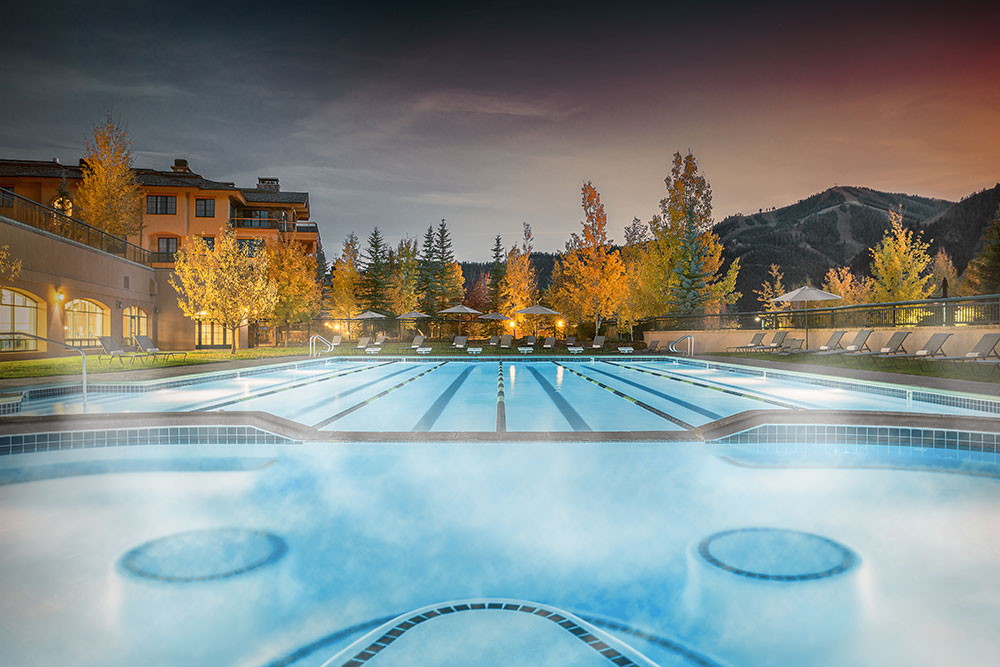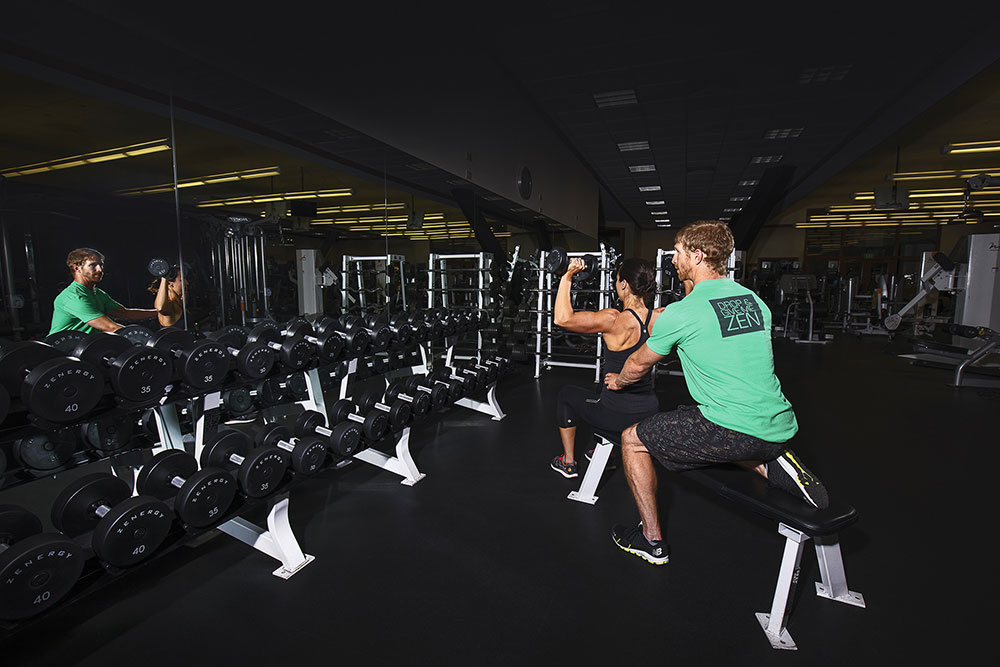 Madison Square Club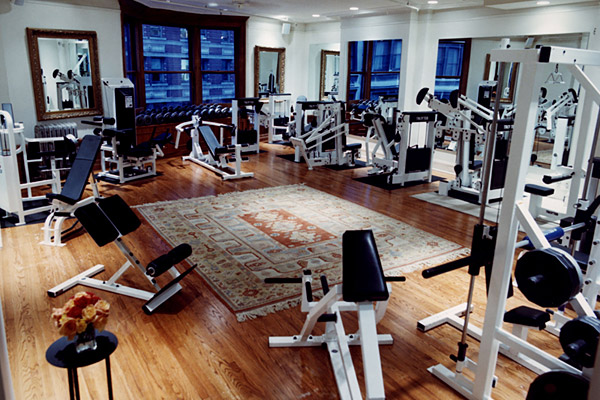 Owned by fitness guru David Kirsch, Madison Square Club offers not only a fleet of personal trainers to get you into top shape but also a variety of other luxurious amenities, including tailored nutritional counseling and a delicious juice bar. Country singer Faith Hill and actresses Kerry Washington and Liv Tyler have all been known to frequent this New York City-based facility, and even Oprah's favorite doctor, Dr. Oz, has endorsed Kirsch's approach to dietary counseling and wellness training. A $250.00 initiation fee, plus a monthly payment of well over $100.00, will give you access to this high-end gym for New York's finest.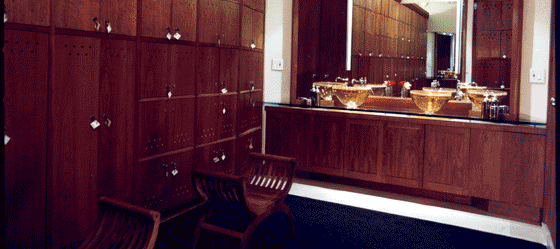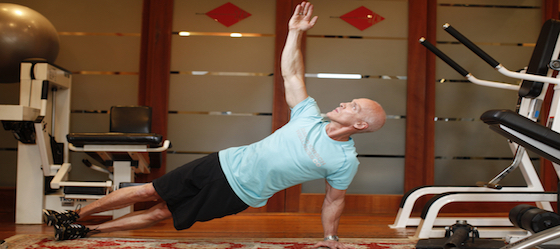 Houstonian Club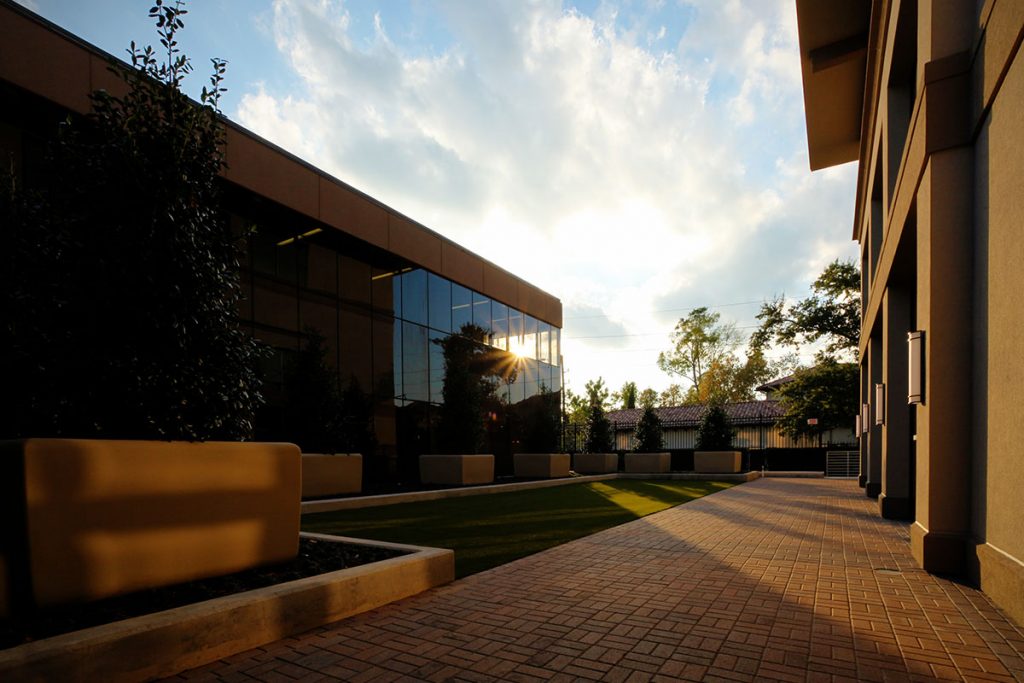 Posh and pricey, elite and exclusive, the Houstonian Club eclipses rival gyms in terms of style and exercise offerings. Membership here can soar up to $28,000 yearly, but the Houstonian is home to countless benefits for the active entrepreneur or busy socialite. This hotel, spa, and gym combo provides facials, body treatments, massages, a hair salon, waxing, and other services to its members. Add to it all 200+ complimentary group exercise classes every week, and this workout space sets itself apart, making it a paradise for customers in search of both relaxation and rigorous activity. There are also golf courses and a full range of outdoor aquatic activities for those who want to improve their swing or take a refreshing dip in the pool.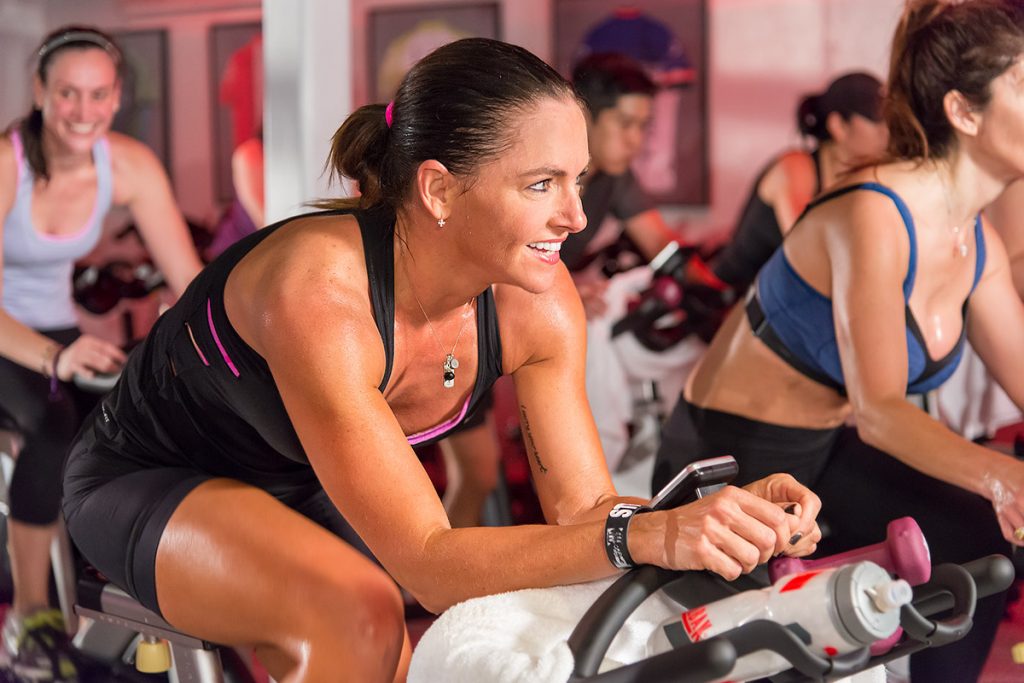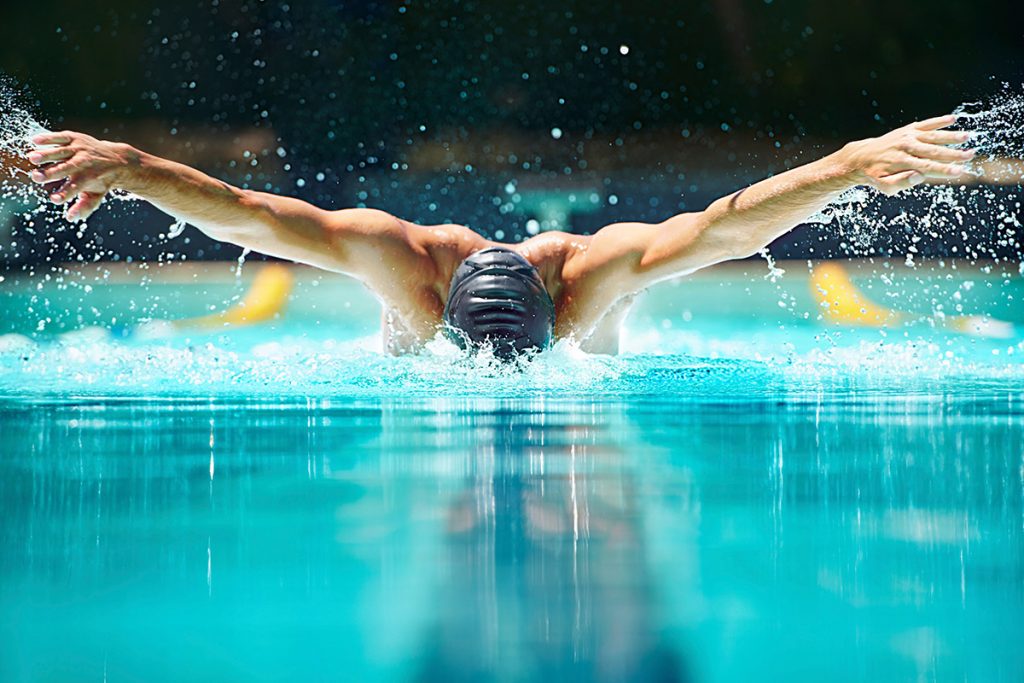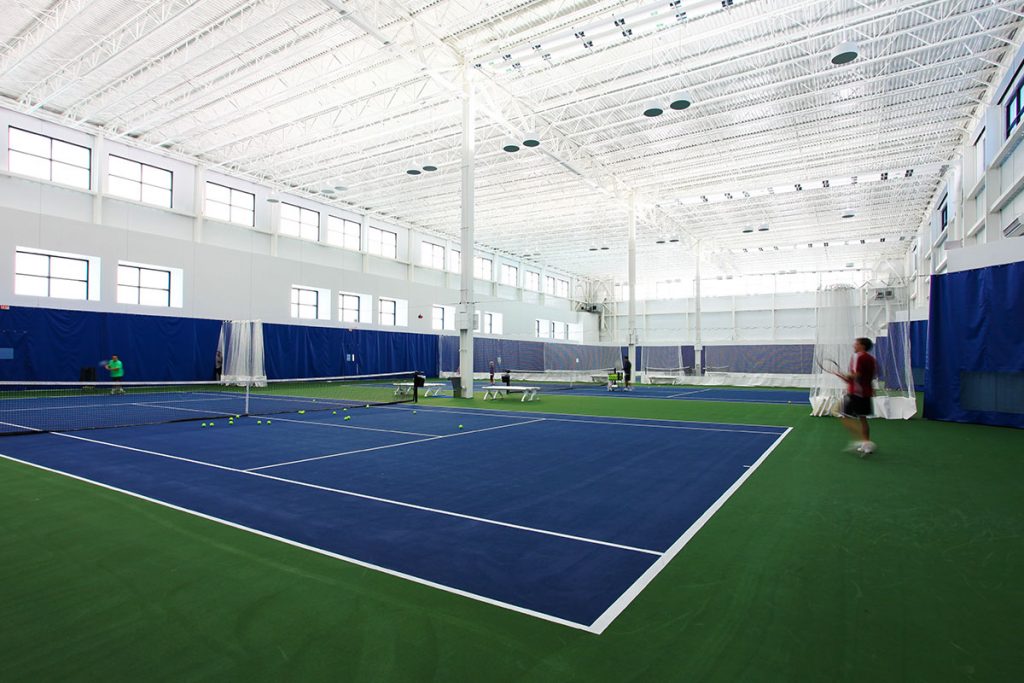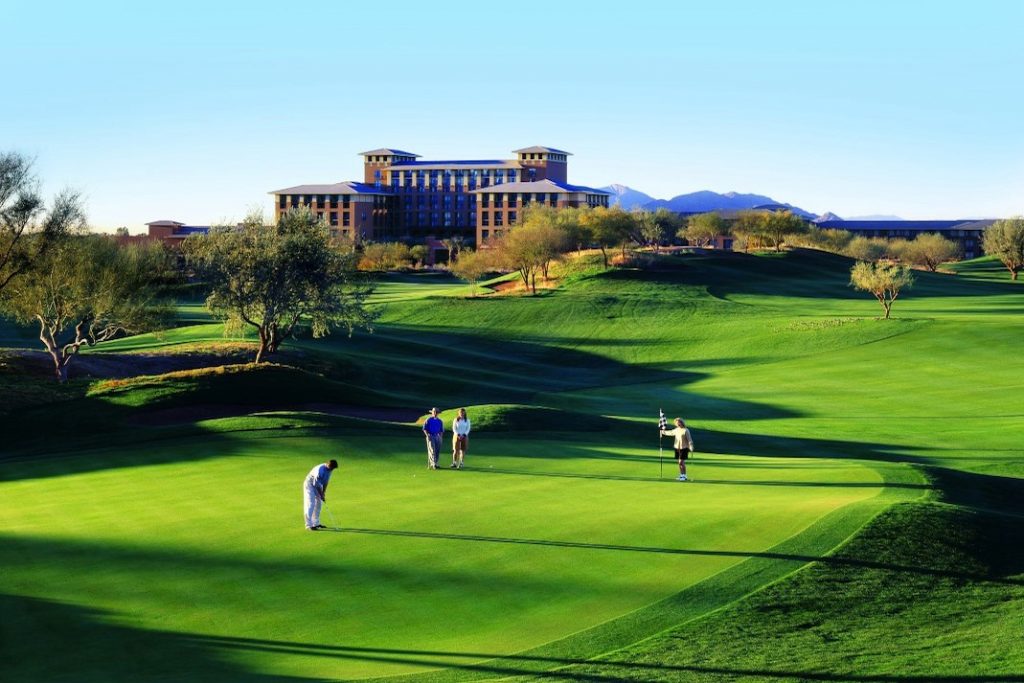 EXOS Athletes Performance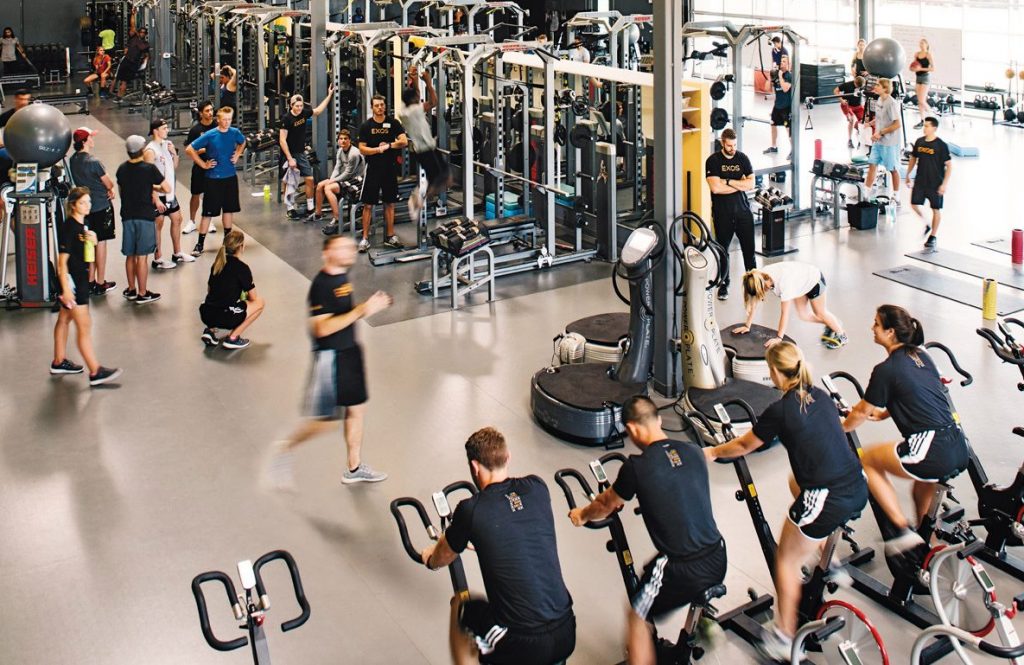 This Arizona-based fitness franchise is a powerhouse in the world of athletic training, rehabilitative services, and corporate wellness programs. A partner with sportswear company Adidas, EXOS has trained a long list of Olympic gold medalists, as well as NFL players (such as Colin Kaepernick and Larry Fitzgerald) and the L.A. Galaxy soccer team. Recently, the company has spread across the country, opening facilities in Florida and California, and it offers rehabilitation to injured athletes that are second-to-none and highly sought after. When it comes to corporate wellness programs, EXOS is also well-equipped and unparalleled, but membership at this gym will cost around $30,000 a year.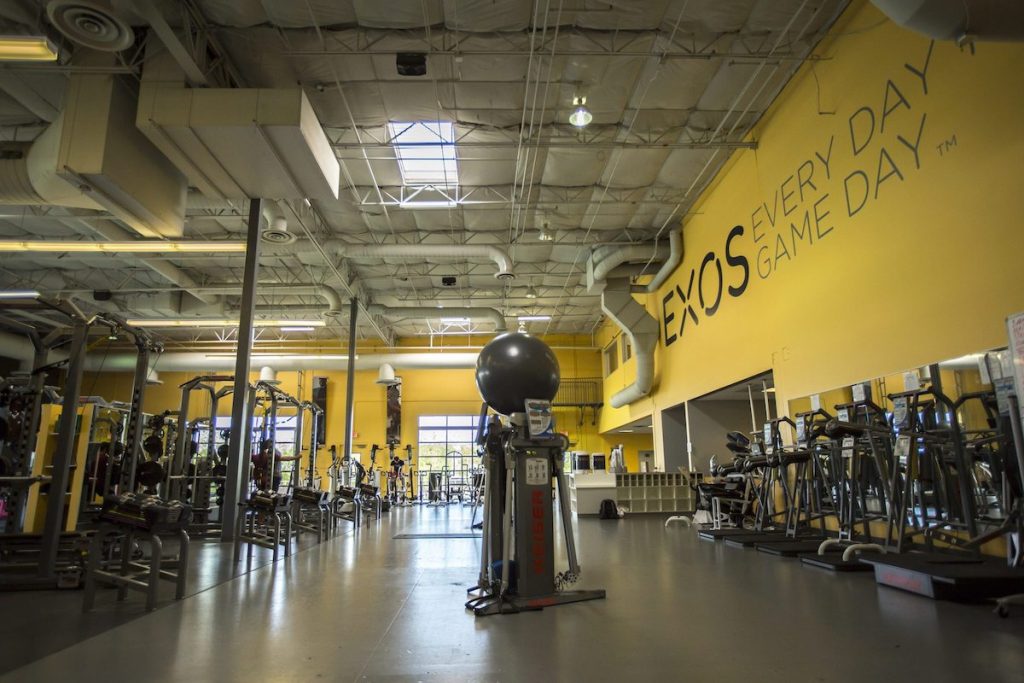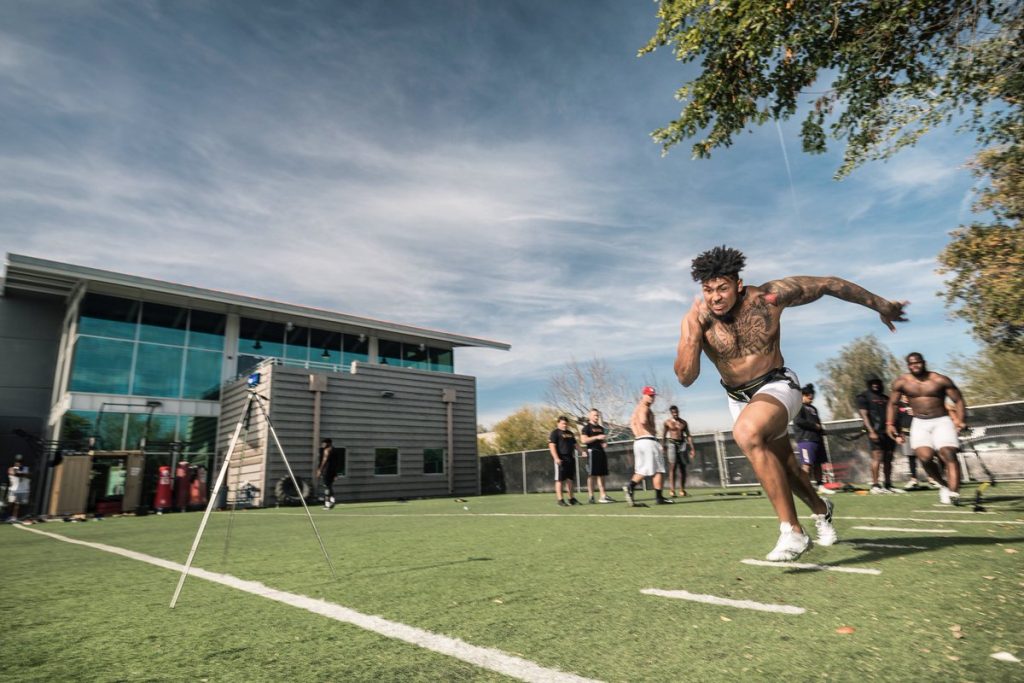 East Bank Club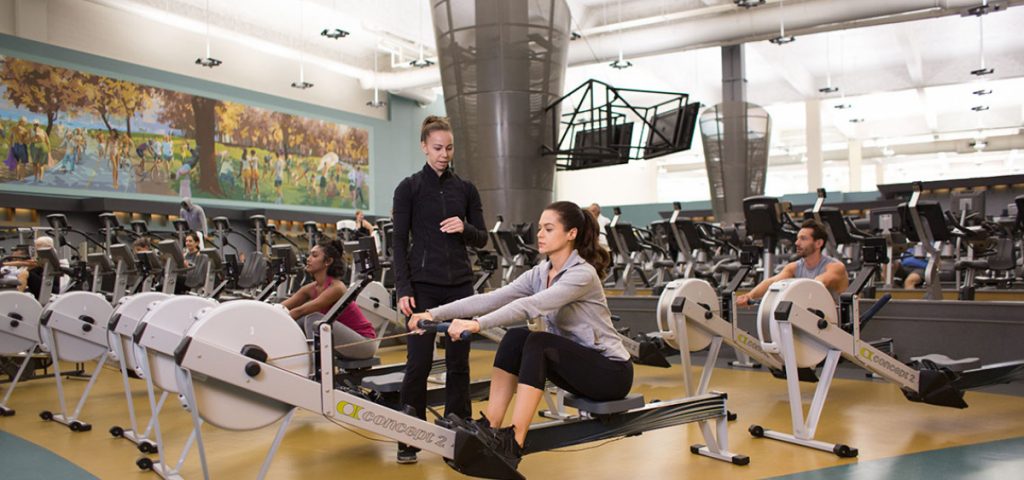 Based in iconic Chi-town, this massive 450,000 square foot gym facility is ideal for both pleasure and play. Home to a sprawling 60,000 square foot sun deck, East Bank Club has an extensive array of activities to keep you occupied and satisfied: racquet ball, golf, luxurious spas, in addition to Pilates and Gyrotonic classes. East Bank Club also provides activities for children, too, making it fun for the whole family, and afterward, you can dine in their assortment of healthy dining facilities, the juice bar or the food shops. This world class gym—a favorite among Chicago's elite—can even supply one-on-one coaching and nutritional planning, but you must first pay $500 to sign up and a $170 monthly fee to reserve your space in this indulgent fitness center.