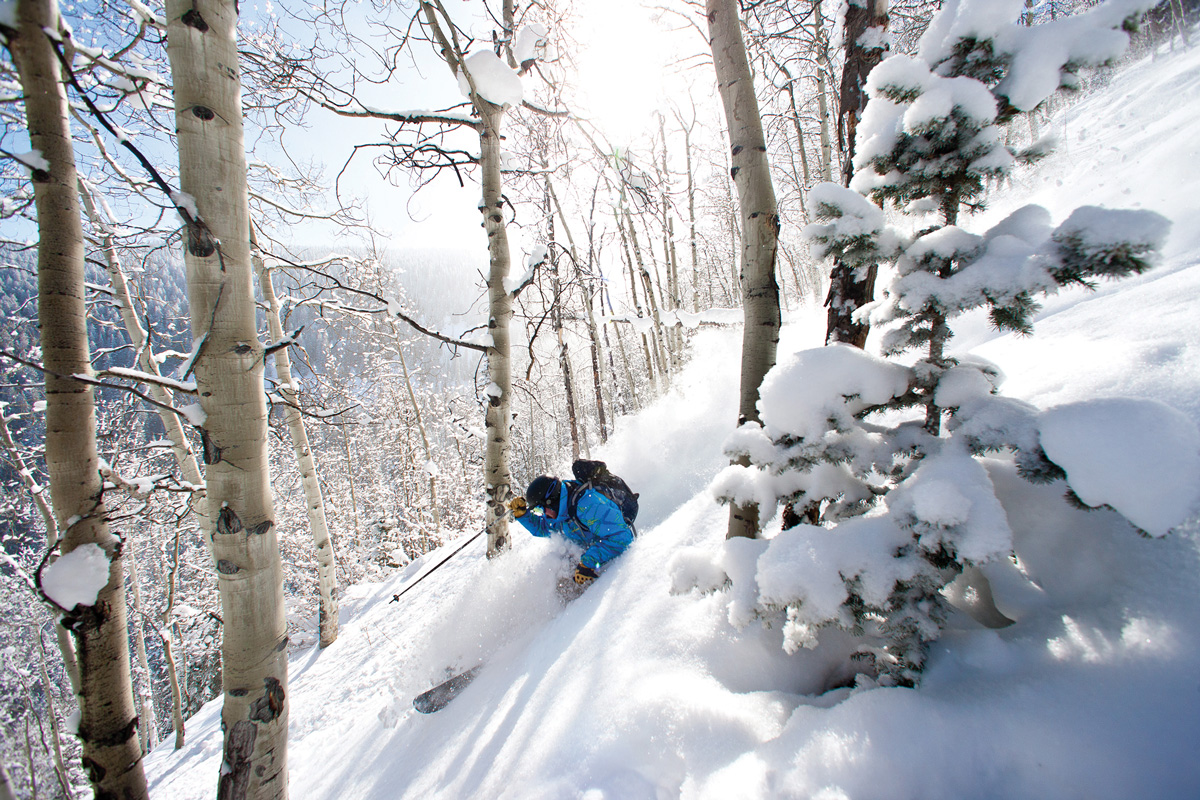 Imagine you're 10,000 feet up, speeding down a colossal mountain in the Rockies in the midst of a black diamond ski run…and you begin to feel chest pains. Knowing you are miles from medical care, you tough it out, doing your best to make your way down the mountain. By the time you get back to the lodge, the pains have become more prevalent. "Could I be having a heart attack?" you ask yourself as you sit down and remove your cell phone. "Do I really want to go call an ambulance and deal with an emergency room if this is nothing?" "Would they even get here on time?" Luckily, there is another number to dial, and they have you covered.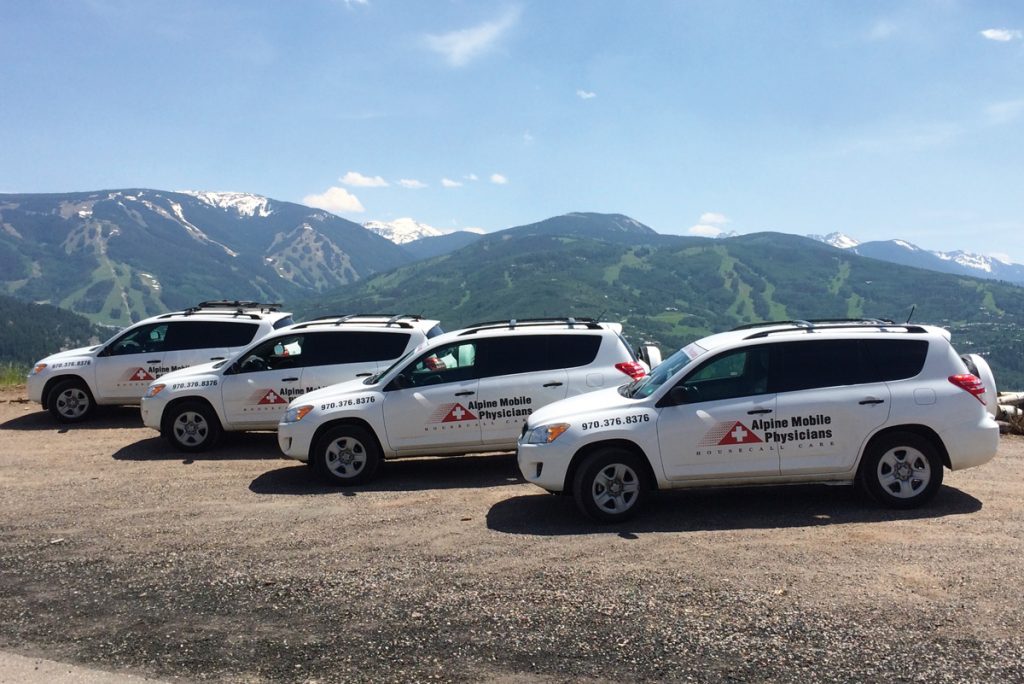 For years, Alpine Mobile Physicians has been the best ally seasoned skiers at Colorado hotspots like Aspen, Vail, Beaver Creek, Breckenridge, and Keystone could possibly have. This reputable, family-run business offers 24-hour protection, providing emergency care to skiers, wherever they may need it. Chest pains? They can quickly diagnose any cardiovascular problem. Think you broke your leg on that diamond run? They can expedite x-rays, saving you precious time waiting in the emergency room. Forgot your seizure or blood pressure medication and can't wait for a pharmacy? They are board-certified physicians with years of experience who always come equipped with oxygen, IVs, and a whole host of crucial medications and life-saving tools.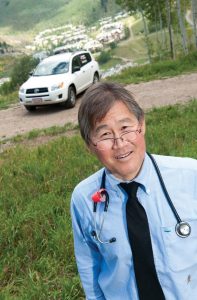 Alpine Mobile Physicians also specialize in the most prevalent (but often overlooked) ailment of visitors to the Rockies. "One out of every four visitors that comes to our ski resorts is affected by altitude sickness," explains Douglas Mayeda, MD, president and COO of Alpine Mobile Physicians. "Left untreated, altitude sickness can lead to serious, and sometimes life-threatening conditions," Mayeda says. And the company has a tremendous track record diagnosing latent or subclinical conditions. "We have found brain tumors and diagnosed heart conditions," Mayeda says. So next time you go skiing, add their number to your list of essentials…it might just save your life.