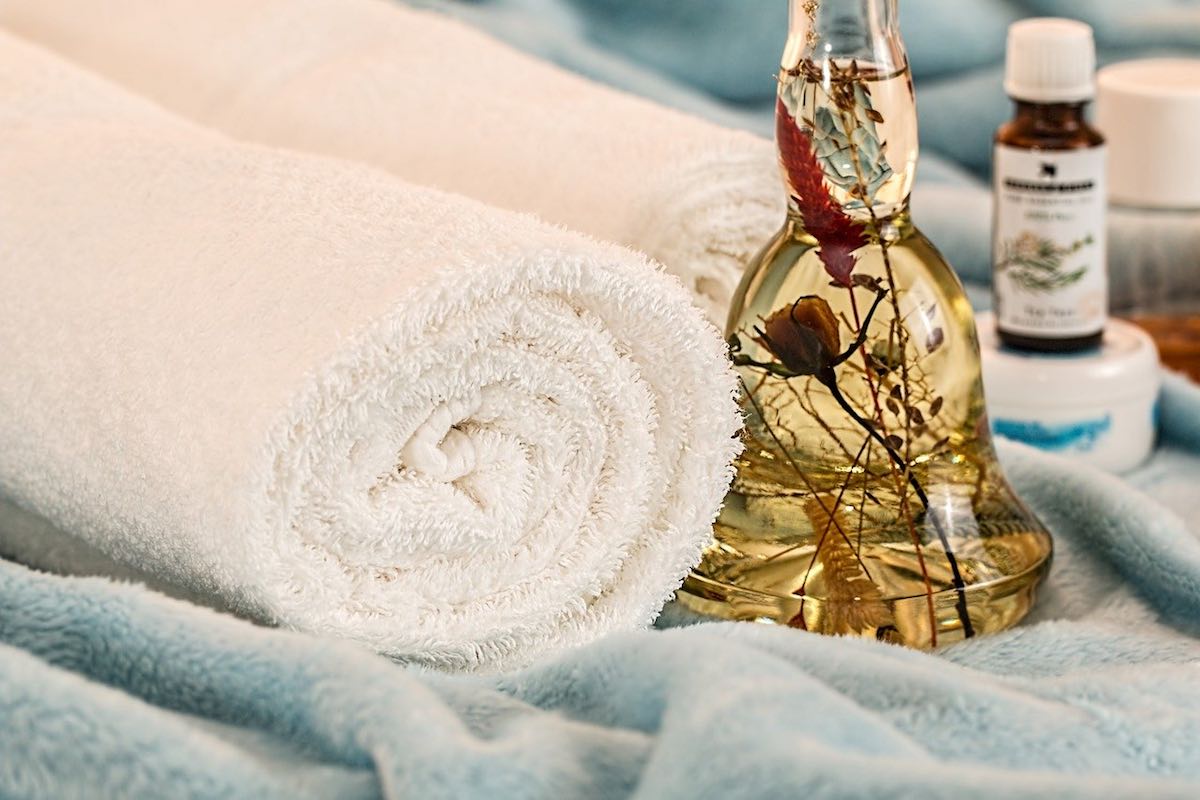 The past six months have postponed our scheduled spa visits, and I don't know about you, but I'm ready to get self-care back on track in a big way. While there are plenty of resorts with luxe spas that have reopened with the most stringent hygiene practices, some regulars are still a bit wary about taking the leap of faith. For those who aren't quite ready to travel, we've put together a few at-home signature treatments inspired by our favorite spas.
Ritz-Carlton Spa, Dove Mountain – Tucson, Arizona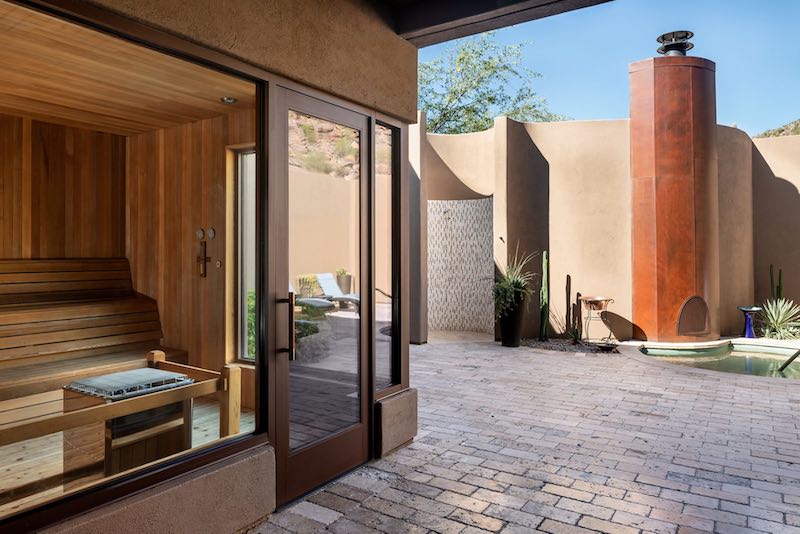 Within the Tucson desert lies indigenous gemstones that are used to heal, balance, and clear energy. The Ritz-Carlton Spa has created several holistic healing experiences to aid in every way from alleviating stress to quenching dehydrated skin. Allow your spirit to refresh and recharge with a healing bath. Gather gemstones that promote relaxation like amethyst, clear quartz blue lace agate, and rose quartz, brew a pot of herbal tea, light a few candles, and draw a warm bath. Sprinkle in your favorite essential oils like lavender or jasmine, and just soak your worries away surrounded by crystals. You can add them to your bathwater as well.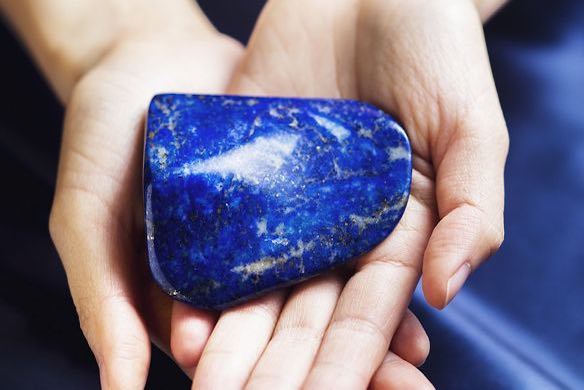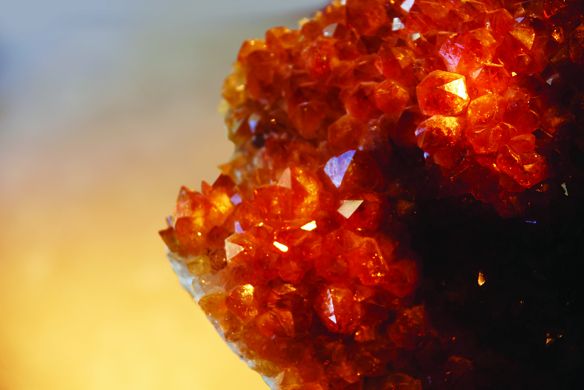 Recreate the Dove Mountain brown sugar scrub found here to increase circulation and remove dead skin cells for soft and glowing skin.
The Lodge at Woodloch – Poconos, Pennsylvania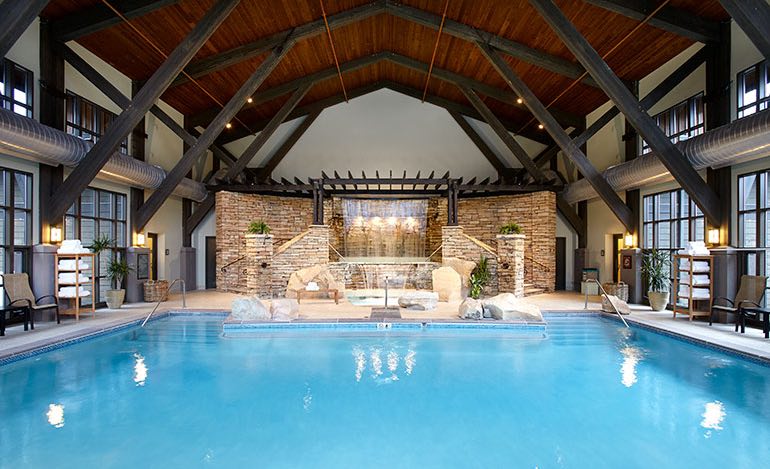 The Rosemary Awakening is the Lodge at Woodloch Spa's signature treatment due to the healing properties of rosemary and mint. It is said that rosemary could have a cleansing effect on the nervous system and brain, while mint could promote stomach wellness and alleviate headaches. You will need a partner for this at-home spa experience as it begins with a rosemary/mint body polish to cleanse and detoxify followed by a head-to-toe body massage using shea butter and essential oils of your choice. Dim the lights, burn some candles, and escape to the Poconos.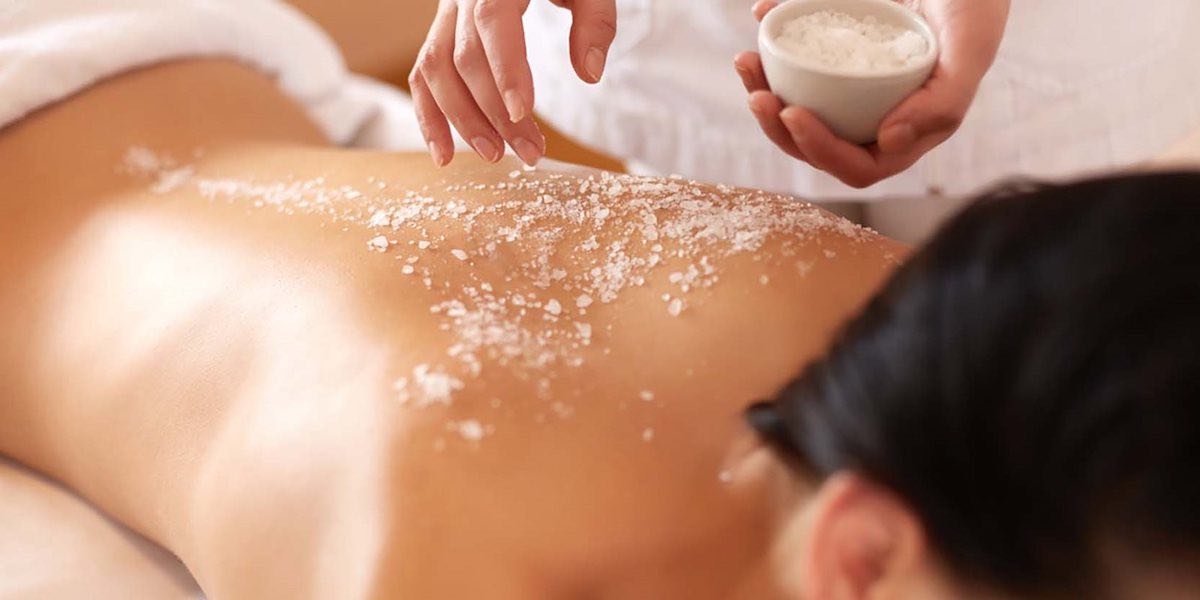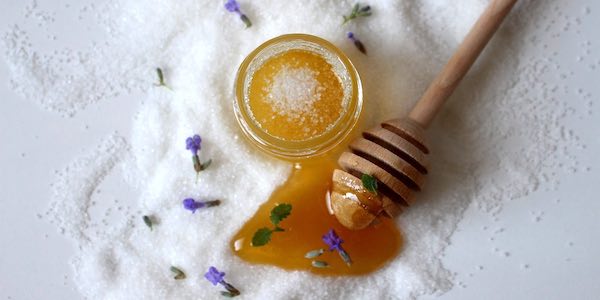 Body Polish: Crush 2 Tbsp. rosemary in small mixing bowl, add ¼ Cup sea salt, ¼ Cup coconut oil
1 Tsp. lemon juice, 1 Tbsp. honey. Rub on skin for 10 min. Remove with damp towels. Follow with a soothing massage.
Spa at Monteverdi, Tuscany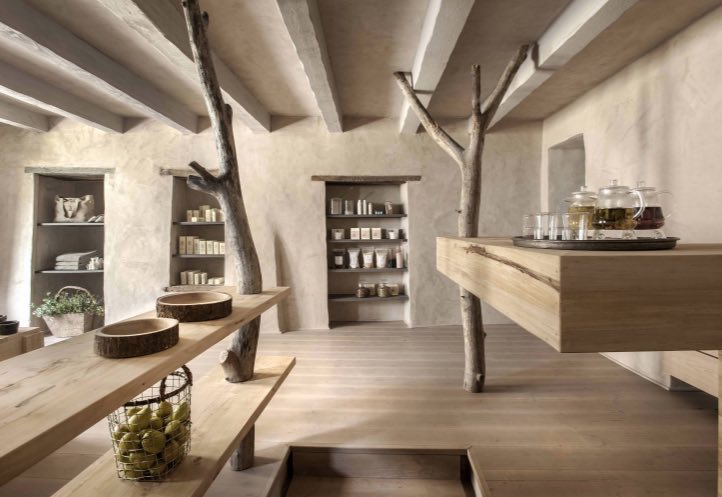 Sara Trabalzini, manager of the Spa at Monteverdi, has shared at-home treatments inspired by the highly celebrated Tuscan spa. Here are two of our favorites.
Face mask for toning, purifying, and brightening: Mix one egg white with the juice of one small lemon. Apply to face twice a week for five minutes. Rinse with warm water.
Hair mask that is both regenerative and moisturizing: Mix three Tbsp. olive oil with two Tbsp. honey until smooth. Apply to damp hair from roots to ends. Leave on for 20 minutes. Rinse with warm water and follow with regular hair washing routine.
It is essential to the body, mind, and soul to take care and pamper yourself and your loved ones now more than ever.