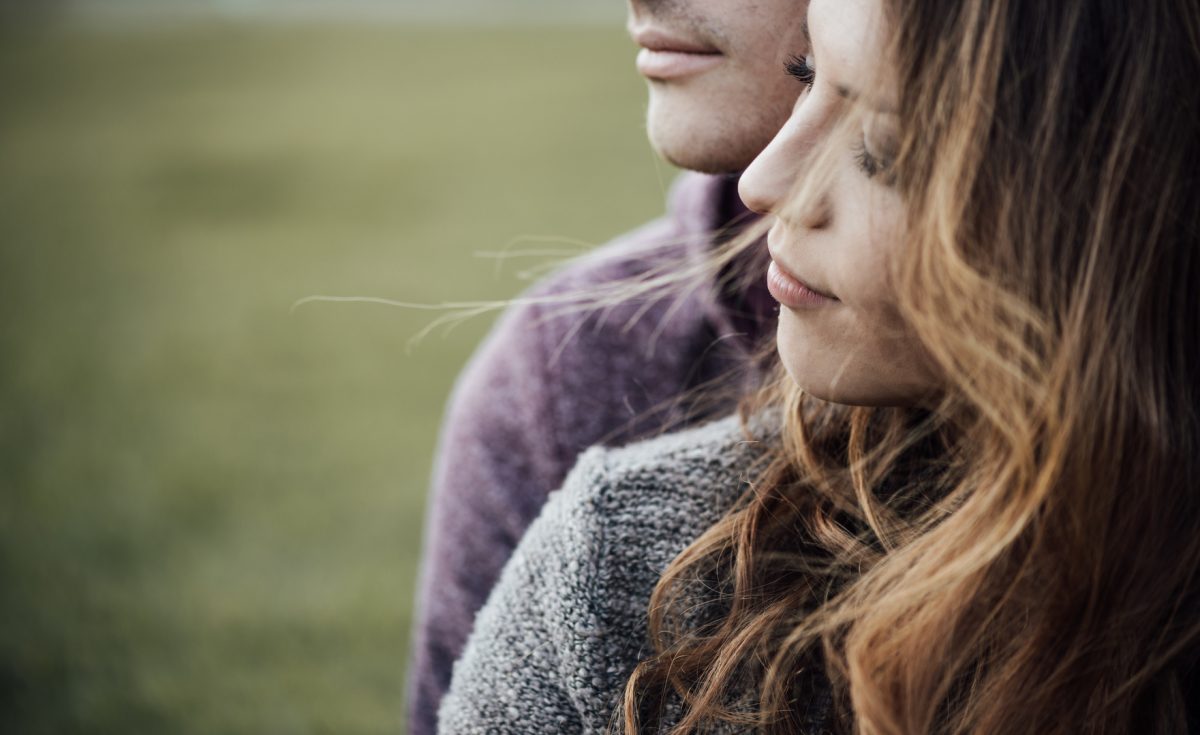 Do you want to find the person that brightens your days and comforts your nights?
Have you tried to "do this" alone, through other services or dating apps?
Do you lack the time and access to find the fantastic, elusive person you desire?
If your answers to these questions are "yes" then what are you waiting for?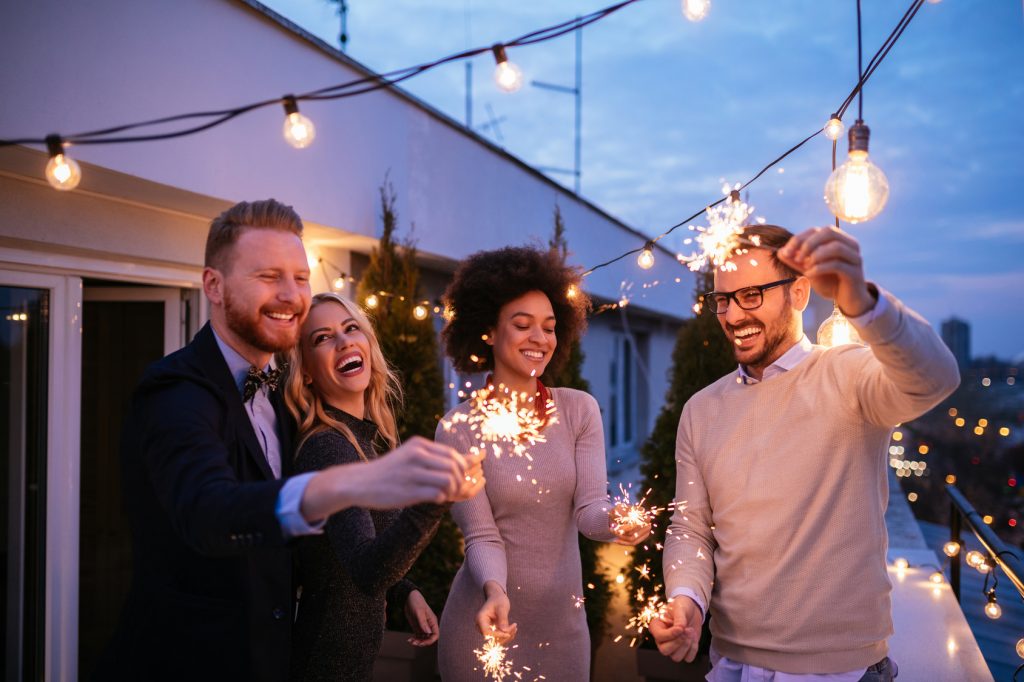 Since our launch in November 2000, thousands of amazing men and women have enlisted the support of Selective Search and enjoyed these benefits:
All-inclusive Screening Interview: We take the time to get to know you on the deepest level. We may ask you questions you have never asked yourself.
Face-to-Face Meetings: We meet with all of our Clients and Affiliates in person before any introduction.
A+ Introductions: No random introductions or serial dating; we only choose the best candidates that meet your exacting criteria.
Proven Processes: We outline your preferences and deal breakers in the industry's most sophisticated process called Meet Your Future®.
Personal Coaching: We make sure you are prepared and ready before meeting any Affiliate. We want you to be the best version of yourself.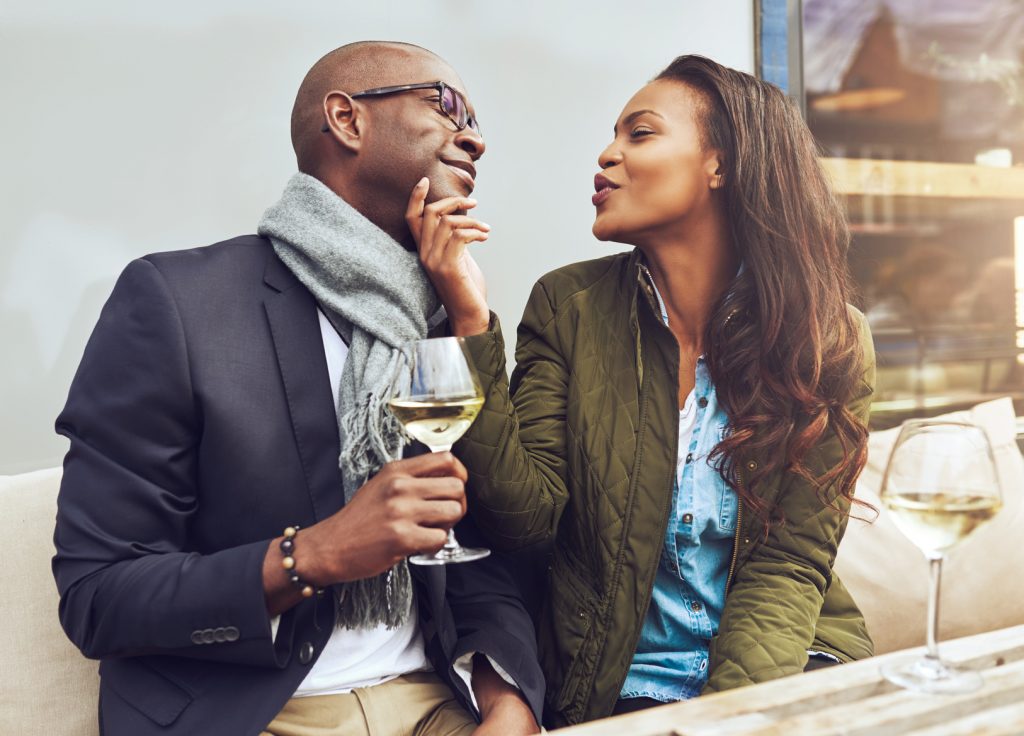 Eighty-seven percent (87%) of our Clients find success with Selective Search, and forty-four percent (44%) are coming to us through happy Client referrals. That doesn't happen by accident. Saving you time, money and disappointment helps you avoid that slippery slope of unfulfilled promises and bad dating experiences.
You've achieved goals and attained success in your professional life, so why haven't you applied the same standards and strategy to your personal life? You deserve it. Take the first step today, and let us help you take the labor out of finding love. Don't spend another year alone, or in a relationship you know wont' go the distance. Set yourself up for success next year. The next step is yours…make the call.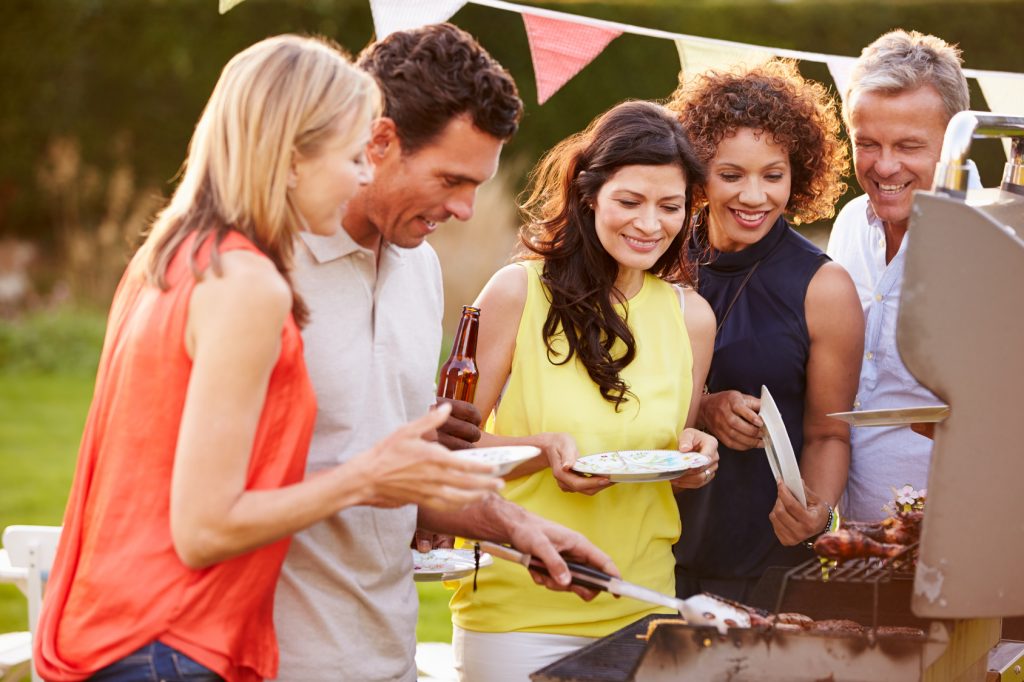 Selective Search Founder and President Barbie Adler is an expert on dating and relationships who has consulted on national dating-related television programs and appeared in Forbes, Fortune, The Economist, The Wall Street Journal, USA Today, and on CNN. In 2000, she left a successful career as a high-level executive recruiter and founded Selective Search to provide North America with its first fully offline, confidential, and customized executive matchmaking firm. Her goal was to combine her experience recruiting top talent with her passion for helping busy, successful, single men and women find a committed loving relationship.