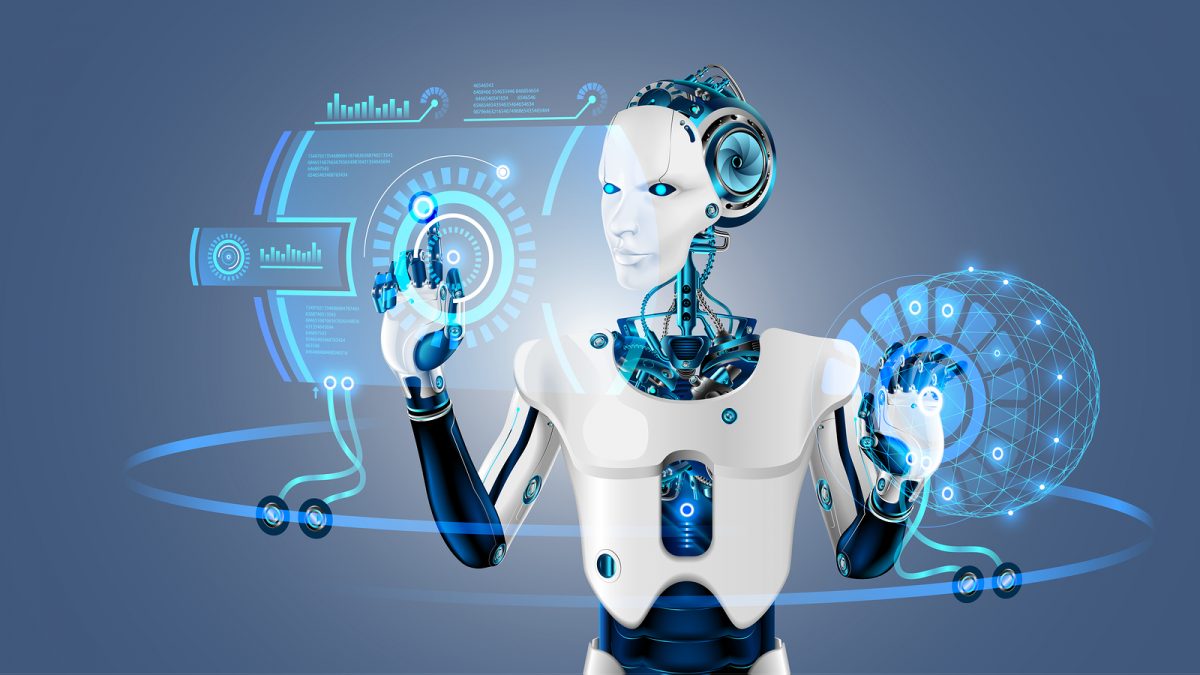 For the man or woman who has everything this holiday season, why not get them their very own, fully customized sex robot?
Now before you tell me I've completely lost my mind, let me first tell you why the idea isn't that far-fetched. I was recently reading an article about a company that will, in fact, build (to your exact specifications and fantasies) a perfect mechanical bedroom companion. Another business will even create a video fantasy of you and your new electronic companion. Since it is your fantasy (and since your partner is not exactly human), there are no limitations to physical attributes, age, gender, race, or religion.
If that notion scares you, you are not alone. Over the course of my 30 years of marriage, I have made many a sales pitch to my wife on why I needed my next new thing…like a second Ferrari, or a speedboat. But a sexbot and a starring role in a fantasy video with said companion? It didn't take me long to realize that that scenario was way beyond my skills as a pitchman, and would surely terrify my loving wife. Not that I was really considering such an acquisition anyway…the thought of how I might "pitch" the idea to Kim alone brought me to my senses.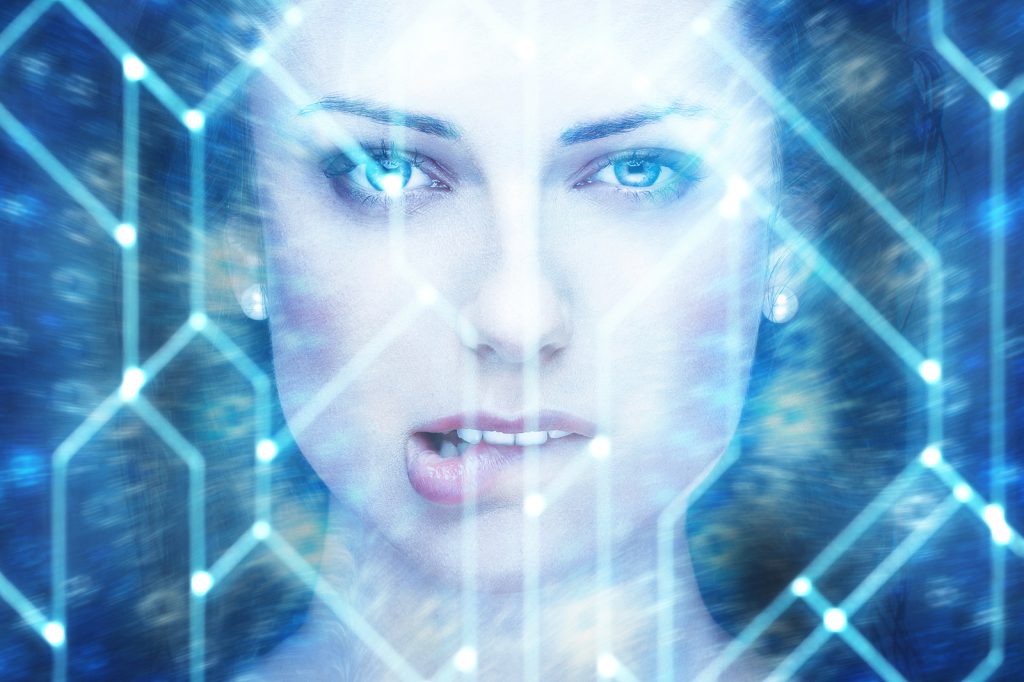 As the article went on, it made an attempt to justify the need for such an "e-sex companion," by stating that sex with humans was simply too easy — society was too promiscuous and sex needed to "go deeper," into fantasy. Even during my single days, that reason was never my problem. Getting to "first base" was always a challenge, much less a "home run." Like Babe Ruth, I struck out more times than I rounded the bases. Still, the idea of a sex robot has forced me, an older man, to think about modern relationships and dating in this tech-filled era.
Another reason the article cited was that the "e-sex companion" could replace professional sexual surrogates, therapists, and others who assist people with deeper psychological and emotional problems. Now, I have met two such professional sex therapists — socially only, of course, and Kim was with me each time — but, try as I might, I could never determine where the line between therapy and "hooking" started and ended. But I did learn that people in our society have been searching for guilt-free fantasy sex for long before sex robots were a plausibility.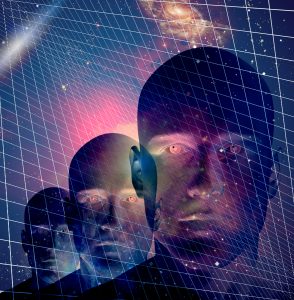 Years ago, while leading a workshop in Toronto, Canada, a beautiful woman approached Kim and I seeking advice on what to do with her money. Her problem was she earned her money not so legally as an escort…and she made a lot of it. She wanted me to advise her on what to invest her money in and how to invest her money legally. I do not sell investment advice. I am not a financial planner nor a licensed investment advisor. My company and I are in the financial education business. There are differences. I would probably make a lot more money if I did sell investments. If, at the end of my class, I said, "Oh, by the way, I have an apartment house for sale in Dallas" or "My son manages an ETF." I prefer to teach people to fish, rather than sell students fish.
So rather than turning the young working girl away, I recommended she discretely find an attorney who specialized in professionals in her profession. And as the years went on, she continued taking classes with Kim and me, and we became something you might call friends. She had found her specialized attorney and had found ways to invest her money legally. We never talked about what she invested in or how she was dealing with Canadian tax law. As Sgt. Hans Schultz in Hogan's Heroes was famous for saying: "I know nothing."
Although Kim and I knew nothing about her financial life, we were curious about her professional life. Over dinner, she would tell us stories about her career and clients, never mentioning any by name, of course. Some of the stories were gut-splittingly funny, tales of seemingly confident men's secret doubts, fears, and fantasies. But some of her stories were sad, often tragic. She told us about "regulars" who did not pay her for sex. A number of them wanted only to take her to dinner, talk, and then to bed — but only to sleep and hold her, never having sex. She said, "There are many very lonely married men."
Surprisingly, talking with this young pro was very good for our marriage. Had Kim and I not gotten to know her and glimpse into her world, I doubt we would have such a prosperous and happy marriage. She inspired us to create rituals in our marriage. One simple one is that Kim and I read a book, a chapter a week, and then spend an hour discussing that chapter. The discussion brings our hearts, minds, and bodies together. In simple terms, once a week, we grow together, not apart. Once a week, we fall in love again. As the sex pro explained, all most husbands want is to have a real conversation; they want to feel alive and in love again. I am sure most wives feel the same way.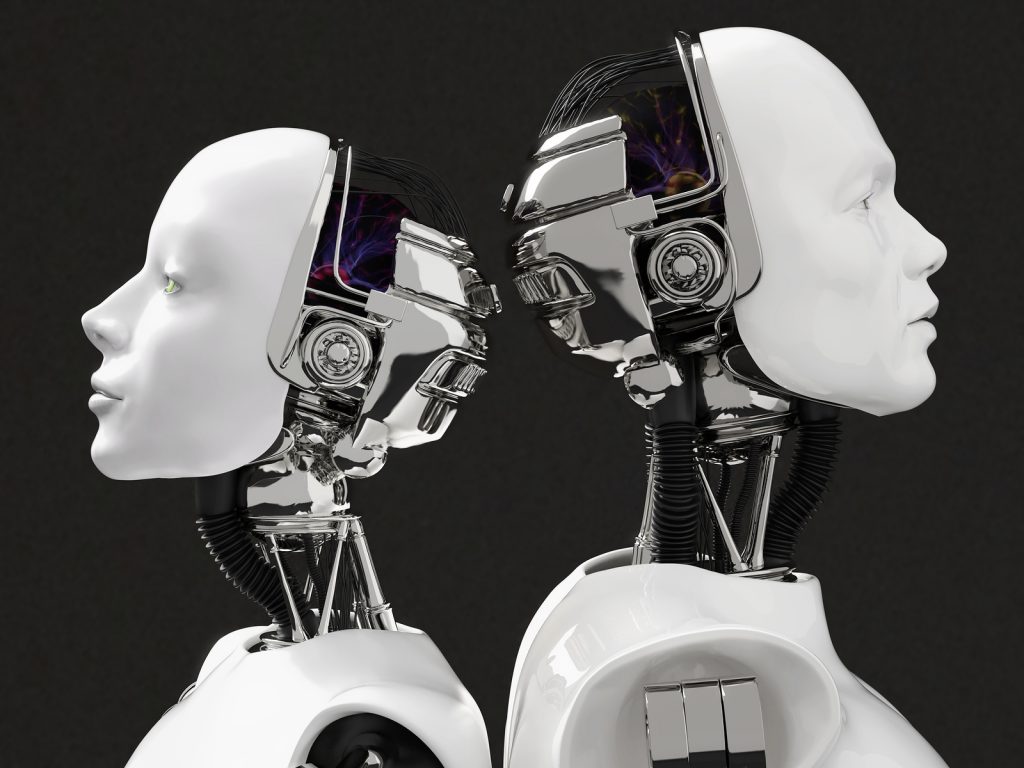 The article on robot sex came to a similar conclusion. While fantasy sex will always be exciting, the author of the article wrote about a very rich man whose only request was that his fantasy robot say, "I love you" to him. During the filming of his "bonus fantasy video," the author wrote about the sadness that filled the room, bringing many of the video crew to tears (a few, it seems, were reminded of the loneliness in their own marriages). For the crew, the love was there, but the fire had gone out, and the sparks had vanished, having danced into the night air years ago.
When I was born, there were approximately four billion people on planet earth. Today there are over seven billion, soon to be eight. And yet we are still lonely. Today there are millions of people looking for love on web dating sites such as Match.com and eHarmony, and apps like Tinder and Bumble. And people are still lonely. In the early days of the World Wide Web, the most profitable e-commerce sites were pornographic in nature sites and, today, pornography is a growing addiction. When I was in school, the father of one of my classmates had the first edition of Playboy, with Marilyn Monroe's left breast exposed. That centerfold nearly fried the brain of almost every boy in my eighth-grade class. Today, most eighth graders have access to more hardcore porn on their iPhones than all the blue movies played in the backrooms of VFW halls from 1940 to 1980.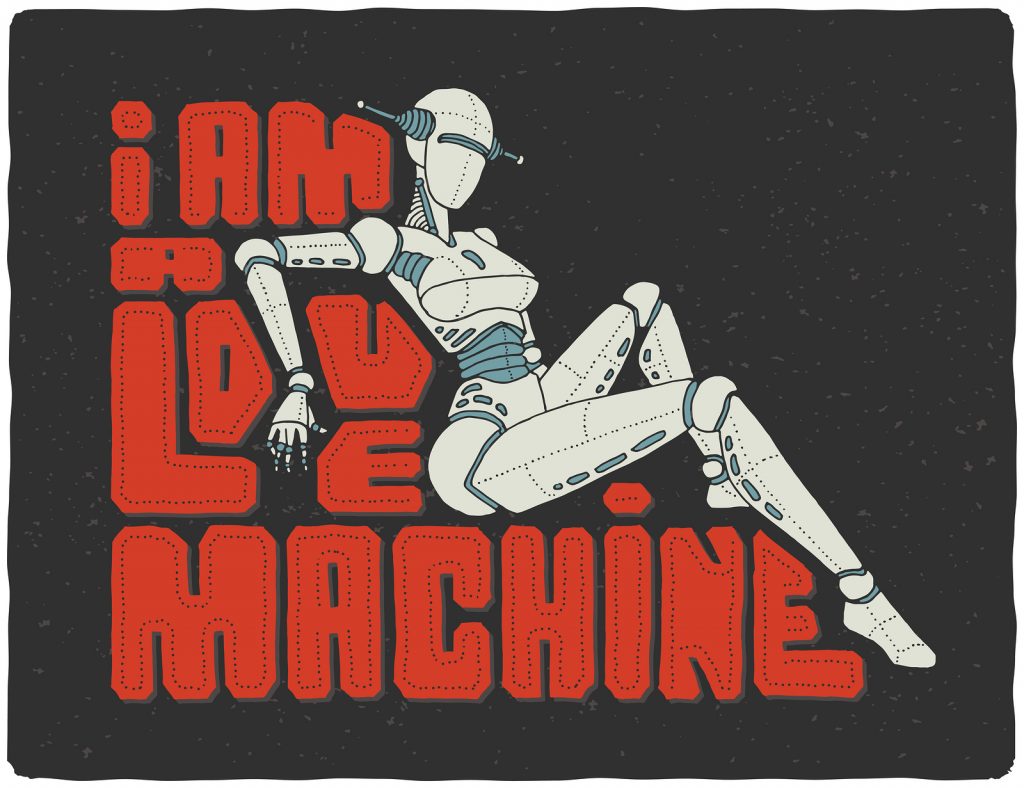 In 2018, lust is omnipresent. But every married person knows there is a difference between lust and love. Lust may bring us together, but love keeps us together. Love means loving the person for who they are as well as who they are not. That is not always easy. That is why 50 percent of all marriages end in divorce. One spouse could love only half of his or her partner. If you are married, I ask you to take a moment and reflect on all the things about you that are not easy to love, and yet your spouse or partner still manages to. That is the real difference between lust and love.
Every married person knows the truth behind what might be the most significant lie we're ever told: "…and they lived happily ever after." Living "happily ever after" with someone we truly love is a dream most of us want to believe. Most of us have dreamed of marrying our Cinderella or Prince Charming…our knight in shining armor. And they do exist in real life, as long as you remember to smile and say "I love you" to the whole person, not just the 50 percent that is easy to love.
Real love is hard. It takes work. The lustful fantasy is so much easier. But if you can handle the work, you will see that it is infinitely more rewarding. But if you are unable to commit, if you would much rather have the fantasy over that special person you could love totally, there is good news: The robots are coming….