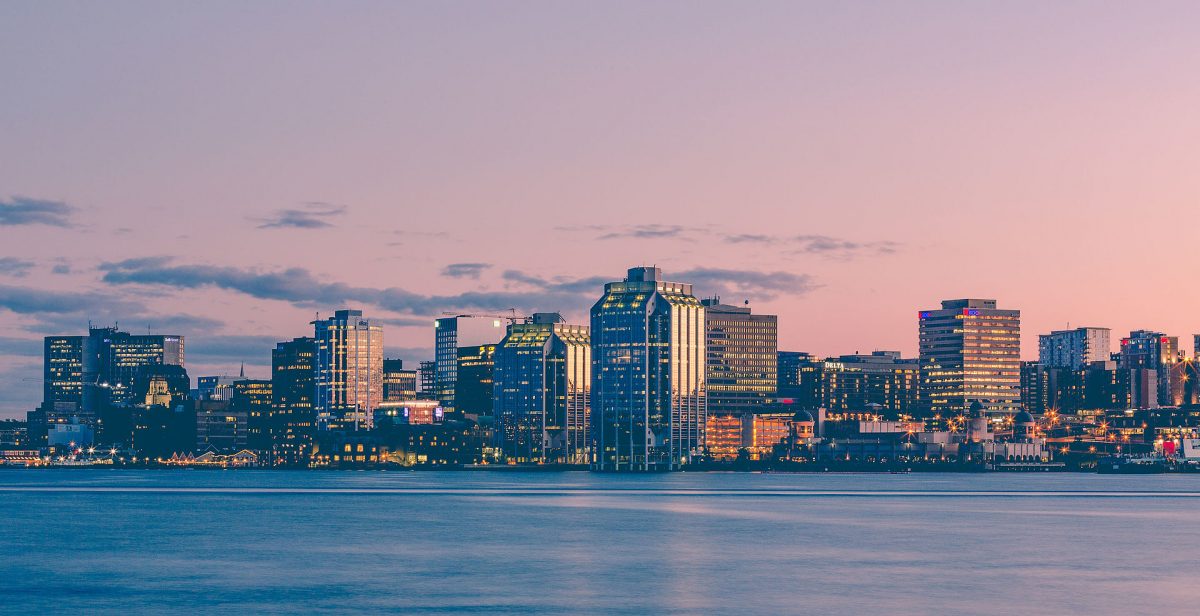 The 2018 World Happiness Report named Finland the happiest country, with Norway, Denmark and Iceland not far behind. Why? They rank the highest in the main factors that support a blissful country: prosperity, freedom, generosity, honesty, good health, income, good governance and an overall caring for others, according to the report.
Perhaps therefore the Scandinavian lifestyle has been on Americans' minds lately as we search for wellbeing, camaraderie, equality and an absence of corruption.
While many of us live on very different political spectrums, it's still possible to get into a Nordic state of mind with the following small adjustments that will put yourself into a more mindful equilibrium. Also find Scandinavian getaway ideas to practice these findings in the (reportedly) happiest places on Earth.
Connect with nature.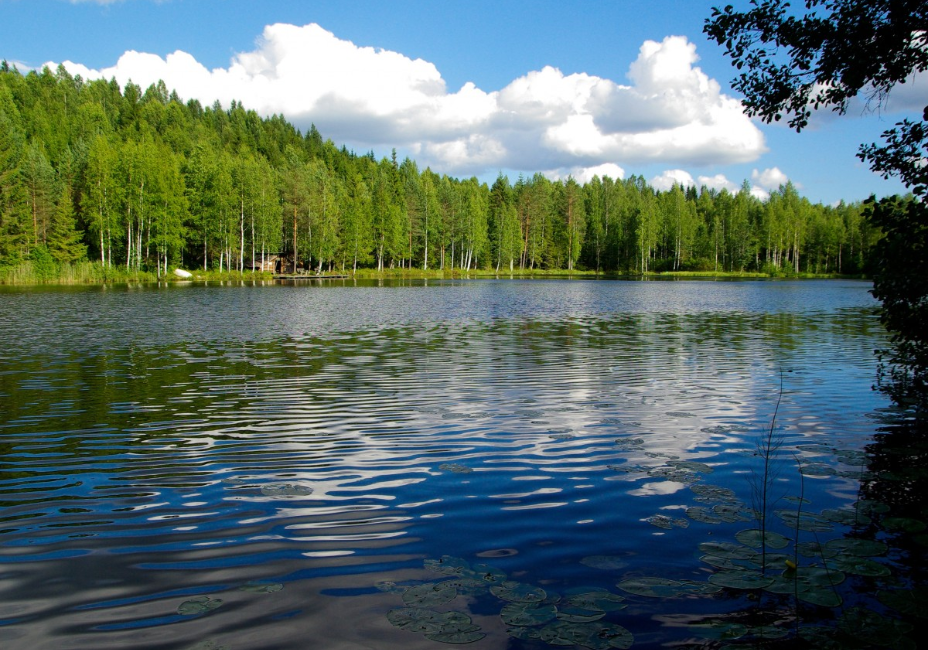 The Scandis have a lust for the outdoor life. Many spend weekends camping and foraging for mushrooms with friends and family; they bike to work and school; and they go cross-country skiing in the worst of weather conditions.
Having a deep connection with nature is a year-round way of life that promotes mindfulness and an active lifestyle.
Travel to northern Norway to experience the unbelievable colors of the Northern Lights as they flash across the Arctic sky.
Have a diet high in fresh fish.
Not only is a Nordic diet rich in fatty fish like salmon, rainbow trout and Baltic herring, but it's rich in whole grains, root veggies, wild berries, cheese, nuts, seeds and white meats. Studies have shown that this type of diet can help lower risk factors for cardiovascular disease and support weight loss.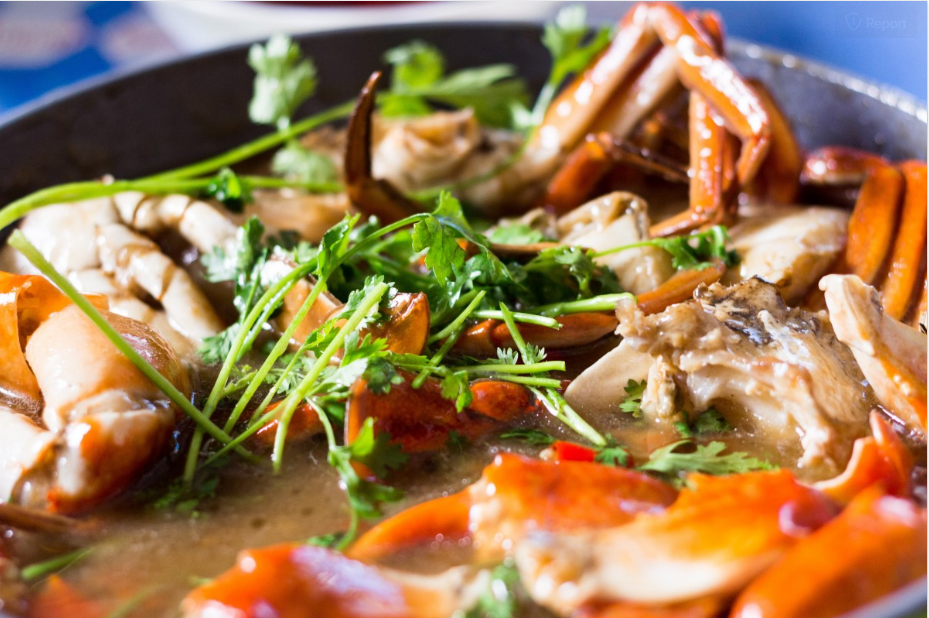 The Scandinavian food culture is about clean eating and simple food. Take a food sojourn to Stockholm, Sweden and visit charming restaurants that serve organic and biodynamic produce from local farms along with natural wines.
Live the hygge life.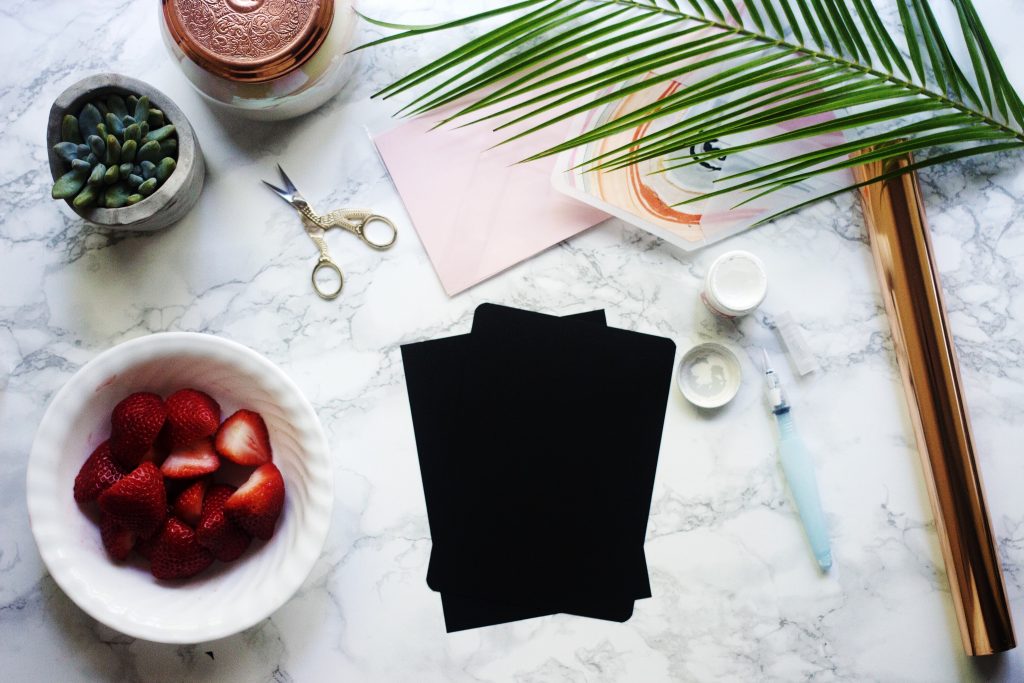 One of the most recent revelations for those outside of Scandinavia is the practice of hygge, pronounced "hue-gah", the Danish lifestyle trend that brings in warmth, relaxation, coziness and mindfulness.
Some of the ways to live the hygge lifestyle include: bring nature indoors, light candles, cook comfort food, take a wellness walk, cuddle with a good book, hang out with your kids, snuggle, and simply slow down the pace of your hectic life.
The ultimate hygge destination is Copenhagen, Denmark with its own special charm, numerous pampering opportunities and exceptionally luxuriously comfortable accommodations.
Absorb minimalism.
Lagom is a Swedish way of living that embraces moderation—not too much, not too little. It's a focus on leading a life of balance.
While hygge captures a moment, lagom is a way of life. It's a work/life balance; a way of making life easier. Don't over-schedule your vacation; leave time to be spontaneous.
To fully infuse this lifestyle into your next getaway, travel to Stockholm and visit these five minimalist design must-sees: National museum, ArkDes Skeppsholmen, Moderna Museet, Woodland Cemetery and Artipelag.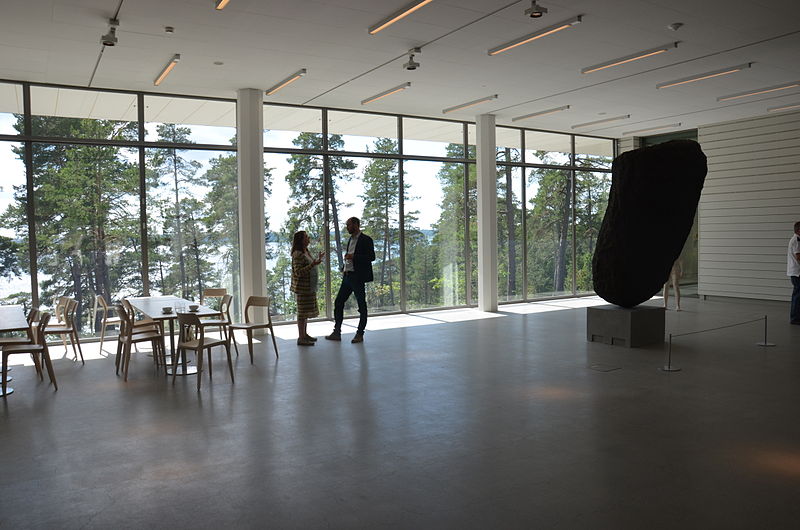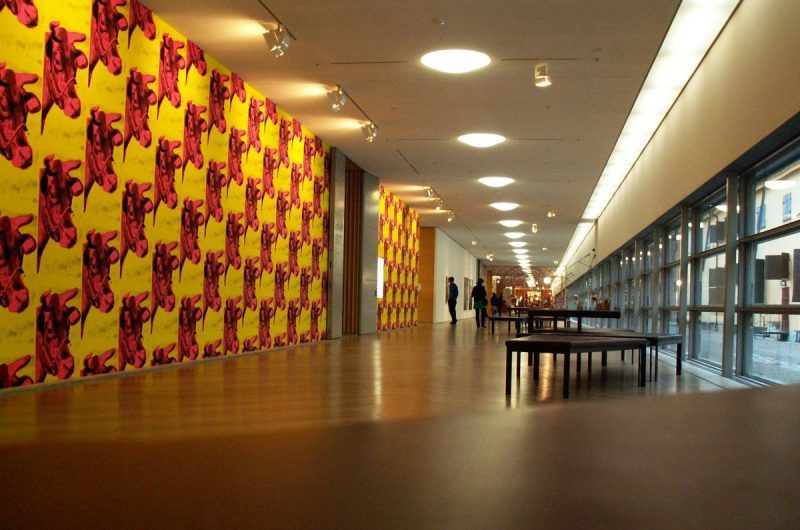 Join the sauna culture.
A Finnish sauna circuit has people baking in a hot sauna then freezing in an ice-cold plunge pool as they work to increase blood circulation and relieve stress. Finland has five million people and three million saunas. So, go do that.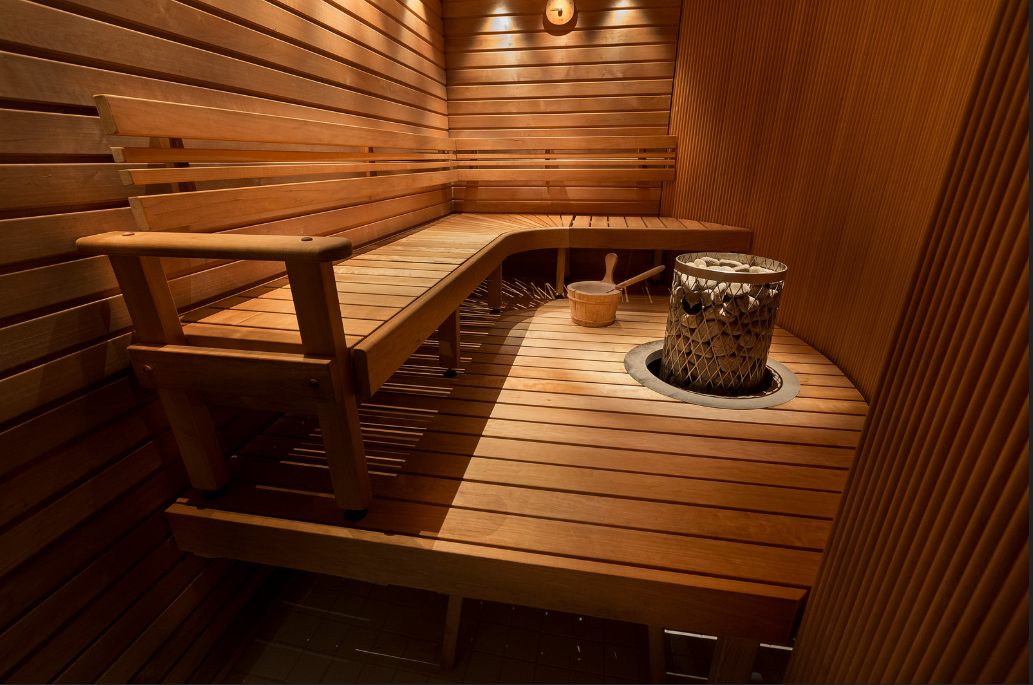 Happiness is not only a state of mind but a state of being. Find happiness traveling to Europe's northern countries to practice healthy Scandinavian lifestyle trends mentioned here.