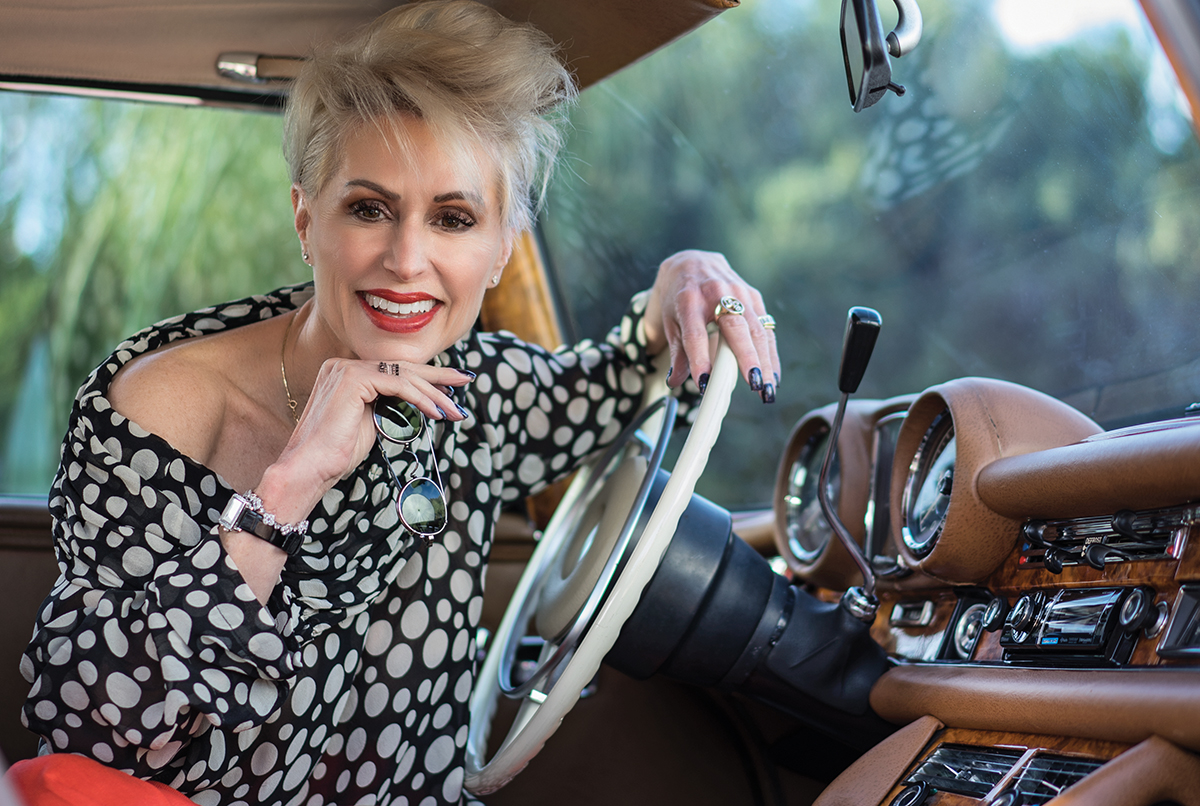 Bio-identical Hormone Replacement Therapy (BHRT) can make all the difference in the world –  from how you look to how you feel on the inside for overall well-being for both men and women.
Benefits of SottoPelle® Hormone Replacement Therapy
In the prime of your life, your endocrine hormones work in perfect harmony with one another and all the body's systems to keep you healthy, vibrant and performing at your peak. When hormones become imbalanced, as they do in perimenopause and andropause, your body may begin to "fall apart," as the saying goes. Adult onset diabetes, coronary artery disease, osteoporosis and a host of other aging-related diseases flourish in a body that is out of balance.
Bio-identical hormone replacement therapy (BHRT) treats the deficiency with a hormone that has the exact biochemical structure of the human hormone. Our method utilizes sub-dermal pellets, which allows a continuous secretion of hormone, mimicking that of the human endocrine gland system. This method provides exactly what the body needs when it is needed. If you can give your body back the identical hormone it is lacking, normal physiology can be restored internally and the whole body can then experience improved viability and well-being. And BHRT is not only beneficial in treating menopause and andropause but also Parkinson's, Alzheimer's, and those with Traumatic Brain Injuries.
"I've started feeling good again… I can concentrate, read, and relax; it's changed the outlook of my life" – NFL Hall of Famer, Paul Krause
Pro Football legends and members of the HOF Players Foundation: Joe DeLamielleure, Bobby Bell, and Paul Krause, are now patients of and strongly endorse SottoPelle
Patients of SottoPelle report that it helped them by:
Alleviating anxiety, irritability, PTSD and depression without dangerous drugs
Balancing hormones to promote better sleep, mood, and metabolism
Supporting enhanced focus, memory and concentration
Helping alleviate arthritis, chronic pain and fibromyalgia and improving their overall sense of well-being
Power of Pellets®
SottoPelle is unique. The hormones used are bio-identical to the hormones produced by the body. The delivery system is one that most mimics the body's natural absorption. Comprised of the highest quality botanical ingredients, the hormones are formulated to precisely match those that naturally occur in the body and contain no unnecessary fillers or artificial ingredients to hinder the assimilation process. Synthetic hormones, which the body has difficulty absorbing, cause a myriad of side effects which are often more bothersome than the issue being treated.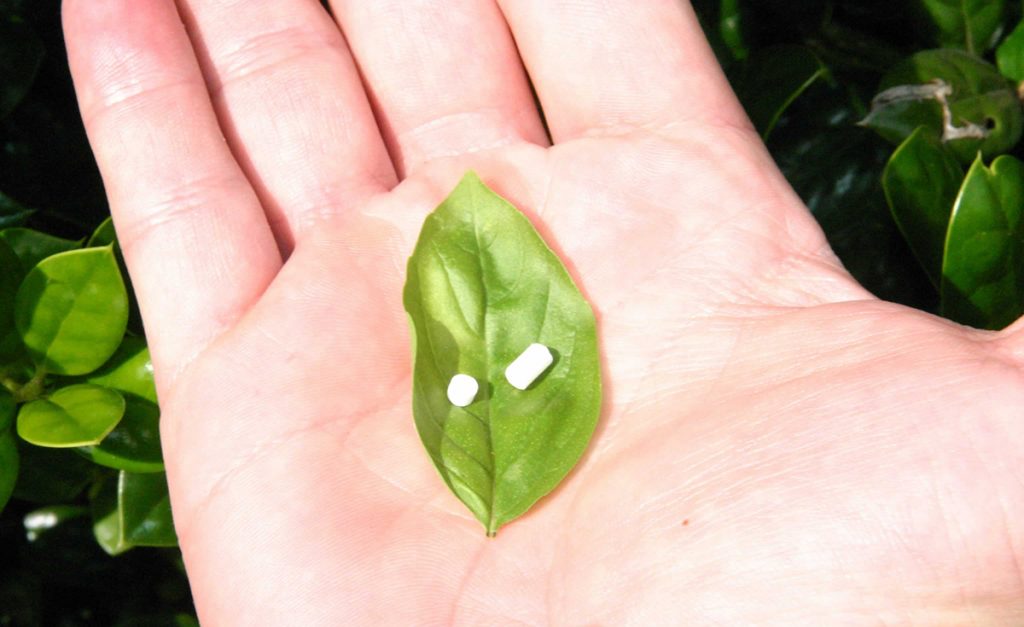 How is SottoPelle® Therapy different than other Bio-identical Hormone Replacement Providers?
SottoPelle® Therapy was founded and established by Dr. Gino Tutera, who practiced medicine for 40 years. He was one of the pioneers in Bio-identical Hormone Replacement Therapy and created patent-pending BioCalc® — the methodology for precise dosing, which is only available to SottoPelle physicians.
If you are experiencing any of these ten symptoms of hormonal imbalance then BHRT might be right for you.
Persistent anxious, sad, or "empty" mood
Feelings of hopelessness, helplessness, guilt or worthlessness
Unexplained fatigue or lack of energy
Loss of interest in hobbies, sex, and other pleasurable activities
Changes in appetite and weight; loss of muscle mass and stamina or endurance
Unexplained mood swings
Chronic pain, headaches, and digestive disorders
Inability to sleep well or sleeping too much with night sweats and hot flashes
Difficulty concentrating, remembering or making decisions
Withdrawal from friends and family
If you are experiencing any of these symptoms, BHRT might be for you. For more information, contact SottoPelle at 480-874-1515