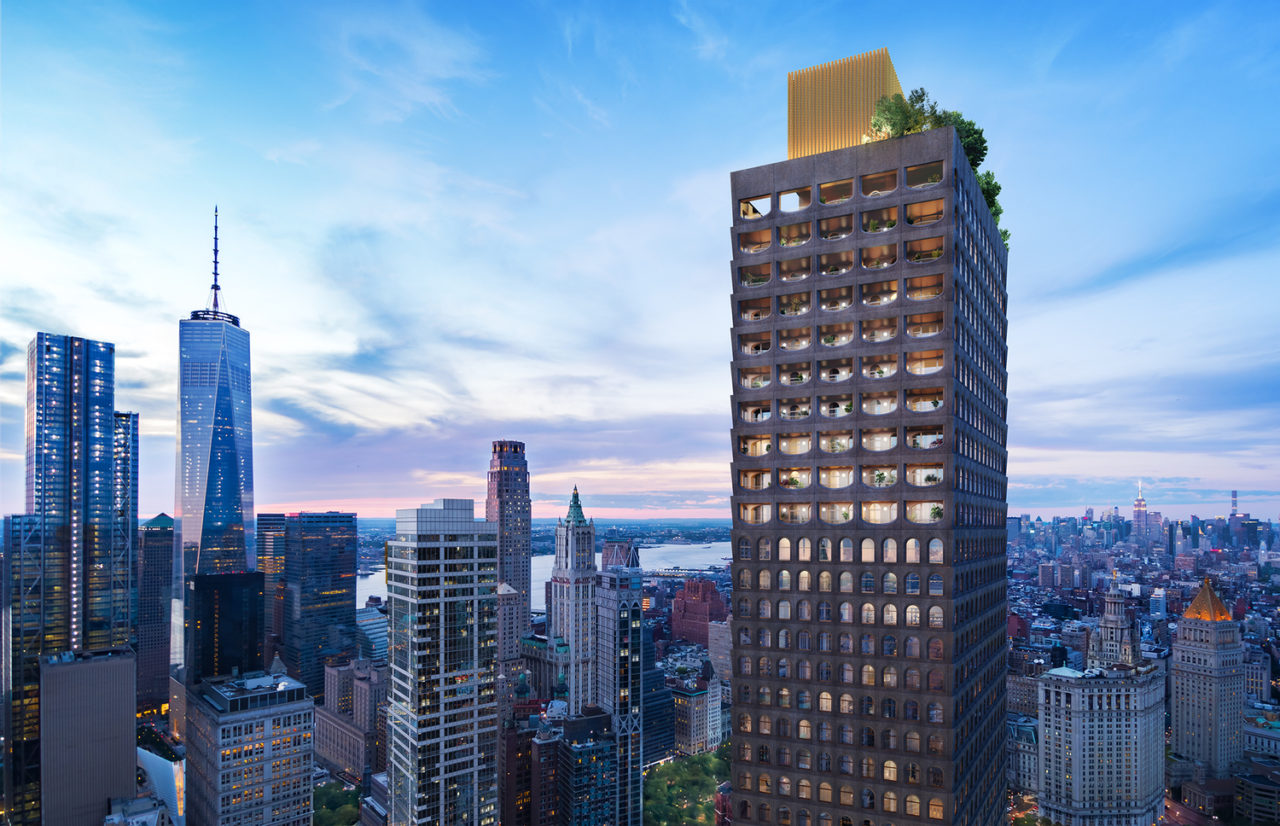 The sleek, upscale international design magazine, Architectural Digest, has revealed the world's top 100 architects and designers in their 2019 AD100. Both design legends and young talents worldwide strive to be acknowledged on this list as it honors those that exceed expectations in their field. "We spotlight people we are excited about, people who have cultural impact, up-and-comers," said Amy Astley, editor in chief of Architectural Digest to the LA Times. "It's a mix of architects, interior designers and a few landscape designers."
The diverse list includes avant-garde designers, classicists, modernists and new traditionalists who raise the bar for international design. It is based on current relevancy, and past achievements are not considered so much as current projects that make a strong statement and reflect the best in design. It's timely and competitive and could change the course of one's career.
As established industry favorites like Martyn Lawrence Bullard and Sir David Adjaye are familiar with being honored on the AD100 list, 14 new inductees are feeling the ultimate prestige this year. Here are some of Jetset's favorite AD100 debuts.
Isabelle Stanislas Architecture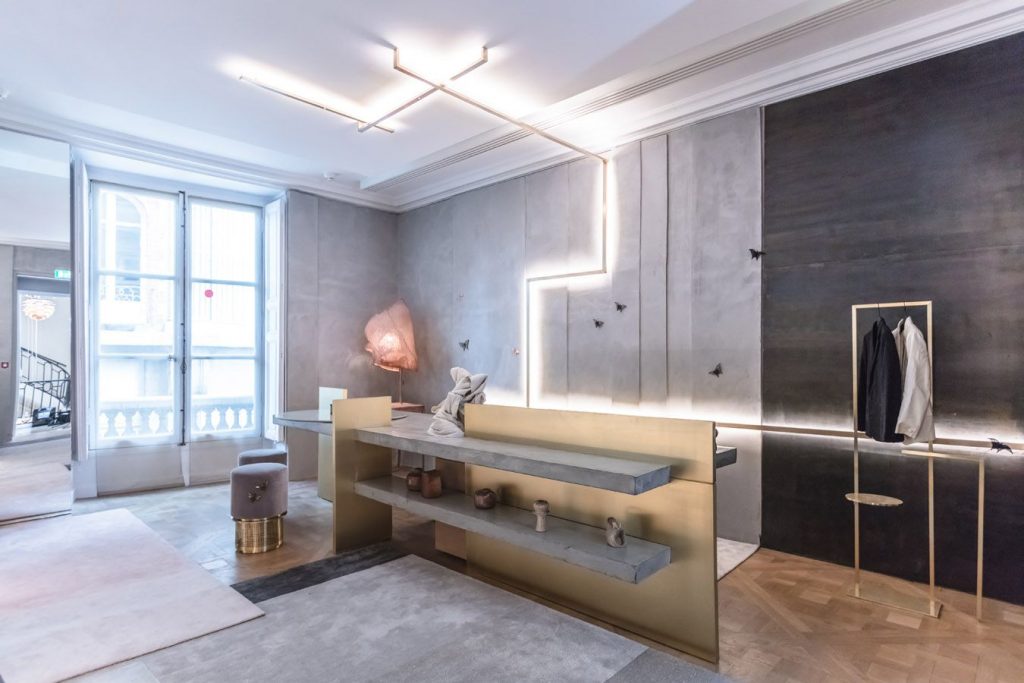 French-based designer Isabelle Stanislas defines her profession as a study of the senses. Her signature style mixes materials such as marble and cashmere, wood and concrete. When designing a space, Stanislas looks at the way we move through it and how the light energizes it.
Her luxurious interiors, found across Europe from Paris to Ibiza to Monaco, bring together the senses, function and aesthetic. Her signature style is minimal in design and enhances elements form the past revitalizing them with contemporary materials and light.
"To invent is not to question everything: it is to use the light and the space of what already exists and to project them into the present. Heritage is not condemned to live behind the window of the past. If we respect it, if we understand its codes and its values, then we can marry it to modernity without distorting it." – Stanislas in Architectural Digest
Cafiero Select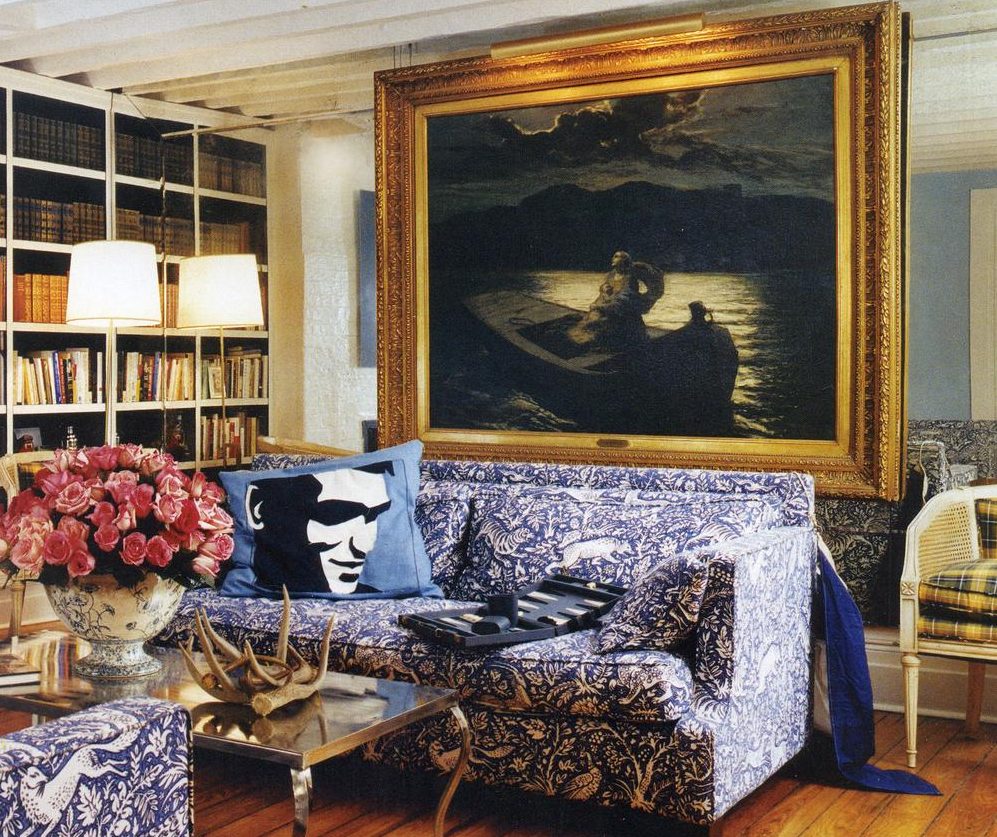 Interior designer, event planner and proprietor of Cafiero Select, David Cafiero has an affection for eclectic vintage design using contemporary materials. His gallery of antiques proudly stands in the East Village of Manhattan and provides bygone-style home goods. When designing a space, he helps clients express their own personality and incorporates that into his worldly vision.
Julie Hillman Design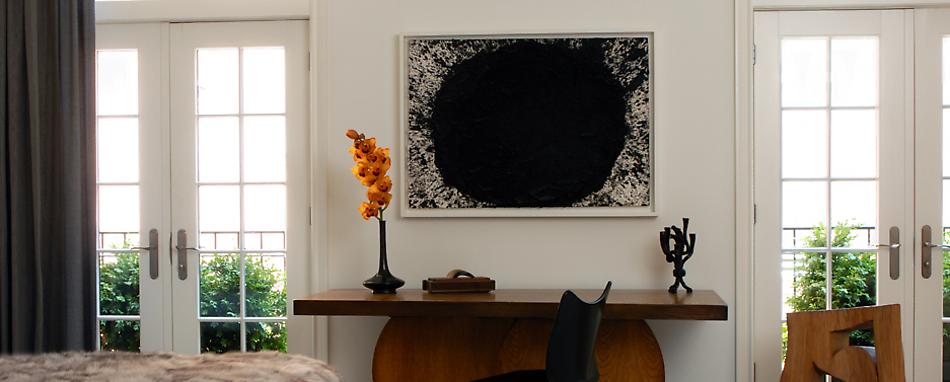 Modern eclectic designer Julie Hillman uses her fashion design training in her unique and individual interiors. Hillman's design style gains inspiration from both travel and daily encounters. She is most influenced by French decorative art and architecture of the 40s and 50s. Julie Hillman Design is located on Madison Avenue in NYC.
Studio Giancarlo Valle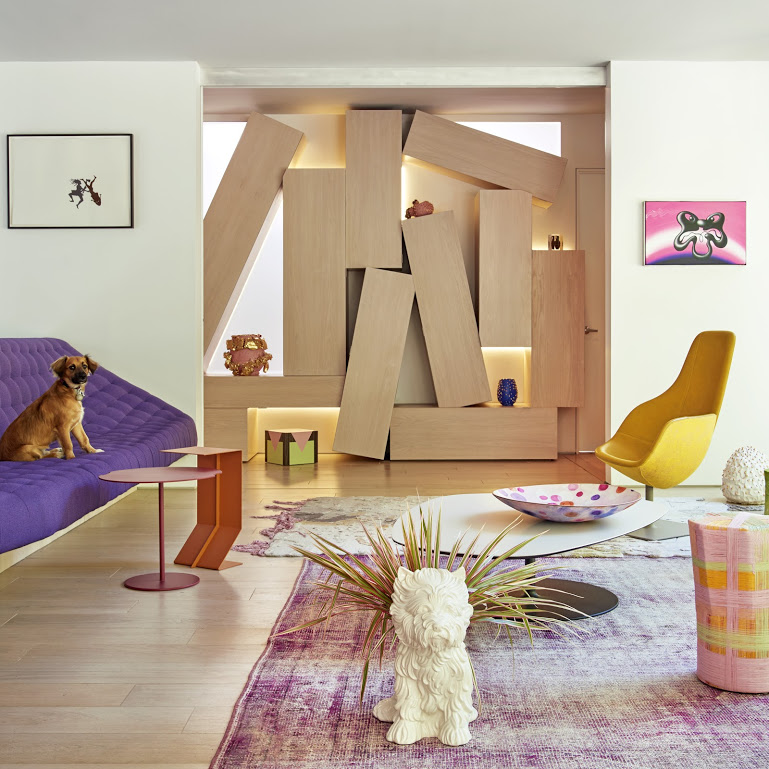 New-York based architect and design firm, Studio Giancarlo Valle, takes a holistic approach to project development. In addition to the AD100 debut, Giancarlo has been featured in Vogue, Christies Magazine and the Wall Street Journal.
"Design is fundamentally about conversation—between styles, cultures, objects, and people," opines Valle. "And this conversation hopefully leads to unexpected results that bring joy and delight." – Valle in Architectural Digest
These are just a few of the young talents that are shaping the world of architecture and interior design today. For a complete list, visit the 2019 AD100 list and visit the impressive galleries, shops, firms and museums across the globe that curate their fabulous works.