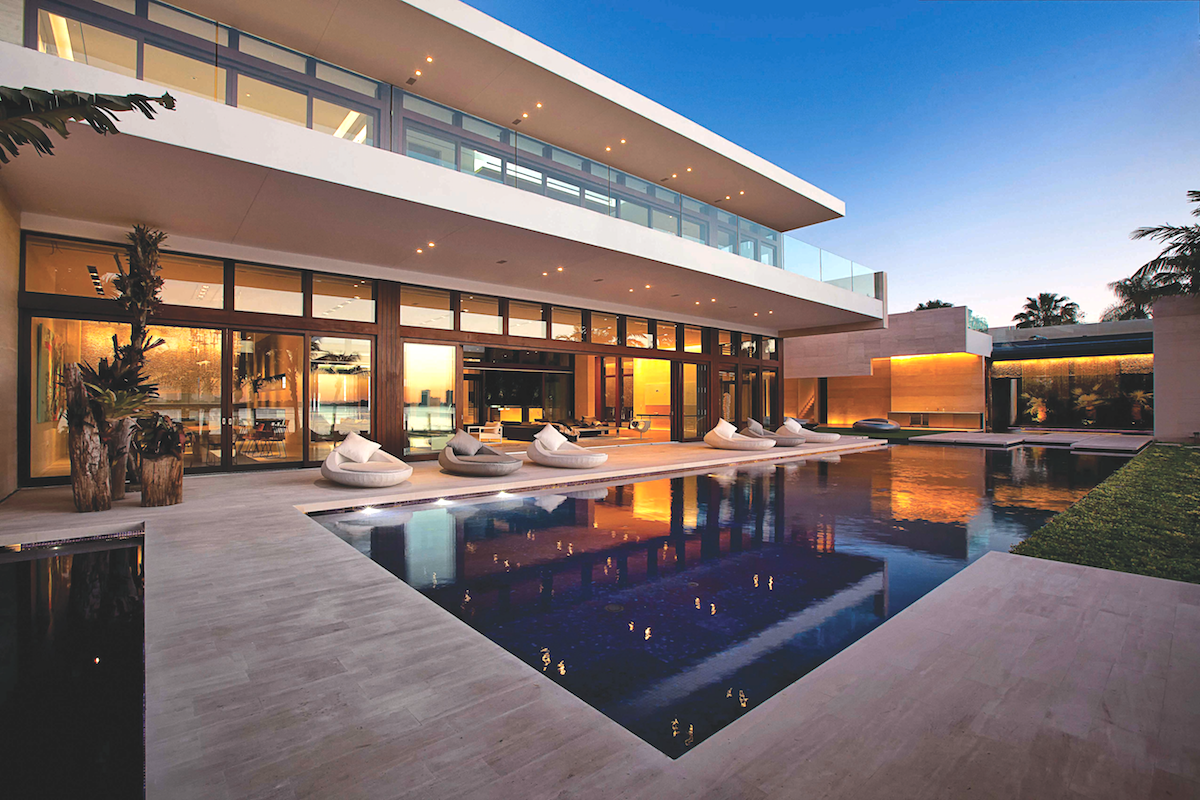 It's the end of the world as we know it. No matter where you live or what you do, COVID-19 has forced a new way of life. These challenging times have brought about an opportunity for change, which is the precursor of growth. As such, we expect to see positive shifts in healthcare reform, personal and public hygiene, travel, technology, and home design. As we evolve together as a society on a large scale, we retreat as families and individuals. Our homes (our sanctuaries) have become makeshift offices, schools, restaurants, spas, gyms, movie theaters, and conference rooms. People value their homes now more than ever and continue to be reminded how beneficial they are to our well-being.
Architects and designers are seeing an uptick of interest in areas of design that can better both our at-home lives and the environment. Efficient power and water, indoor/outdoor spaces, UV sensors, roof terraces, solar panels, urban farming, reimagined floorplans, EPA-friendly products, and a more hygienic atmosphere are some of the widespread upgrades expected in residences across the globe. Thoughtful design in architecture is top of mind as indoor and outdoor living takes new shape.
Clearly Defined Spaces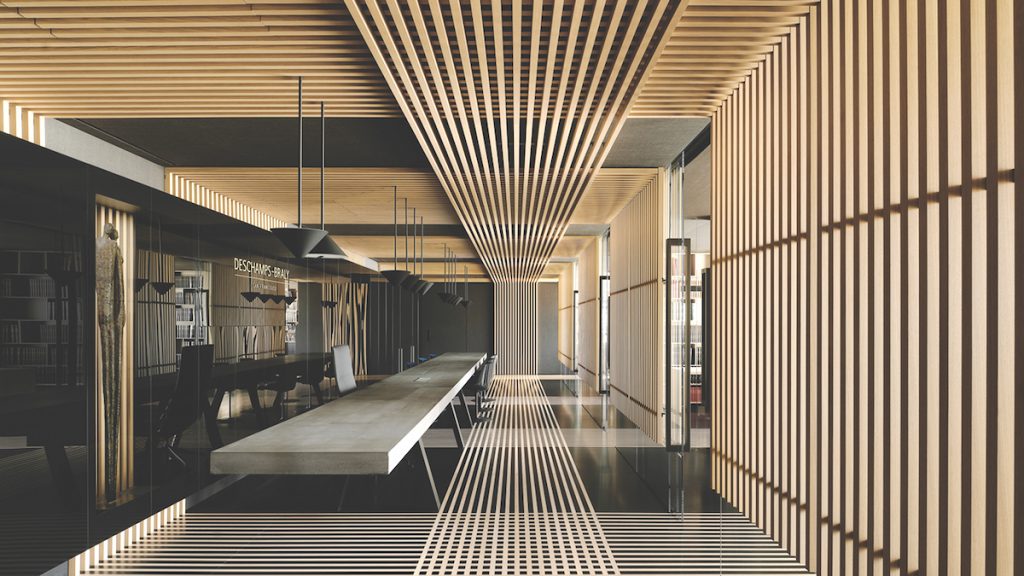 As more people work remotely and newly acquired behaviors become more permanent, the functionality of the home is getting an upgrade. Flexibility is one of the top priorities for luxury homeowners who find themselves with multiple spatial needs. Therefore, the popular open floorplan concept is predicted to morph into reimagined layouts with clearly defined spaces. Look for separate entrances, extended foyers, and mudrooms to act as a barrier from the outside world. These areas work as 'drop zones' where shoes can be removed, and hands can be sanitized before entering the sacred space of the home.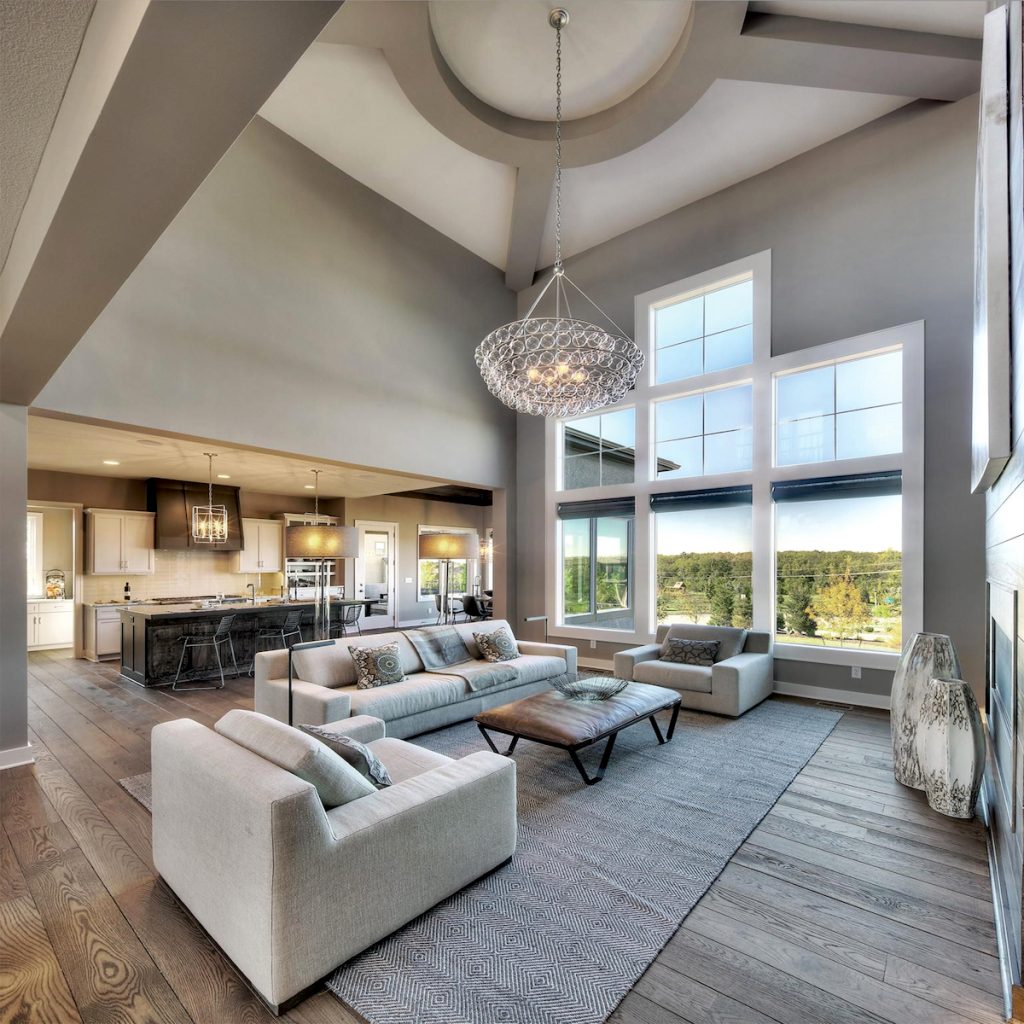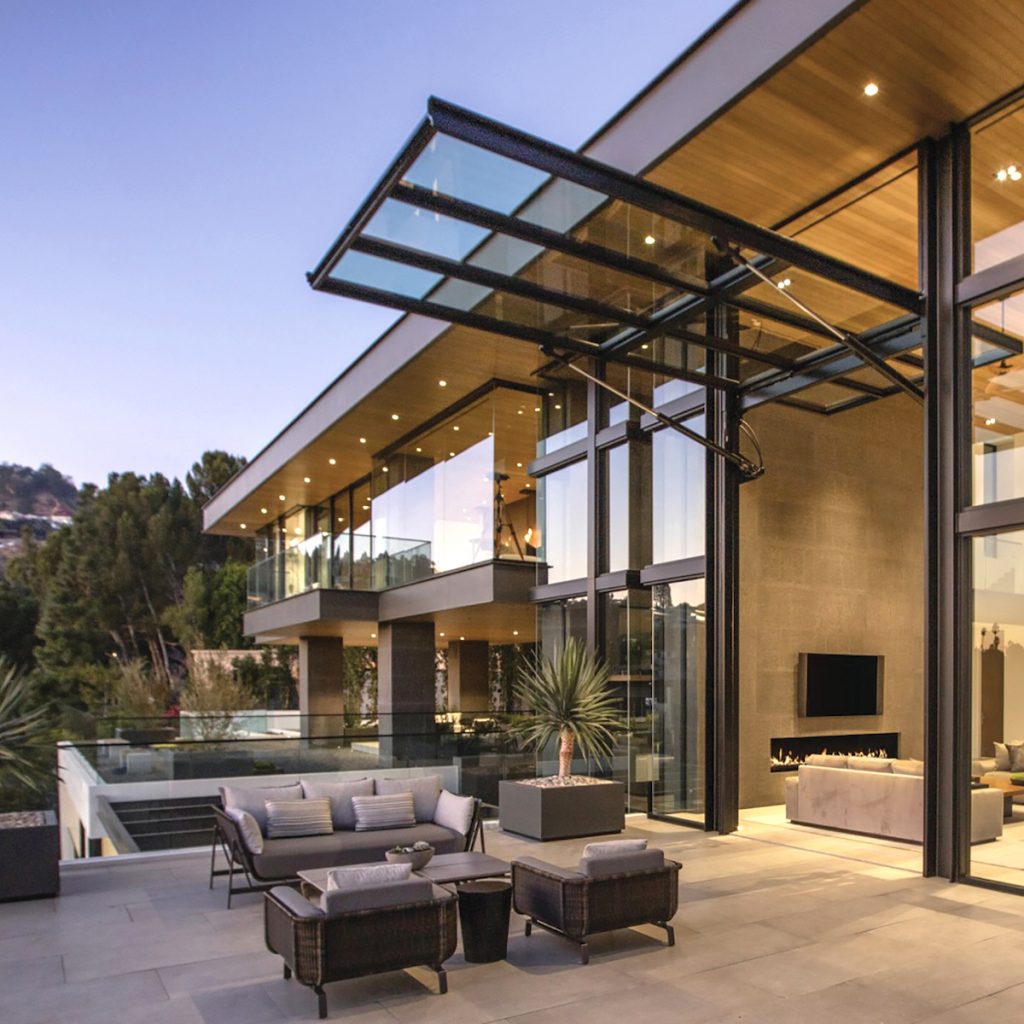 As we see longevity in the work-from-home model, a home office is a must-have. Not just any old makeshift home office, but a defined, technologically equipped, sound insulated, private space. The windows will be large allowing for natural light and a connection to the outdoors. The new home office will act as a private communication room with good acoustics and great lighting for virtual work meetings.
Outdoor Living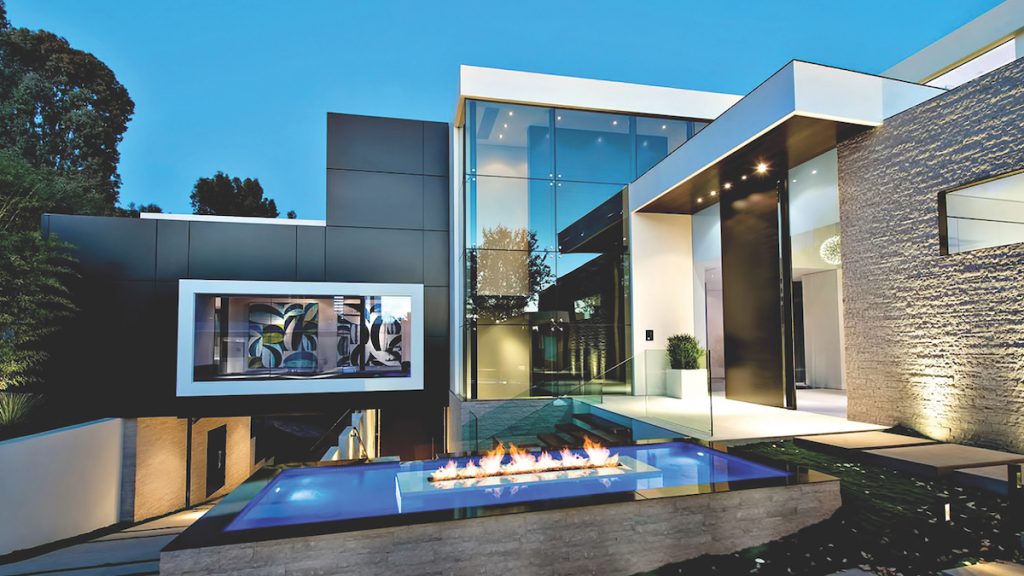 This is the time to evaluate and alter the layout and functionality of outdoor spaces. "We need to be able to move around in nature, and because of COVID-19, we have learned that our front and backyards are the safest places to do so," said architect Sybille Zimmermann, the founder of L.A.-based Studio Zimmermann. As indoor/outdoor living grows in popularity, alfresco dining and entertaining areas are getting some much-deserved attention.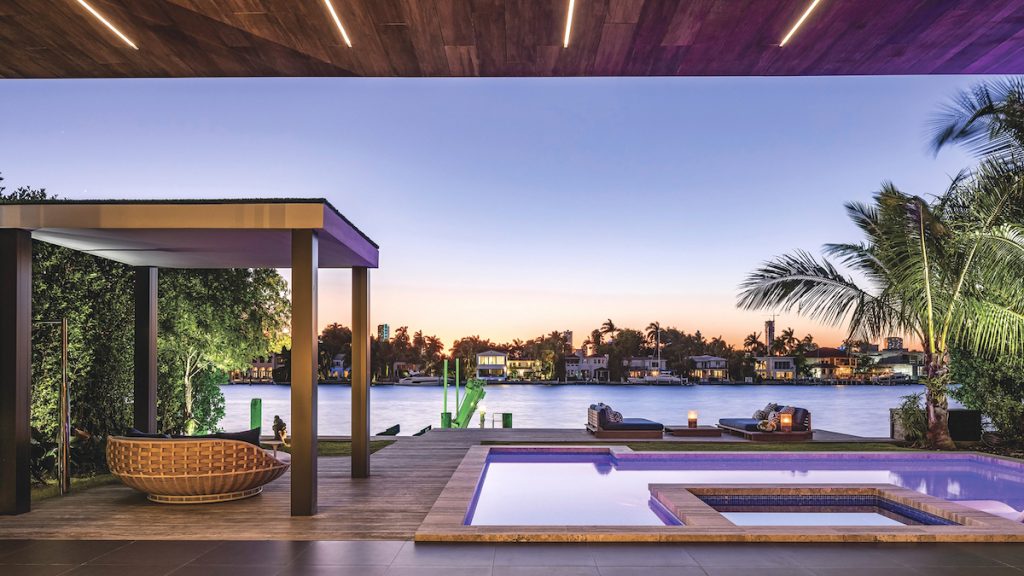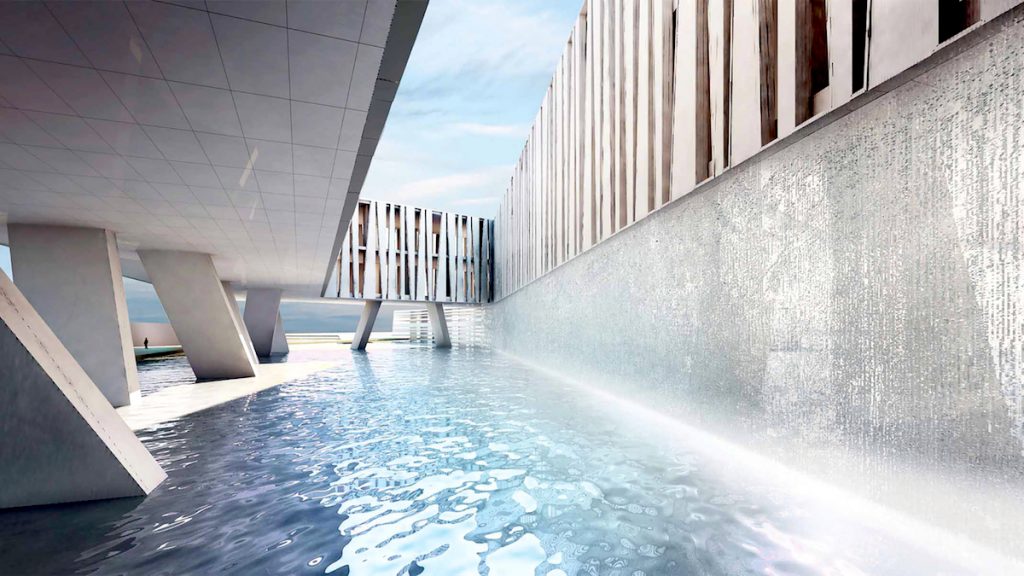 From vast, sweeping patios with gorgeous seating areas to hefty outdoor kitchens replete with pizza ovens, built-in WiFi grills, stainless steel appliances, and coordinating dining tables, designers are making our post-coronavirus outdoor dreams come true. At the same time, they are bringing the surrounding landscape to life by integrating elements like water features, fireplaces, stone walkways, and custom lighting. The new luxury home will include a rooftop terrace retreat outfitted with a cozy seating area, lush greenery and planters, and trellises or canopies creating a space to relax and enjoy the fresh air and views, further extending the indoor/outdoor living concept.
"A thoughtfully designed home can foster increased productivity, balance, health, and pleasure," said Max Strang, founder of Miami design firm Strang.
Interior Design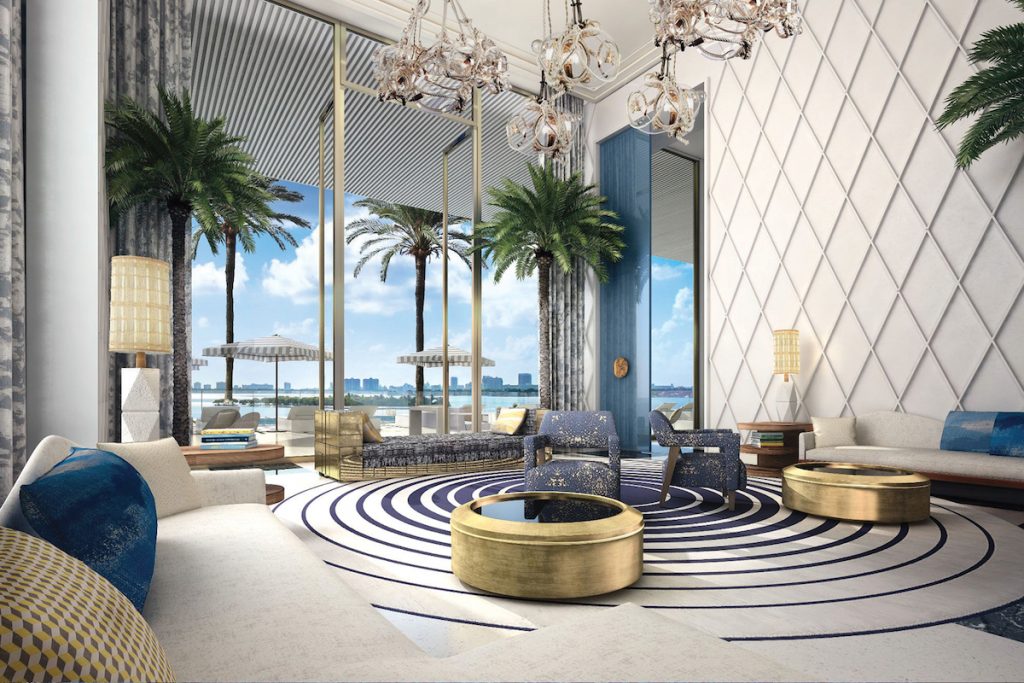 When it comes to interiors, hygiene is a top priority. Nonporous surfaces are gaining ground due to their antibacterial properties. High quality Caesarstone quartz countertops are environmentally responsible and available in designs that imitate marble and granite. These types of surfaces are flexible, allowing for several different applications around the home including office desks and workstations. Other hygiene products that are trending include Monogram professional cooktops, ovens, and refrigerators which feature WiFi connectivity with app-controlled settings that reduce the need to handle surfaces. Another welcome change in the kitchen, wet bar, and bathroom will be the addition of copper fixtures, sinks, and bathtubs, due to the metal's sanitary properties. "Kitchen and bathroom sinks are among the most frequently used items in the home, so opting for a copper sink can play a powerful role in maintaining a truly sanitary environment. It is a beautiful, sustainable, and highly practical material," said Naomi Neilson, founder and CEO of Native Trails. Touchless faucets and Duravit bidets are seeing sales skyrocket as they allow for hands-free healthy hygiene.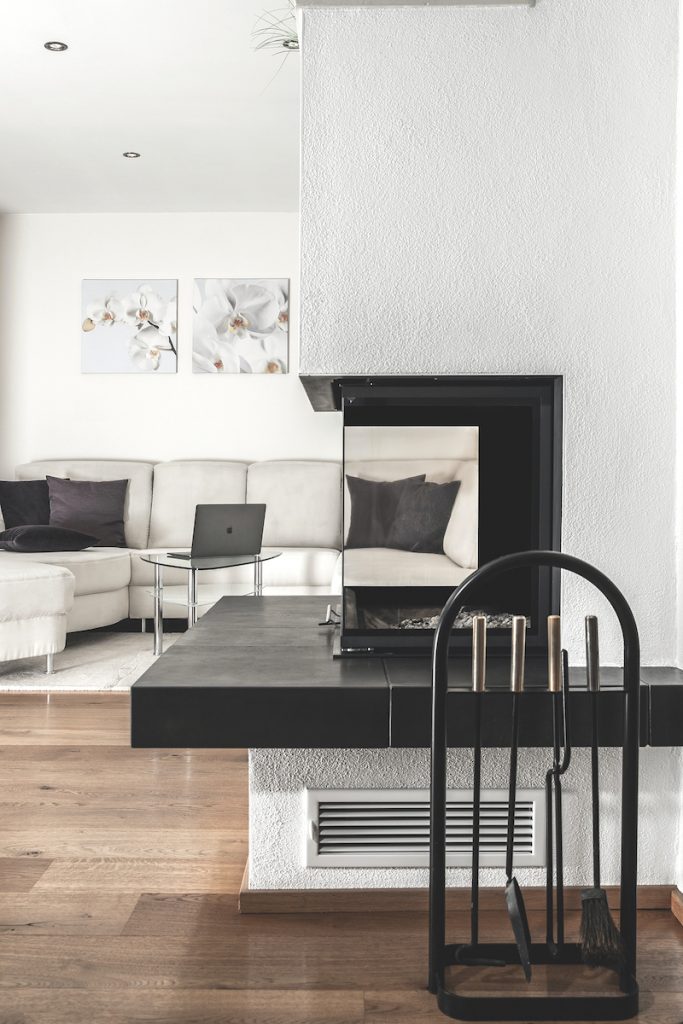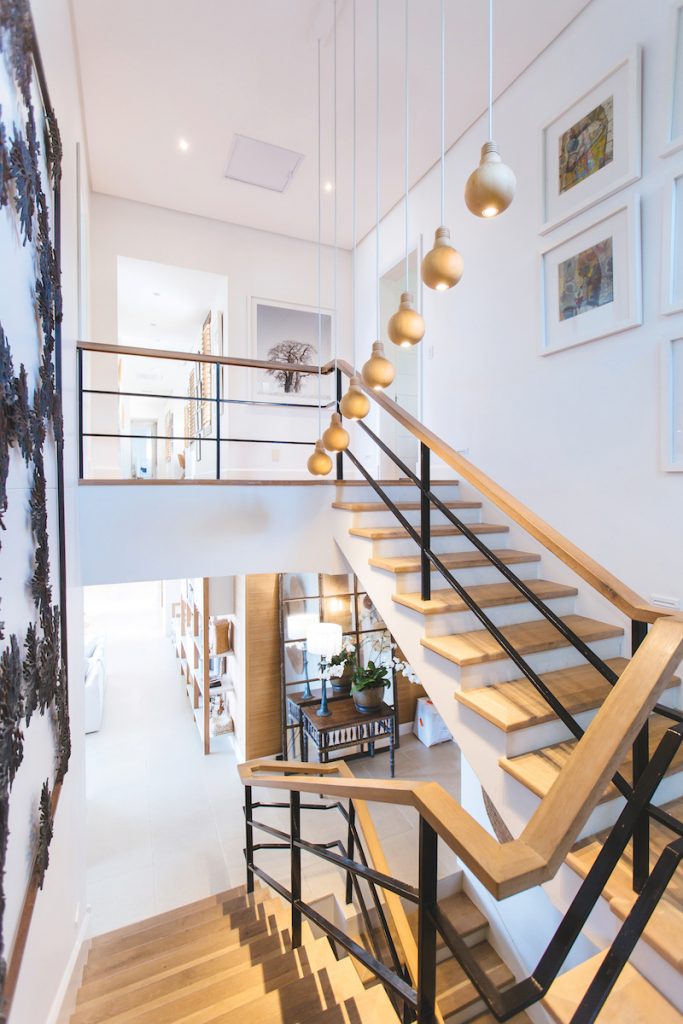 Designers are also harnessing the power of UVC light, which has been proven to kill airborne viruses, as a tool to help stop the spread and multiplication of viruses like COVID-19. Along with UVC disinfecting lamps that can be placed around the home, Smart UV has designed portable UV light sanitizing devices to take on the go.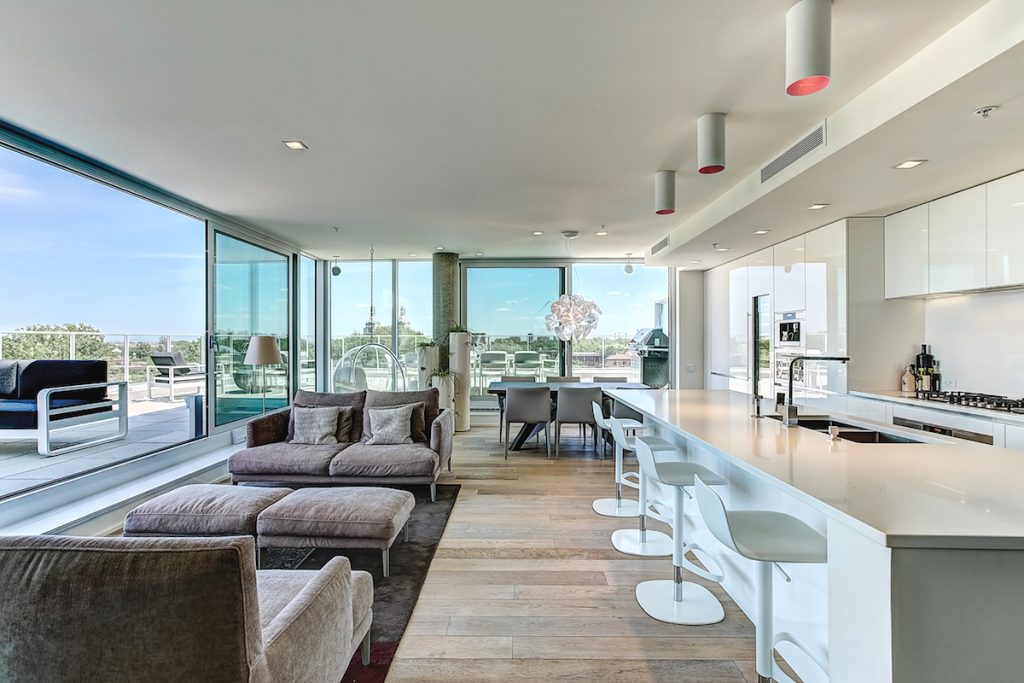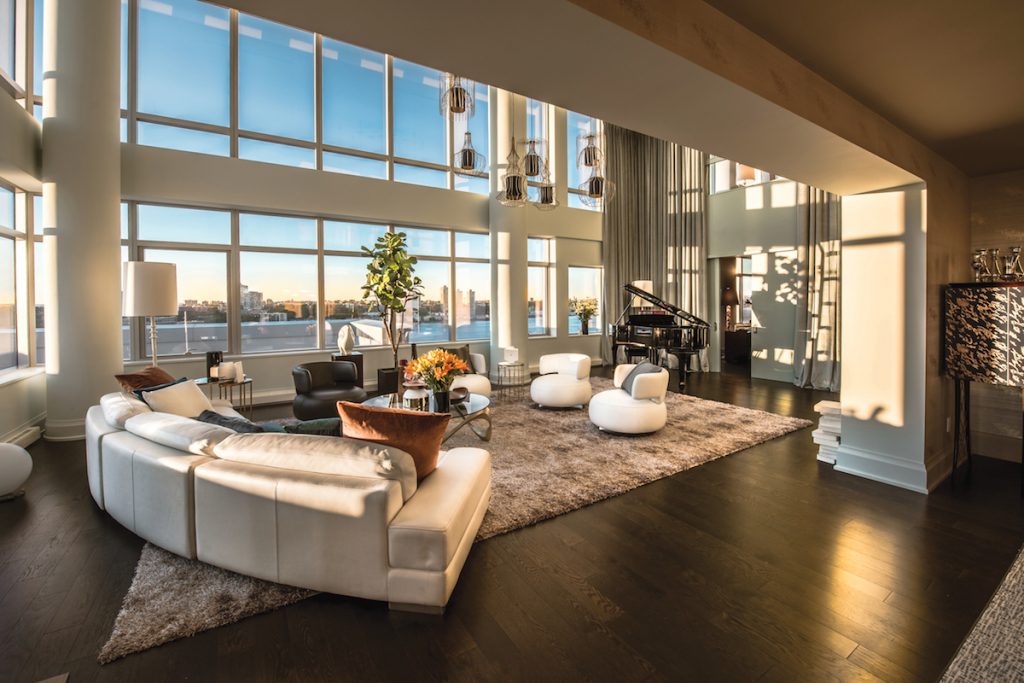 Look for vast improvements in air filtration systems, and further progress in home automation connectivity. Crestron Home has changed the game by delivering a seamless wire-free system that delivers one touch control of the entire home—lighting, temperature, entertainment system, security, and other audiovisual installations.
"The design of the spaces we inhabit impacts on the way we feel, perform and behave." – Oliver Heath
Home workout equipment like Peloton and Mirror have seen sales spike. Homeowners are already transforming extra rooms into home gyms, so expect to see wellness rooms as prevalent as the home office in new builds. These spaces can be used as meditation areas too; anything to enhance our well-being at home.
Biophilic Design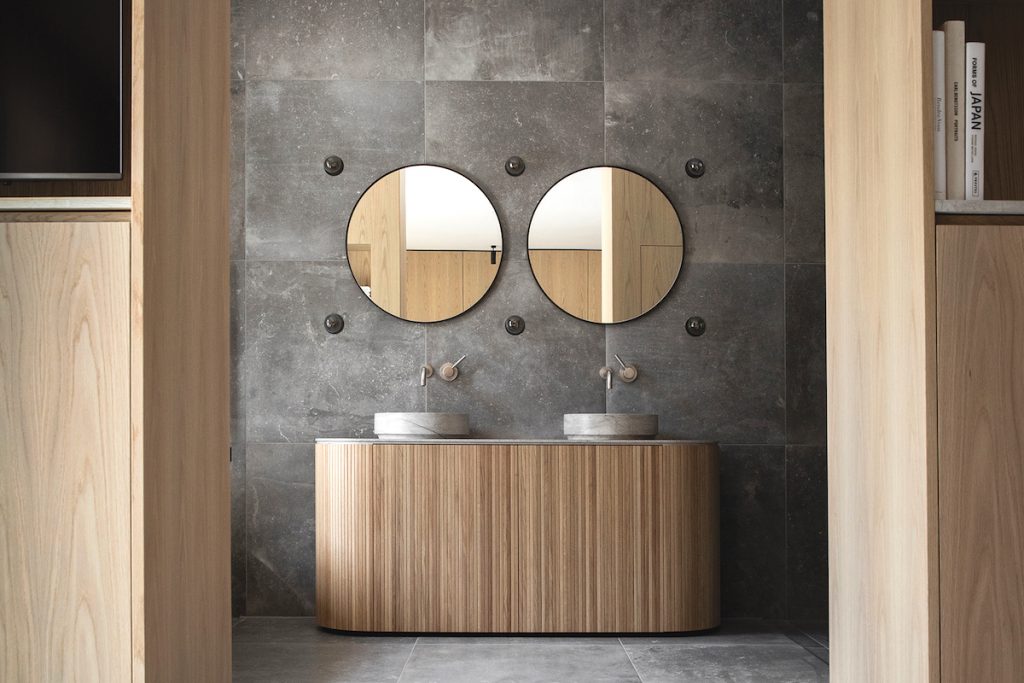 Biophilic Design is more relevant than ever as nature is essential for health and well-being. "The basic concept of a desire to be in and around nature and closer to it in terms of how we build has become known as biophilic design," said Oliver Heath of Oliver Heath Design. "It's a common misconception that biophilic design is just about adding plants and greenery to spaces. It's how we use the design of the building to improve mental well-being and help people to be less stressed, undertake tasks more efficiently, and recover from mental/emotional/physical exertion." While not a new concept, it is an important one to implement into residential design. By adding sustainable materials, good acoustics, natural lighting, vegetation including phytowalls, and opportunities to interact with nature, designers are able to create more productive spaces to live and work.