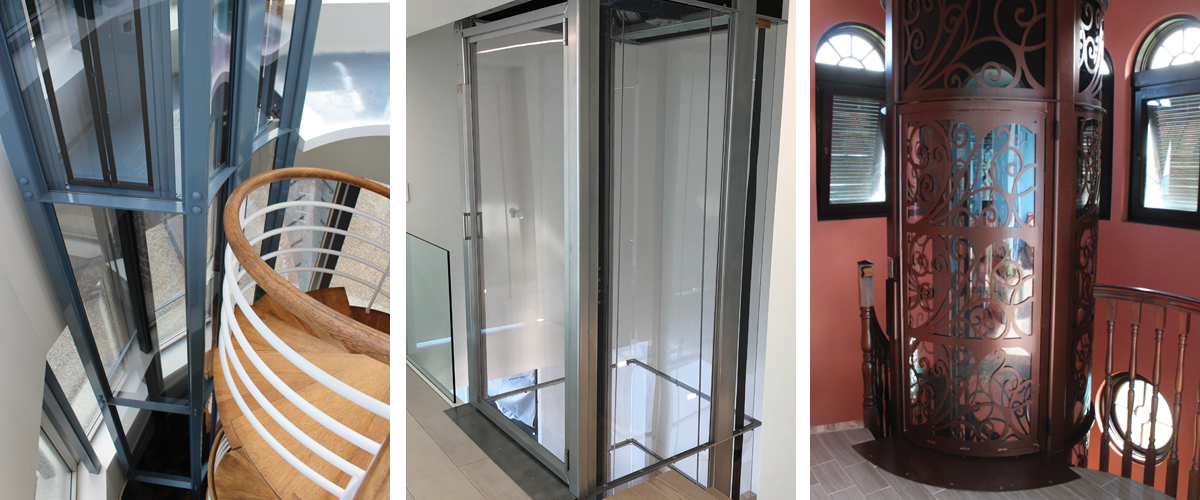 The Artisan Elevator is a custom home elevator made to meet your exact requirements in shape, size, and aesthetics. The Artisan Elevator is well-known as a luxury glass elevator with integrated glass hoistway. It can also be clad with decorative ironwork to provide a turn-of-the century birdcage look. This unique elevator is built much differently than the traditional home elevator, allowing it to break many of the typical barriers. For instance, all four walls of the Artisan can be clear, for a 360 degree view of your home. This elevator can be built to match the exact contour of the space, such as the center of a wrap-around staircase.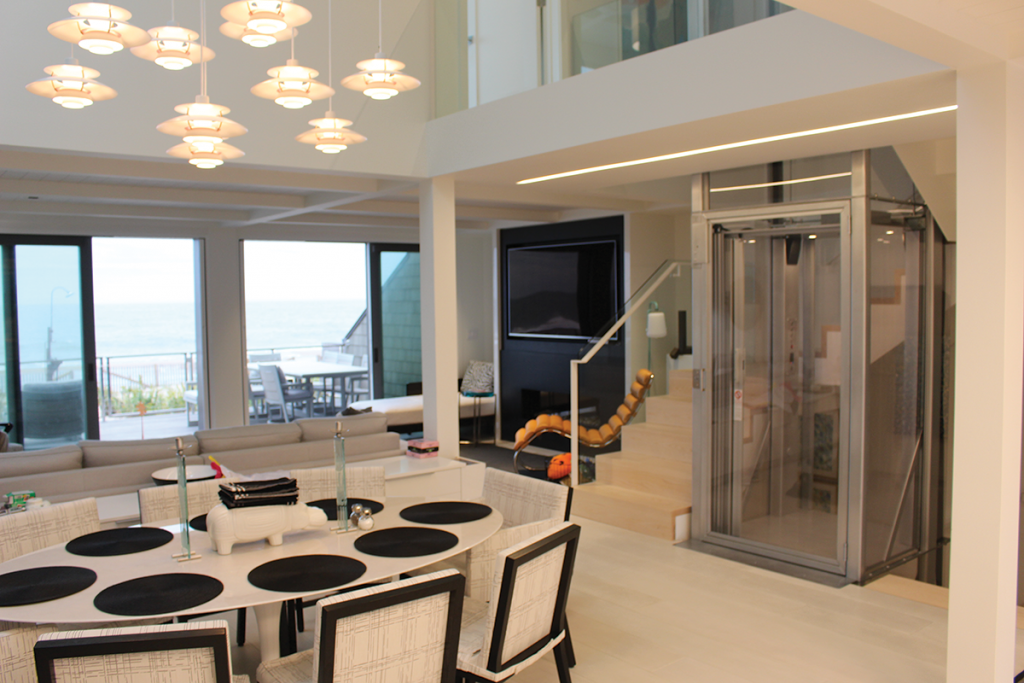 The Artisan Elevators are manufactured by Nationwide Lifts in the USA (Syracuse, NY). Each elevator is uniquely designed by our engineers, using our patented systems for assembly and operation. The design is created using SolidWorks 3D CAD software. We generate 3D renderings of your elevator prior to production, allowing you to visualize the design and make changes. Our 3D renderings provide a realistic image of the end product, as if we took a photo of the elevator.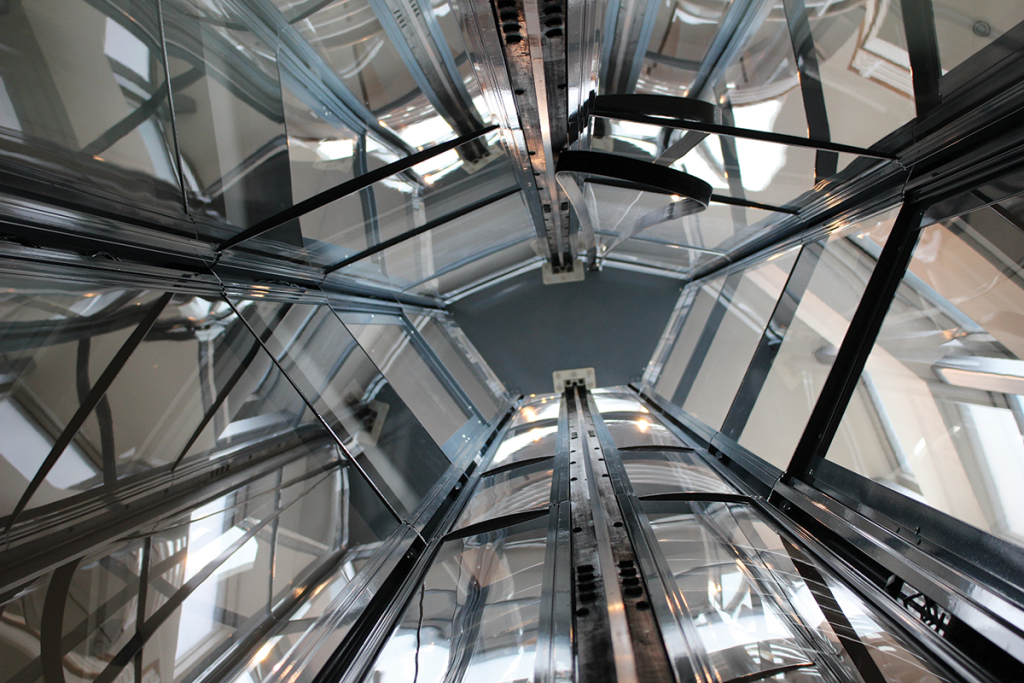 The engineering team places high importance on the aesthetics, but top priority on safety. The elevators are equipped with safety factors and safety features that far exceed code requirements. The strength and durability go beyond the specified weight capacity. The structure is engineered to last a lifetime.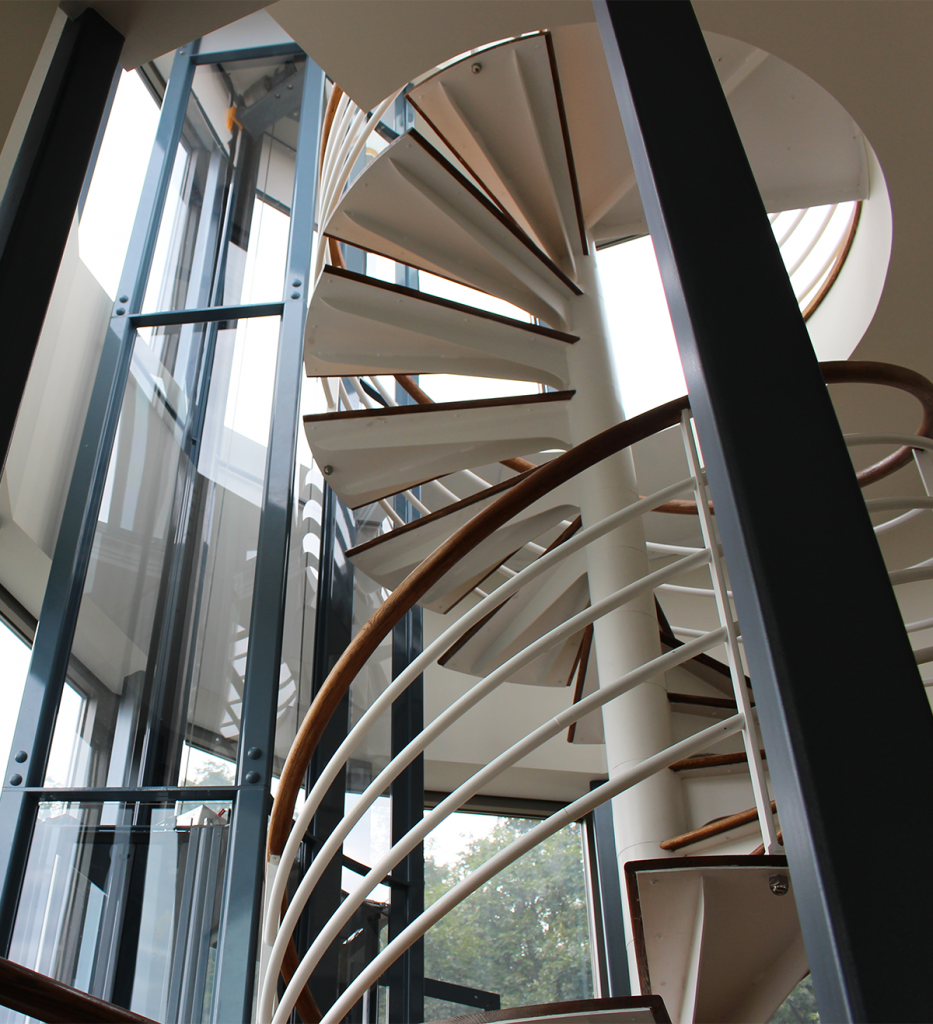 The balanced design and engineered strength of the structure create a smooth, solid ride that is unmatched by other residential elevators. This elevator does not sway or bounce like many home elevators with a cantilever design. The Artisan provides a stable, smooth, and comfortable ride.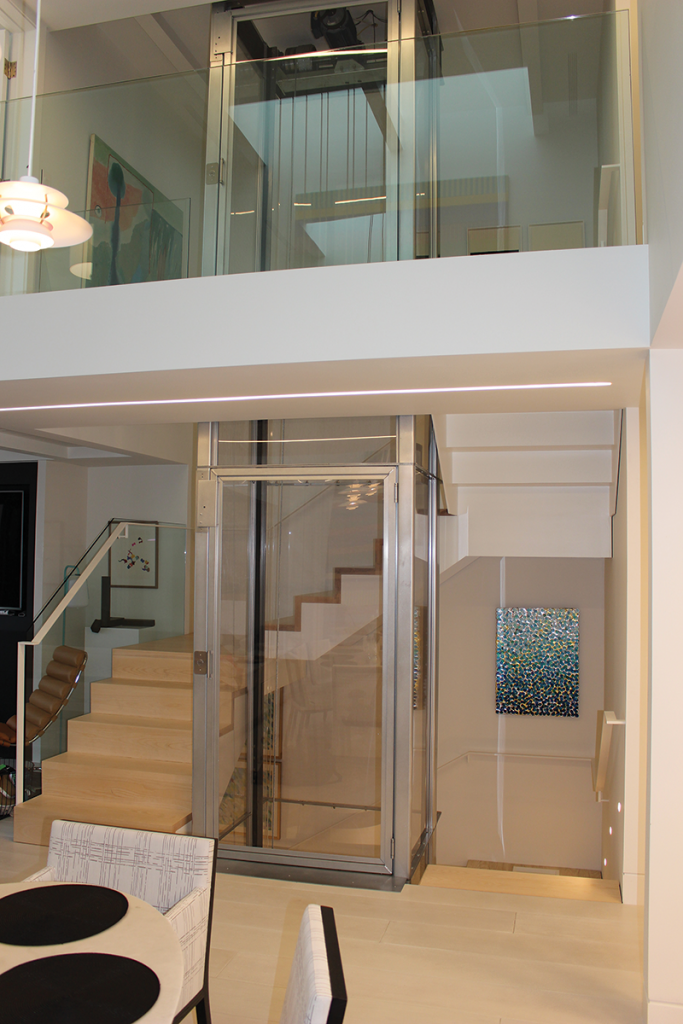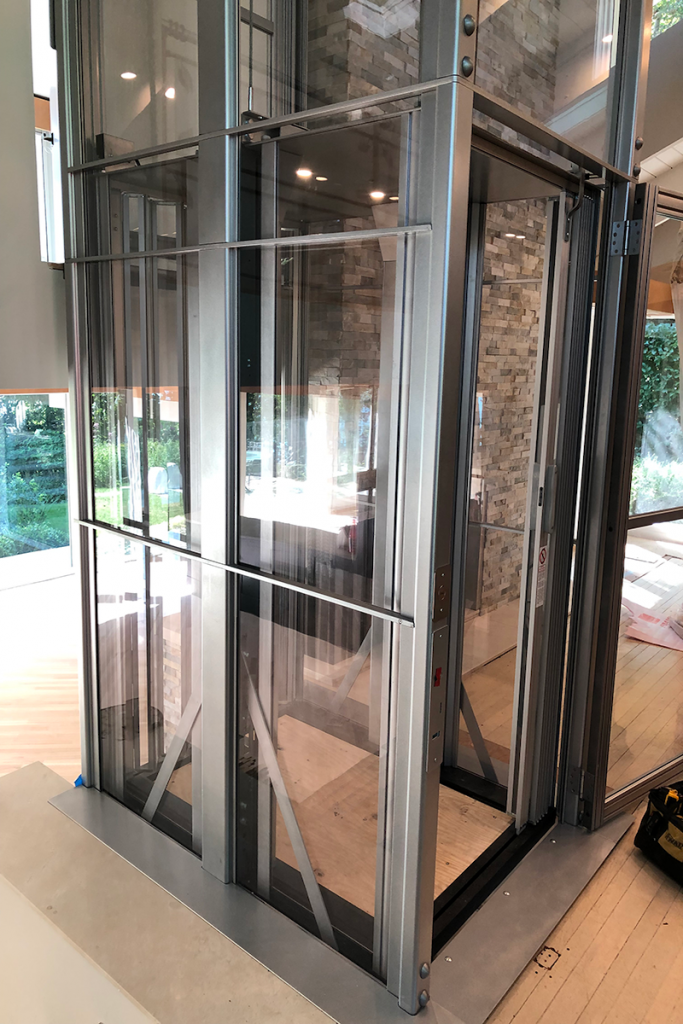 If you do not want a glass elevator, but have custom needs, the Artisan Elevator is likely the best solution. This elevator can be installed in a traditional elevator shaft as well. The Artisan can work with the smallest footprint while providing the maximum cab space.

If you do not or cannot provide a pit (recess in the foundation) for the elevator, the Artisan is an ideal solution. The Artisan Elevator has a patented pitless design making it ideal for renovation projects. The Artisan Elevator is ideal for Penthouse projects, since you cannot cut into the floors of high-rise buildings.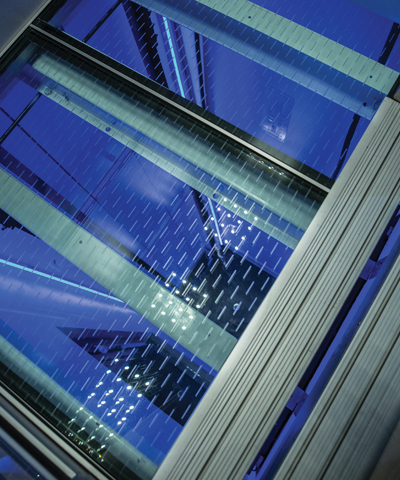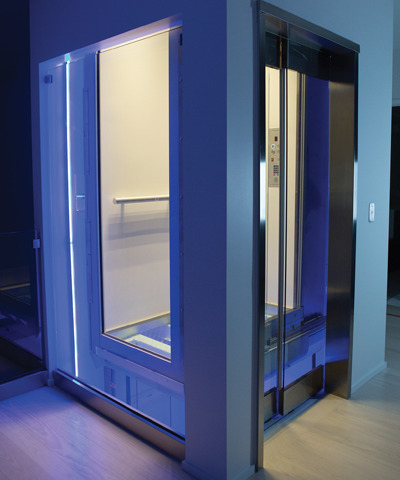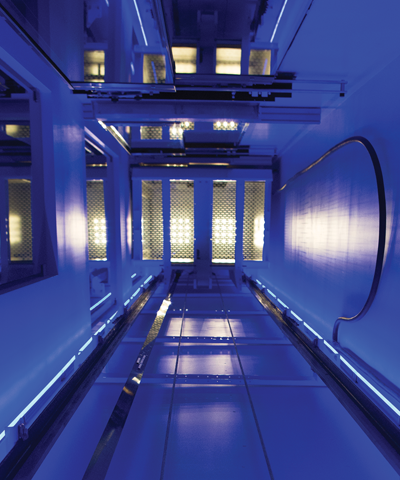 Many people ask about the application of the Artisan Elevator in commercial settings. This elevator is not approved as a commercial elevator, but it can be used as a commercial wheelchair lift. If you would like to upgrade from the industrial looking wheelchair lift to a luxury lift, the Artisan is a great choice.
Please reach out to Nationwide Lifts with any questions. You can reach our team at 888-323-8755 or [email protected]