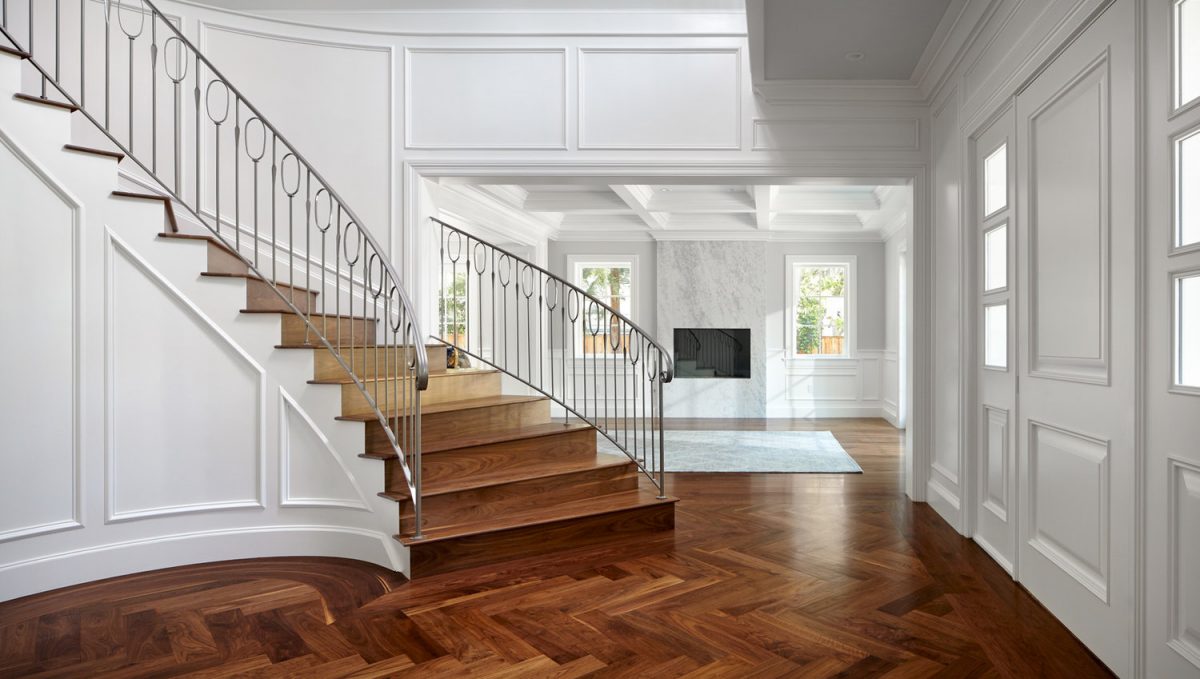 Direct to Consumer
For over 50 years, Carlisle has passionately pursued the art of manufacturing a finished product that is so much more than just a floor. Carlisle's people, their craft, and their love for working with the finest raw materials in the world combine to produce a one of a kind floor that uniquely reflects each client. The only thing that rivals their product is their customer service. Carlisle's wide planks specialists collaboratively partner with each client for a personalized design experience, from initial takeoffs, to project specific custom crafted samples, technical installation assistance and everything in between.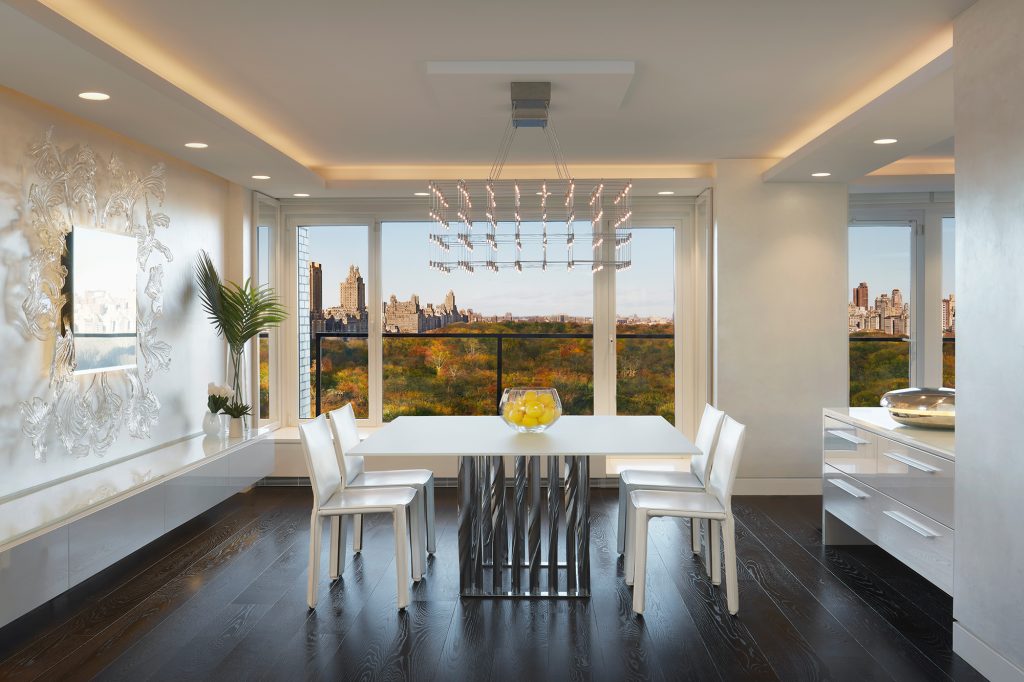 Strategically Sourced
Carlisle knows not all wood is created equal which is why they work exclusively with a small carefully selected group of sawyers who strategically procure their raw materials from slow, Northern grown timbers. The boards are cut from the center (or heart) of these exceptional trees, producing a plank with more heartwood and vertical grain that is naturally less prone to warping and cupping.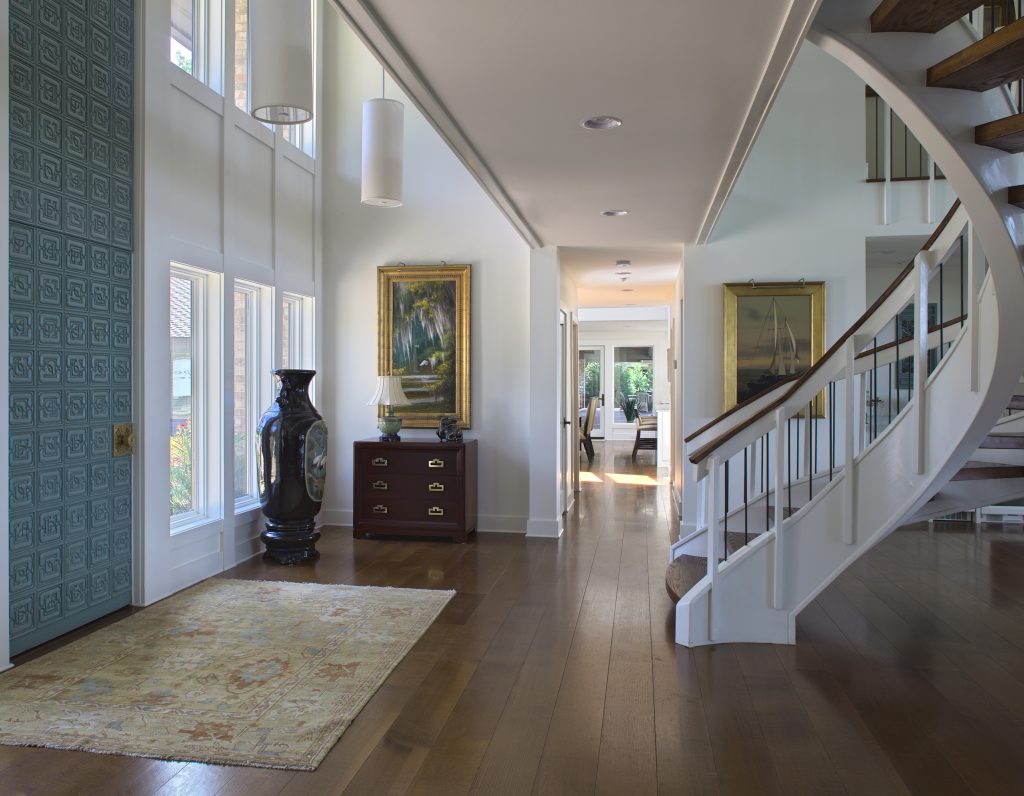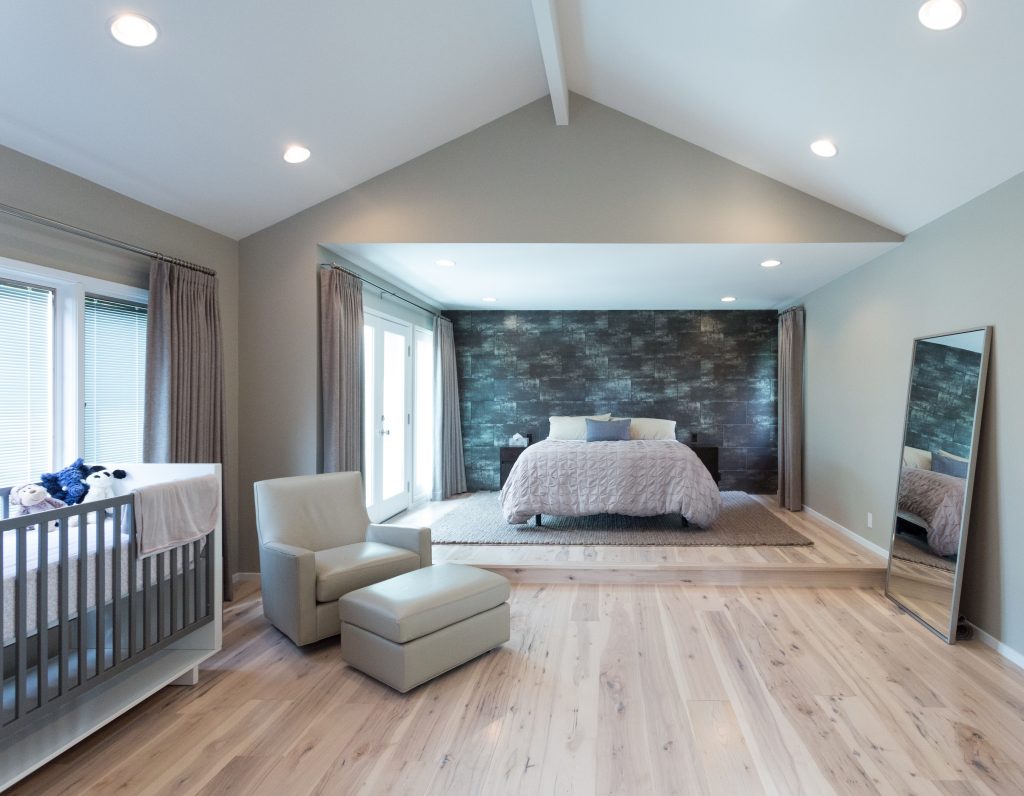 Respectfully Crafted
The handwork of Carlisle's craftsmen represents the finest of a long and enduring American manufacturing heritage. Each floor is made one board at a time in a small town in NH, passing through over 20 pairs of hands during the thoughtful manufacturing process. The authentic production process features the unmatched combination of the world's finest timbers, paired with the artistic mastery of true craftsmen with a love for what they do.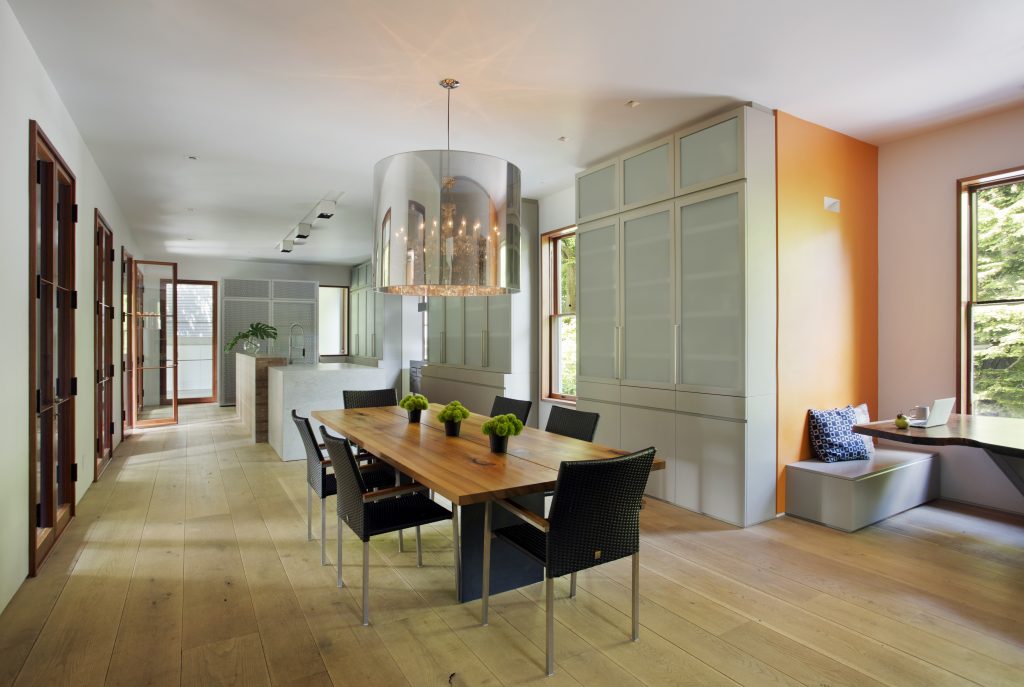 Infinite Customization
Since each floor is made one board at a time, Carlisle maintains unparalleled custom capabilities in the production of each floor. Planks are available up to 20" wide with average lengths up to 11' long. Unfinished or Prefinished, Solid or Engineered, textured or smooth, at every step in the manufacturing process Carlisle takes the road less taken to reestablish the lost "art of wood" in every work of art they produce. And the customization isn't just fashionable, it's functional too. Whether installing over radiant heat or a concrete slab, in a waterfront or mountain home, Carlisle can customize an adaptive floor to meet the needs of any project.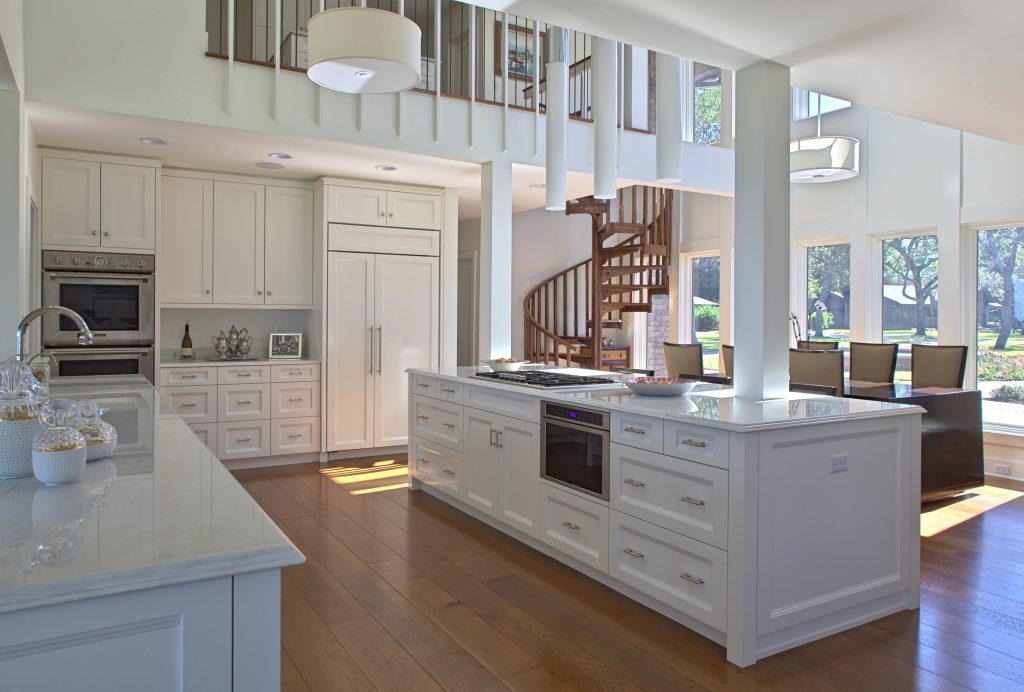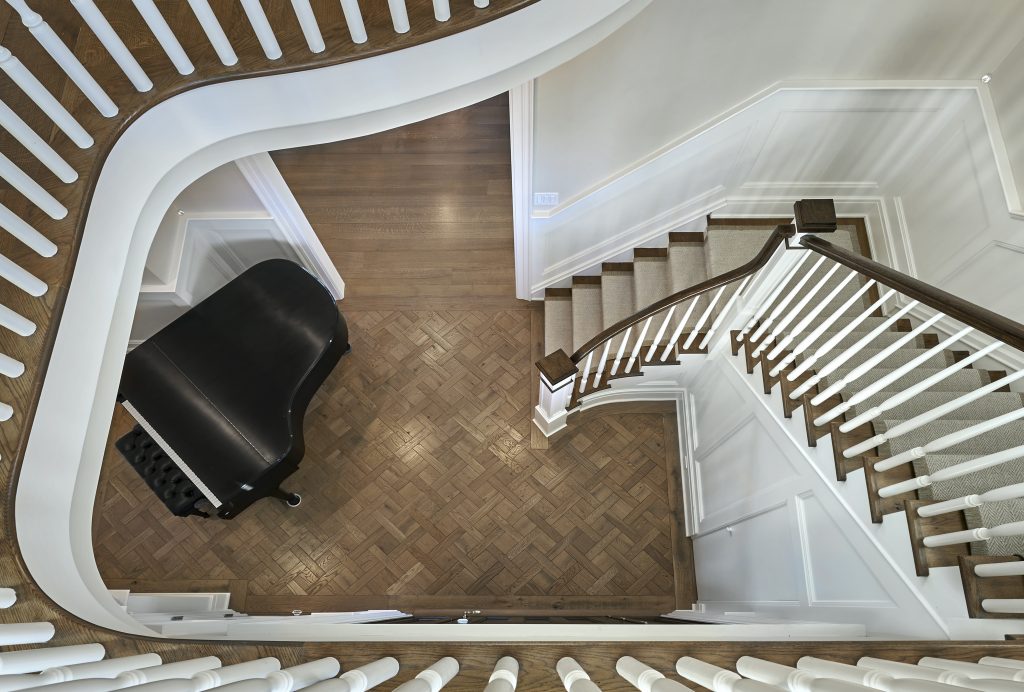 True to the Timber
Carlisle knows that honoring the life of the original timber greatly enhances the natural feel of your floor and creates a floor that is strikingly unlike any other. By crafting wider boards, more history of the wood will naturally show through. Using finer pigments that are buffed into each board, versus painted over the wood, creates deeper, richer colors that don't hide the beautiful grain of the timber, while still creating colors that will complement your decor.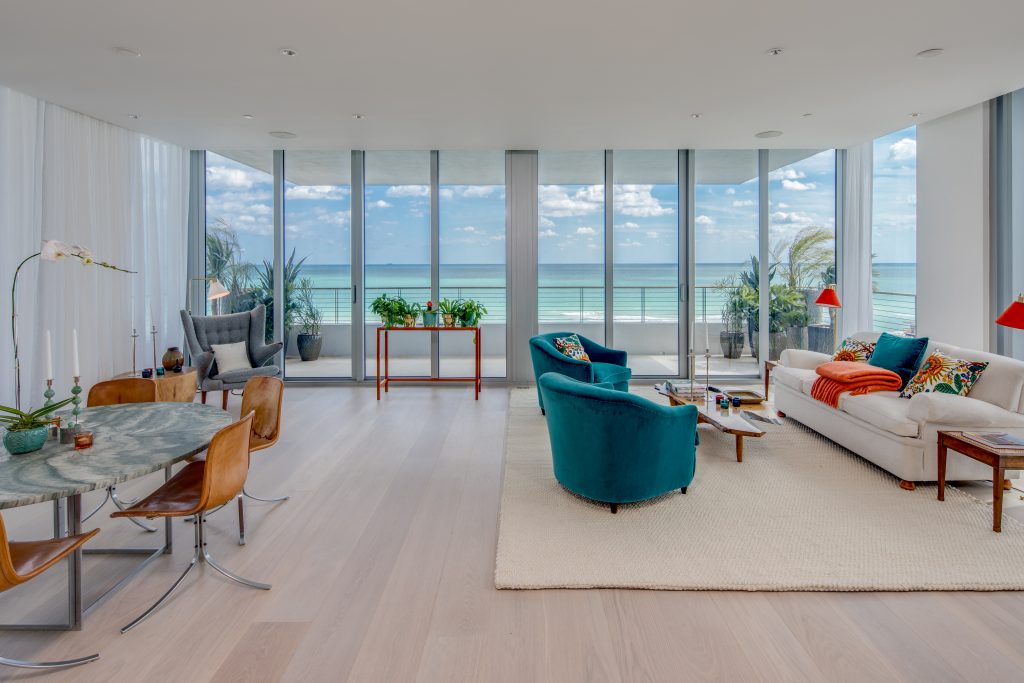 How to Shop
Carlisle welcomes the opportunity to discuss flooring projects in person at one of our showrooms, or on the phone, and share their passion for manufacturing a finished product that is so much more than just a floor.