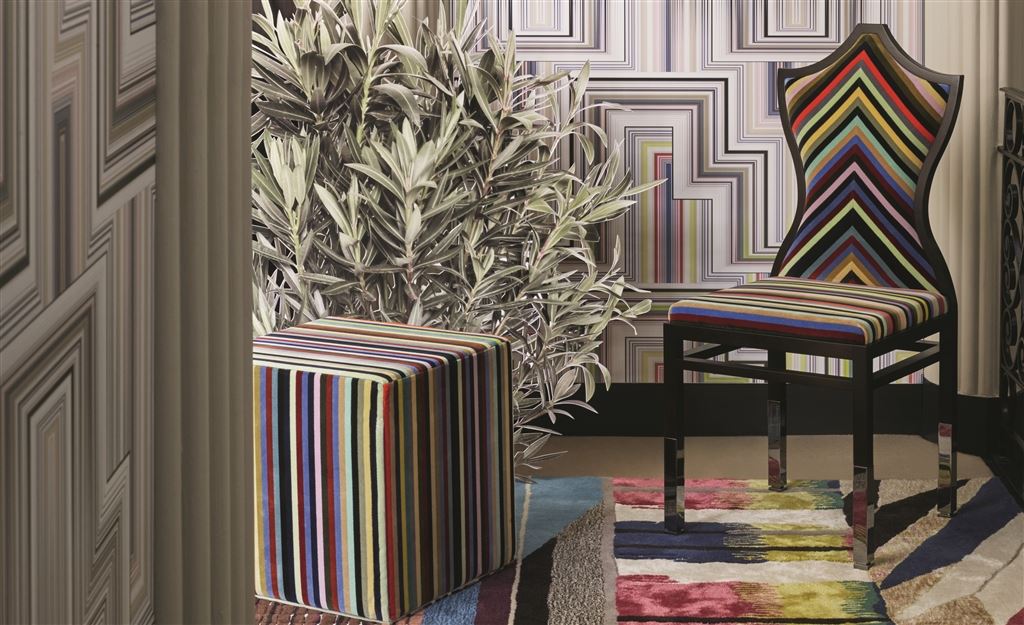 Luxury design is a way of life. While some fashion designers focus exclusively on producing high-end runway looks, others view their brands as an all-around standard of living, spreading their artistry into new, unexpected markets. Over the decades, a host of well-known fashion houses from across the globe have adapted their unique points of view into stunning lines of home décor. Whether shoppers are in search of eye-catching furniture or gorgeous conversation pieces, these iconic fashion companies have successfully crossed over into the interior design industry, without abandoning their brand's timeless appeal and cherished elegance.
Dior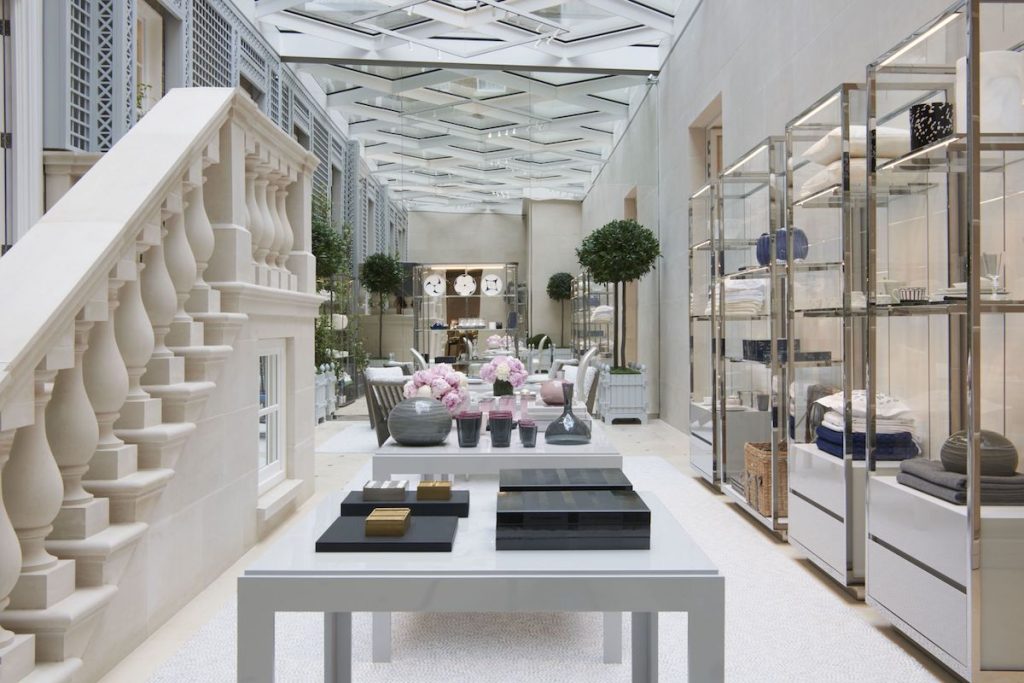 Founded over seventy years ago, Christian Dior's small fashion house has expanded from producing demure and classic dresses to creating breath-taking home furnishings that spruce up even the dullest living spaces. A designer with a keen eye for surrealism and cubism, Dior and his understated aesthetic still shine through his company's line of home décor, which exudes modernist sophistication and sumptuous simplicity.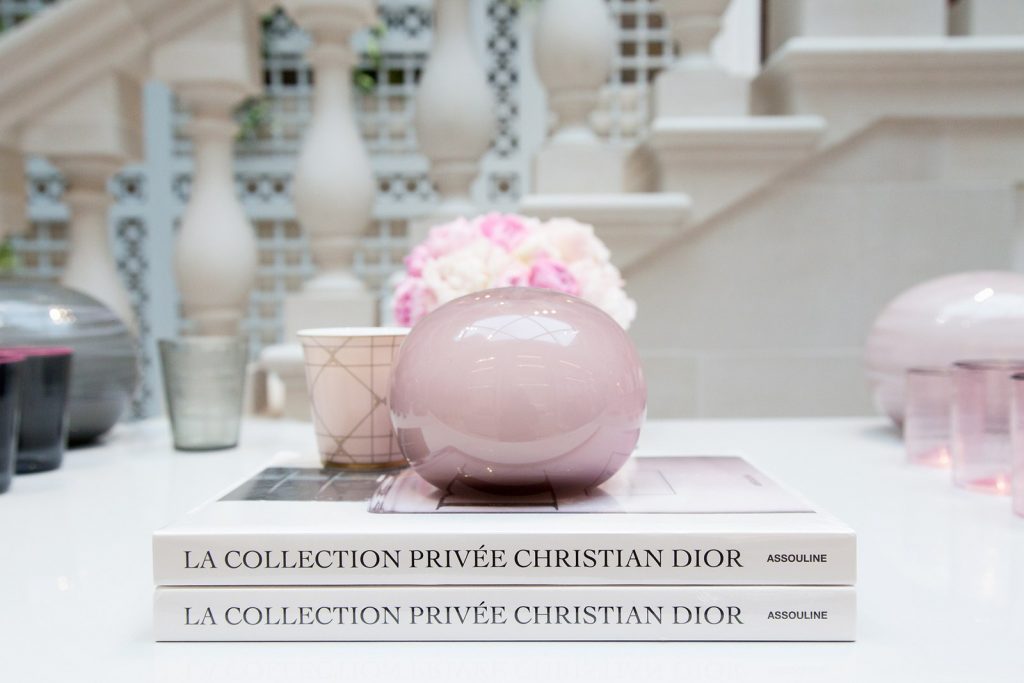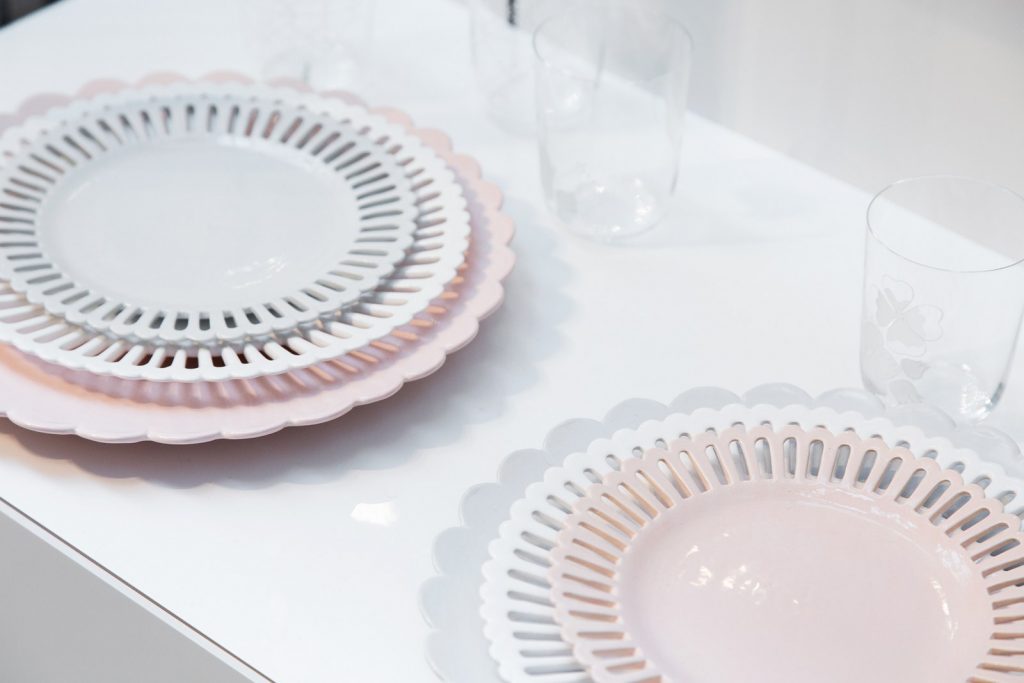 Luxurious linens, stylish ceramics, and glistening glassware are just some of this collection's standout pieces, many of which come in Dior's beloved shades of pink and gray. Adding these items to a living space infuse it with warmth and refinement that only Christian Dior's reputation for style could achieve.
Dolce & Gabbana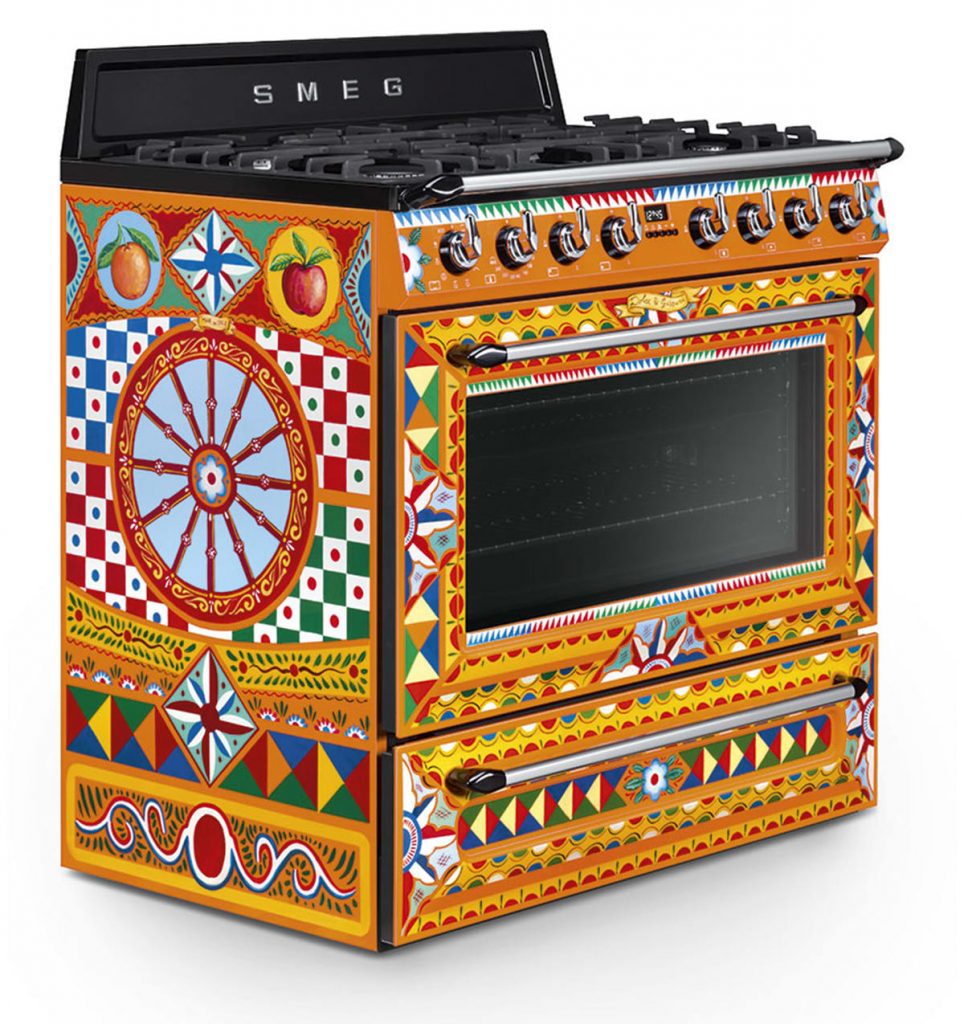 Bold patterns, vibrant colors, and odes to Italian history characterize Dolce & Gabbana's enviable and eclectic line of home appliances. The product of collaboration between Dolce & Gabbana and Italian appliance manufacturer SMEG, these hand-painted pieces from the Sicily is My Love collection add pizazz and an element of culture to any kitchen in need of embellishment.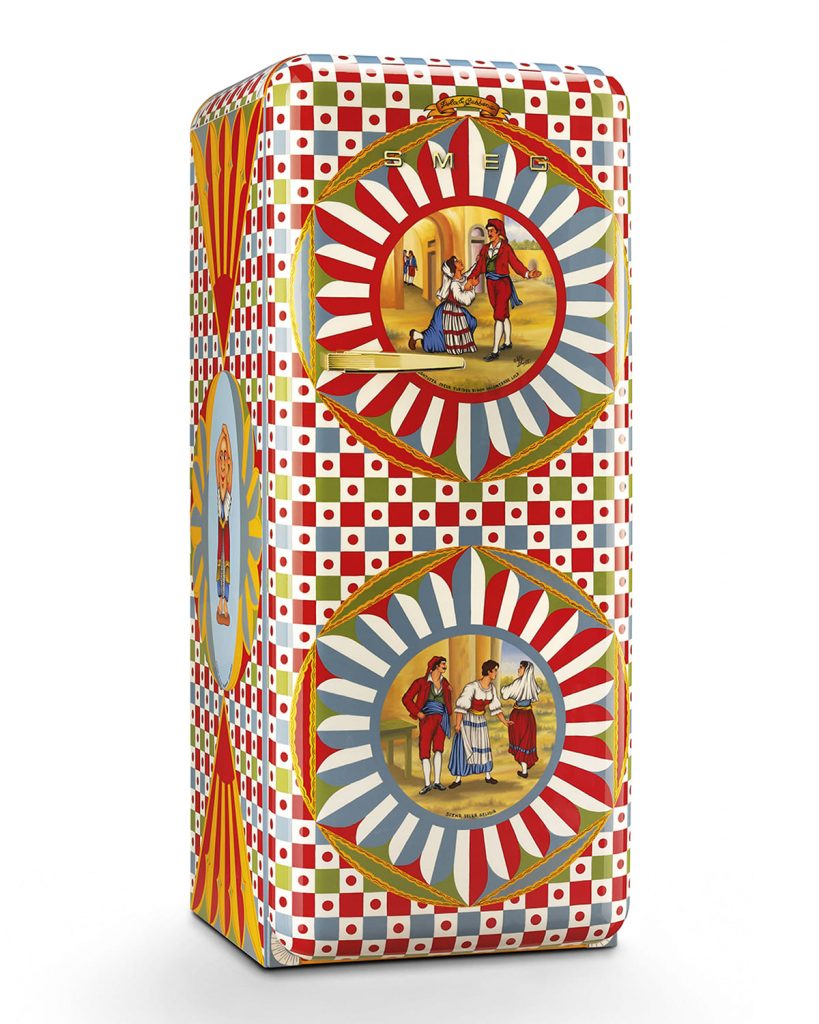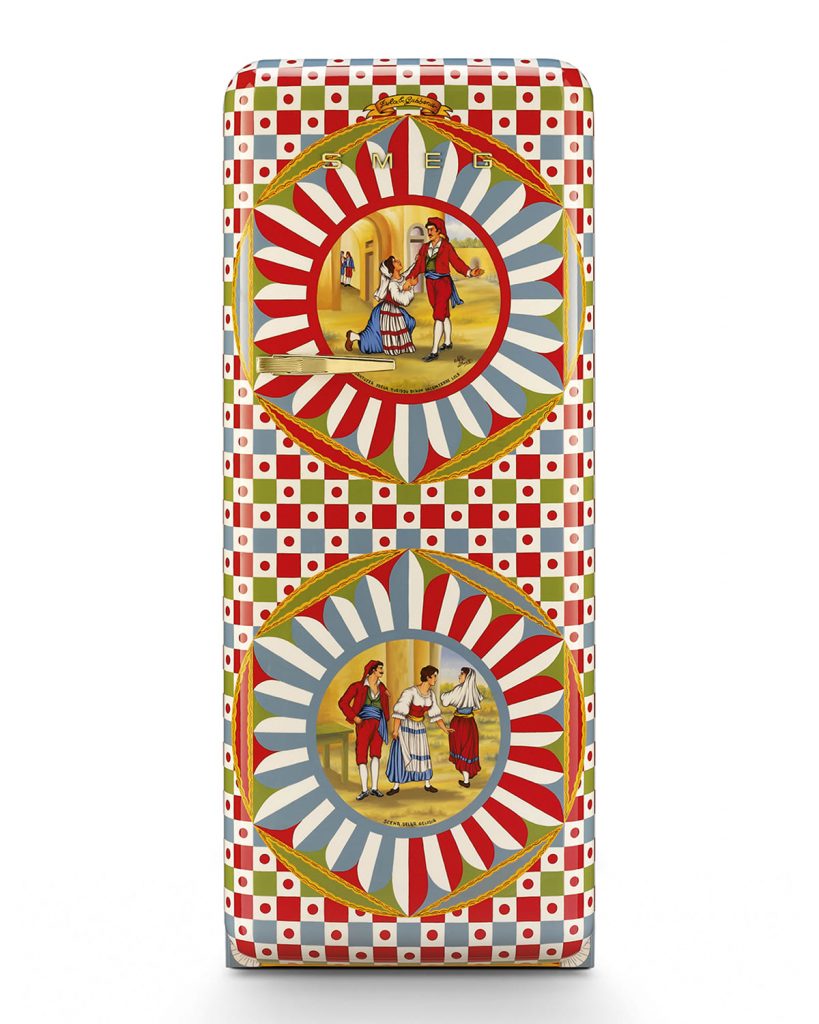 The refrigerator, especially, is a sight to behold, emblazoned with motifs from Italian mythology that strike up conversation and revitalize tired interiors. Perfect for homeowners who are not afraid of a little color, these eye-catching appliances, and their tasteful crystal accents, are sure to impress guests with their brilliance and over-the-top appeal.
Louis Vuitton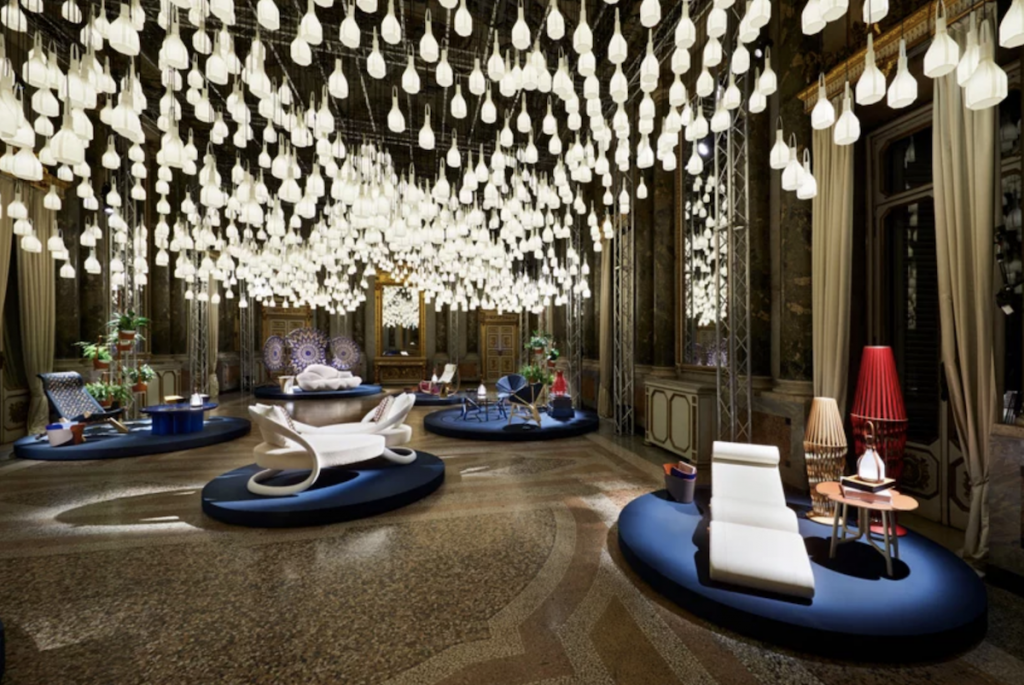 Unmatched in innovation and class, fashion icon Louis Vuitton has partnered with an army of world-class interior designers to produce décor for the Objets Nomades collection. Playful and adventurous, subtle and modern, this stirring series of decorations, furniture, and kitchenware employs asymmetrical designs and sleek edges to captivate homeowners with both comfort and ingenuity.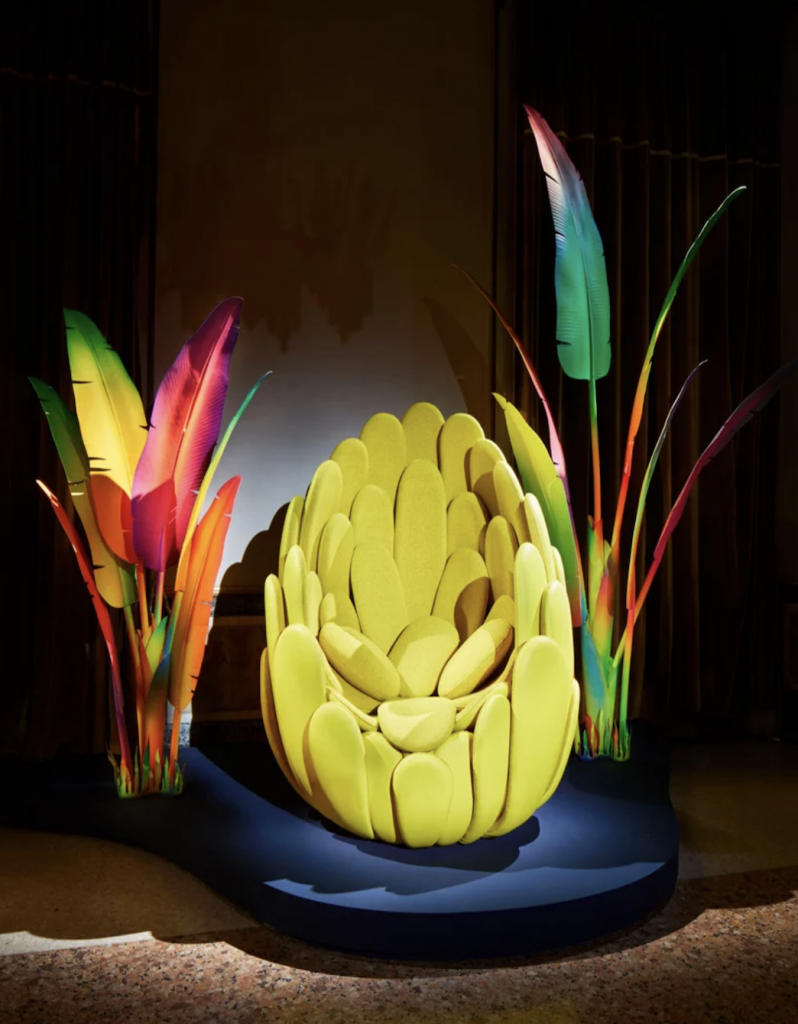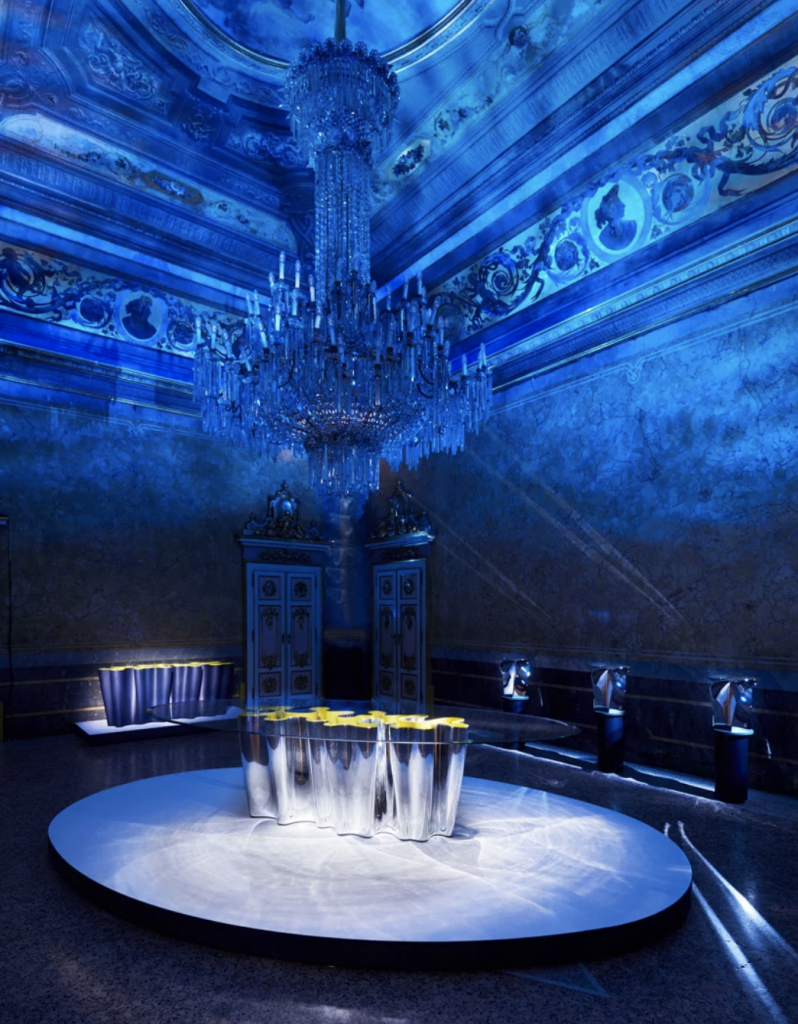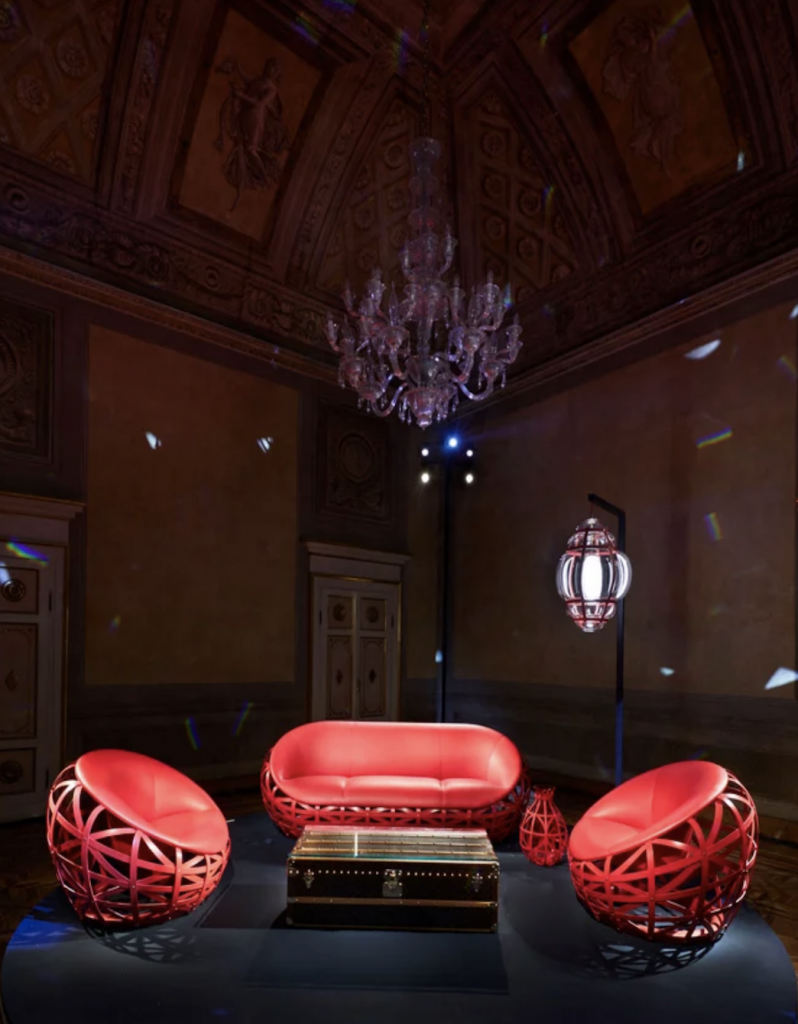 Sofas and recliners with eye-catching construction, as well as stools and chairs with rich colors and charming patterns, are hallmarks of this collection, which will surely stoke envy within all who recline in them. Coffee tables and relaxing hammocks round off this assortment of furnishings that exude the incomparable taste on which Louis Vuitton has built its world-renowned reputation.
Missoni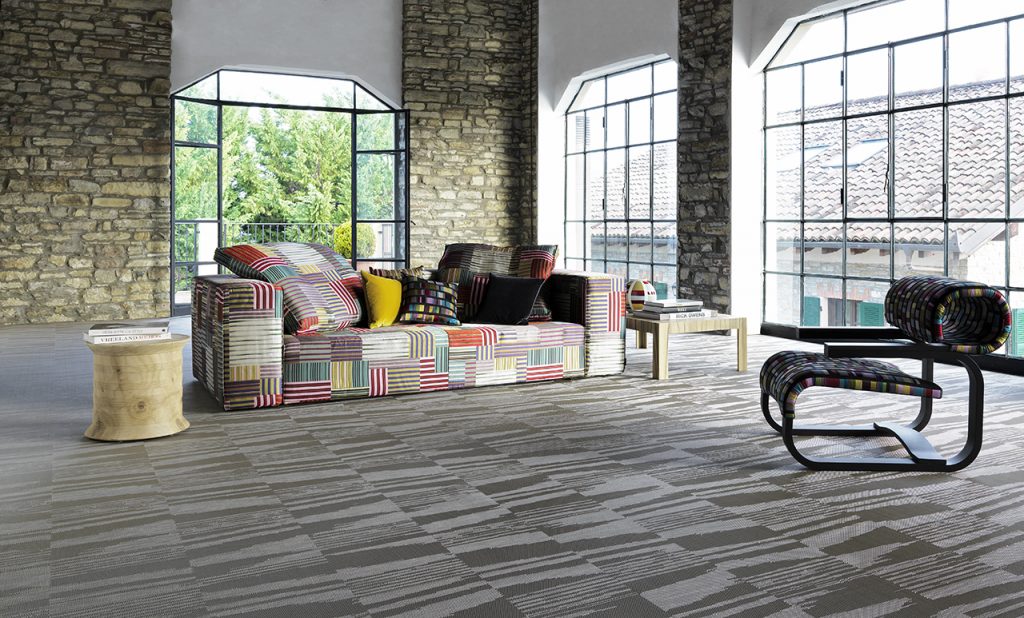 Distinguished by his chevron patterns, bold stripes and other distinctive prints, Italian designer Missoni has manufactured a whimsical and luxurious collection of homewares that exhibit both casual flair and classic style. Missoni Home includes an array of cozy bathrobes, cheerful towel sets, and vividly-decorated bed sheets that make any living space instantly more relaxing and rejuvenating. The series also includes a wide selection of dazzling throw pillows and brilliant blankets that add a splash of color to couches and loveseats, adding warmth and sunniness to any interior ensemble. Missoni's aesthetic is as distinctive as it is inviting, and the designer's venture from fashion into home décor is both seamless and striking.
Christian Lacroix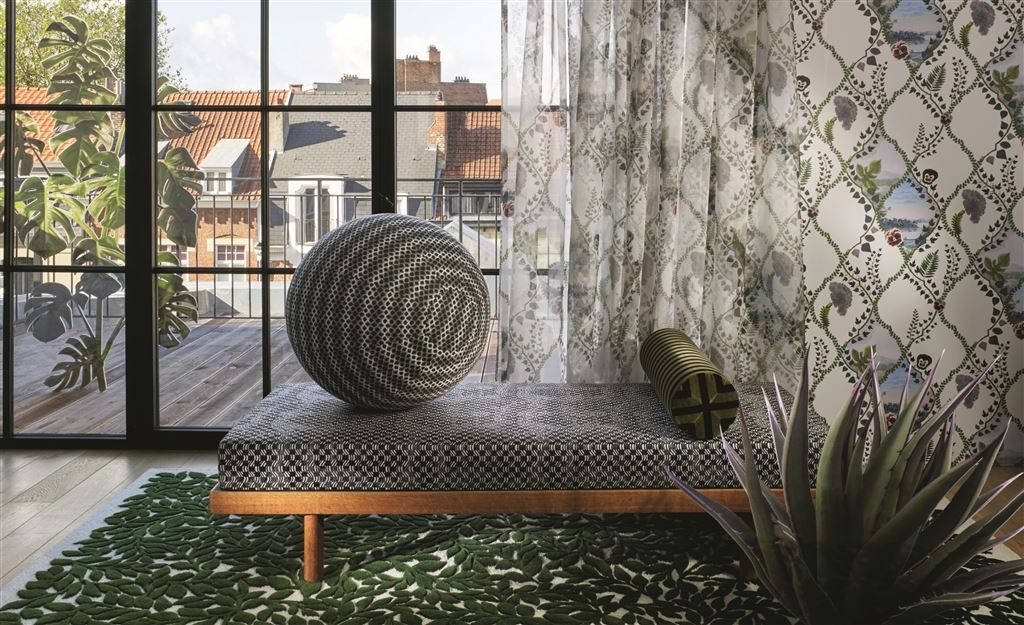 Christian Lacroix's designs consistently make a statement with their colorful animal or floral prints and baroque aesthetics, making them a natural fit for a cutting-edge collection of home décor. Whether it's mesmerizing bird-print wallpaper or lavish striped sofas on top of multi-textured rugs, the Histoires Naturelles series showcases the complexity and versatility of Lacroix's point of view.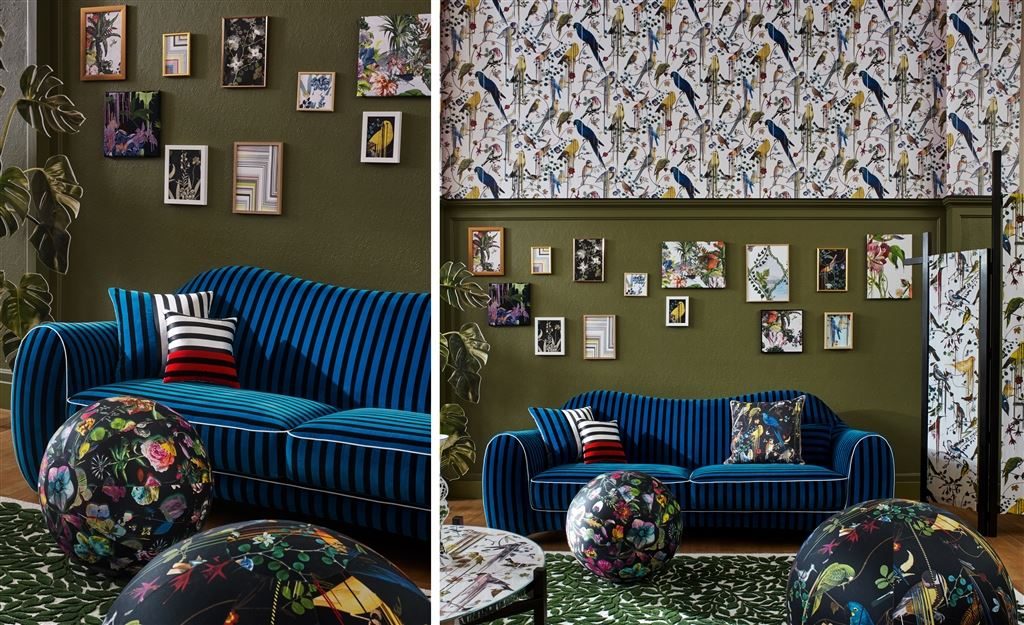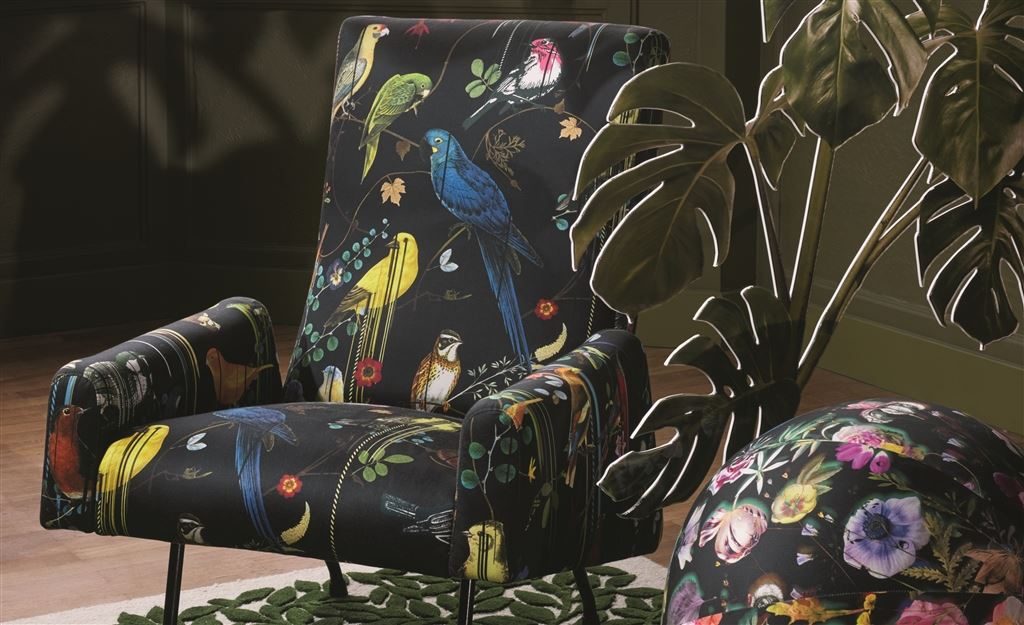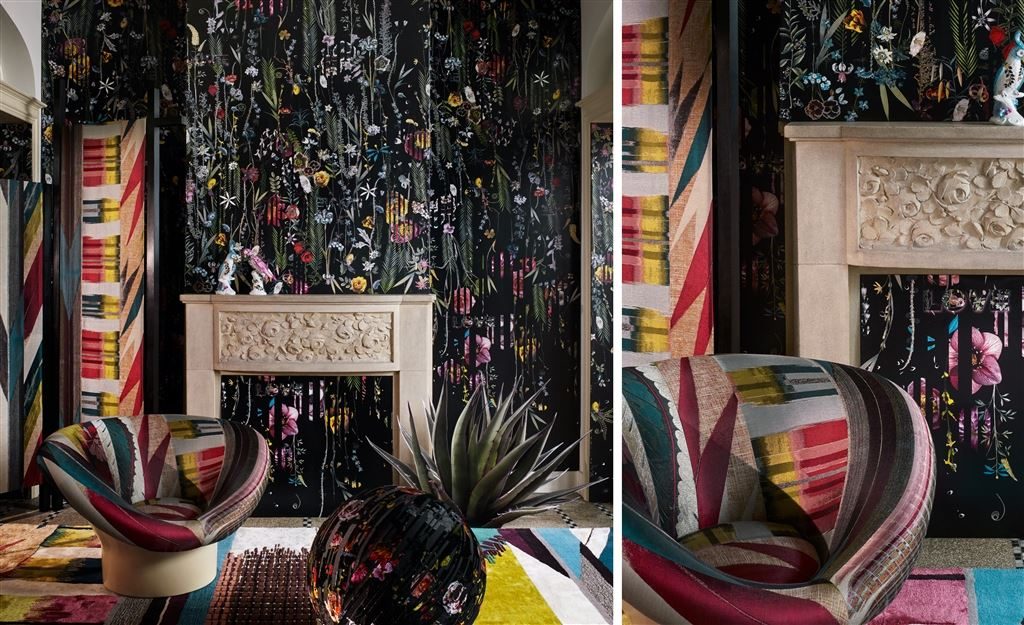 These designs are not for the faint of heart; they own the room and command attention, with their intricate details and unusual blend of antique style and modern flair. They invoke a sense of wonder, a surrealistic sense of style and magic; they are a perfect example of the innovation that can be achieved when a world-class fashion designer sets his sights on new artistic horizons.