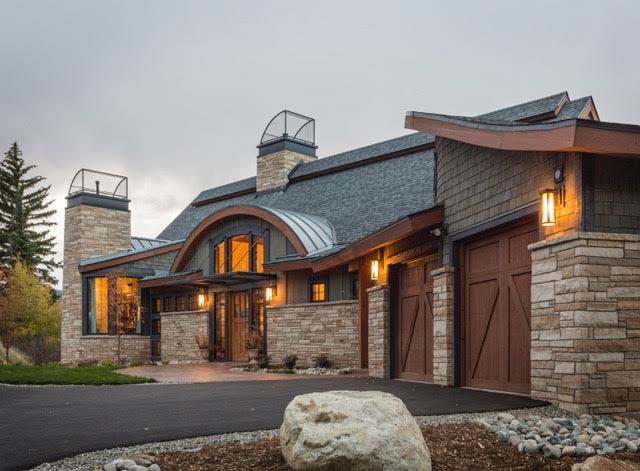 Michael J.K. Olsen Architects offers a full range of professional services with extensive experience in a wide variety of project types.  Established in 1994 in with the philosophy of delivering personalized quality design. Michael Olsen as firm principal believes project stakeholder collaboration and team building. This belief has led to successful execution of a variety of project types. An example of this success is the North Routt Community Charter School. This school has been well received by both the users and community at large. This building further exceeded all expectations by achieving a LEED Platinum Rating.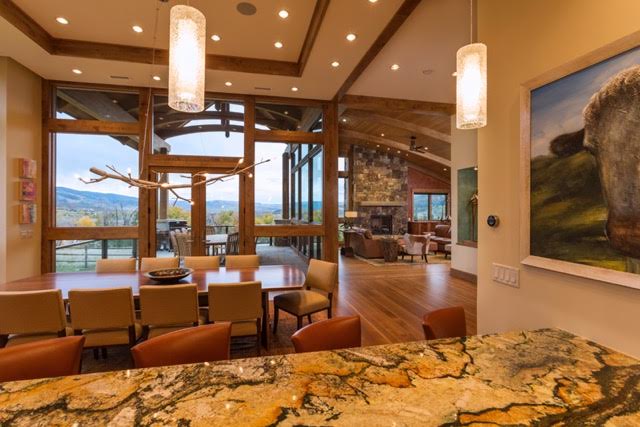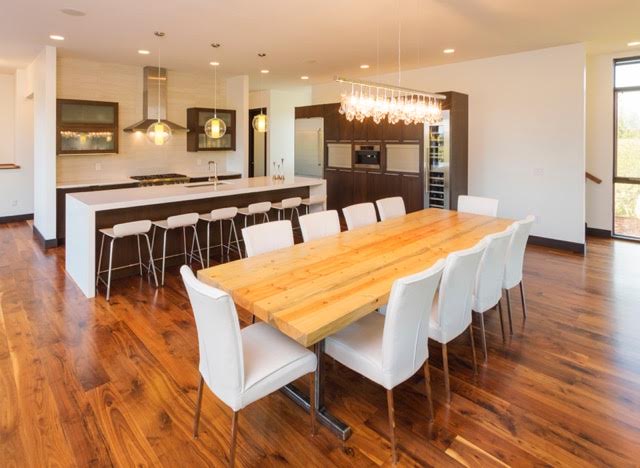 The office specializes in custom residential work but is nimble enough to tackle the toughest design problems. A little bit about what is under our hood. We are passionate about designing architecture that enlivens the spirit. We recognize that we have an opportunity and responsibility to preserve and enhance the very qualities that define place.  We accomplish this through what we call "contextualism"; architecture that reflects the Client, but the forms, details, and regional qualities of the surrounding landscape. This "contextualism" results in a wide variety of design vernaculars.  However we never lose site of maintaining design solutions that are functional, concise, and practical.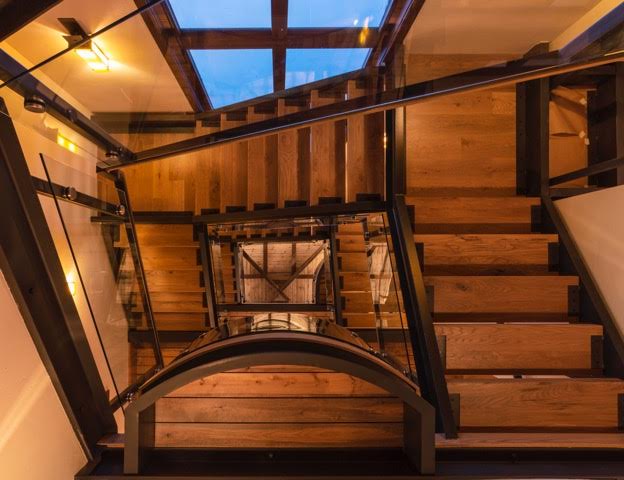 If you have any questions please do not hesitate to contact Michael directly at 970-870-1584.