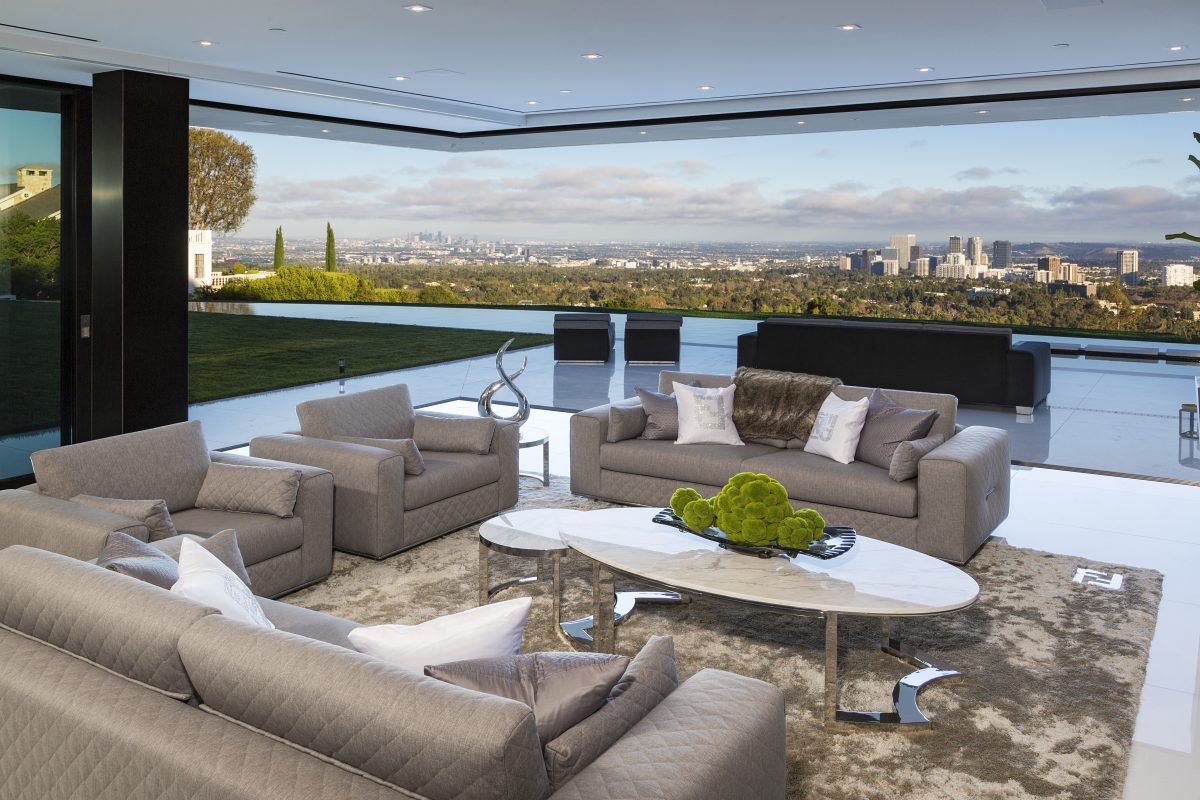 Luxury products are not created on a whim, or in haste. A concept that helps define luxury is craftsmanship or attention to detail. The most acclaimed fashion designers experiment endlessly with different colors and materials to produce styles that spur social trends. High-end automobiles are tediously developed by top-tier engineers and designers to combine performance, style, and comfort. A world-renowned chef has spent countless hours perfecting recipes and techniques to create a dish that will amaze the senses. And a fine watchmaker assembles intricate pieces by hand and ensures that all the parts operate flawlessly.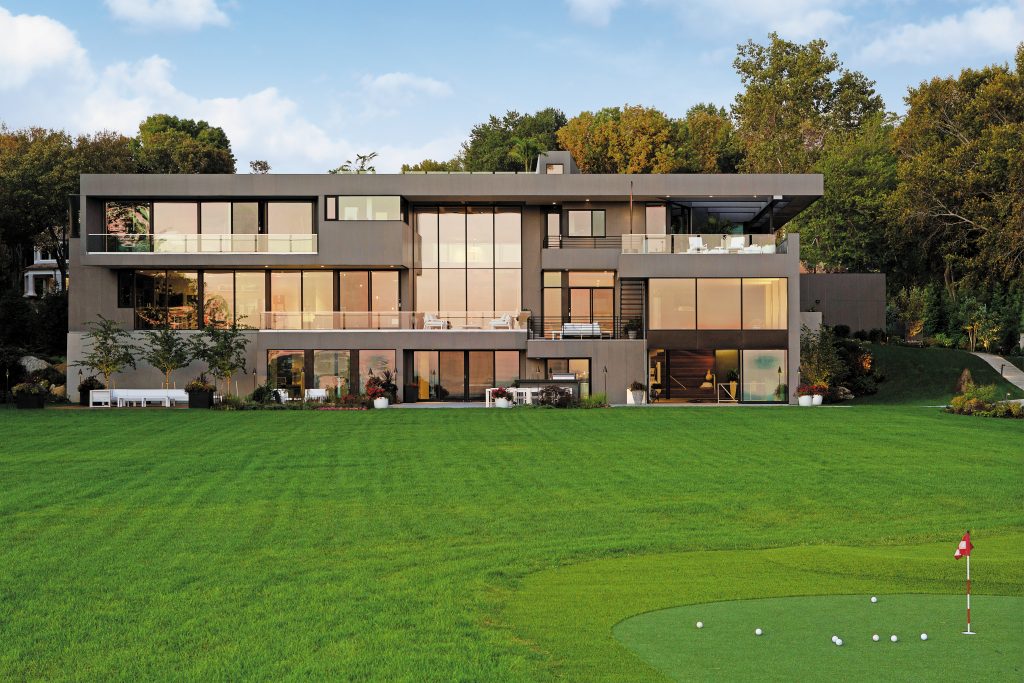 While craftsmanship and attention to detail may seem like irrelevant notions to products such as windows and doors, and in many cases they are, there is an exception. Fleetwood sets the standard for luxury residential fenestration products. With a clear focus on modern residential architecture, Fleetwood produces a myriad of custom products for luxury homes. From sliding glass doors capable of incredible sizes to massive windows with slim sightlines, Fleetwood produces products worthy of the finest residences.
Craftsmanship and attention to detail are blatantly obvious when one looks at the "little things" in regards to Fleetwood products. Fleetwood understands that small components can make or break a product and this directly affects the homeowner's satisfaction. Take, for example, the A3 roller that Fleetwood developed for carrying its massive sliding door panels. The roller is proprietary and the bearings are Swiss made, utilizing 440C stainless steel. This delivers the perfect combination of strength and corrosion resistance. The wheels are all hand assembled and held to the strictest proprietary tolerances only achievable by the most skilled bearing manufacturers. Fleetwood applies the same effort to all of its hardware, which makes its products appealing to the discerning customer who wants the best for his or her home.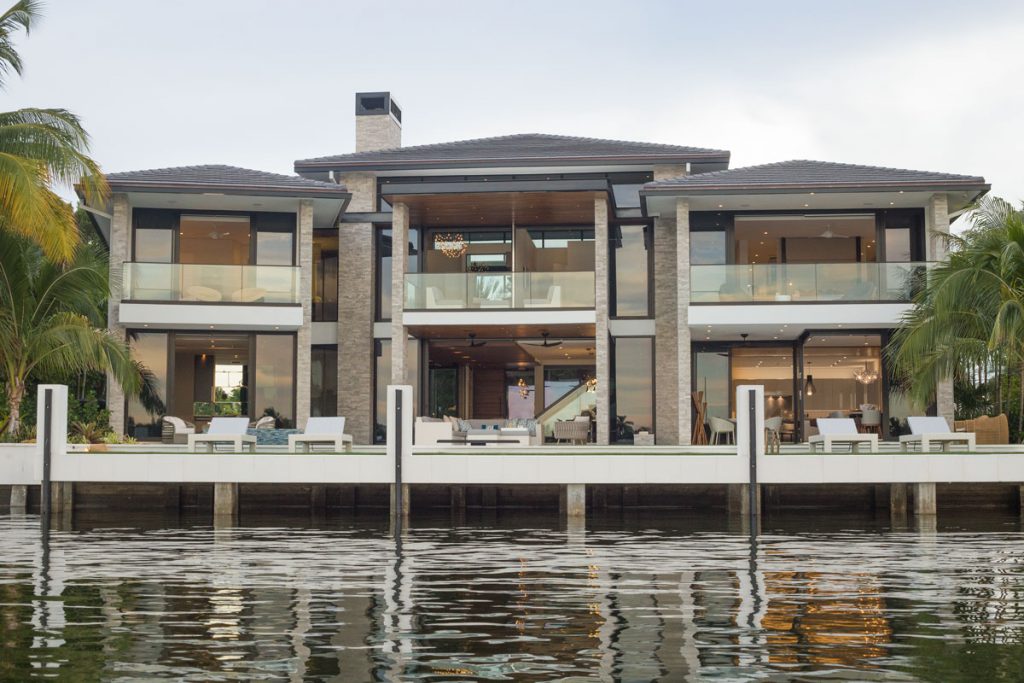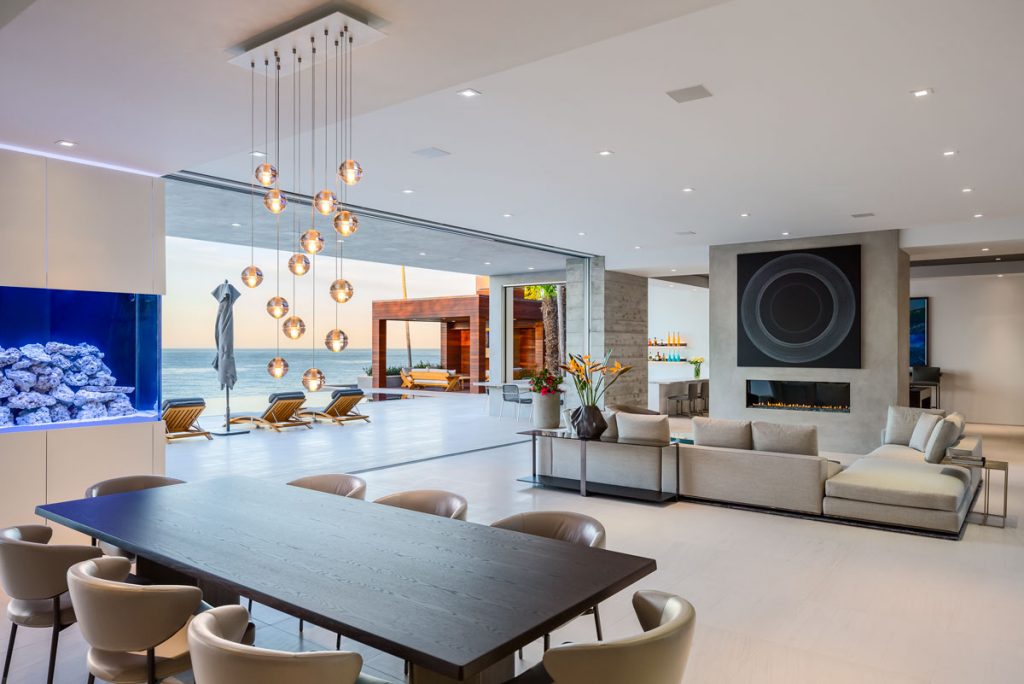 Continuing in the practice of developing top quality engineered products, Fleetwood has recently unveiled its newest multi-slide door. The Series 4070-T is the sliding door that the luxury modern home market demands. This door is capable of enormous sizes, larger than Fleetwood's previous sliding door models. And with an emphasis on narrower sightlines, this sliding door is perfect for any spectacular view. This makes it ideal for the luxury home that has a focus on indoor/outdoor living. And of course, the door operates beautifully thanks to its newly developed A4 roller which utilizes Swiss precision bearings. The door has been developed with a flush track system, where flooring can go right up to the edge of the tracks and in between the tracks as well. While many flush track systems sacrifice weather performance, the 4070-T will not. A sub-sillpan is utilized to drain water from the tracks, allowing the door to perform well in rainy conditions. The door will be available in pocketing, multi-slide, and corner configurations.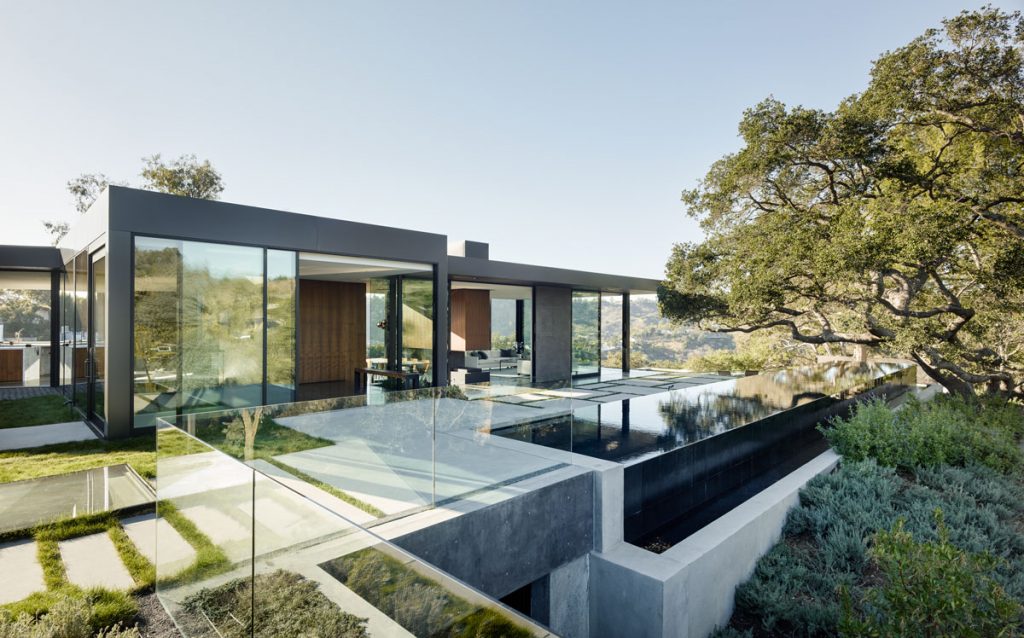 When one is designing, building, or buying a luxury home, quality is a notion that should not be compromised in any aspect of the residence. This notion obviously applies to the windows and doors as well. Fleetwood understands this and with a fanatical approach to quality and aesthetics, they continue to produce the finest window and door products available.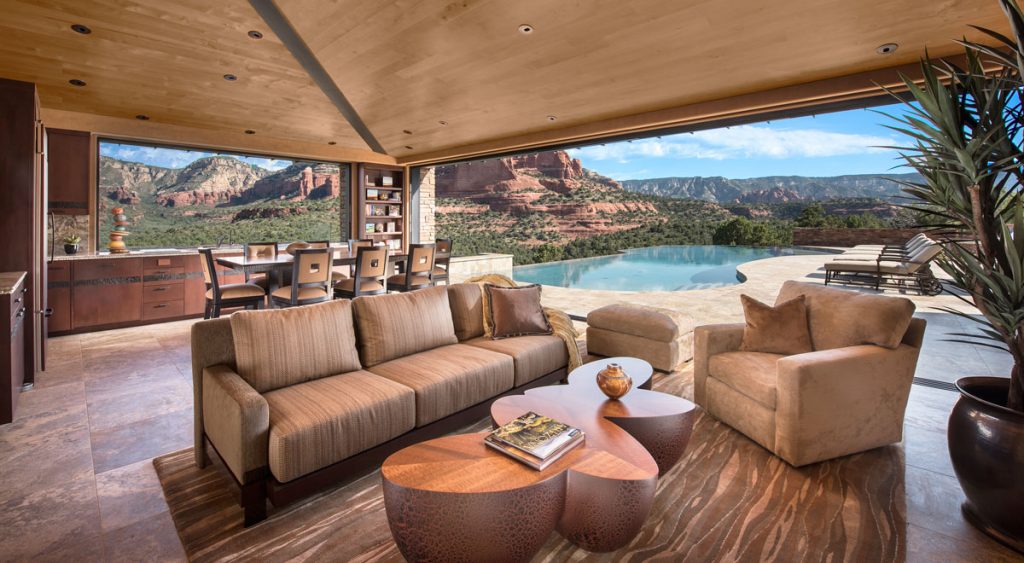 The finest homes deserve the finest openings, don't settle for less. Visit www.fleetwoodusa.com for more product information or to find a dealer near you.
Photo Credits: Berlyn Photography, Joe Fletcher, and Ciro Coelho.