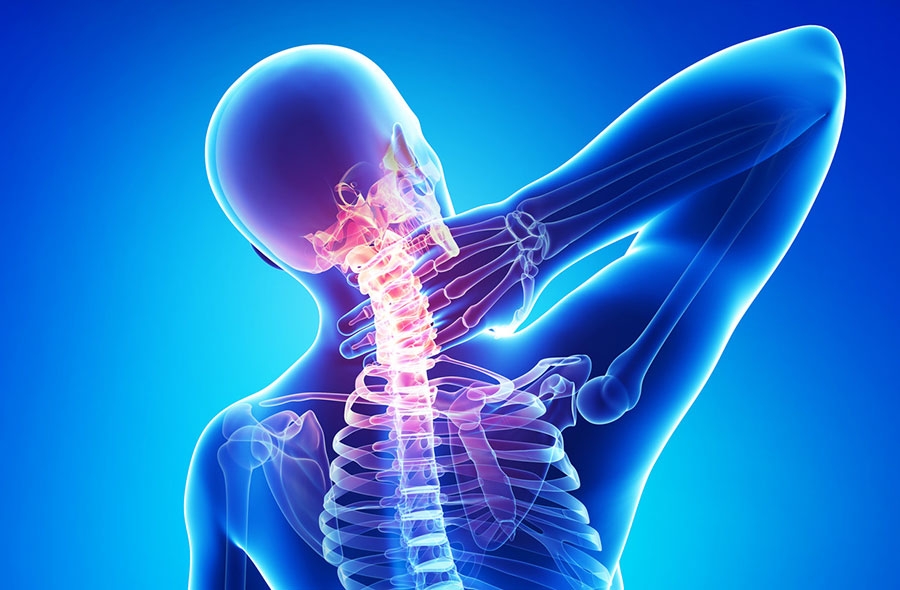 Established in 1954, Fujiiryōki is a manufacturer of medical devices, providing health and beauty-related products.
We boast the largest share (over 30%) in the high value-added massage chair market, and we have been distributing products to more than 20 countries across the world. In recent years, we recorded high-growth in the training equipment sector. We have also been supporting the health and beauty of customers worldwide for many years with our medical devices, such as the potential, ultrashort wave, and low-frequency therapy products and hearing aids.
Statistics show that 80% of people feel stress on the job, and nearly 40% say they need help in managing stress. Over 40% of the working population is affected by back pain, and more than half million of people are affected each day. According to studies, people who receive regular massages enjoy stronger immune systems, fewer stress injuries, and better mental health, which is why doctors have been recommending massages.
Fujiiryōki USA is a health and medical equipment company that helps businesses and individuals attain one of the greatest gifts of all – good health. Personal gains, such as improved self-esteem and self-motivation, combined with measurable health benefits will create tremendous advantages for both the employer, the employee, the organization, the family, and the individual.
Fujiiryōki Products
Cyber-Relax Medical Massage Chairs
Dr. Fuji Cyber Body Slimmers
Dr. Fuji Foot Massagers
Dr. Fuji Accessory Massagers
At Fujiiryōki, we are so confident in offering companies with the best massage benefits to their employees. Already many companies, like Google Inc. and the Planet Beach Spa Franchise, have deployed our massage chairs. A NASA study affirmed that a short nap taken during work hours can increase productivity by 35% and improve judgment by 50%. Indeed, the largest search engine company in the world provides its staff with Fujiiryōki USA Cyber Relax massage chairs for their breaks. Even with the knowledge that massage chairs are effective for easing and relieving fatigue/pain, modern workers are too busy with their work and personal lives to find the chance to enjoy massages for themselves. With Fujiiryōki, you and your employees can enjoy the pleasure and benefits of a short, but effective high-quality massage.