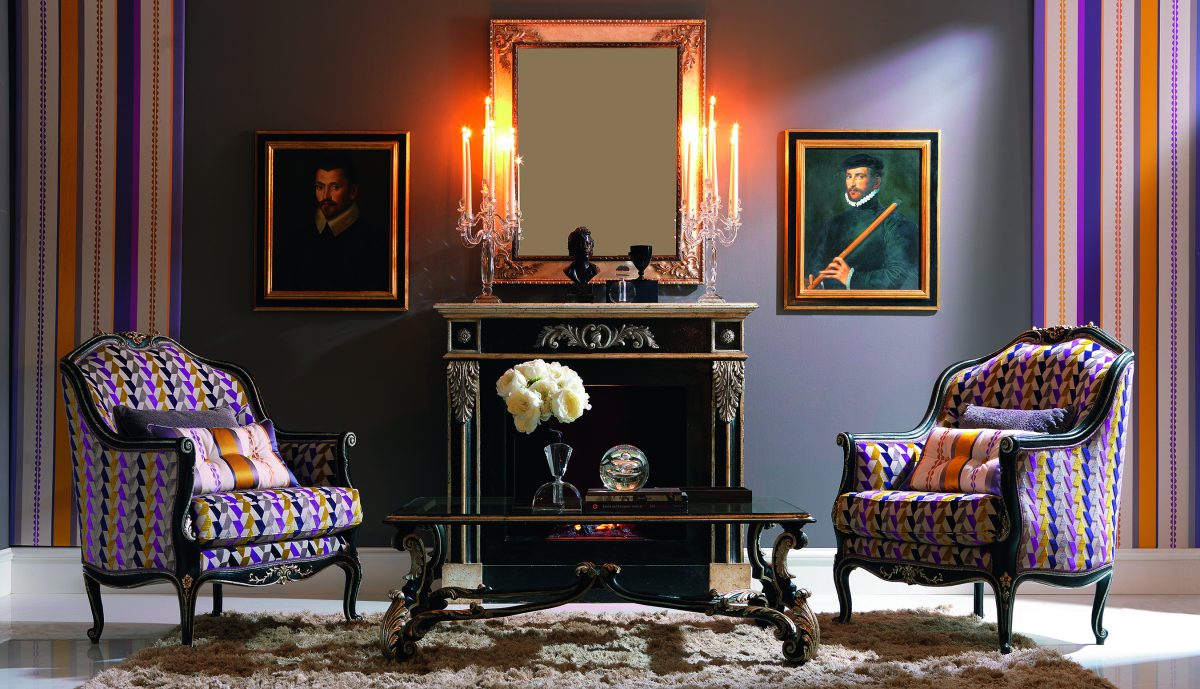 Home is where we spend our most intimate moments with friends and loved ones – where we enjoy the harvests of our lives. The way we furnish and decorate our space has a profound impact on everything we do, from our enjoyment of life to our management of the inherent stress and the hard work necessary to realize our passions and dreams. Why not build a breathing sanctuary to live in that reflects your own appreciation of beauty? And it is in this precise manner that Josephine Homes is crafting the art of fine living with their unbridled affection for the artistic lifestyle, their commitment to faithfully turning their client's dreams into reality, and their embrace of the modern era's demands for comfort, endurance, and lasting value.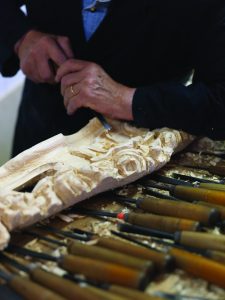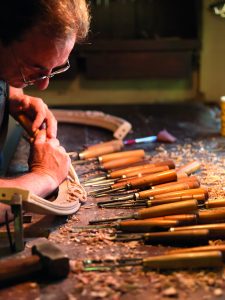 Guests to Josephine Homes' San Francisco Design Center showroom are inspired by a new realization of appreciation and passion for fine art and classical furnishings. They are pleasantly surprised to discover a fresh universe of design possibilities to enrich their lives with a renewed understanding of grace and beauty. Josephine Homes believes in tailoring classical Italian home furnishing designs — with all their elegant charm and affection for fine living — in the promotion of the core principles of art and design through furnishings. Made from the finest materials, each of their masterpieces is handmade by Italian master artisans and customizable down to each client's unique specifications.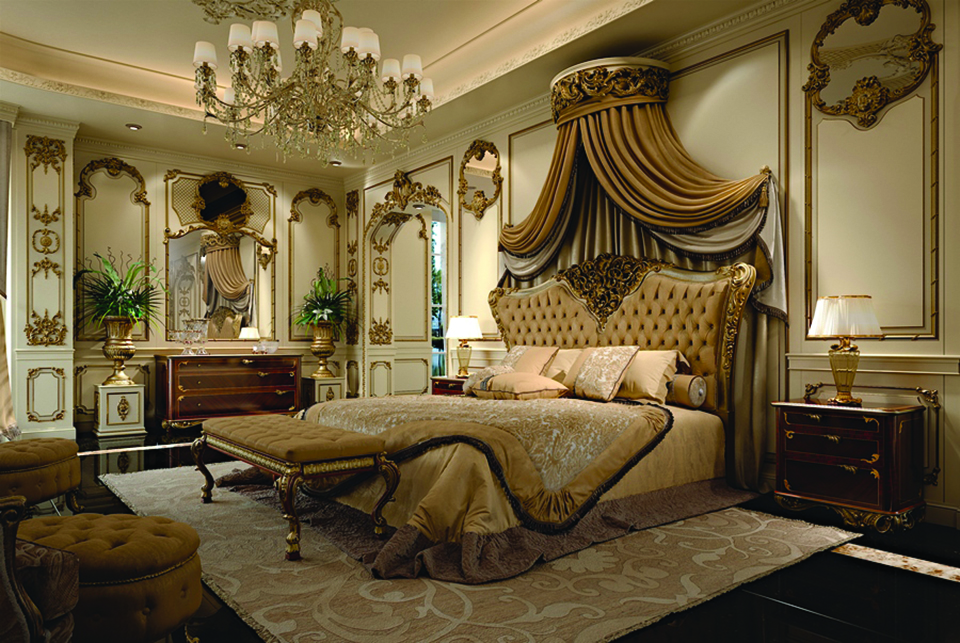 Josephine Homes is determined to continue building upon their celebrated name in the design world.  Named for Napoleon's first wife famous for her passion for an exquisite lifestyle, they aspire to instill an appreciation for the classical art of home furnishings — its esteemed beauty, and detailed artful workmanship — with modern life's practicality and timelessness. And while they are willing to embrace some contemporary motifs, the brand has always been quick to eschew fleeting advertising gimmicks and fickle trends in today's society. They continue to believe that authentically beautiful furnishings and stunning and elegant designs will engage their devoted core base of highly successful, cultured homeowners.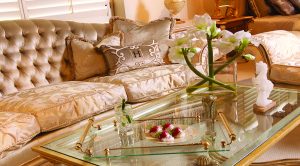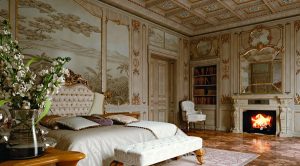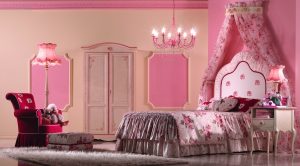 At its best, life is art. Beauty rejuvenates our spirit, lightens the weight of daily responsibilities, and inspires our passions as we fall in love with our dreams. In its finest forms, elegance breeds cultivation. It is that vision that inspires Josephine Homes to elevate classical Italian craftsmanship to fit the modern American lifestyle. A well decorated home provides a sanctuary for rest, metamorphosis, and enlightenment where we can enjoy the most sacred moments of our lives. If you believe that your home is less just a pile of bricks, and more an expression of you and a place for your family's memories to be forged, then we urge you to check out the fine work that Josephine Homes is doing. Because there aren't many left like them, and we think they deserve to be celebrated.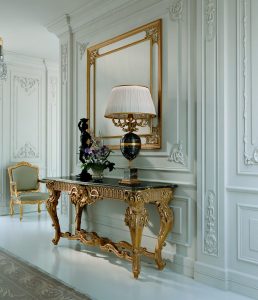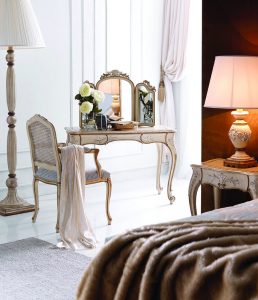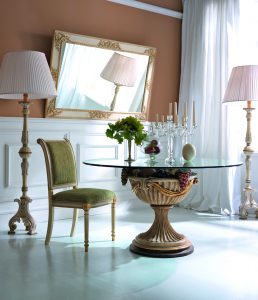 Visit www.JosephineHomes.com for more information.