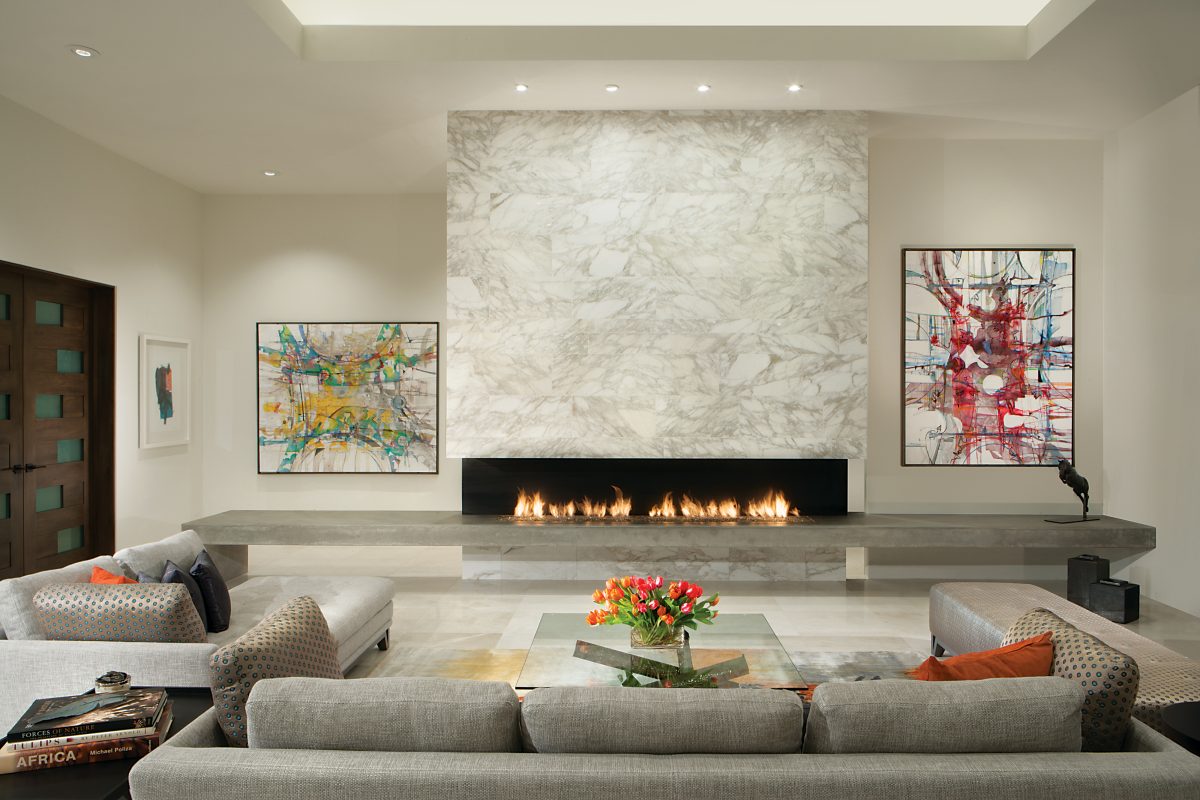 Do you want to feel pampered, proud, inspired, and satisfied because your home is the perfect reflection of you? Make your home the one place in your life that feeds your soul and stimulates your creativity, preparing you for the next day, the next conquest, and the next big event. Janet Brooks Design specializes in the creation of luxury homes, boutique retail spaces and high-end hospitality.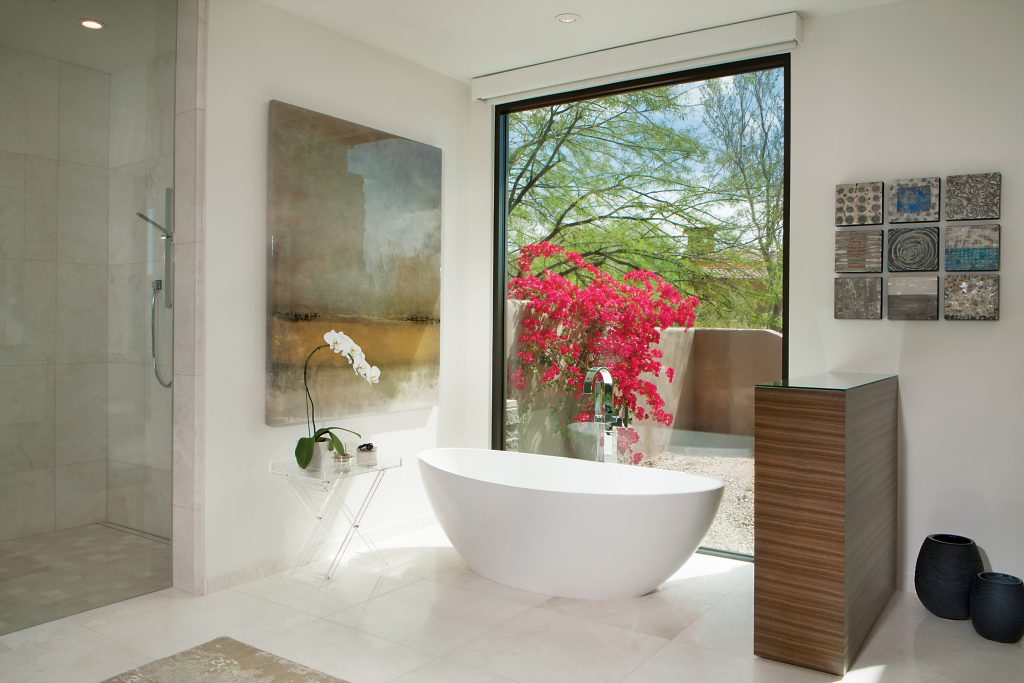 Interior design is about lifestyle.  It starts with an in depth analysis of how our clients live, whether in a primary or secondary home.  No two clients are alike, and we do not expect any of our interior design projects to be like any other.  The uniqueness of each of our clients demands that our approach to creating their dream home be fresh every single time, a study in unexpected excellence.  We delve into your passions, your interests, the way you relax, the way you recreate, the things that matter the most to you, and we listen to you.  We listen because we are working for you.  Our sole purpose is to bring out the best of you in the creation of an environment that is the most personal expression possible.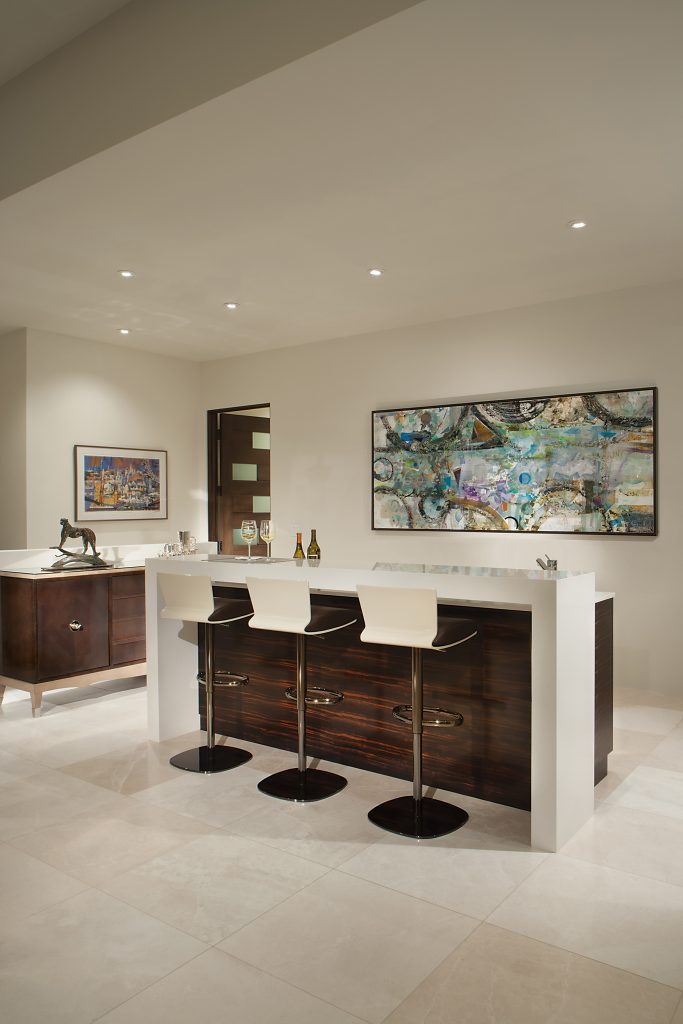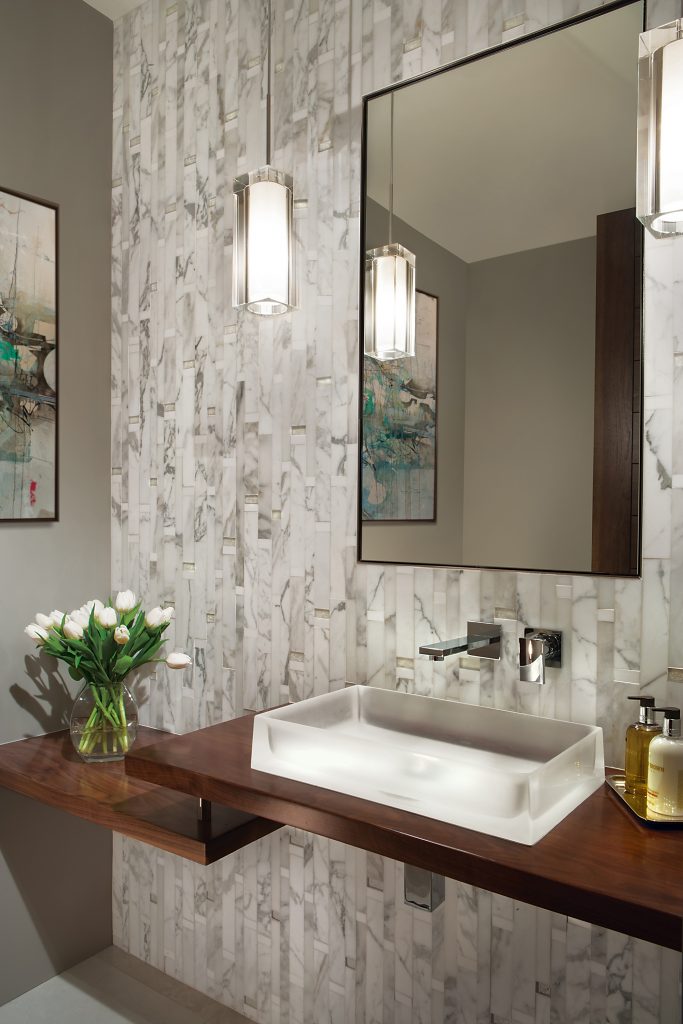 Our approach to design is always a team effort.  We can bring together the team that is just right for you, including architects, builders, landscape designers, and skilled craftsmen in every field of home design.  We believe that "the whole is more than the sum of its parts"; if you bring together a team of like-minded people who share the common goal of focusing all of their talents and collected experience on one thing…creating for you, the result will be excellence.  No one member of a team is more important than the other.  With mutual respect and a common goal, we don't let egos get in the way.  We collaborate and challenge each other to rise to a new level of creativity on behalf of each client we are privileged to serve.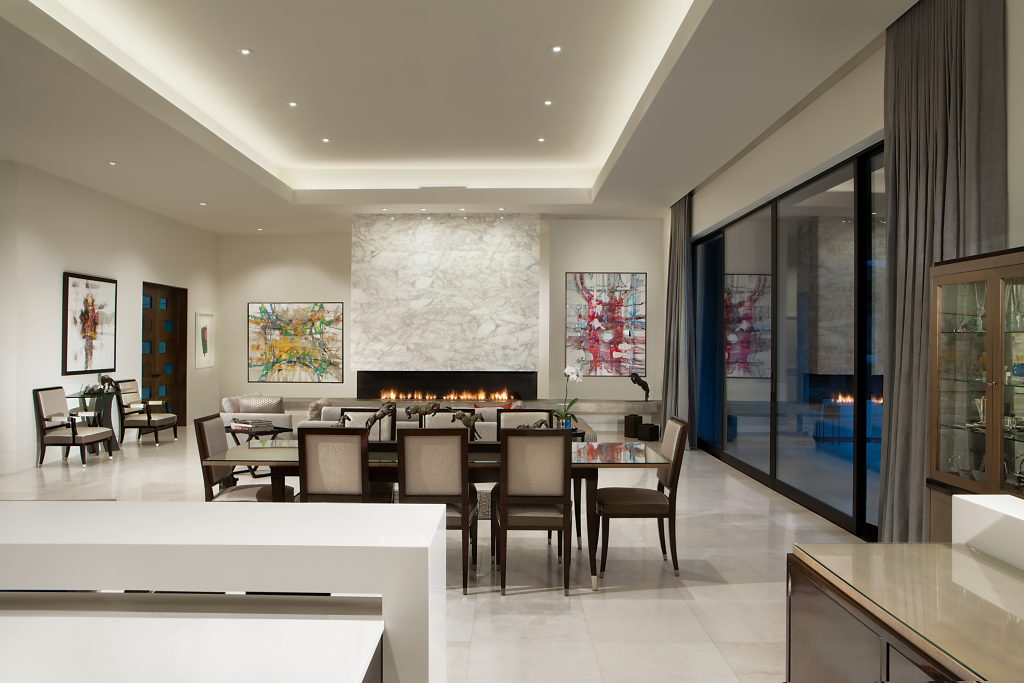 The services offered at Janet Brooks Design include Computer Aided Design (CAD) drawings in collaboration with the architectural plans, material selection and specification, and detailed documentation and project management prior to and during construction.  Simultaneously, we are sourcing and designing unique furnishings, wall finishes, and lighting that fit the spaces "to a T".  Completing a full service design offering, we provide art consultation, accessory sourcing, custom linens and window treatments.  We are also experts at meeting any specific lifestyle needs our clients may have.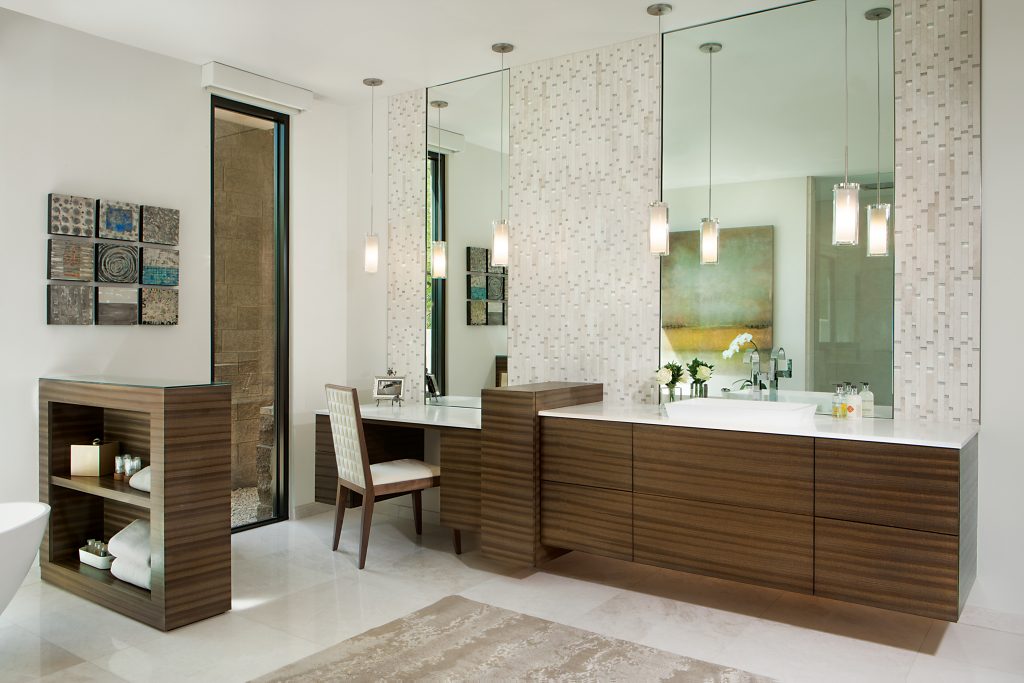 We've all heard the old adage, "Home is where the heart is", but at Janet Brooks Design we take that a step farther.  Excellent interior design in Scottsdale is a realistic expectation; after all, we are one of the hottest places to live, play and work.  Living in Scottsdale, Arizona is like living the resort life on a daily basis.  We have access to the best of the best in restaurants, entertainment, outdoor activities, easily accessible travel, and of course…perfect weather for many months of the year.  It stands to reason that, as an interior design firm based in such a desirable place, we are accustomed to the challenges of bringing our clients' homes up to the excellent standards of their surroundings. Our clients have the highest of expectations.  Our delivery exceeds those expectations.