Embracing the latest trends in smart technology, the Numi 2.0 is a perfect addition for those looking to propel their homes into the 21st century and beyond.
It's a brave new world for our backsides.
At a time when smart technology is replacing outdated fixtures and appliances in our home, Kohler has introduced its $11,500 Numi 2.0, an intelligent toilet packed with features meant to optimize the bathroom going experience.
With a minimalist appearance straight out of the 22nd century, or a science fiction blockbuster starring Ryan Gosling, the Numi 2.0 comes fully equipped with a seat warmer, Bluetooth compatibility and Amazon's voice assistant Alexa.
Kohler's intelligent toilet is for those looking for maximum comfort. In fact, it's never been easier to lose track of time when nature calls.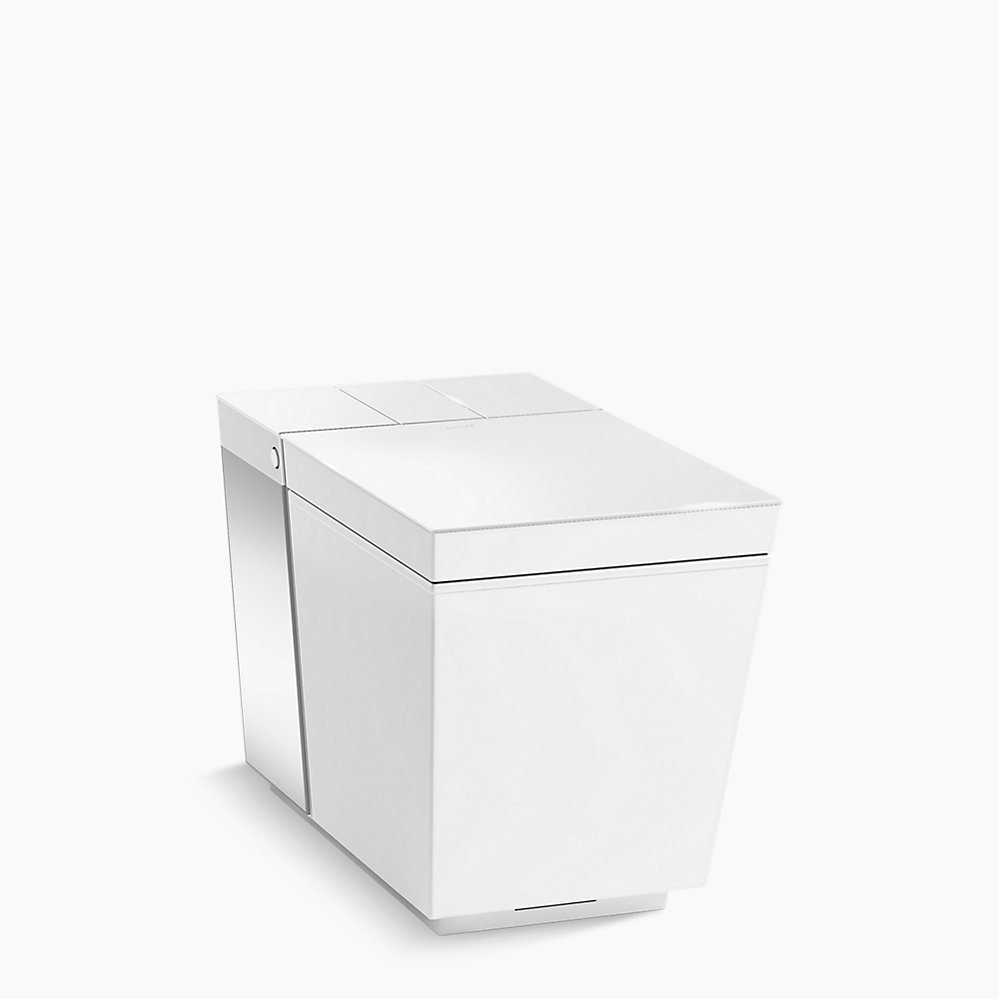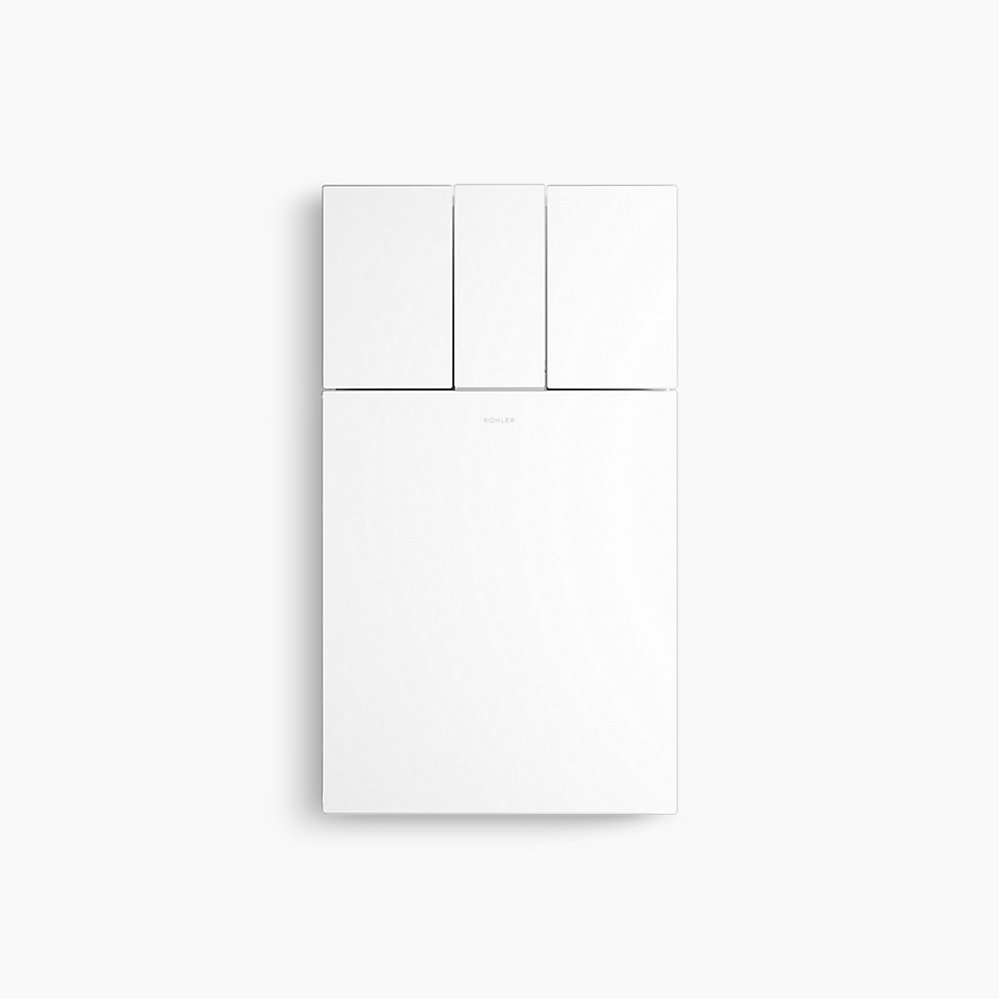 According to the manufacturer, the Numi 2.0, "combines unmatched design technology to bring you the finest in personal comfort and cleansing" allowing for a truly "immersive experience."
The smart toilet is fully customizable and comes equipped with a heated seat, ambient coloring (to set the mood of course) and an elongated bowl. The brand's KOHLER Konnect® app pairs seamlessly with the included remote, while motion-activated opening and closing of the seat along with a warm-air drying function further compliment the luxurious bathroom upgrade.
The sleek design also features a stainless steel wand capable of adjusting the spray, shape, position, water pressure, temperature and the pulsating and oscillating features, Kohler explains. An integrated UV light and electrolyzed water system deliver self-cleaning of the commode's bidet elements for superior hygiene.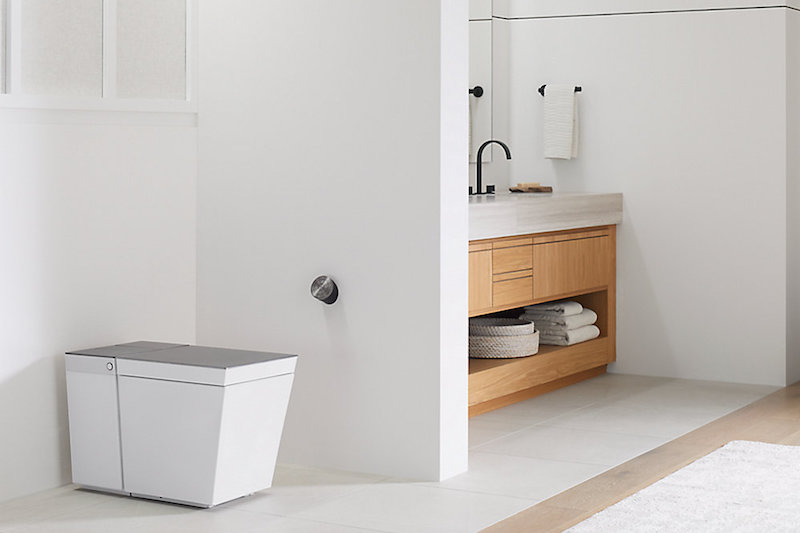 In true smart technology fashion, the Numi 2.0 also showcases its Comfort Height® tech. This makes sitting and standing up easy for the majority of adults.
For those that are environmentally conscious or a stickler for efficiency, the Numi 2.0 fits perfectly into any eco-friendly smart home. The state-of-the-art bowl boasts exceptional water efficiency along with an additional upgrade providing a power-save mode.
Worried about power outages in a world of unpredictable weather? No problem. The Numi 2.0 smart toilet comes outfitted with an emergency flush for power outages to ensure your bathroom remains fresh.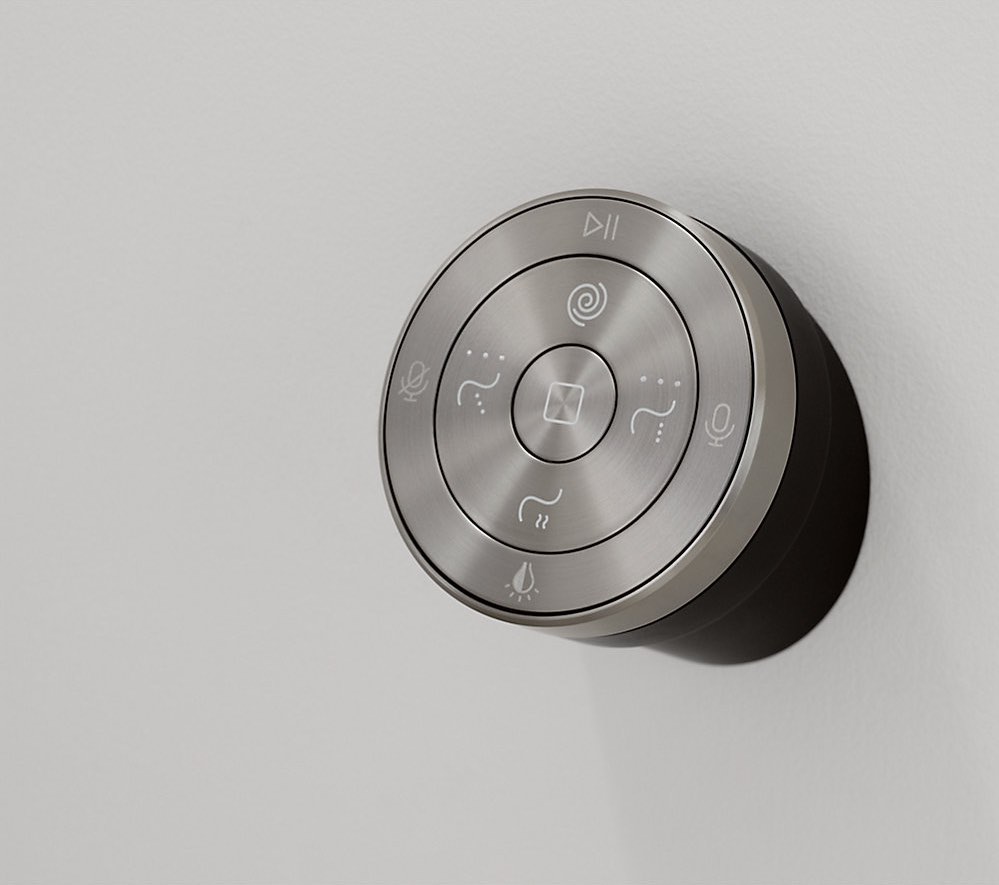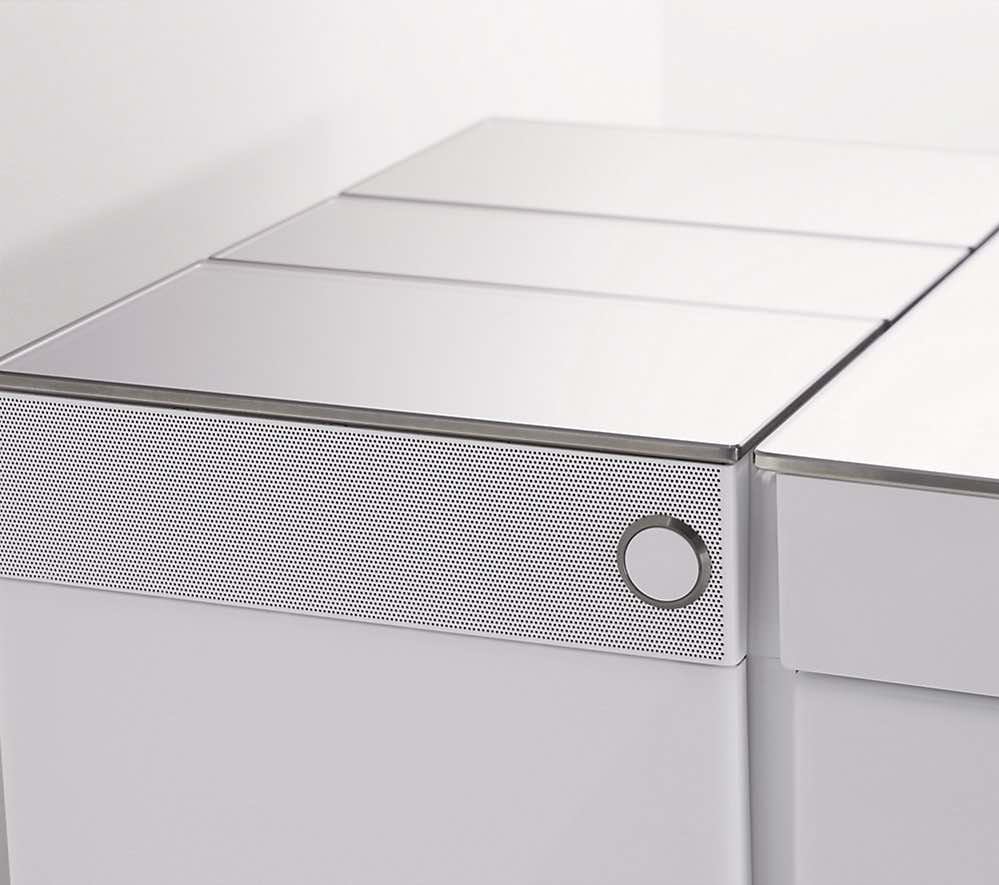 First teased at the Consumer Electronics Show back in 2019. The Numi 2.0 joins manufacturers like American Standard and Woodbridge and follows a smart toilet craze that first took hold in Japan before making its way to Western bathrooms.
The Numi 2.0 starts at $8,600 with top end models capping out around $11,500.