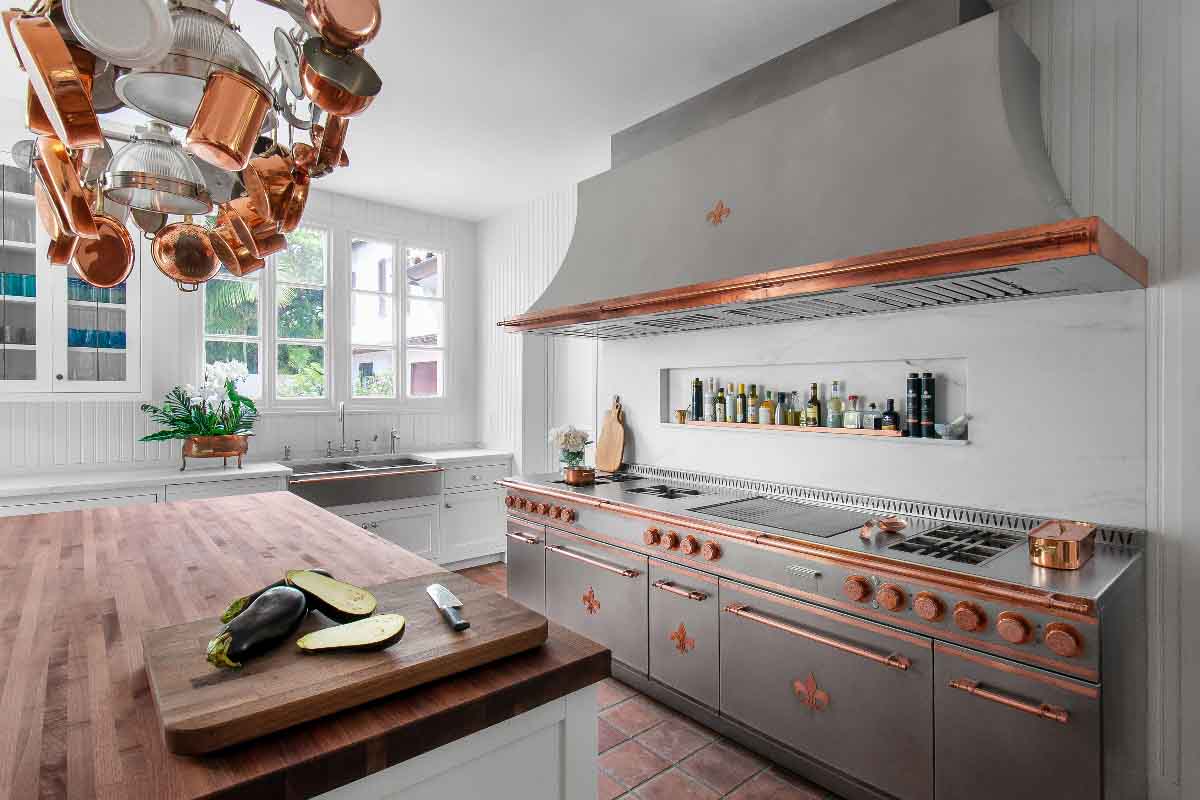 Inspired by the French countryside and culinary arts, L'Atelier Paris has a mission to create custom cooking ranges that are professional-grade for everyday home use. It's the only brand to craft the world's finest made-to-measure, French ranges and kitchens, integrating sophisticated craftsmanship with the latest technology.
As the leader of its industry, L'Atelier Paris Haute Design has four stateside showrooms in Miami, New York, Los Angeles, and Dallas. These showrooms wonderfully display the work put into every product, and demonstrate the potential of each range and the brand's manufacturing capabilities to the clients. At L'Atelier Paris there is no idea too big, and the showrooms truly display that sentiment.
With an unwavering love for art and design from the start, the brand is devoted to producing upscale items that exceed expectations. Their distinguished products are made one at a time in the USA & Europe, guaranteeing each customer an exceptional outcome.
At the forefront of L'Atelier Paris' success are the brand's super ranges, which satisfy a growing demand for tailored-made products. L'Atelier Paris recently launched its Prêt-à-Porter program which offers clients the opportunity to customize their range and still be delivered within 12 weeks. This innovative program borrows the ready-to-wear concept from the fashion world and applies it to the appliances industry. Through the program, customers can still customize their range by selecting the brand's 16 signature colors or any of the more than 300 RAL color palettes.
Additionally, intending to inspire liveliness and joy in the kitchen, L'Atelier Paris recently developed a new palette featuring five exclusive colorways. The collection consists of understated bold colors inspired by the richness and quiet elegance of the palettes found in nature. The colors are offered in all kitchen ranges and metal cabinetry. "The rich, deep tones beautifully complement our brand's exceptional craftsmanship, Parisian-inspired designs, and cutting-edge technology in our custom ranges and cabinetry," said Maria Moraes, co-founder, and Creative Director for L'Atelier Paris Haute Design. "Ranging from eye-catching blush tones, vivid greens, and subtle oaks, our new color palette is meant to bring joy and inspiration back into the kitchen."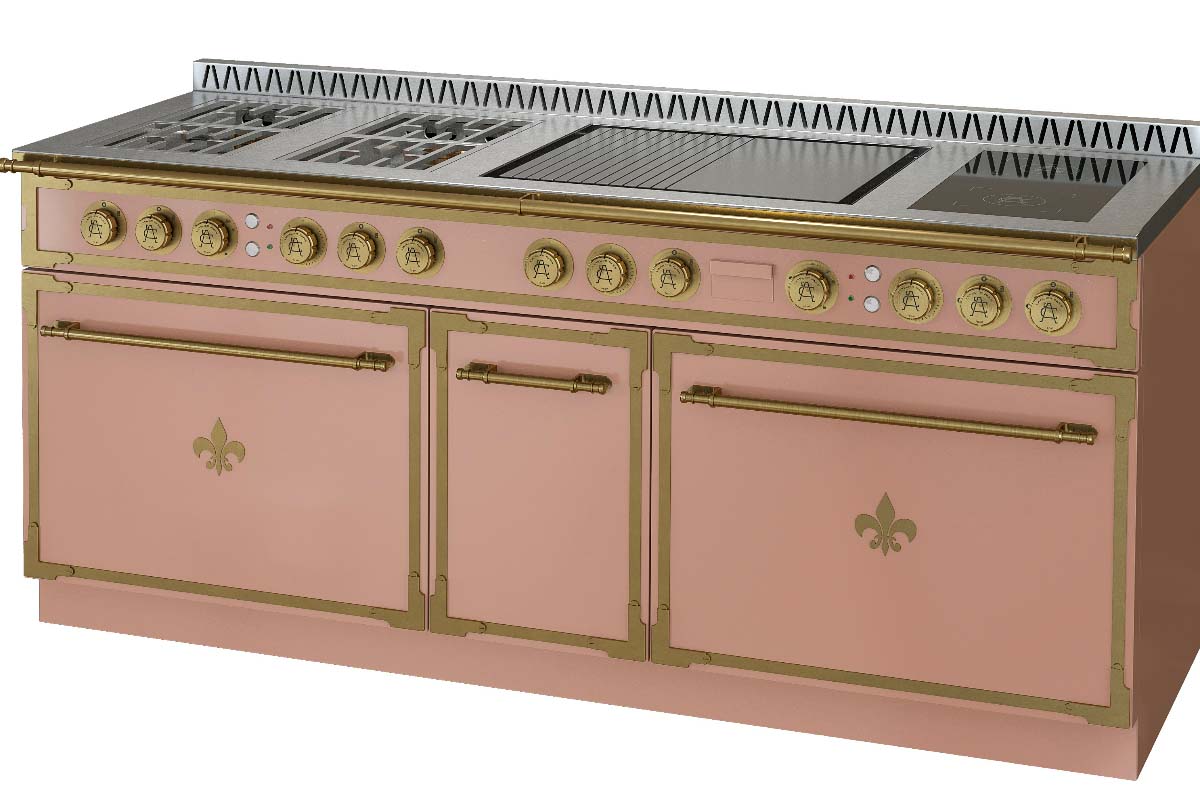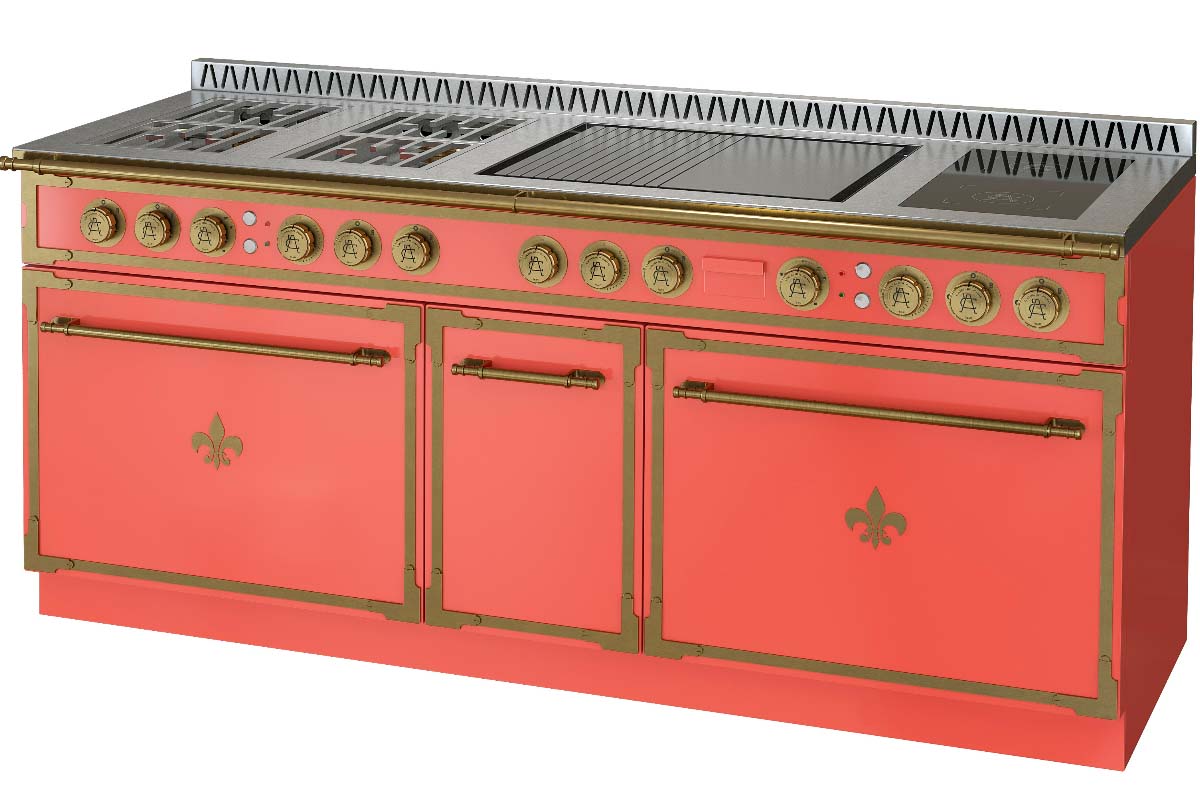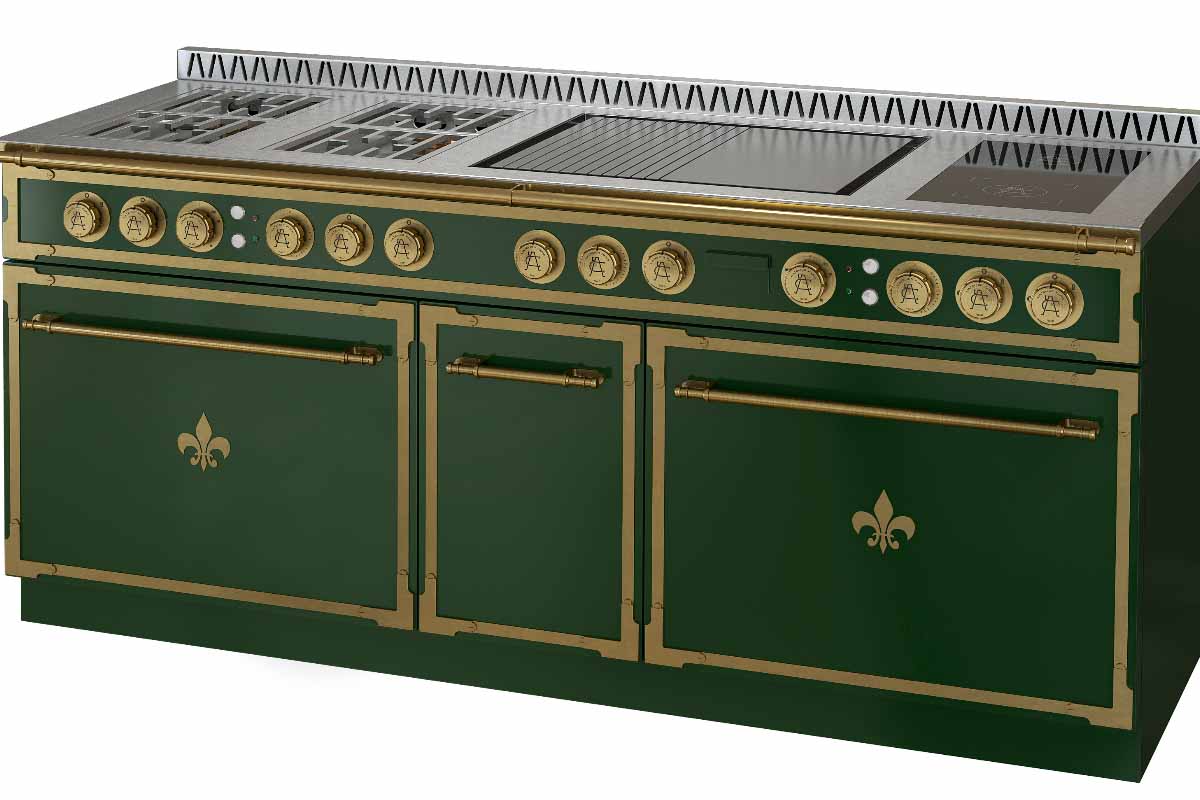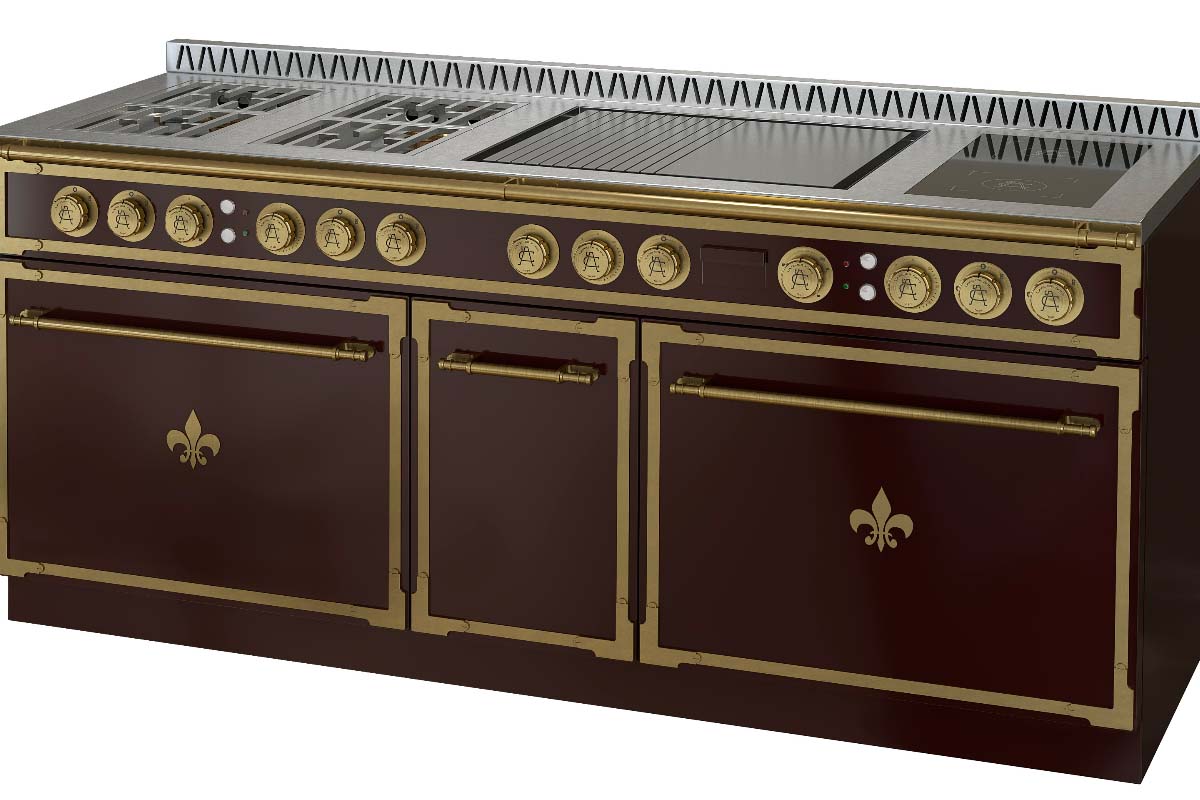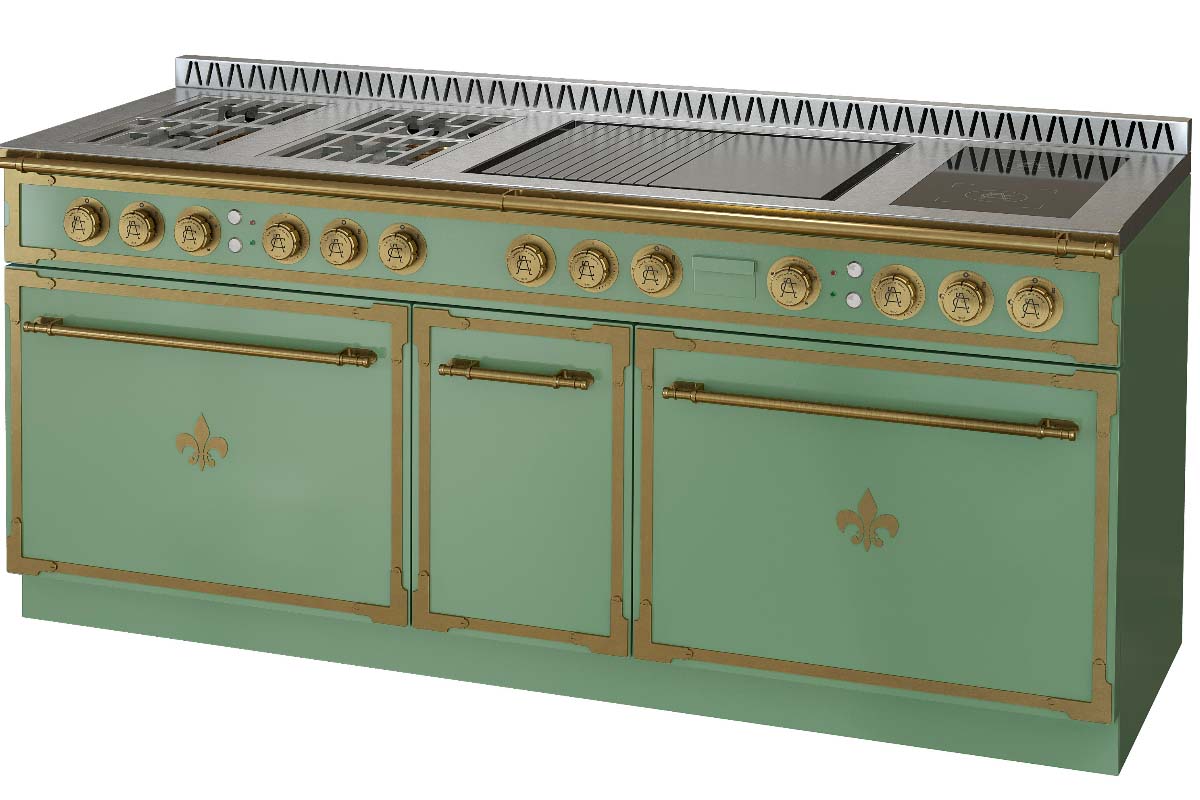 L'Atelier Paris Haute Design embraces Parisian luxury and brings it to professional-grade kitchens. It transports all the elegance of French cooking and style right into your own kitchen… the most important room in the house.