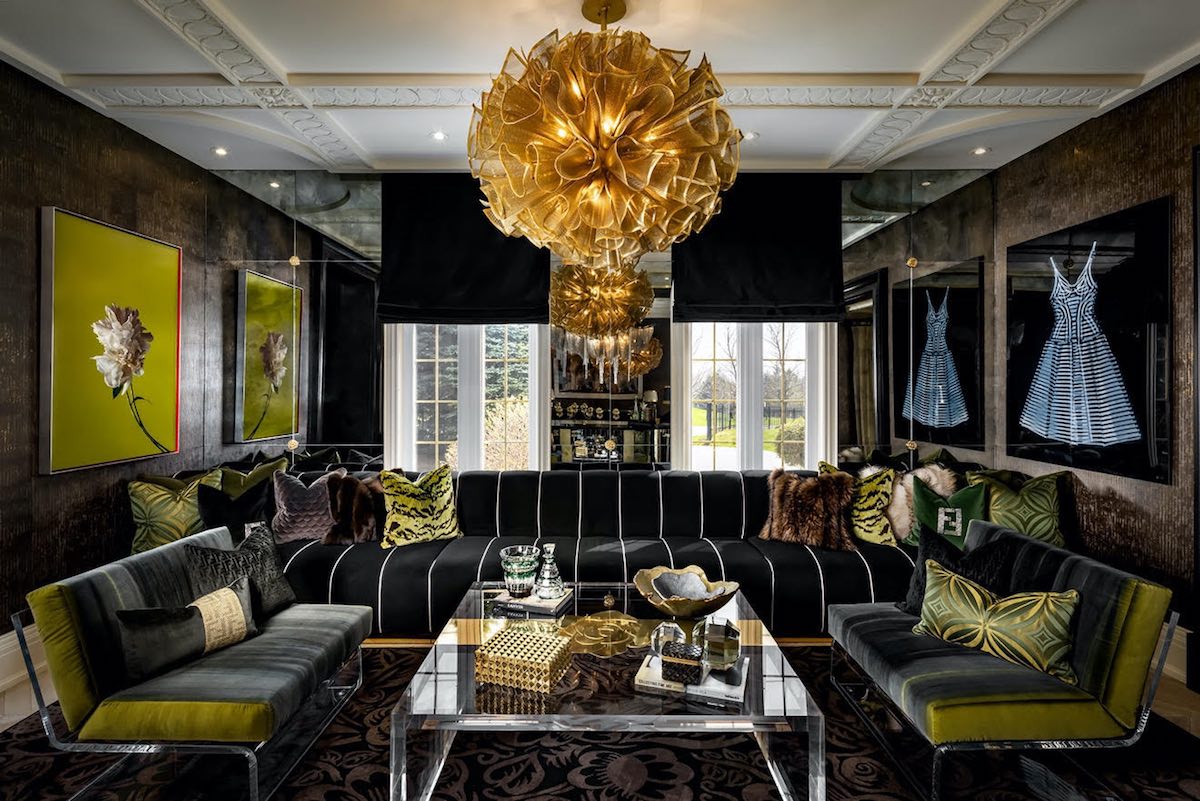 Our homes have taken on new meaning. They offer escape, comfort, and safety, and their personalized design is essential to our well-being. Because we occupy them so frequently, it's crucial to blend artistry with individual expression. This is where an expert comes in—to ignite the fire within with grand options that defy expectation. Here, we celebrate four distinctly different interior designers who are lighting up the industry with unparalleled chic elegance for the discerning elite.
Lori Morris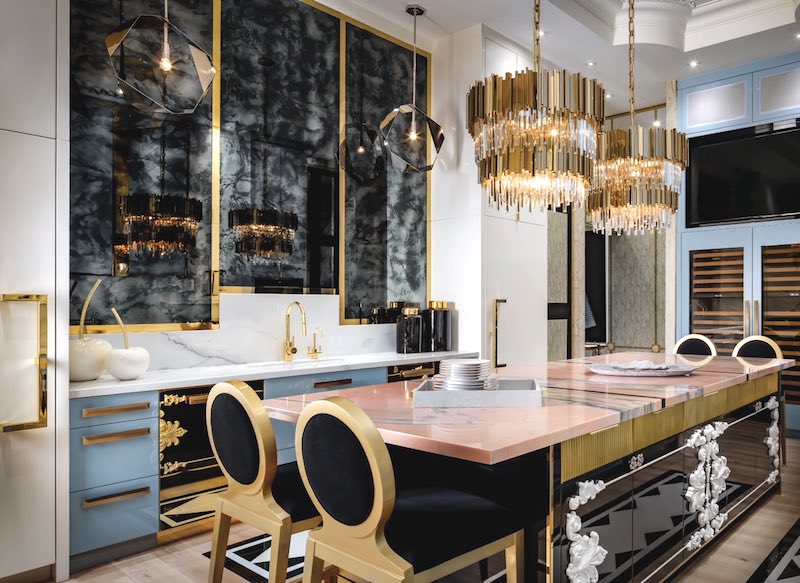 Just as the name implies, maximalist design rejoices in excess and the over-the-top to stimulate the senses by mixing patterns and textures. The result: sumptuous rooms that entertain, astound, and infuse the imagination with their resplendence and eccentricity.
One of the key proponents of this new wave of maximalist design is Lori Morris. Her flair for ornate beauty and eclectic aesthetics has earned her quite the reputation in the design world. Whether she's combining disparate textures to create a cozy living room or mixing unique patterns to craft a one-of-a-kind kitchen, Morris is rewriting the script on what contemporary home design can be. Her clients are among the most discerning elites, and no space—from in-house bars to bowling alleys—is off-limits. She dares to paint walls in black and rich jewel tones instead of more conventional neutrals. One of her signatures is finding unusual textures, such as feathers, frills, and fur, and using them to embellish and center extravagant living spaces. Not for the faint of heart, her masterpieces are eye-popping conversation-starters, shattering expectations in order to liven up drab interiors.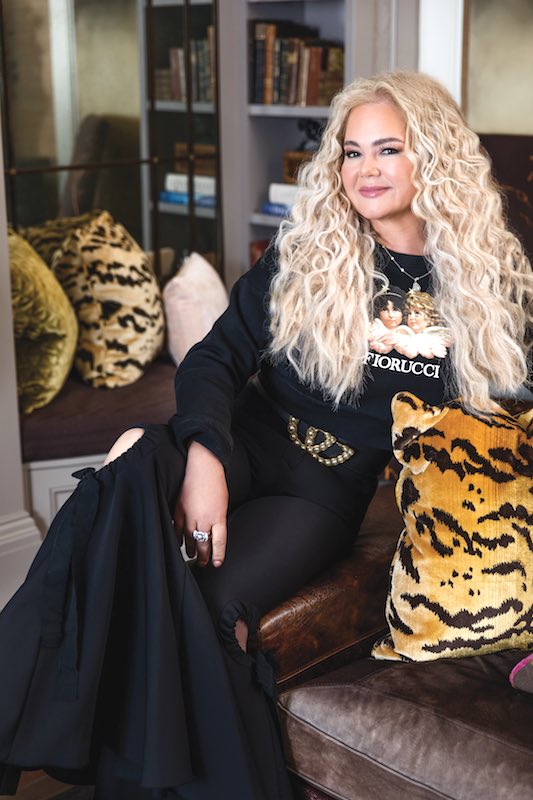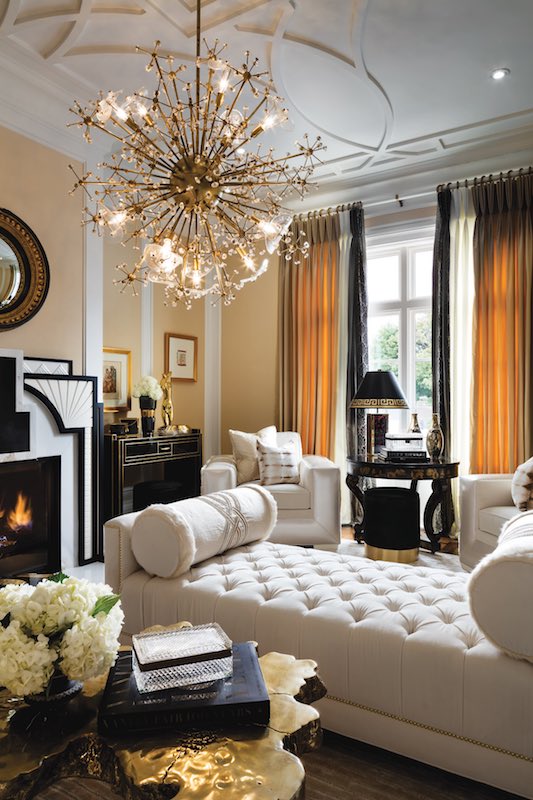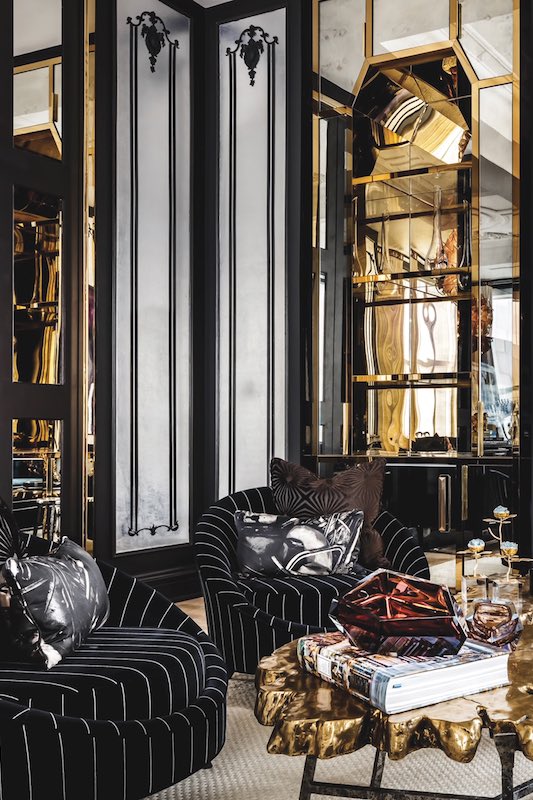 Her most recent project, the Regency Renegade, is a striking combination of masculine and majestic; the palette of her design contrasts solid grays and black with bold greens, giving the space an edgy, modern appeal. Elaborate chandeliers dangle from the ceiling, bathing the room in elegant light as residents lounge on velvet sofas, dotted with furry and fuzzy pillows. Crown molding lines the walls and ceilings of both the kitchen and living spaces, dazzling all who visit. Mirrors adorn various corners of the room and make the quaint and cozy space feel more expansive, more open. With her magic touch, Morris somehow makes these different elements blend harmoniously together. The outcome is a warm, inviting ambiance that will make everyone feel right at home. She is a 'no rules' designer whose unparalleled flair for artistry distinguishes her as one of the world's most highly sought-after visionaries.
Martyn Lawrence Bullard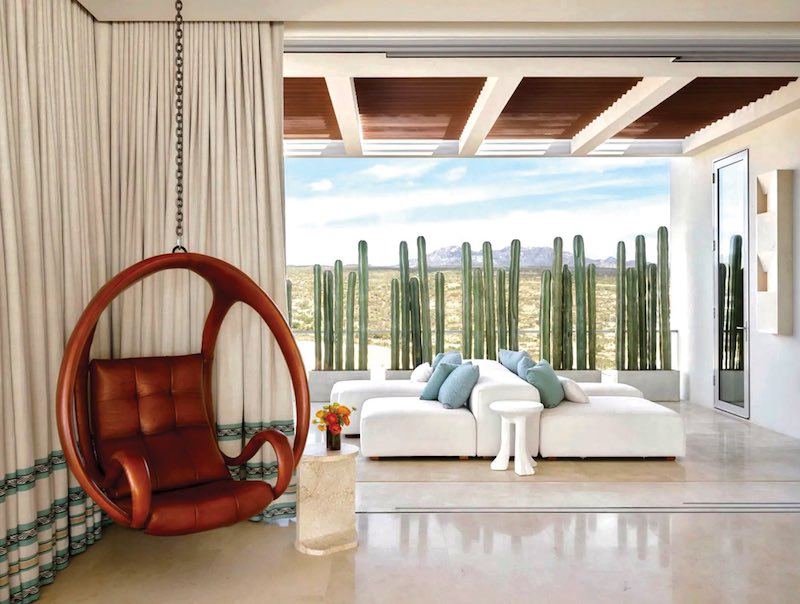 Internationally acclaimed LA-based interior designer Martyn Lawrence Bullard is renowned for his eclectic yet sophisticated style that is inspired by his travels. He is a popular television personality, the design darling of A-list celebs, and his work has been celebrated in countless publications. In addition to his atelier shop in West Hollywood, Martyn has created an eponymous collection of fabrics, wallpaper, furniture, and home accessories. Bullard loves to mix periods, styles, origins, and genres—high and low, new and old. He's finishing the Four Seasons Residences in LA, a boutique hotel in Hollywood, an estate in Maui, and a country manor in Ireland, which are amongst his favorite projects.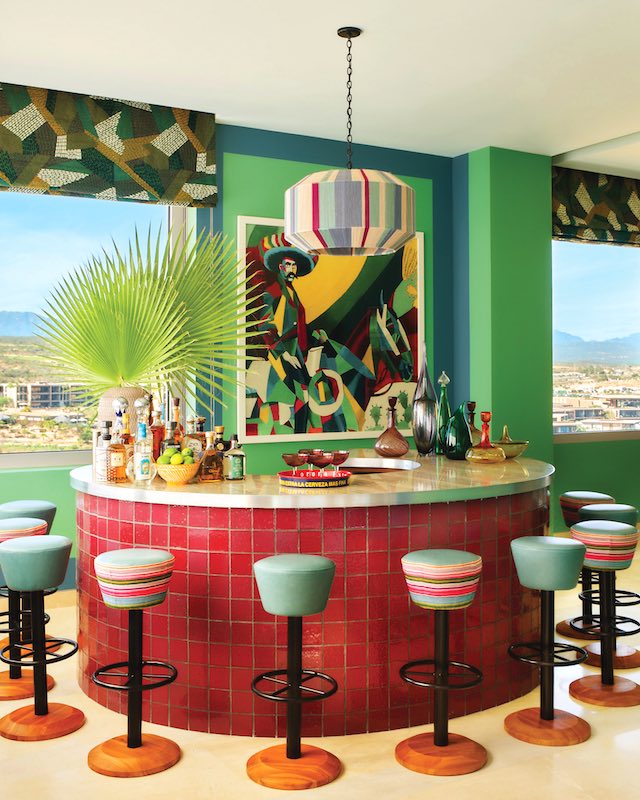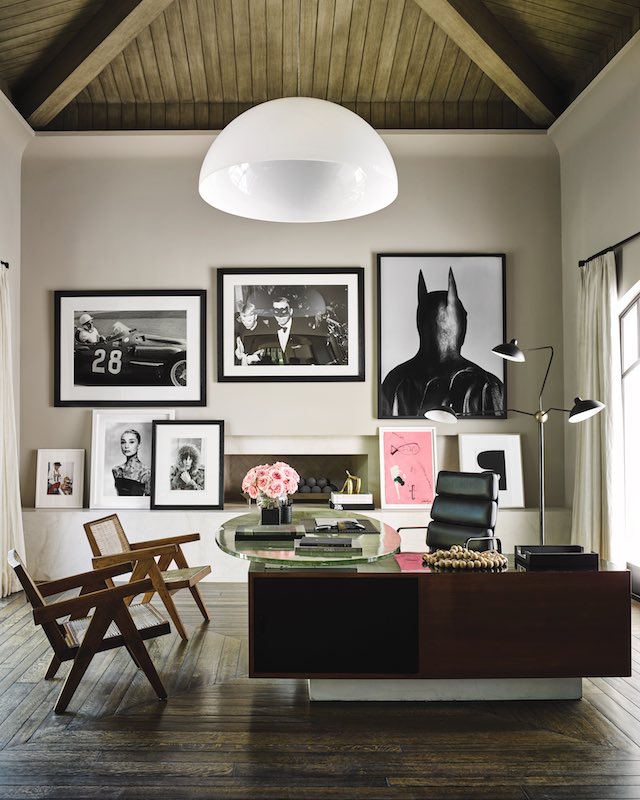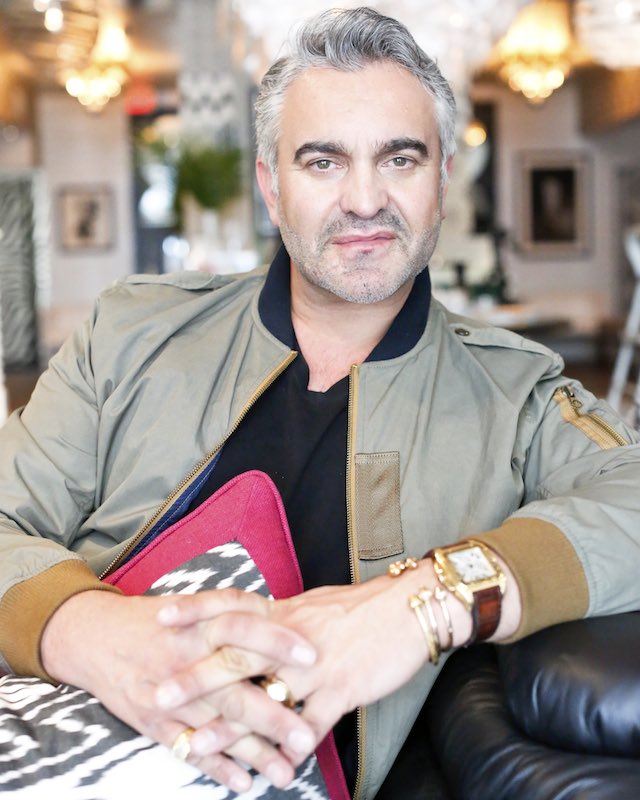 Bullard told us that future design involves color and joyous interiors that spark happiness. "Wallpaper is a design must-have as well as incorporating circadian rhythms into the home with dimming lighting to match mood and time. Clean air systems are important, and the healthy home is a vital part of today's building standards. Health and safety at home are as important today as TVs and sound systems. More than ever, our homes are our castles, places of sanctuary and solace." He believes "the architecture of a space creates the backdrop that we build upon to design personal interiors. It becomes the signature from which the entire look is crafted.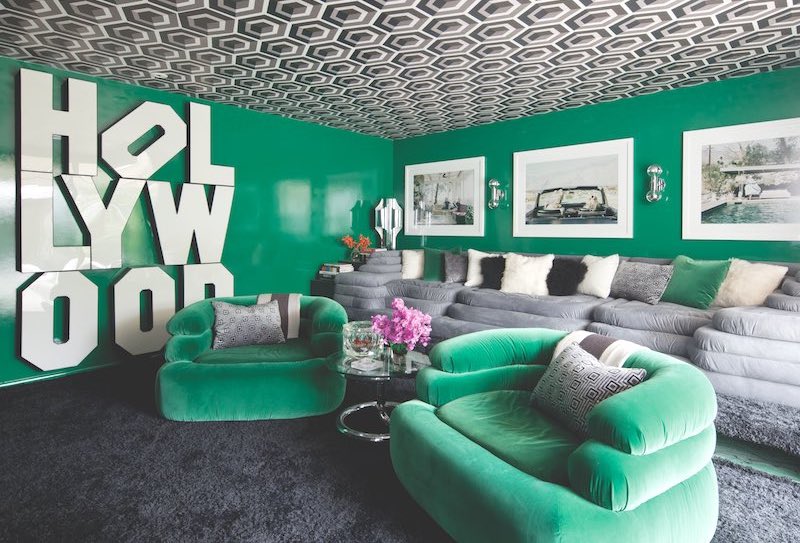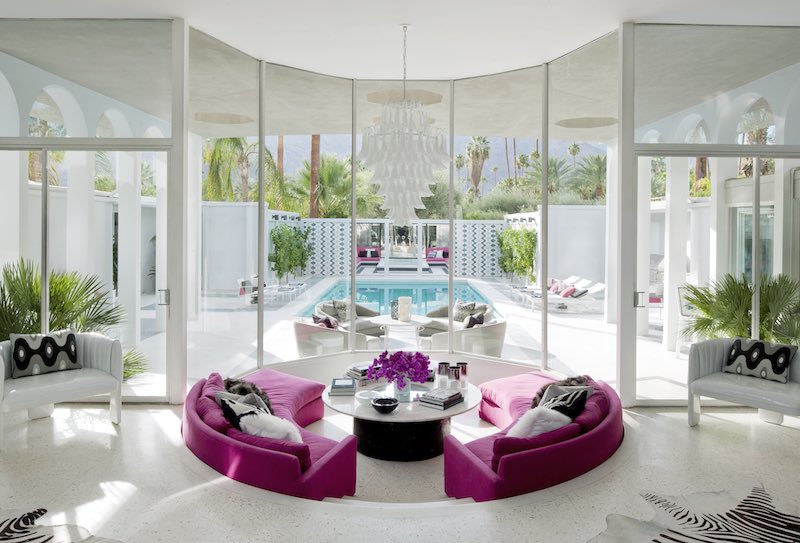 Classical architecture informs a classical interior; midcentury architecture inspires midcentury furnishings; a modern home welcomes contemporary shapes. I take these rules to heart, yet I love to mix in my own touch by adding different styles as a twist and a way to incorporate personality and individual expression. It's all in the mix and always will be. As Oscar Wilde once said, 'All beautiful things belong to the same age.' I take that as my mantra."
Kelly Hoppen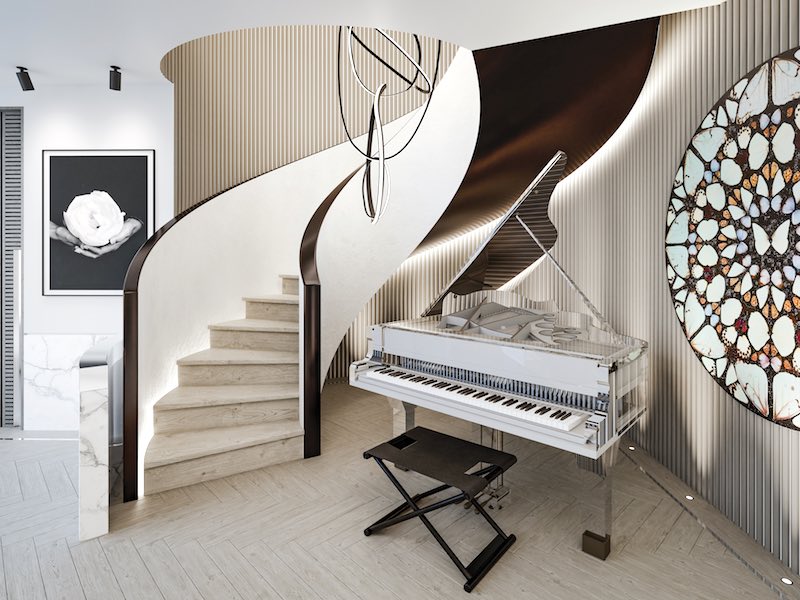 Award-winning British interior and product designer, author, and TV personality, Kelly Hoppen fuses clean lines with neutral tones in a balanced 'East Meets West' design style which befittingly is the title of her first book. Best known for her simple yet opulent approach, Hoppen's iconic design sensibility is timeless, classic, and harmonious. She is hugely inspired by her travels, theater, music, cafes, and cultures from worldly locations. While she takes cues from her own ethos, it's important to Hoppen to deliver a personalized experience with interiors that best fit a client's lifestyle. "I am passionate about designing couture, unique interiors and spaces that reflect the resident's needs and individuality," she said.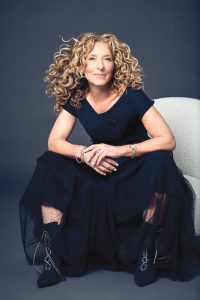 Her diverse portfolio of projects spans over 40 years and includes exclusive commercial properties, private residences, yachts, private jets, and 5-star resorts. She was chosen as one of the designers for the extraordinary, environmentally sustainable residential yacht, M/Y NJORD, currently being curated for ultra-high net worth individuals. "I look forward to bringing my vision to life and to continue pushing the boundaries in creating luxury," she said of the project. Hoppen was awarded the Andrew Martin Designer of the Year award after publishing East Meets West and has since authored nine books, collaborated with high-end brands to create home products, and shared her expertise on TV.
Hoppen's experience goes beyond design as she advises international clients on UK property investments, is an ambassador for the UK government's GREAT campaign, and was awarded a CBE for her work in helping promote British creativity, business, and commerce globally. She is passionate about mentoring and avidly supports The Prince's Trust youth charity and the Diana Award Anti-Bullying Campaign.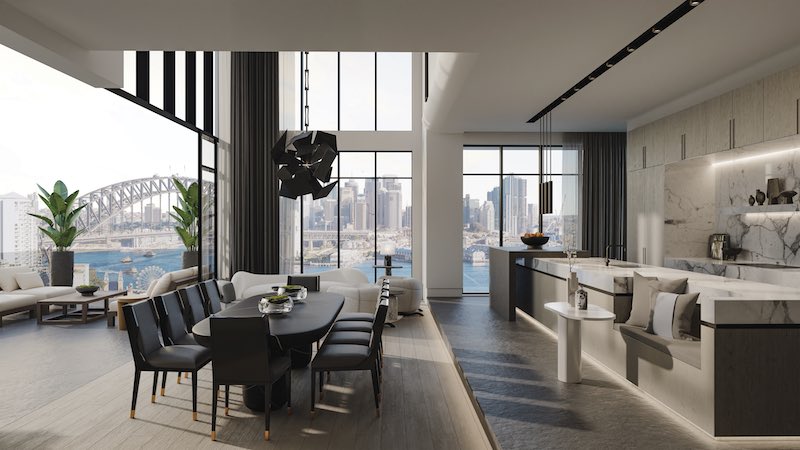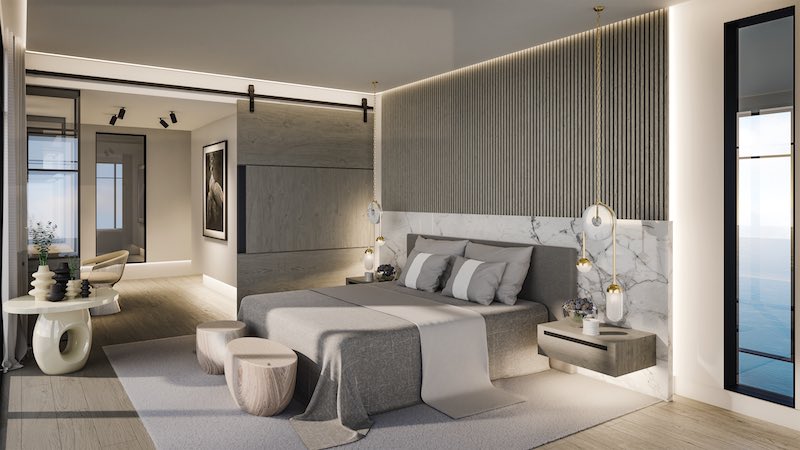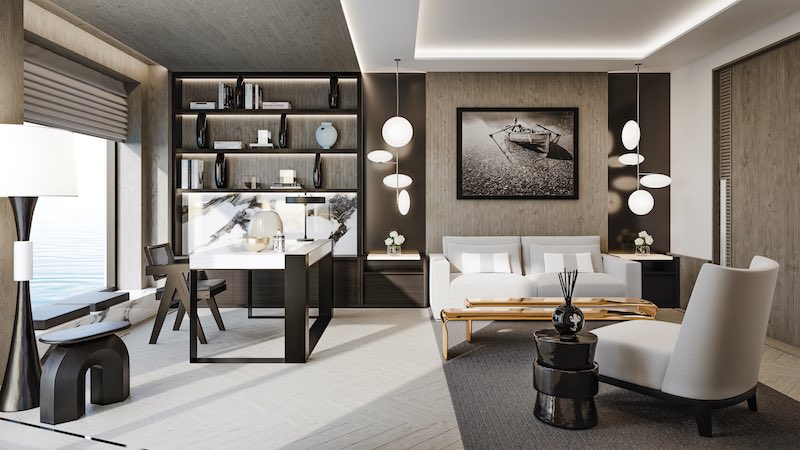 Ryan Korban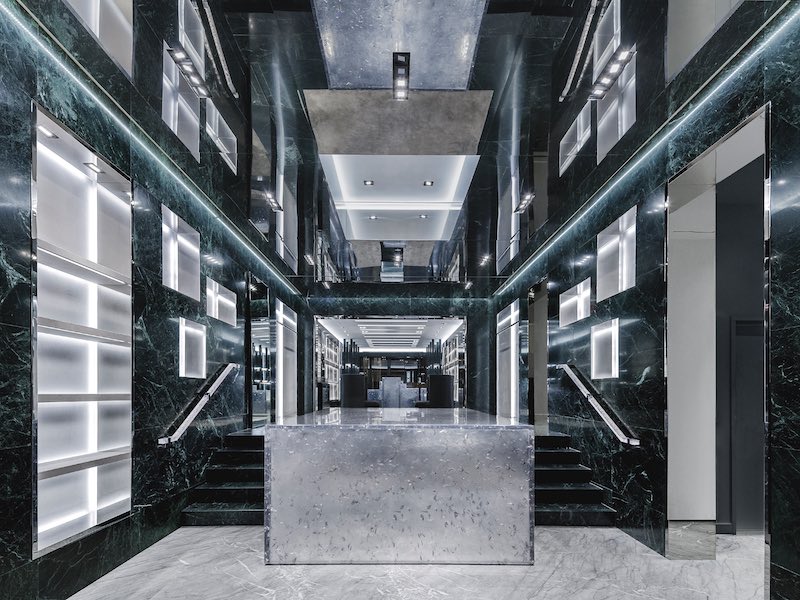 Ryan Korban is the youngest interior designer to be recognized with an International Property Award and chosen for the Architectural Digest 100 list. He aims to redefine luxury for a new generation while still respecting the traditions of his predecessors. His story is one of old-world romance, classic luxury, and urban cool as he finds meaning in seducing a space with luxurious fabrics (silk, leather, cashmere, fur) as well as extraordinary materials. "I am always inspired by the use of materials like marble, bronze, plaster, and steel, and how they are engineered. These are among my favorite to work with."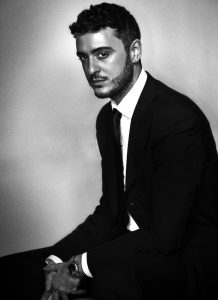 Korban's portfolio includes homes of prominent figures in fashion and entertainment and some of the finest spaces in New York's retail landscape, including Balenciaga and Alexander Wang boutiques. When it comes to luxury real estate development, one of his most notable projects to date was 40 Bleecker. "It was a real stand out as it was my first full building including 61 units. It was a three-year project with an incredible team of talents all at the top of their game."
The Korban Collection embodies the designer's love for romance and brutalism. He masterfully combines masculine with feminine while reimagining the classics for the modern-day consumer. When designing a space, he turns to artists like Monet and Helmut Newton for inspiration and often includes large-scale artwork, dramatic marble installations, and striking architectural elements in his aesthetic. We asked Korban the direction he sees interiors going and he said, "There has been an undeniable emphasis placed on residential design. With people spending more time than ever at home, the focus on making your home your whole world will only continue." Korban's influence continues to spread among new and established design enthusiasts.