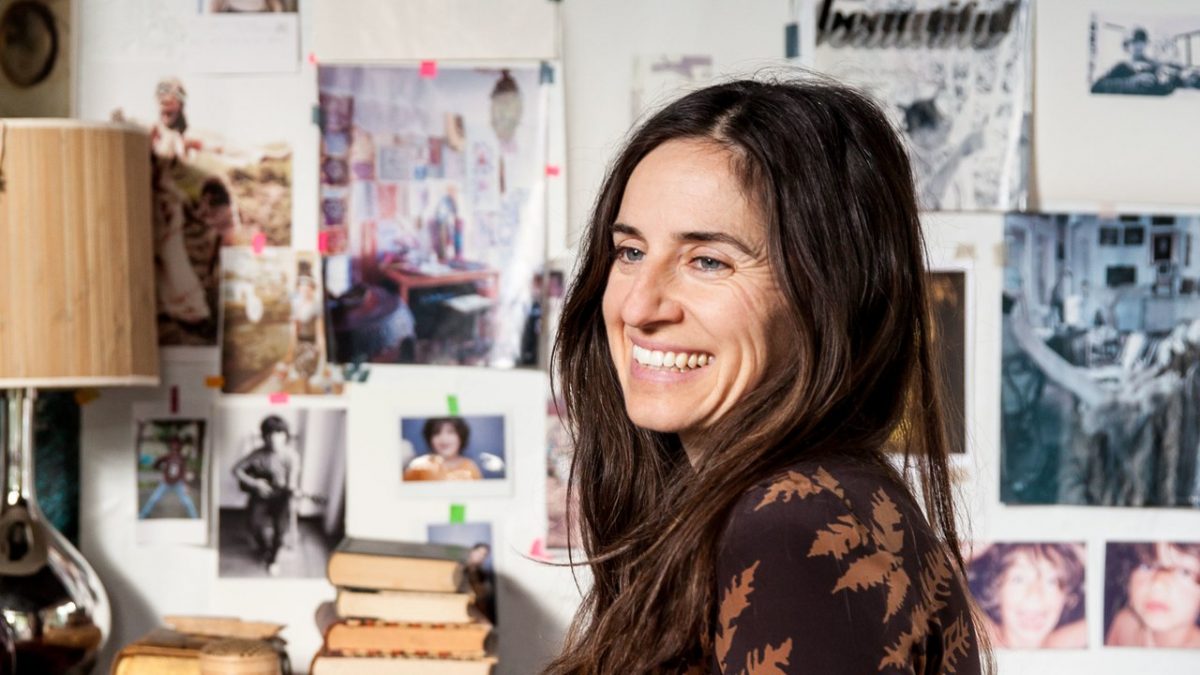 Who is designer Erica Tanov, and why is the fashion world so obsessed with her?
For those who desire beauty and craftsmanship, she is the ultimate purveyor. Tanov is a Berkeley-based clothing and home goods designer whose collections embody the essence of relaxed and luxurious quality. She works with nothing but the most well-designed and well-made materials, whether it's her eponymous collection of clothing and accessories or her collaborative brass sequin tile collection.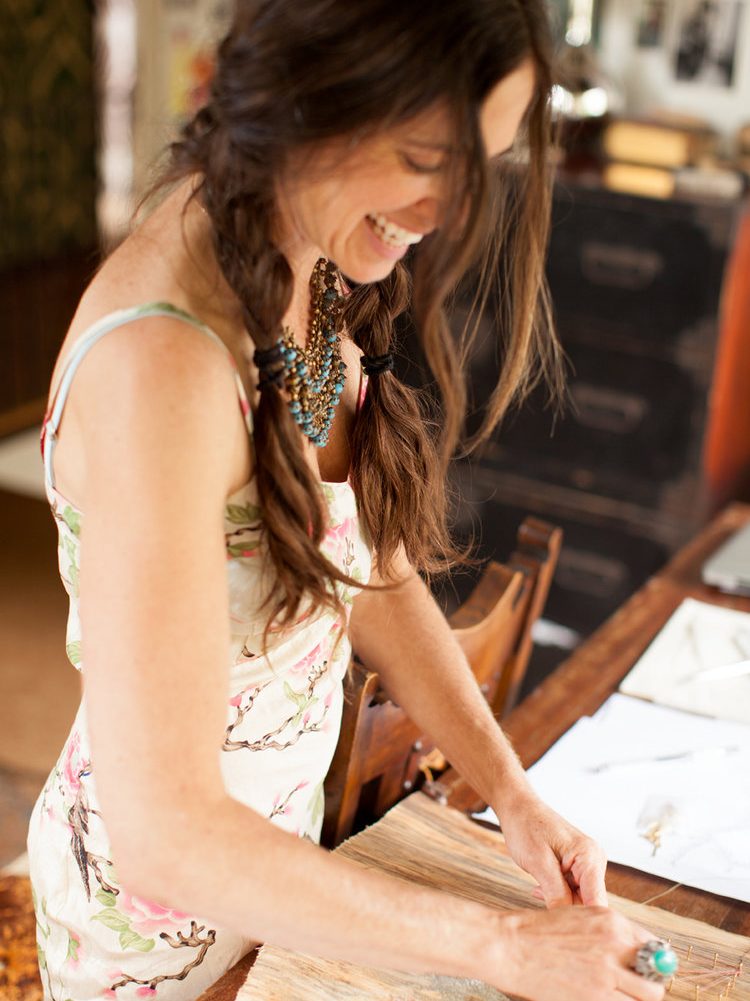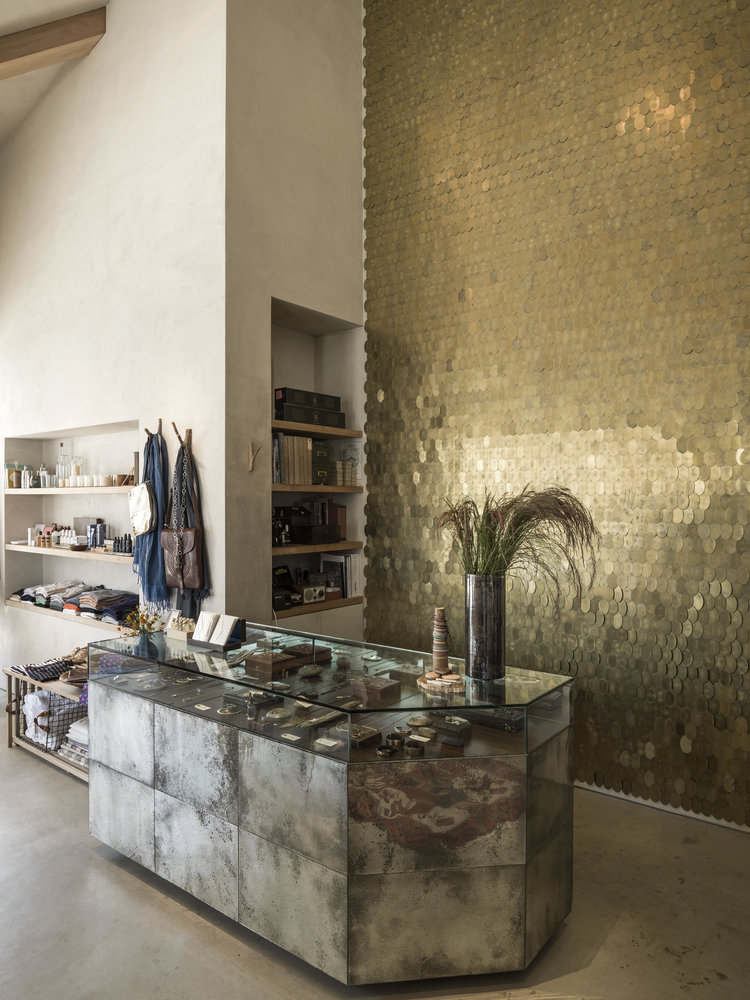 Let's learn more about this amazing designer.
Bicoastal Influences
Raised in the Golden State, Erica Tanov moved to New York City in 1985 to study at Parsons School of Design. After earning a fine arts degree, she began working with New York-based designer Rebecca Moses who shared her passion for smart, sensual styling, and then launched her own collection in 1990.
Tanov returned to the Bay Area in 1994 to open her first retail store. She now runs three boutiques in Berkeley, Marin and Los Angeles and a thriving online shop. Noteworthy publications that feature Tanov's work include Vogue, Elle Decoration UK, Undecorate, and The New Bohemians.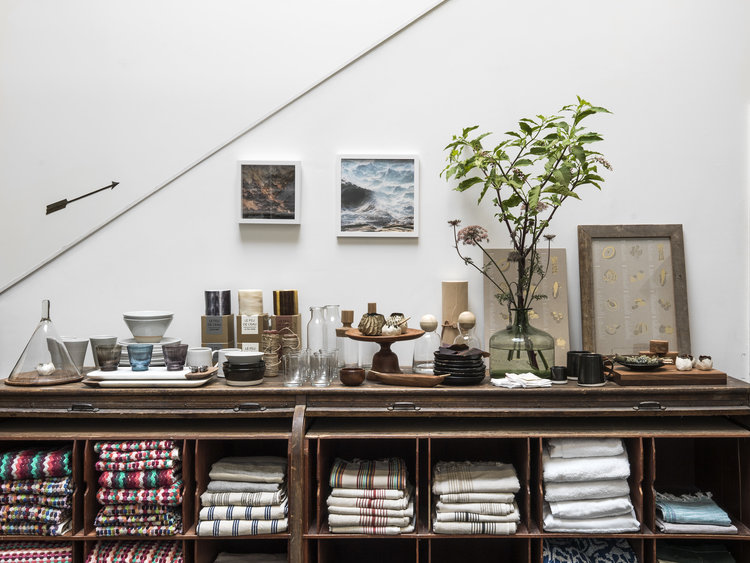 Her collections feature an opulent range of materials, colors, patterns and styles, and she draws inspiration from a multitude of sources, including nature and art.
Tanov Branches Out
In 2018 she released her first book, "Design By Nature," in which Tanov channels her affection for the beauty of the natural world to help readers bring the outdoors in by fusing nature motifs and organic elements into everyday design.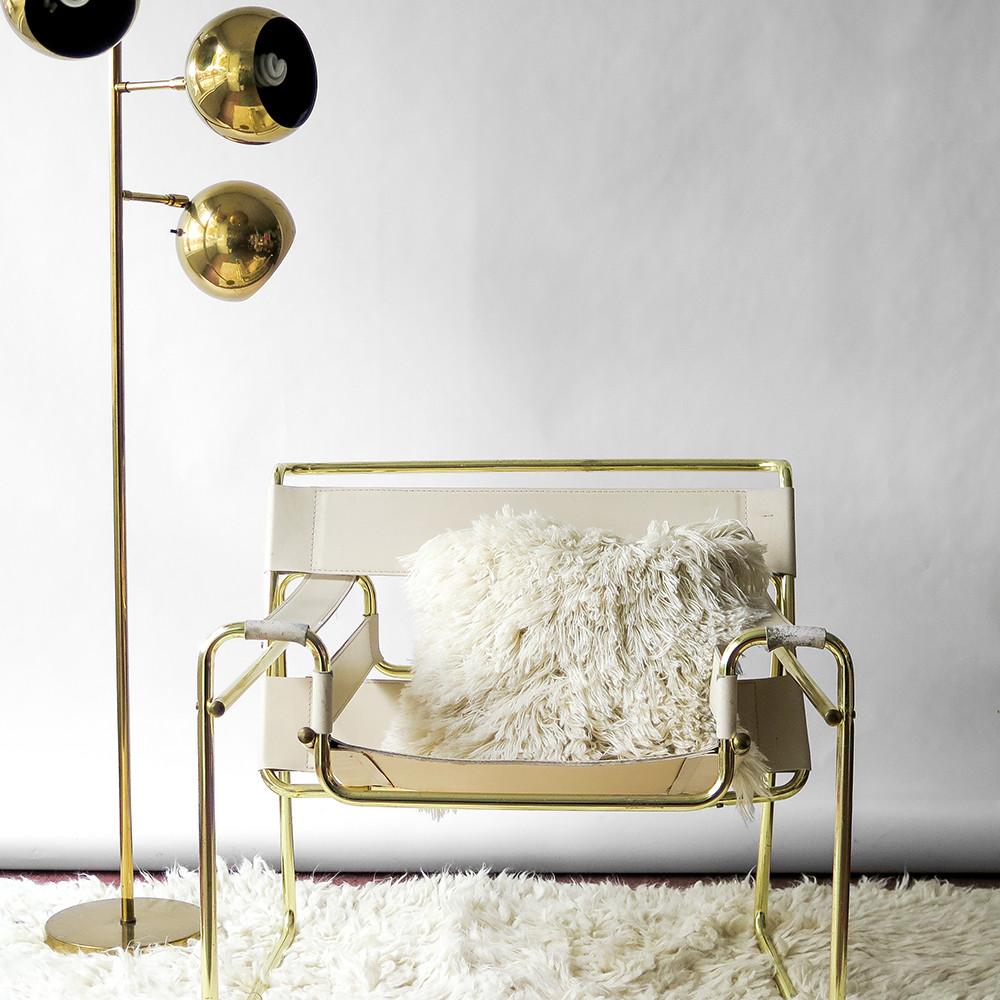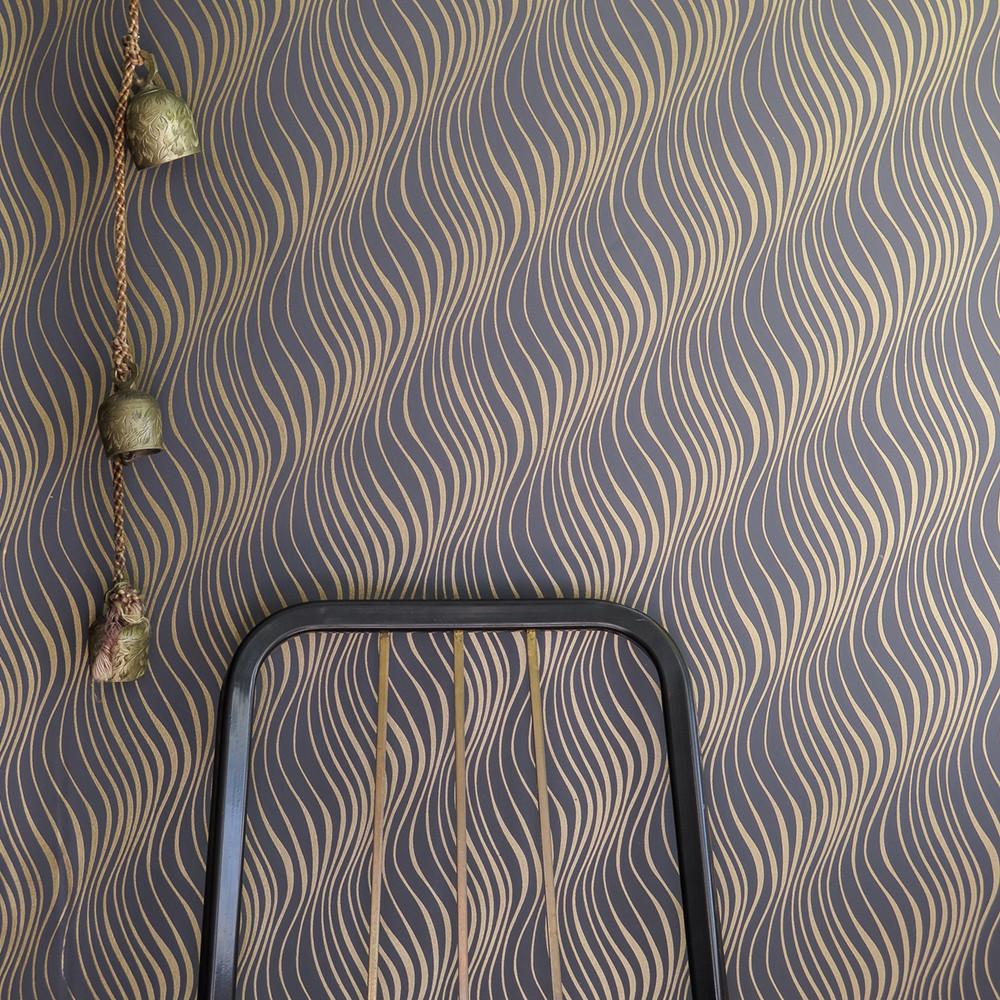 Earlier this year she released her first fragrance, "Fougère." In keeping with her natural inspiration, the name comes from the French word for "fern" and is a lush, eau de parfum inspired by the dense Northern California landscape. Tanov blended vetiver, orris root, rose geranium and lavender for this fresh, lush scent.
Her most recent design feat, however, might just be her triumph.
The Shimmer Collection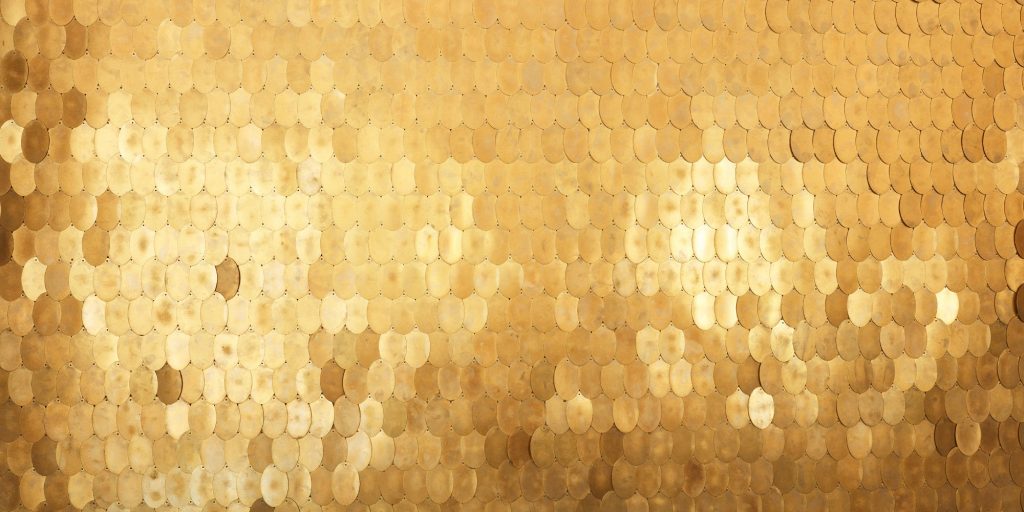 Tanov joined forces with Deborah Osburn, CEO and founder of Clé tile, to produce the Shimmer Collection. Comprising small or large brass sequins, the wall-mounted tiles produce a brilliant, glittering effect that echoes the sparkling San Francisco Bay.
"With these brass sequins, we intended to bring a luxurious touch to any interior setting––a textual surface that can be applied minimally or with true decadence," Tanov says in the press announcement. "The Shimmer Collection beautifully captures my appreciation of the relationship between sunlight and water––how light dances upon the surface of the bay creating a magical, sparkling moment."
Tanov is truly a powerhouse of design accomplishment. Learn more about Tanov and her sumptuous designs at EricaTanov.com.