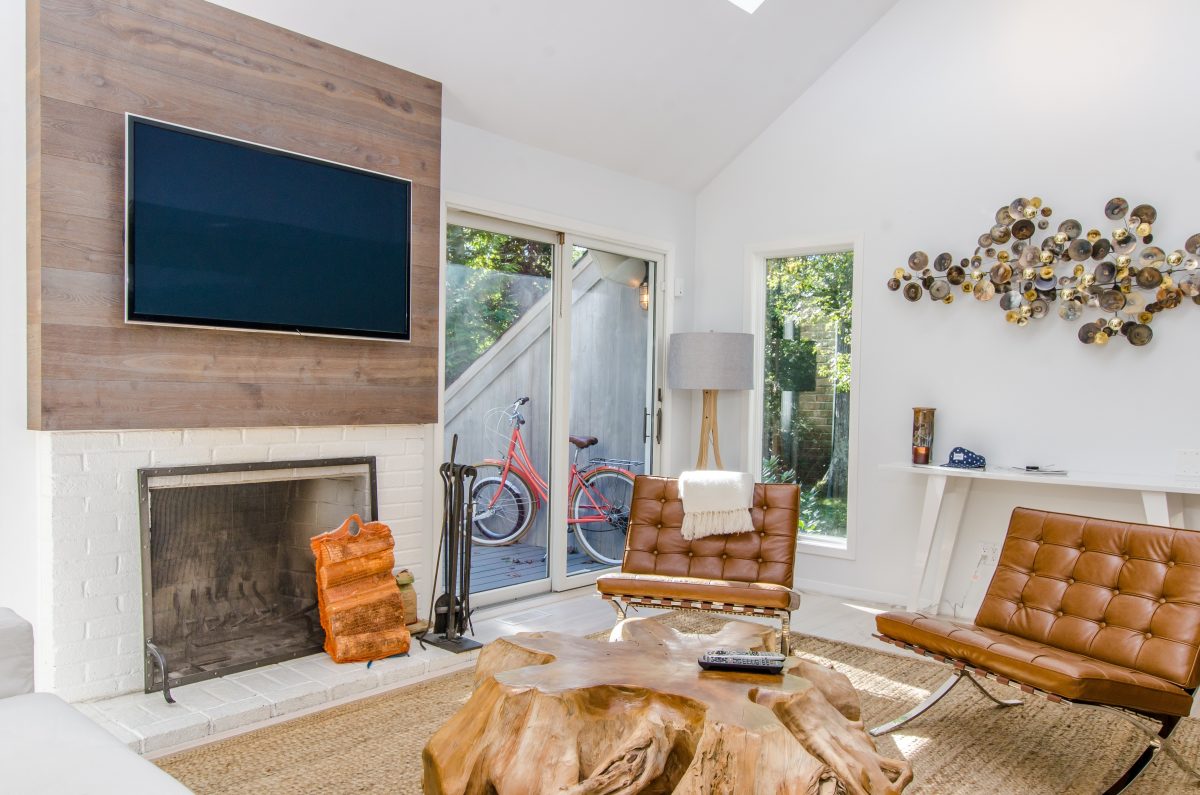 2020's interior design trends will center around comfort, well being, and guarantee exquisite beauty and style. We look to the past for inspiration for the future. How can new interior design trends improve the way we live our day-to-day lives? What will the future of interior design bring? Expect to see twists on old classics and new ways to decorate you may have never thought of before.
Five interior design trends worth trying in 2020:
Marble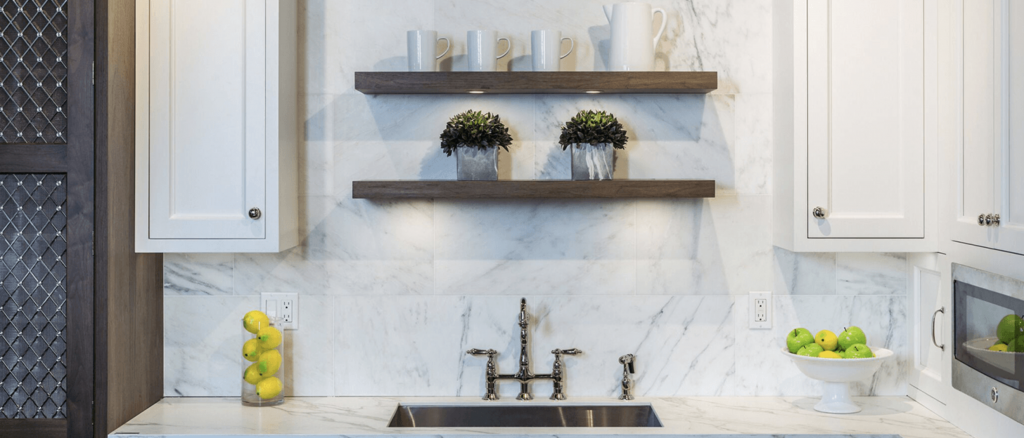 With striking veins and countless colors and pattern choices that marble has to offer, there's no wonder why the metamorphic rock has always been a noble material. In 2020, marble will be used for so much more than your kitchen counters and backsplash.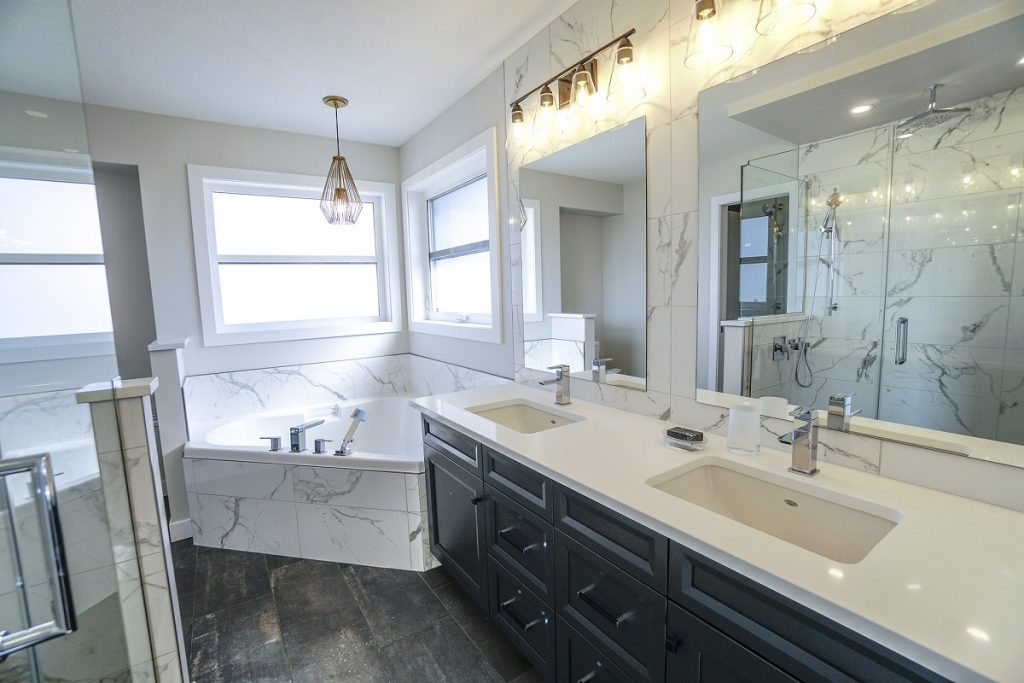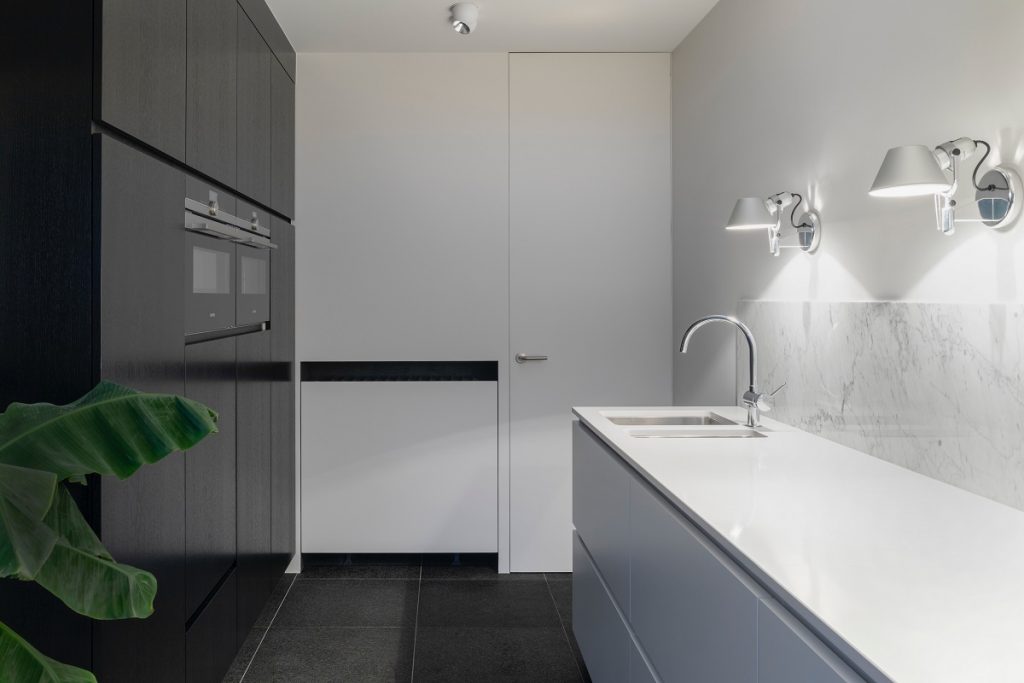 From walls covered in marble to a coffee table made from an entire block, we will start to see the material in more unusual places around the home.
Maximalism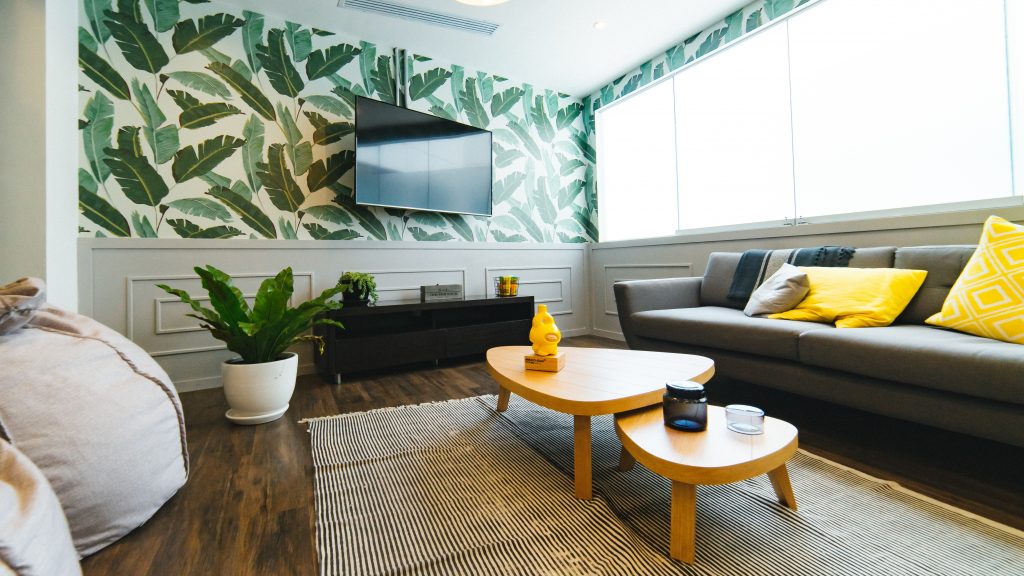 For the last couple of years, we have witnessed the prevalence of minimalism in design trends. In 2020, more is more! Original patterns, bold, bright, and fun interiors are expected to pop up. For example, large-scale art pieces and entire gallery walls will create an eye-catching aesthetic. Unique mixtures and patterns will mesh together, while materials and shapes that would traditionally not harmonize come together to create the perfect balance.
Circles / Curved Lines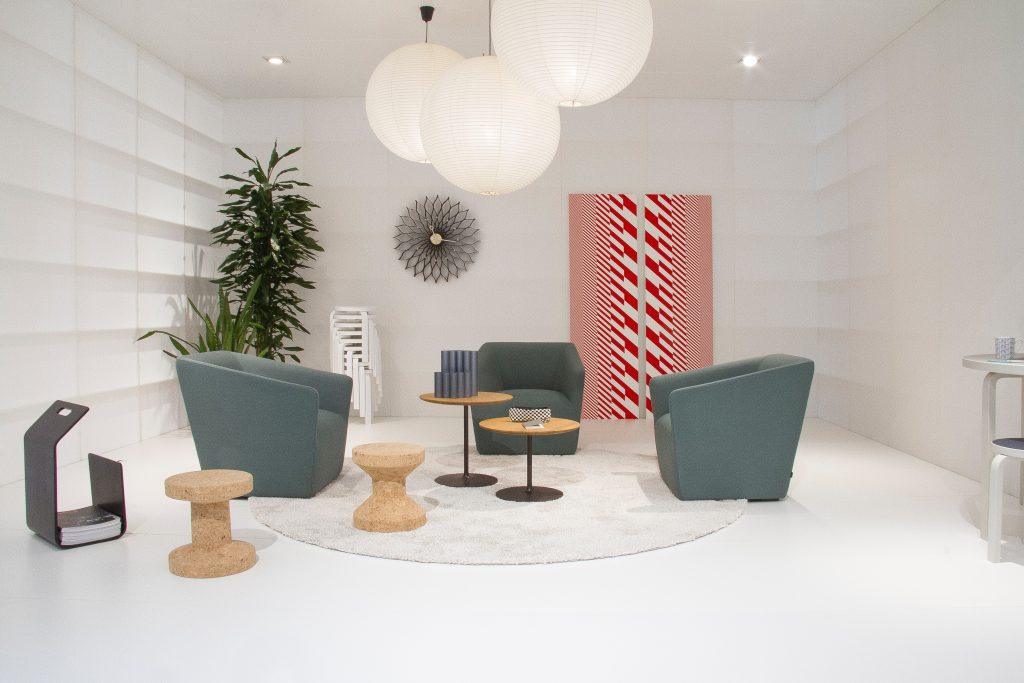 Softer lines, smooth contours, and curves were one of the stand-out trends at this year's Milan Design Week. Wavy lines and non-traditional furniture shapes will begin to replace the straight lines we have grown so accustomed to.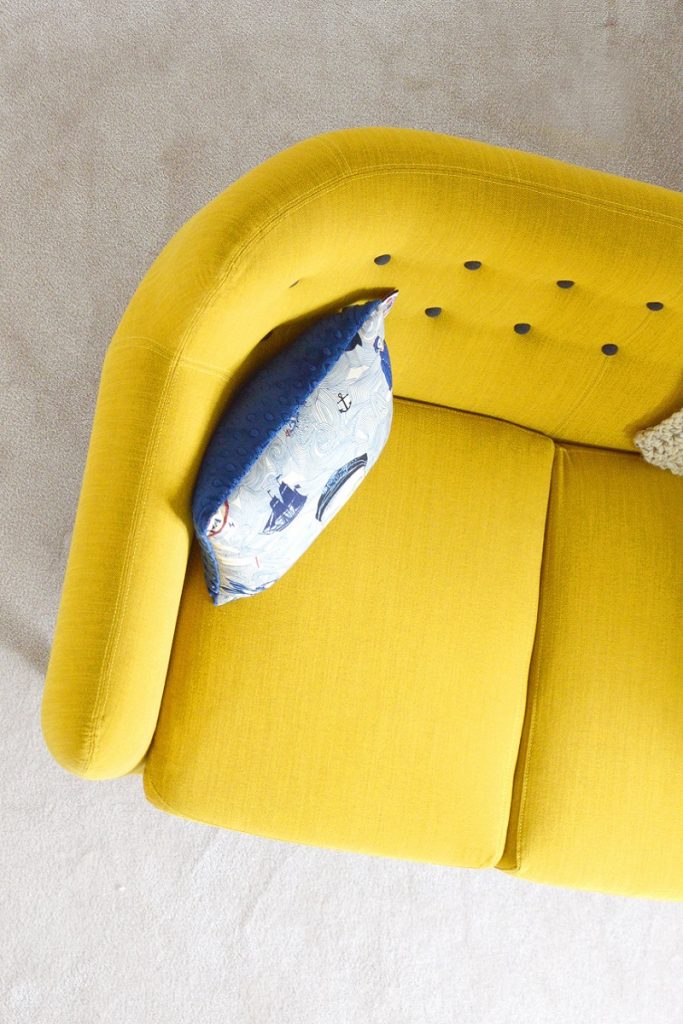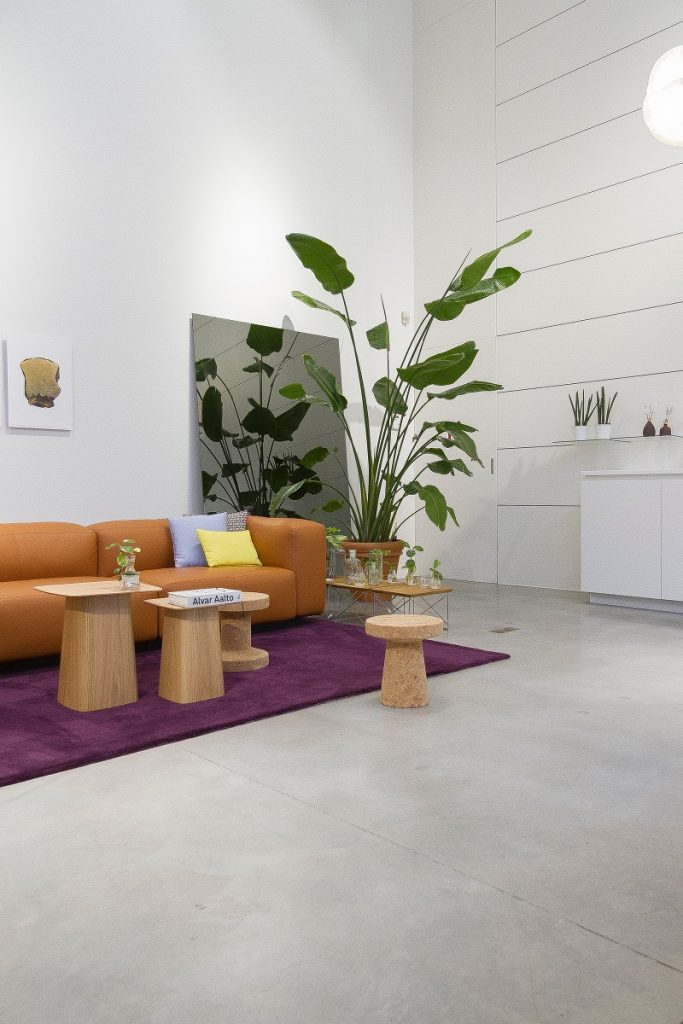 In modern architecture homes, using curved lines will soften the harshness for a more elegant look. Be on the lookout for curved sofas and round coffee tables.
More Texture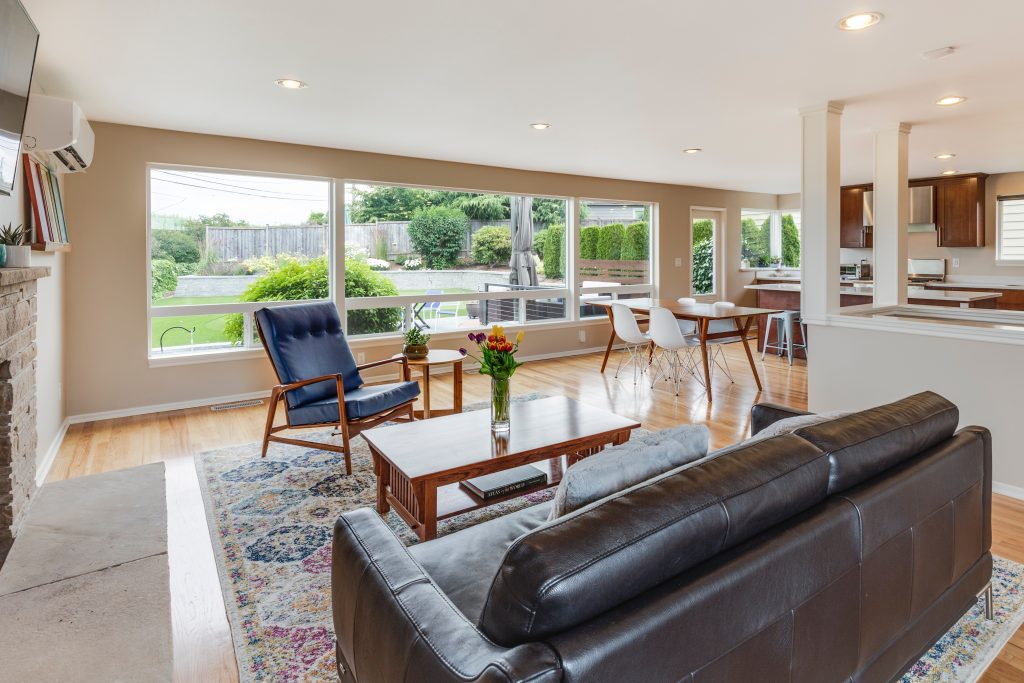 2020 will bring us luxurious, richly textured fabrics. To keep living rooms from looking 'flat,' texture is used to create a warm and inviting space. An influx of natural materials like wool, cotton, bouclé, linen, and alpaca will be added to many design schemes in 2020. The materials give a space a sophisticated feel while remaining cozy.
Jewel Tones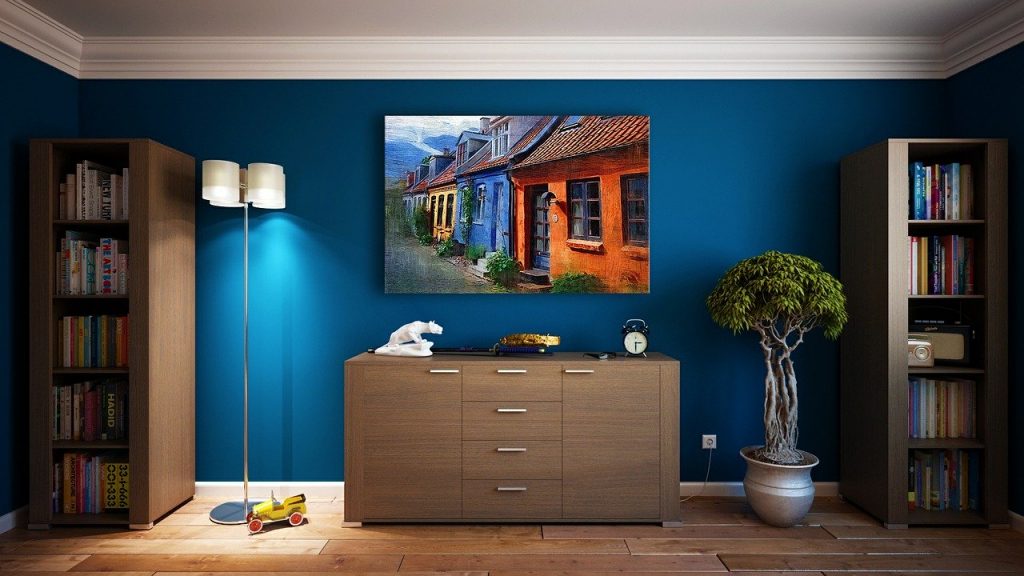 We're not just talking your classic amethyst, emerald, and ruby. 2020 will bring rich, deep jewel tones with an edge. Colors like vivid indigo, hunter green, and bold dark teal will have a moment throughout the entire home. Paints, fabrics, furniture, rugs, and home accessories will be available in the luxurious jewel tones.