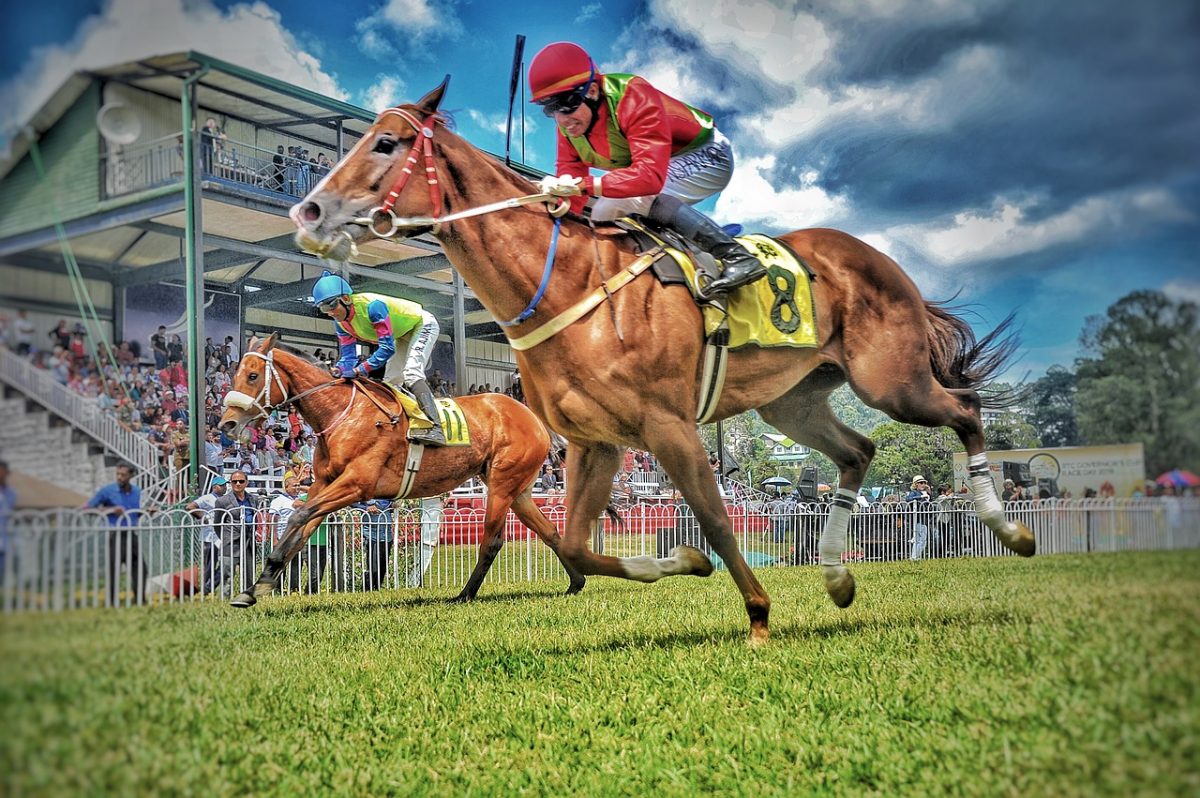 It's hard to match the heart pounding exhilaration and once-in-a-lifetime experience you get when visiting a world-class horse racing track.
Business is booming at the world's elite race tracks and millions continue to be invested on these hallowed ground and the championship thoroughbreds that compete here and call these pristine tracks home.
Here's a look at the Top 5 horse racetracks in the world.
5. Tokyo Racecourse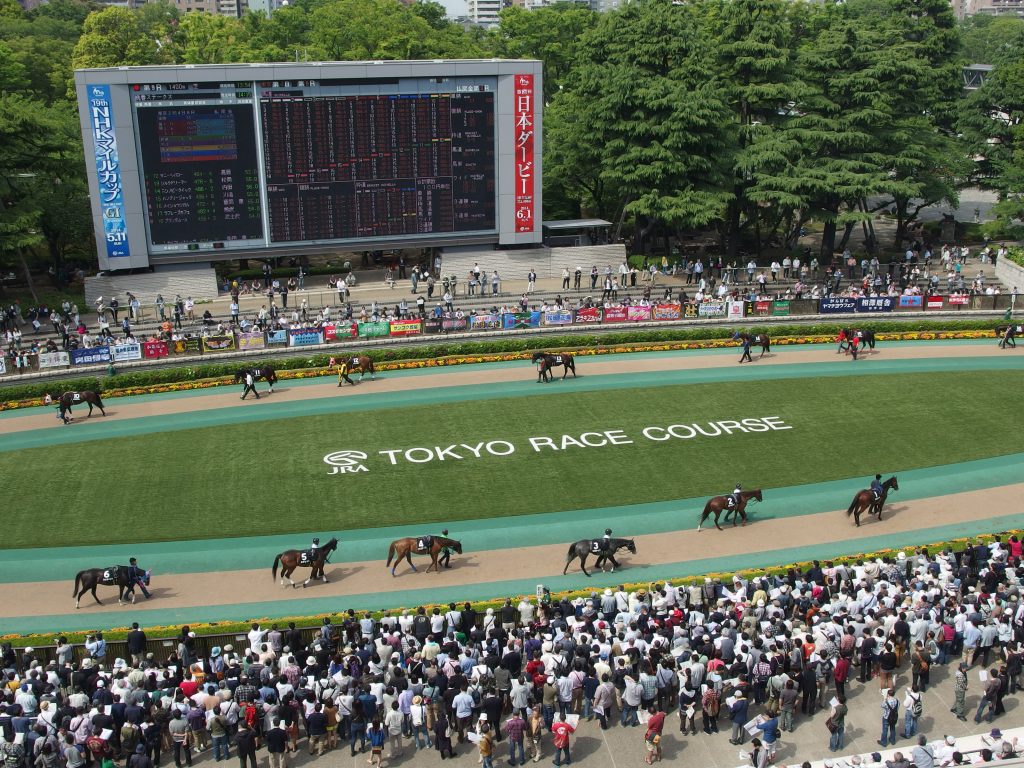 Officially opened in 1933, this stunningly landscaped racecourse is located in Fuchu, Tokyo, Japan and hosts the prestigious Asian Mile Challenge.
Referred to as "The Racecourse of Racecourses," it's easy to see why upon entering the gates. Tokyo Racecourse is home to one of the largest HD video screens in the world and has the capacity to hold over 223,000 horse racing fans.
Boasting five different grass track options, this Asian landmark also hosts famous races such as the Japan Cup and the Japanese Derby.
4. Meydan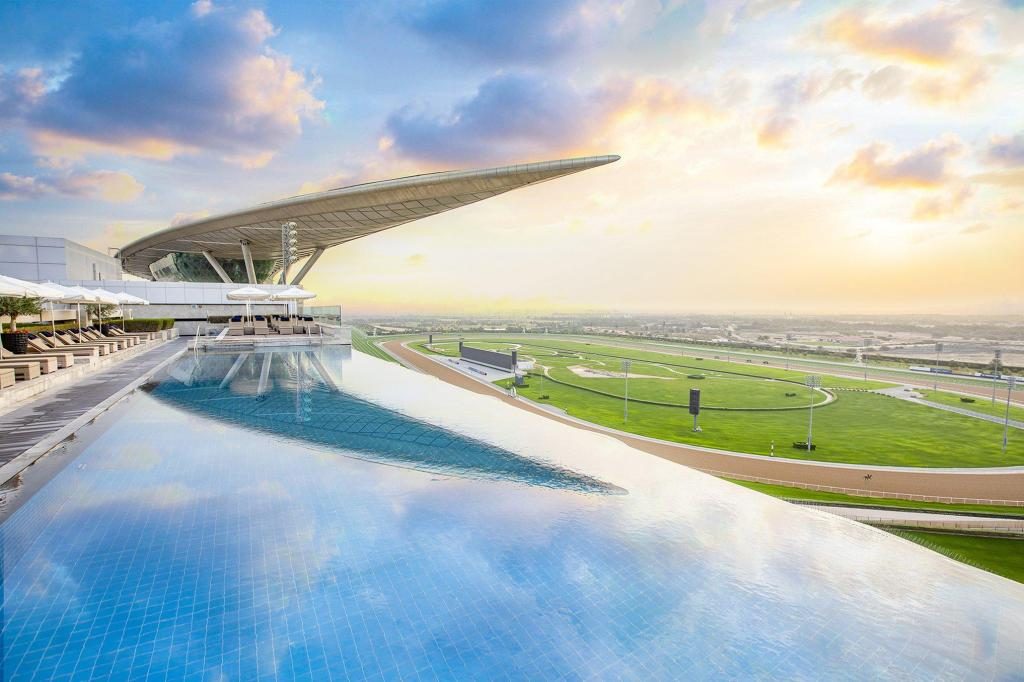 Located in Dubai, United Arab Emirates, this newly built and designed racecourse has already made an indelible impact in the realm of horse racing and exclusive equine entertainment.
Opened in 2010, Dubai's Meydan racecourse shines by showcasing its main grandstand. This architectural masterpiece artfully stretches for a mile and can seat 60,000 spectators. Inside this famed mile is a luxurious five-star hotel, high-end restaurants, and corporate suites used by global corporations and businesses throughout the year.
The Meydan race-complex is so vast that it needed to be divided in to sub-districts and is often referred to as Meydan City. VIP's and high rollers abound as Meydan hosts the prestigious Dubai World Cup, which is the richest day of racing in the world.
3. Longchamp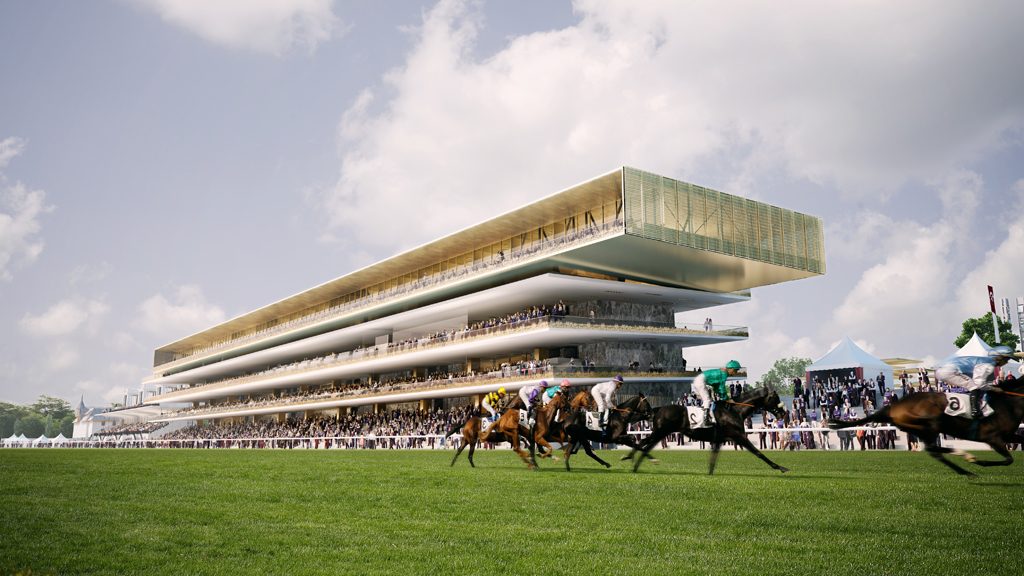 Paris, France's pride and joy, this 140-acre complex perfectly hugs the historic Seine River and is the one of the oldest racecourses in the world. With its first horse races dating back to 1857, Longchamp now hosts Europe's most famous race, the Prix de l'Arc de Triomphe.
New state-of-the-art renovations have vaulted this beautiful structure that give horse racing enthusiasts a uniquely unaltered 360-degree visibility of the track and surrounding iconic Parisian scenery.
2. Churchill Downs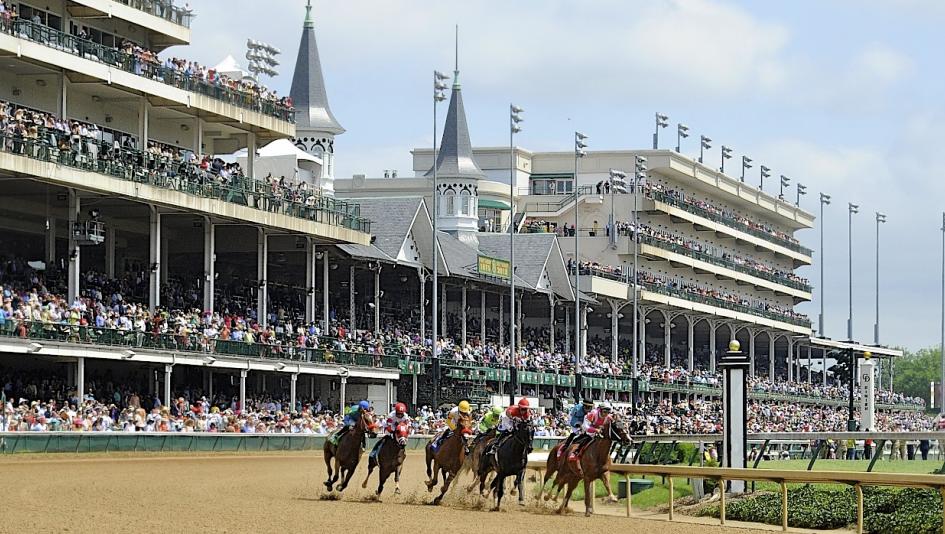 The Kentucky Derby, enough said.
Founded in 1875 and located in Louisville, Kentucky, this racecourse is undoubtedly the most recognized in the world. Churchill Downs is home to "The most exciting two minutes in sports," which is held each year on the first Saturday in May. The Kentucky Derby is one of the best-attended sporting events in the United States, routinely drawing over 170,000 spectators. Lavish outfits and gaudy oversized hats abound on that Saturday in May, as mint juleps are the drink of choice for many of the world's notable elites.
The unmatched environment at Churchill makes this legendary racecourse a place to put on your bucket list.
1. Ascot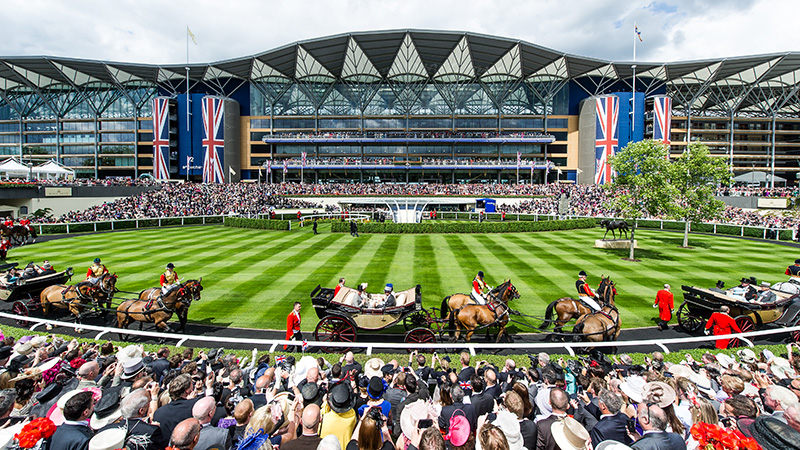 Located in Ascot, United Kingdom, this world-famous course-setting first opened its celebrated doors in 1711 and today, hosts The Gold Cup and The King George VI and Queen Elizabeth Stakes.
Picture the world's royalty gathered around an exclusive clubhouse and private quarters as they wait with bated breath for their priceless thoroughbred to burst out of the racing gate.
For over 300 years, the Royal Ascot race week has been a fundamental part of the British social calendar, attended by members of the Royal Family and a who's who of socialites. With over 300,000 people visiting and attending this opulently British course to watch more than $6 Million in prize money, you can be sure to experience something magical.