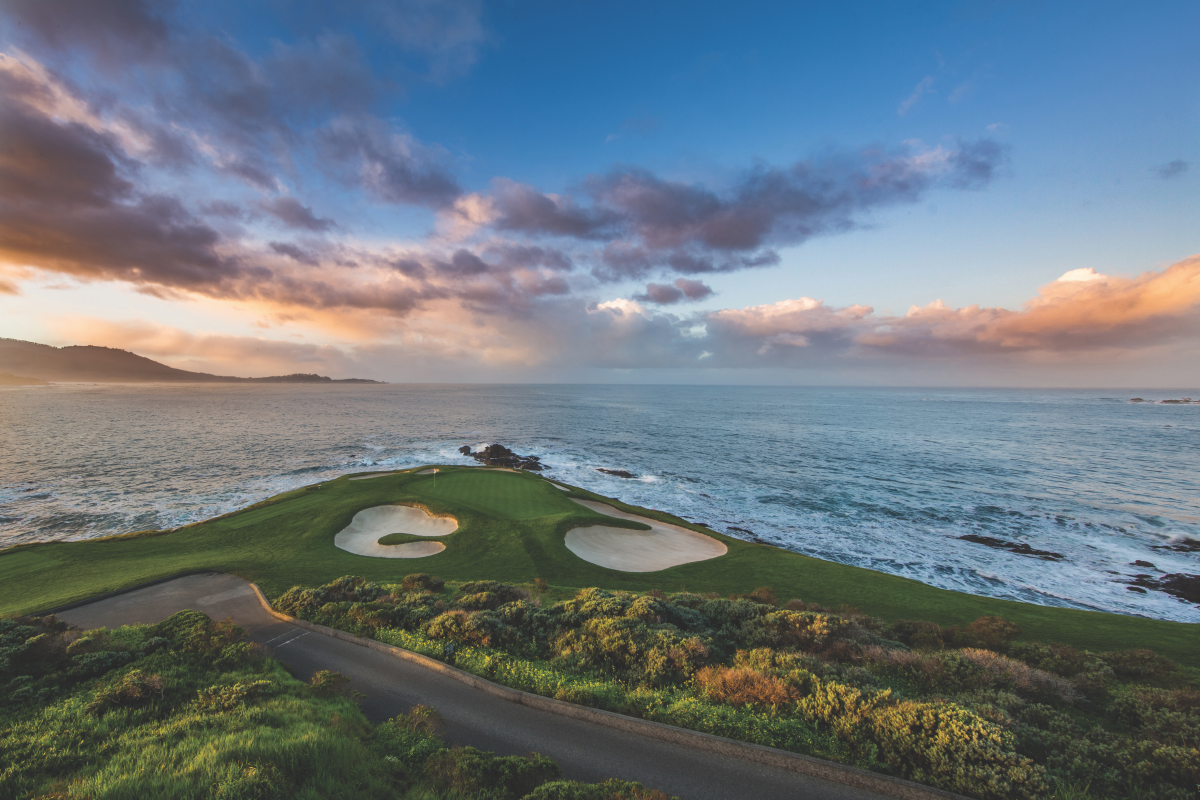 Here at Jetset headquarters, to say we are golf enthusiasts is an understatement. It's more of a full-blown obsession, thank you very much. In many ways, we plan our lives around time on the course; it's the way we celebrate the big moments in life. In just under a year, Pebble Beach Golf Links will host its sixth U.S. Open Championship, June 13-16, 2019. While networking at this event is always a win-win scenario—especially next year during the Centennial Celebration of Pebble Beach—those enjoying Pebble Beach Resorts' The Championship Experience will truly relish in the most upscale rewards Pebble Beach has to offer.
Priced at $40,000 for what many would consider a priceless line up of couture experiences and insider access, the experience includes a seven-night stay for two in a luxury guest room at The Inn at Spanish Bay, June 10-17, 2019, two Premier tickets for Championship Week that provide access to The Lodge at Pebble Beach and Pebble Beach Golf Links, and tee times for seven days for two at either Spyglass Hill Golf Course, The Links at Spanish Bay or Del Monte Golf Course. That's fourteen rounds of golf on the world-renowned courses of Pebble Beach Resorts, talk about bragging rights.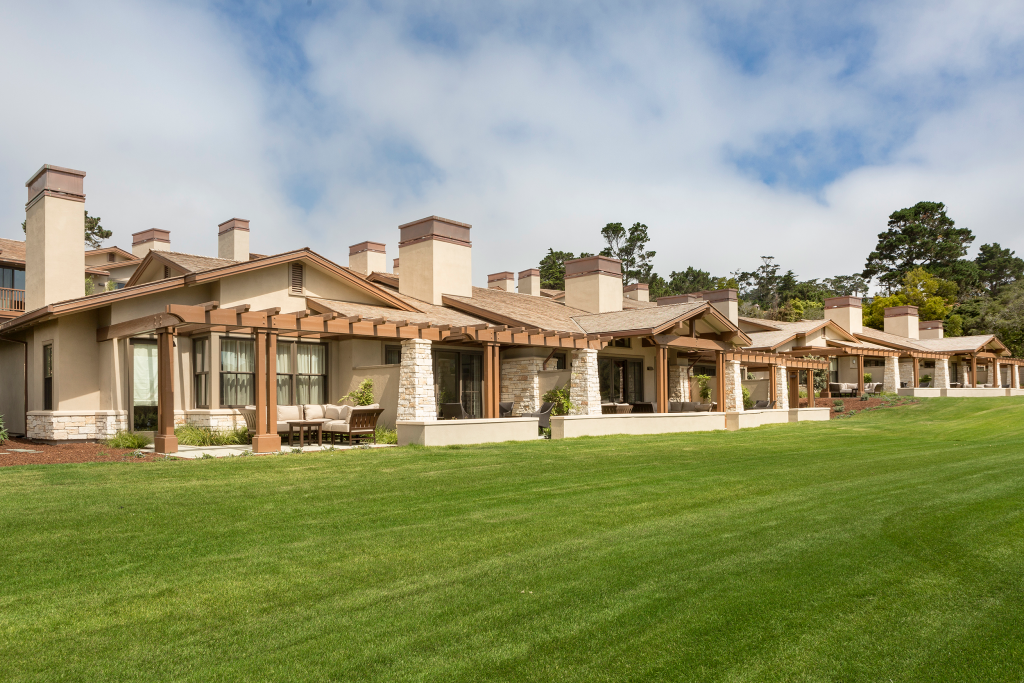 Feeling like 2019 is your year? You could also splurge on the brand new Eastwood Cottage and Palmer Cottage, named for a pair of celebrated owners and board members of Pebble Beach Company – Clint Eastwood and Arnold Palmer. A residential great room is pitch perfect in style points, flanked by a pair of high tech screens for viewing sports and pop culture. The open kitchen offers up a cool wet bar for haute entertaining. A stacked-stone fireplace gives gravitas to the room while massive picture windows unveil flawless views of the famed first fairway. Moreover, Pebble Beach offers five golf courses; every single pristine hole is spellbinding and memorable in its own way. Immaculate grooming on a daily basis allows inherent course design elements to flourish.
The XOJET Luxury Experience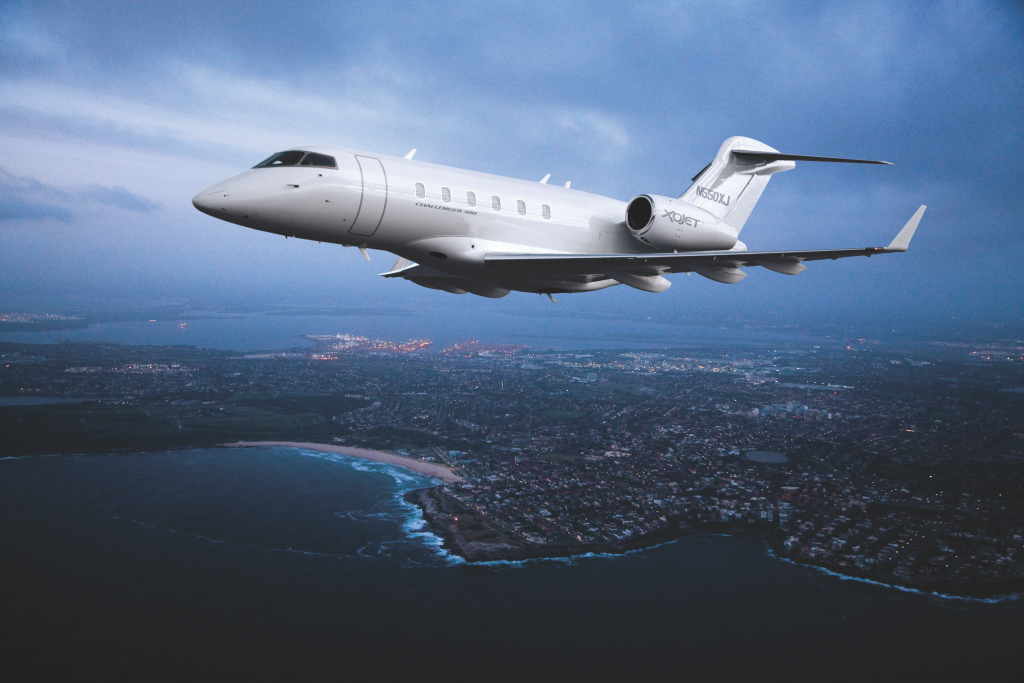 A golf themed, VIP experience has never looked better. Groups of four can embark on an incentive networking trip of a lifetime to mark Pebble Beach's centennial year in 2019, toast the AT&T Pro-Am and its 6th U.S. Open championships with a stay in a Fairway One Cottage at The Lodge at Pebble Beach, two opening tee times, a private chef dinner and wine tasting, a private XOJET flight from New York ($79,570) or Los Angeles ($46,570), and a Lexus to drive during the stay.
Fairway One at The Lodge
The grand metamorphosis of Pebble Beach Resorts has a crowning jewel: Fairway One at The Lodge, a stunning new enclave and prestige meeting complex at the famed resort. Imagine the fanfare on the fairway at the arrival of 38 new guest rooms, including an entirely new offering at the resort – two stand-alone cottages, each with four bedrooms off a common living room.
The Championship Experience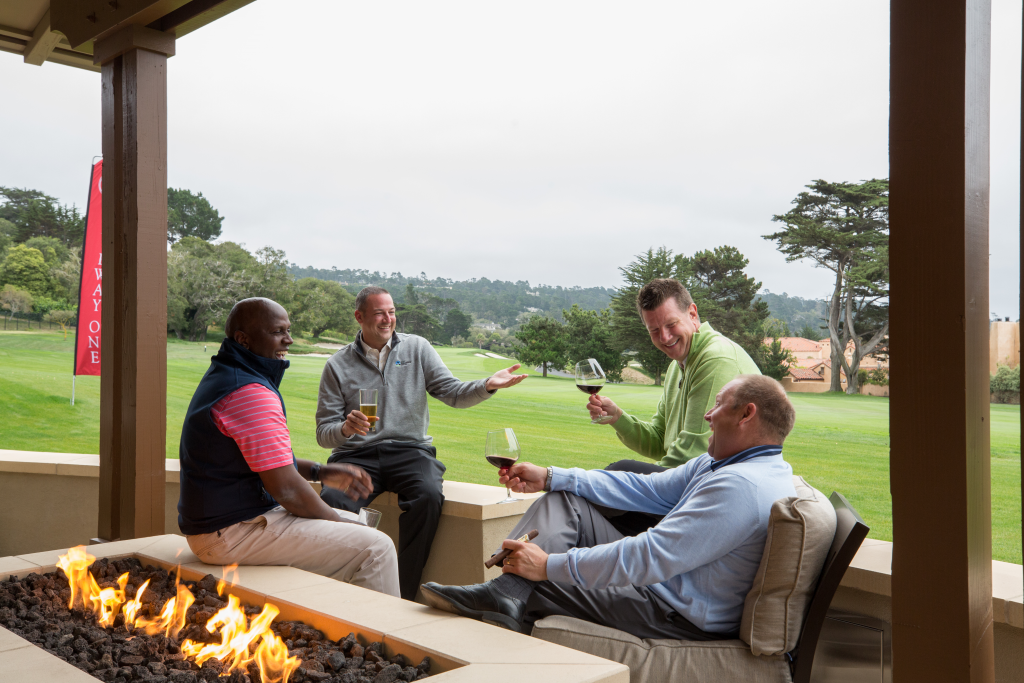 Also comes with exclusive on-course hospitality, including breakfast, lunch, afternoon snacks and beverages, Monday through Sunday. A personal event concierge to assist with your needs comes with this experience, they can help you splurge with the included $500 U.S. Open Merchandise Gift Card. Round-trip ground transportation for two from the three closest airports gets you there in style, and includes one VIP on-site parking credential.