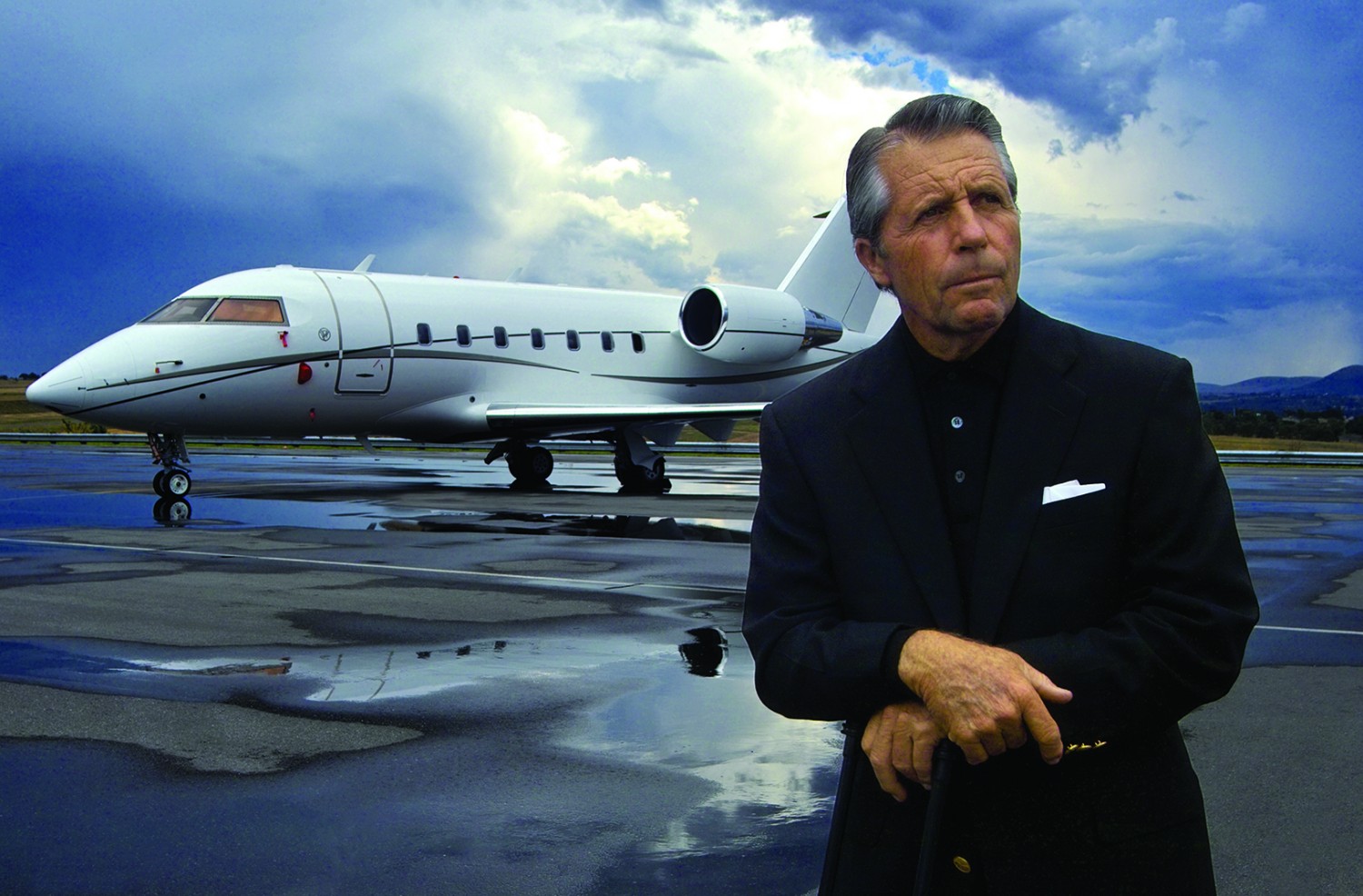 Gary Player is a student of the world. In his restless pursuit of education,"The World's Most Traveled Athlete" has flown over 14 million miles in his 80 years. A conversation with him is akin to an interaction with a living encyclopedia — it's a journey through history, politics, philosophy, health, science, and travel. He is a man who has met with far too many world leaders to name, and has tirelessly devoted his life to making a difference. By his own admission, his Gary Player Foundation has "raised 60 million dollars in six parts of the world: Japan, Abu Dhabi, China, South Africa, America, and England." When he speaks, you cannot help but hang on his every word.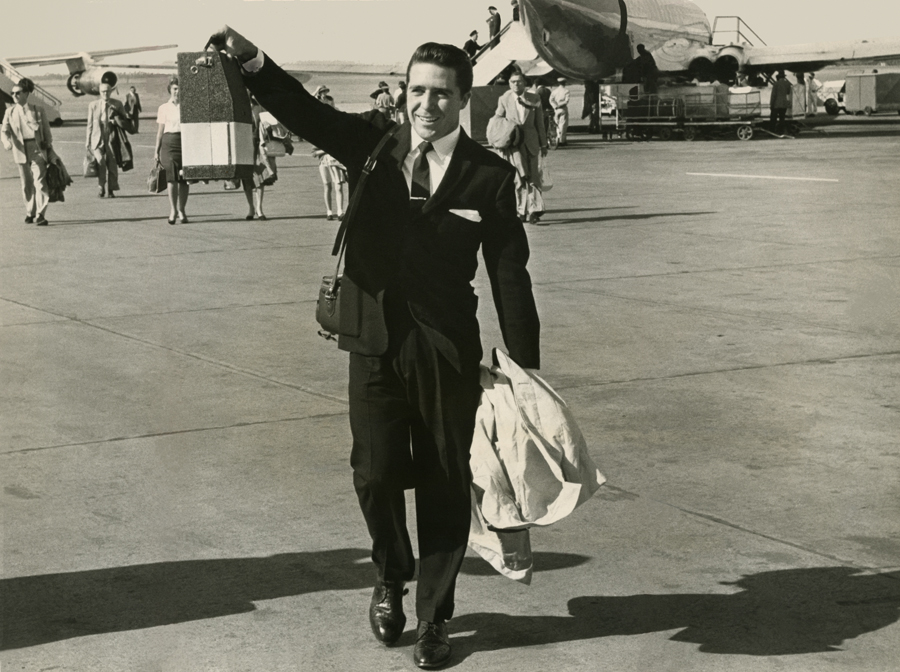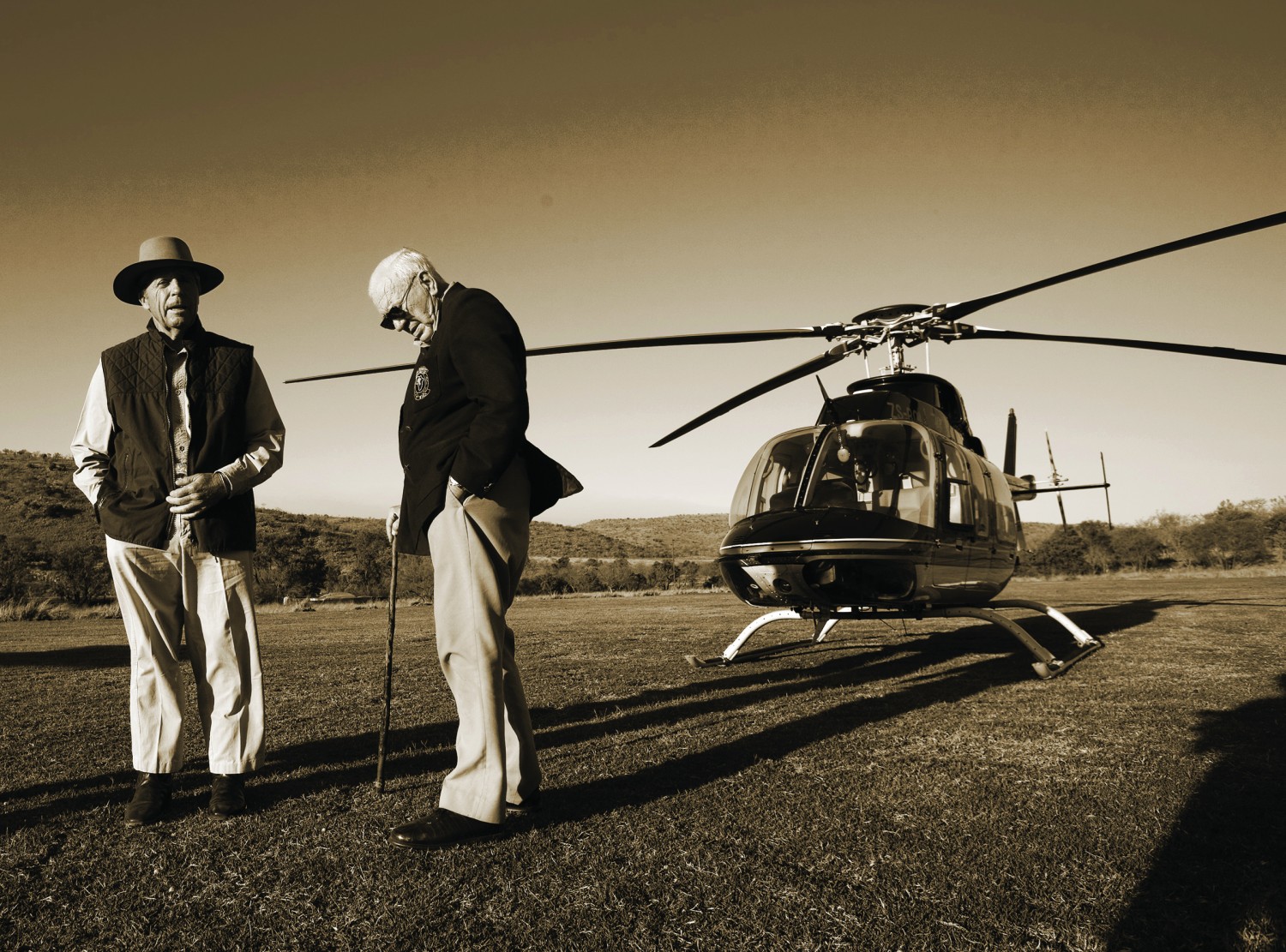 Confession: I am not much of a golfer, nor am I a rabid golf enthusiast. That might not sound like much, but around the Jetset offices, the admission is tantamount to blasphemy. I play occasionally, follow a few players like Jordan Spieth, and at least watch The Masters every year, but I don't live and breathe the game like many of my colleagues. So while I was familiar with Mr. Player — I knew he was the "Black Knight," a former phenom who had won nine major championships and now in his eighties supposedly still does 1,300 sit-ups a day — when I drove to meet him at the Intercontinental on a picturesque afternoon in L.A., I really had no clue what to expect. I assumed we would talk golf. I assumed it would take effort on my part to get interesting answers out of him. I assumed wrong.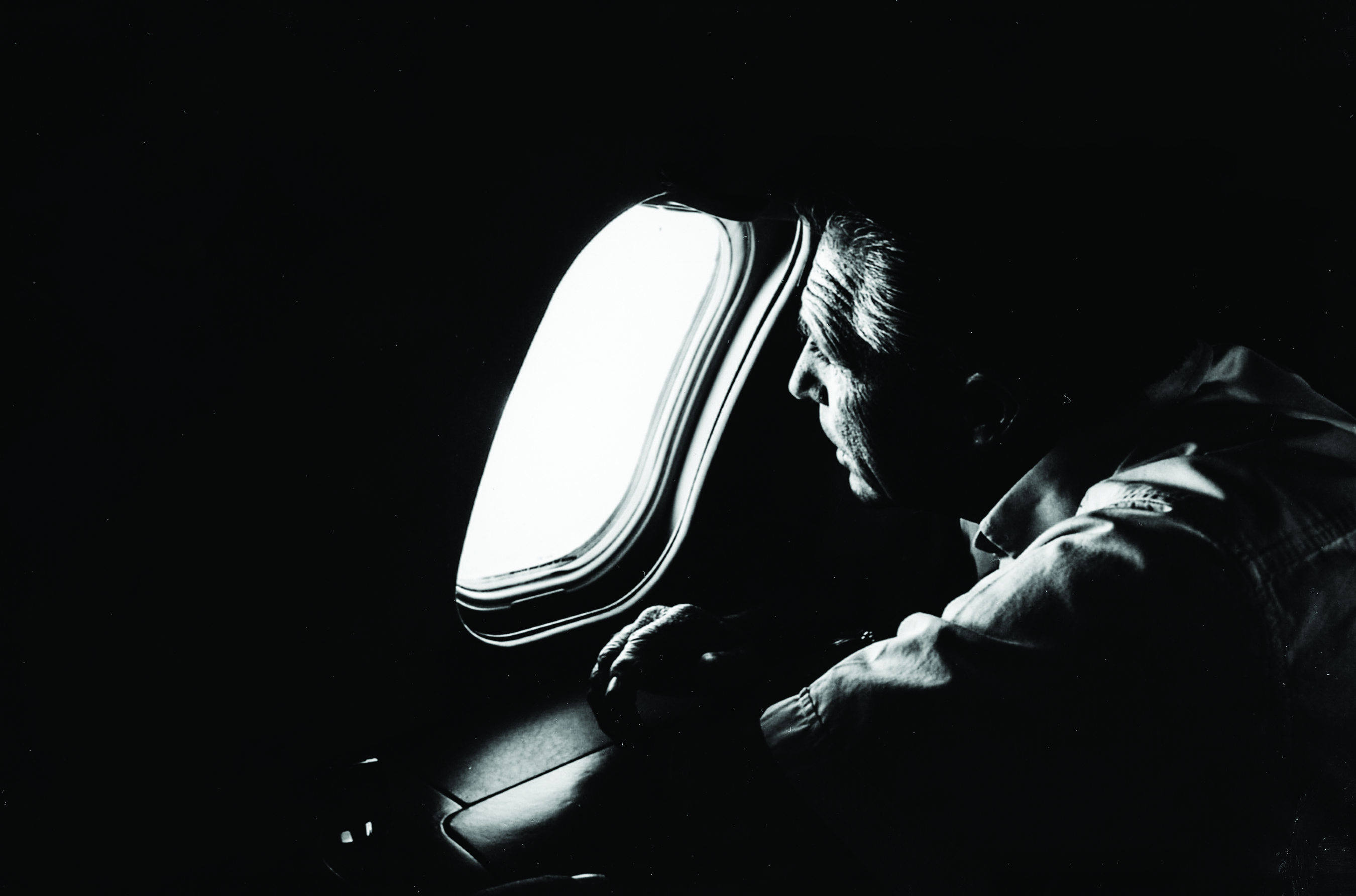 What ensued was one of the most enlightening conversations I've ever had in my life. From the moment I shook his hand and was thrust into the middle of an impassioned discussion he was having regarding the morning's bombings in Belgium, I knew he was a deeply intelligent man who cared very much about the state of the world. "We should be striving for peace, bettering the planet, but I am afraid we will have wars forever," he says, the wisdom of his 80 years showing. Moments later he smiles and says, "I learned long ago that I will never have the money of Bill Gates, so I will have to be a talker, not a doer."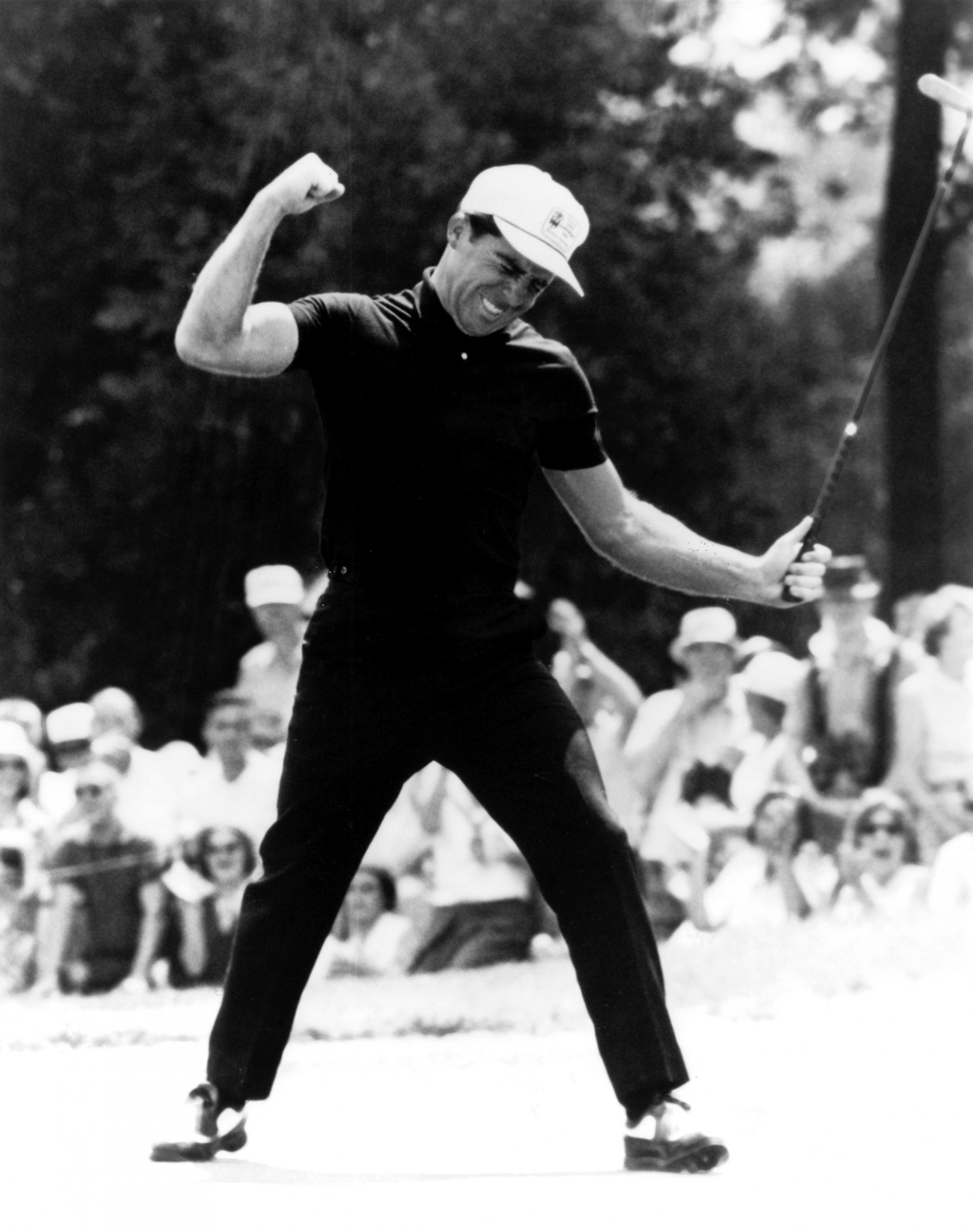 And boy, can he talk. Soon we are off on a wide array of topics, and Player continually posits probing questions ("In a leading country like the United States of America, why are there so many homeless?"). Everyone in the room is transfixed by this tireless octogenarian. (The fact that they are members of Team Player and should be accustomed to this by now, only makes it all the more impressive.) I soon learn that there is one thing above all that continues to drive Player. "I have traveled for 63 years, and if I can say one thing, it is that education is so important," he tells me, "and there is nothing more important than educating others!"
You see, education saved Gary Player's life. Growing up in extreme poverty in South Africa, his mother died of cancer when he was eight. When he was nine, his brother went to war. Player was grateful to have a good school to attend to give him hope amidst the despair. "Sometimes you lie in bed and you cry," he recalls. "And you wonder if there is a life beyond what you know." So as he gained success, he never forgot that feeling. The humility of his upbringing and his constant meetings with the less fortunate of the world have kept him grounded. "I get more of a sense of gratitude the older I get," he tells me. He opens the door to the bedroom and shows me the sheets on the bed. "White sheets," he says emphatically, looking deep in my eyes, "I never forget that there are people in this world who will live their entire lives without ever sleeping on clean white sheets!"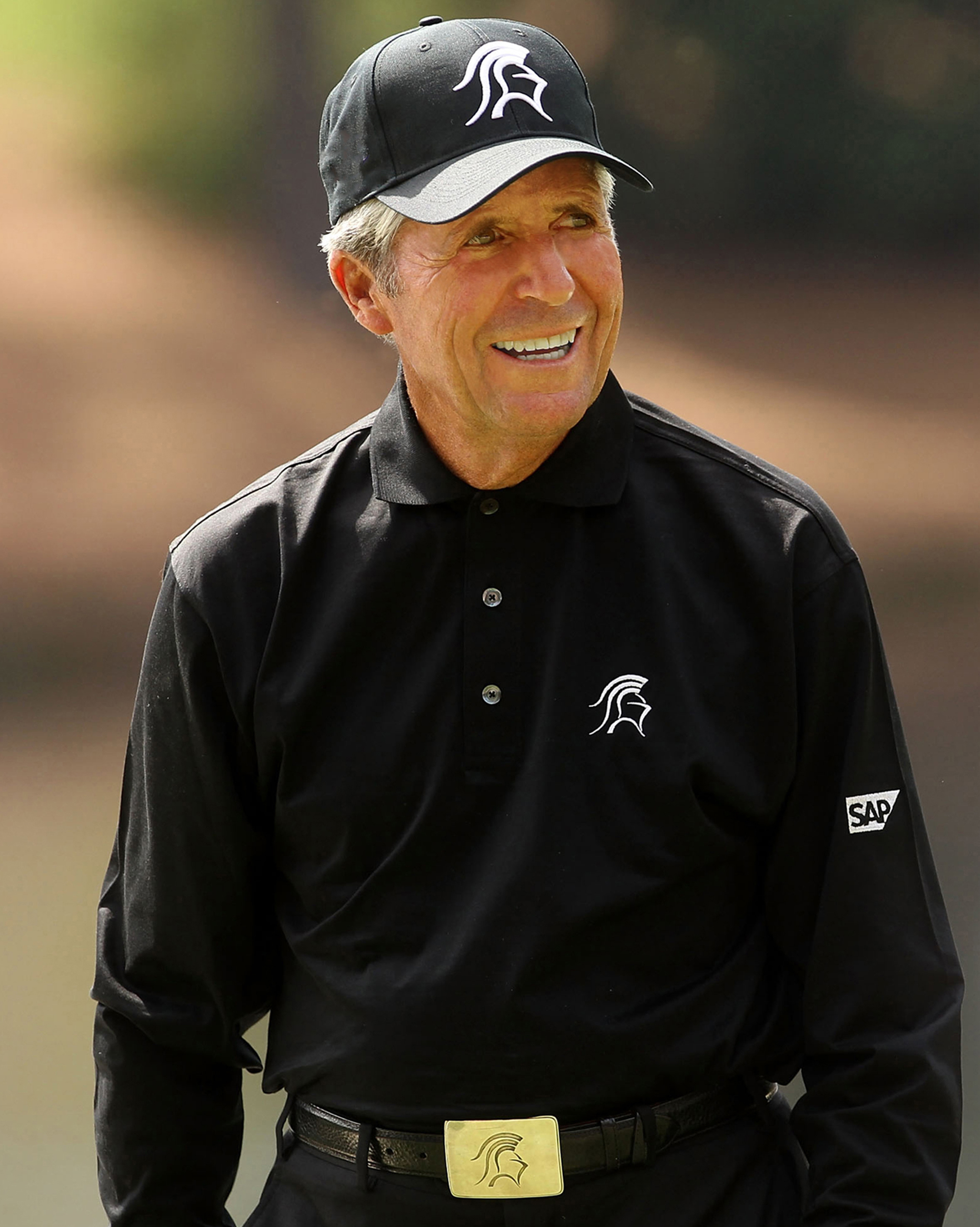 Soon I learn the story behind his incredible fitness regimen. "Before my brother went to war he asked me what I wanted to do with my life," Player says. "I was eight. And I told him I wanted to be a professional athlete. He laughed. 'You're too small' he said. So we went out and got me a weight set. And I promised him that every day I would work on being as strong and healthy as possible." When I ask him if he still does all those famed sit-ups, he says,"Yesterday in Japan I did 1,000 crunches, I ran the treadmill at max speed, 16 miles, and pushed 400 pounds with my legs." Truly astonishing for a man of any age. (Another confession: I don't think I have performed 1,000 crunches once in my lifetime.)
Perhaps for that reason, Player believes that it is imperative that we educate people on fitness. By his estimation, "about one out of every twenty thousand people exercises and eats properly in the world." He recently went to Capitol Hill to speak on the subject and was told that due to budgetary cutbacks, any additional funding simply wasn't in the cards. "It was rather frustrating," he tells me, "I walked out of there with my tail between my legs." But he refused to give up.
"What an education I've had," he tells me. "I have played golf with most of the presidents of America, met with the emirs of the Middle East, sat down with prime ministers, and the Royal Family. But I've also dined with the villagers in the huts of Africa, sat with the poor children on the streets of Mumbai. And I learned as much from them as I did from the higher echelon!" By all indications, Player is determined to spend the rest of his life traveling the world educating as many as he can while adding to his own erudition. "It's been an incredible journey," he says with a smile. And my guess is, it's far from over.