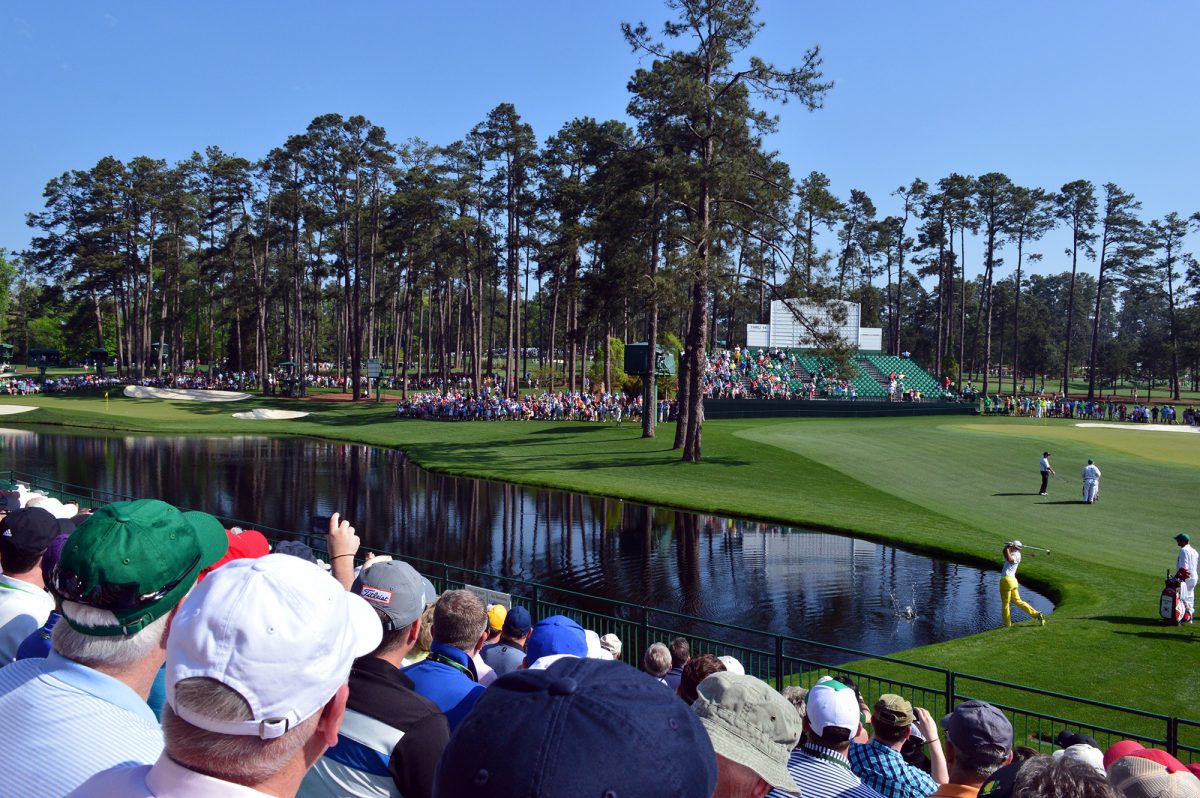 If you are like us, then you have a deep, intrinsic love for the sport of golf. You live it, you breathe it. When you are sitting in meeting or daydreaming on a plane, you're wishing you were playing it. You absorb the coverage, follow the rankings, and circle the dates of all the Major tournaments. But there's one magical, legendary event that holds a vaunted place above the rest. It happens that first week in April, and when it does, your eyes are glued to the screen. The history, the competition, the pride: it's like nothing else. But imagine actually attending the Masters and watching golf's most storied tournament in person. Here's how you can.
Jetset has wondered for a long time just how one can visit this magical event. In our search for an answer, we quickly learned that tickets (badges) are beyond scarce. Much like the Super Bowl, only a few are allotted and they sell out instantly. If you don't have a very special connection, then you are typically left dealing with somewhat suspect secondary markets. We researched a multitude of these different avenues and compared them extensively to find the best, safest, and easiest ways to attend the Masters as a patron, and we soon noticed that one service was clearly a cut above the rest.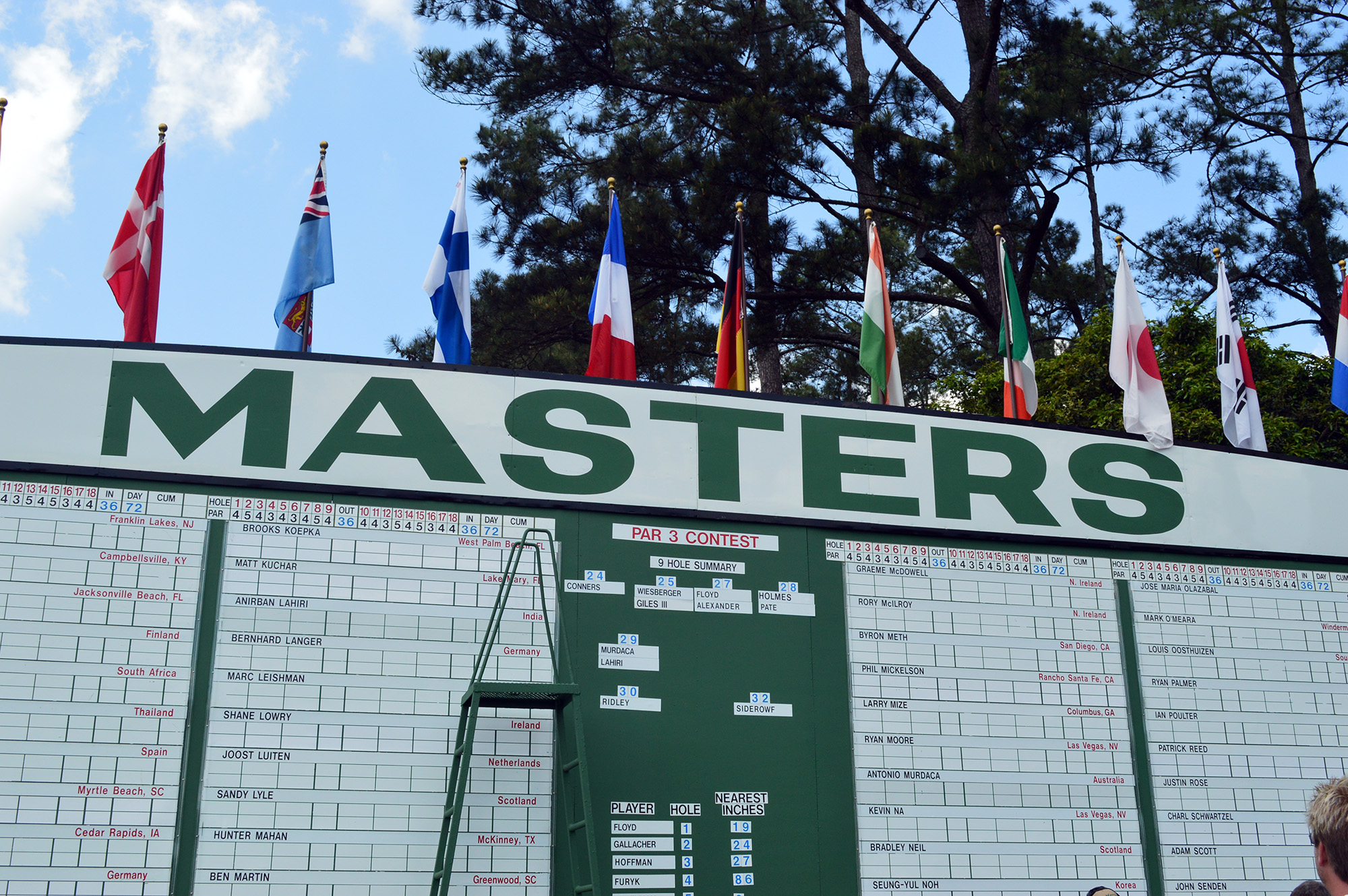 For more than a decade, ThePatronsCaddy.com (headed by golf expert Chris Rigby) has streamlined the process of attending the Masters by offering unbelievable, turn-key packages that take care of all the details that would be too daunting or simply not feasible to manage yourself. This means that you don't have to worry about accommodations (near impossible to find), crowds (predictably massive), and logistics (daunting). You just tell them how special you want your experience to be and they do the rest, leaving you free to enjoy an experience you'll surely remember for the rest of your life.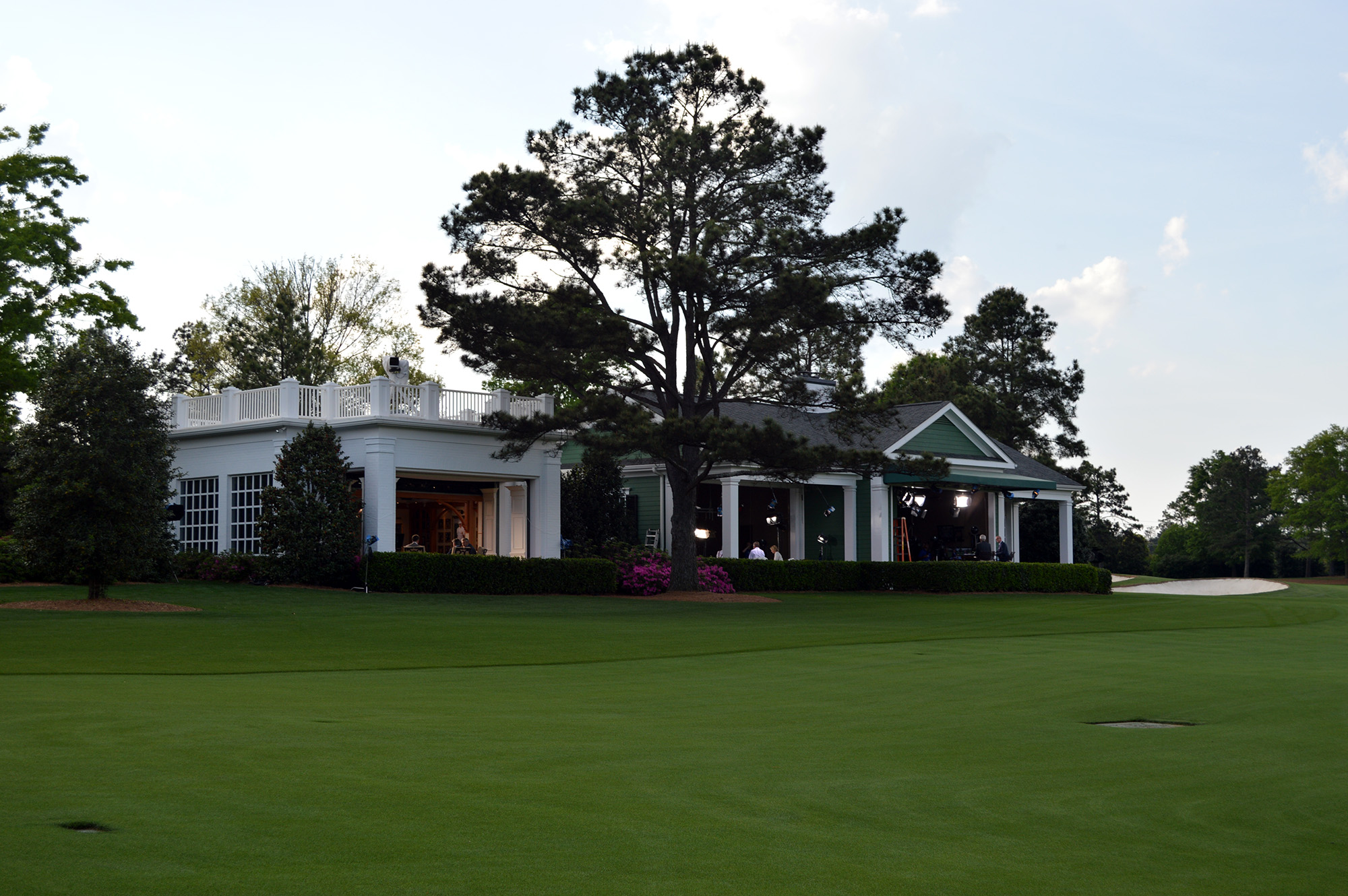 What we noticed about Rigby's service is that he manages the entire experience, including transportation, something that none of the competitors we researched can claim. Rigby personally arranges for a private jet to transport you to Augusta from anywhere in the world. Upon arrival, you are greeted at the airport by a personal driver who is assigned to you for the entire duration of your stay. He then takes you directly to a luxurious private residence with whatever amenities you desire (pool, billiard table, personal chef…). And once you're at the tournament, your driver knows exactly where to drop you to make sure that you aren't wandering aimlessly in the heat or stuck in crowds, thus ensuring you don't miss a minute of the action.
An international course evaluator for Golf Digest, Rigby uses his vast knowledge and expertise to help you maximize your time at Augusta by devising a strategic plan to navigate the grounds and find the best vantage points for the tournament. While everyone else is waking up at the crack of dawn, bumping elbows with the masses, and waiting in line to secure their viewing place on the greens, you are fast asleep as a "runner" is already there placing your chair in a prime location within the first few rows at the hole of your choice. Once you feel like heading over to The National, you simply ring your driver and he takes you to the precise drop off location and hands you a map and your badge, eliminating all the stress and hassle.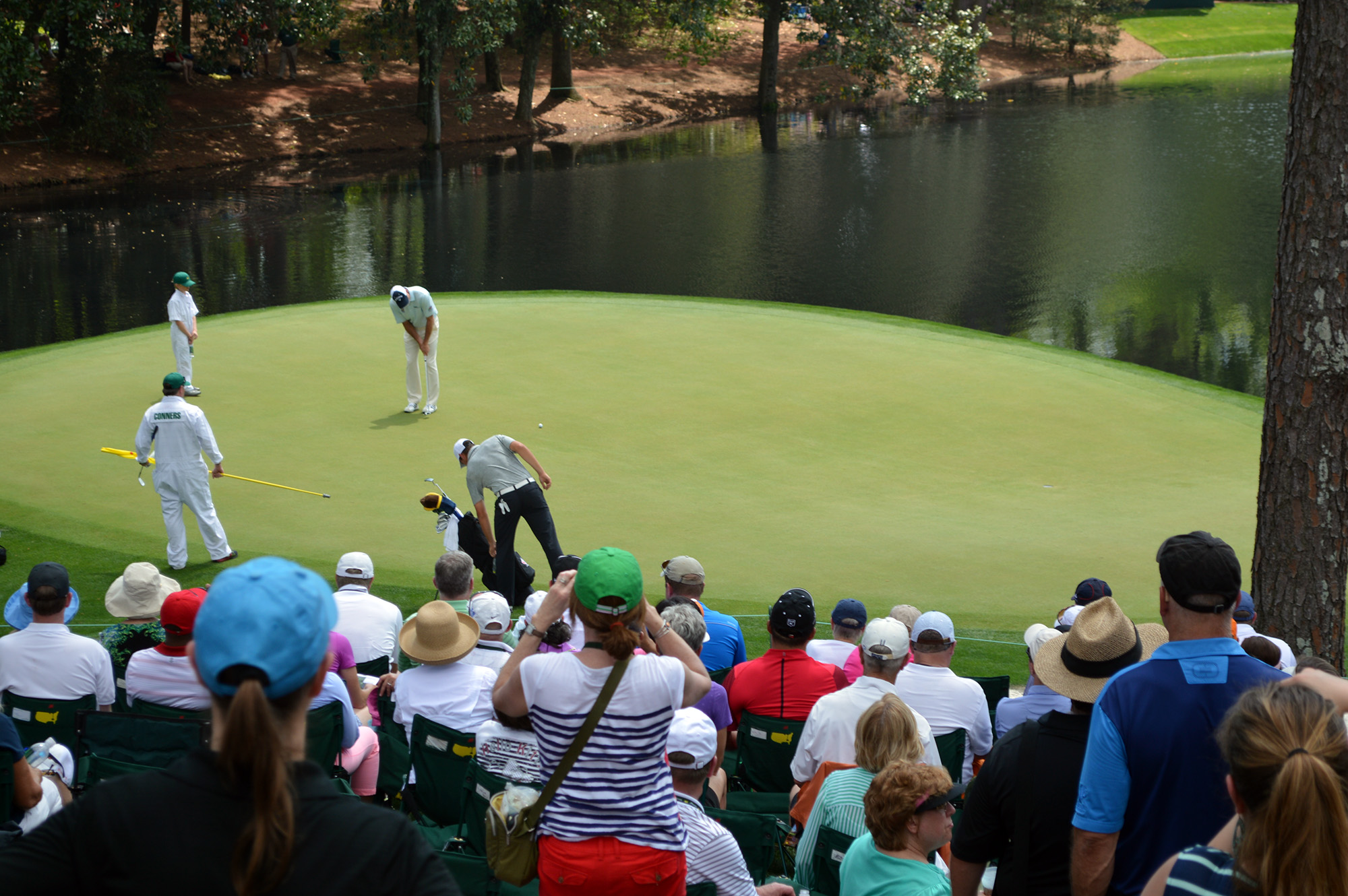 Obviously, what Rigby offers is the easiest, most streamlined Masters tournament experience. But it's also the most luxurious, and it's up to you to decide just how lavish you want your VIP trip to be. If you wish, Rigby will get you access to Berckmans Place ("BP"), an exclusive private hospitality facility set along the 5th fairway. Gary Van Sickle of Golf.com once said that "Berckmans Place is to the Masters what the Emerald City is to Oz," and when you step foot inside, you'll quickly see what he meant. BP spans 90,000 square feet and contains multiple restaurants, dozens of TVs (so you won't miss a single shot), and even full-size replicas of the putting greens for the 7th, 14th, and 16th holes (accurate down to the same cup placement for the day) for you to test at your leisure.
This will be the fourteenth year that Rigby has been providing this unparalleled service, and in our research we found nothing but satisfied customers. "The best part was the inside knowledge Chris has about entering the grounds and everything about the course, along with how and when to access the best viewing spots," one customer said. "There is a culture there, and without his tips, our trip would have been 60 percent of the experience," stated another. One patron even proudly said he booked his reservations for 2010 with Rigby mere minutes after the final putt sunk at the 2009 Masters.
Attending the Masters is at the top of the bucket lists for most golf enthusiasts. But no matter how much you'd love to do it, odds are, regardless of your disposable income, you've figured that it would be too tough or too much of a pain in the butt to actually pull off. Well we are proud to report that there is an idyllic way to do it…and in true Jetset fashion.