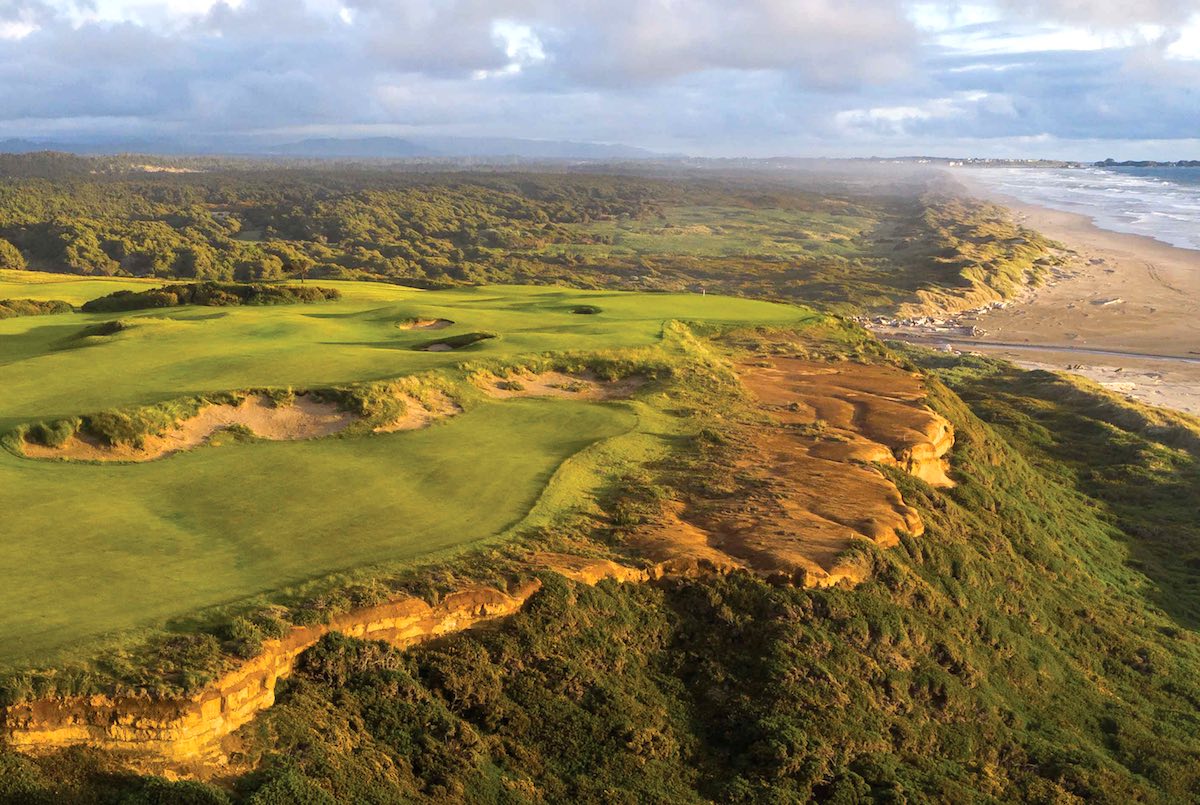 Meet Patrick Koenig, a wildly enthusiastic golfer and irrepressible visual storyteller who has photographed some of the world's most famous golf courses. Featured in the illustrious pages of GOLF, Golf Digest, and The Golfer's Journal, Koenig's photographs capture sweeping fairways, atmospheric auras, and the evocative cadence of undulating links on the green. In documenting dramatic course features, he draws attention to the natural tendencies of the land to amplify both its risks and rewards. Eavesdrop as we ask him the burning questions we've had since his work popped up on our radar a few years ago.
When you survey a course pre-production, what influences your approach to the shoot?
I look for interesting features. I look for elevated perches that provide a compelling vantage point. Most importantly, I look for the way the light hits the golf course, sunrise and sunset lighting is the most important factor.
What golf course designers really speak to your photographic sensibility?
Tom Fazio builds a beautiful golf course, but they can be somewhat predictable. Pete Dye gives you wild and bold features that can be a lot of fun to shoot, even the golden age architects provide interesting bunkers that photograph well from elevation. Every architect that has had some success has something worth highlighting in a photograph.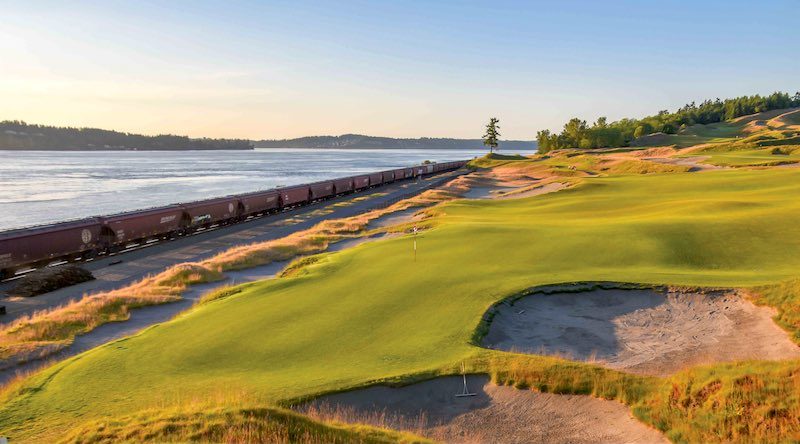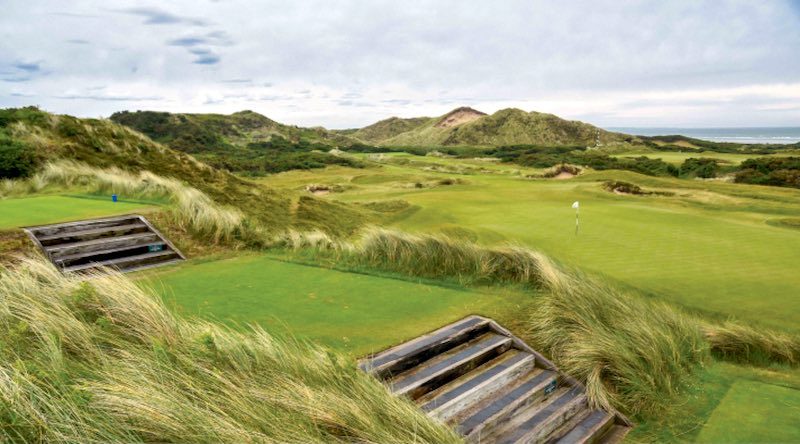 Compositionally speaking, describe some of the elements you most enjoy finding on a golf course.
It's the elements that I don't expect that usually delight me. A surprise that makes you go, oh yeah, that's it! Like the mountain range behind the Devil's Cauldron in Banff. I wasn't expecting it to be so bold. It's always the one-of-a-kind features that are most excellent.
How has the advent and increasing sophistication of drones affected your photography practice?
It makes a massive difference. I incorporate drone photography into just about every photoshoot that I do. The angles in the sky are almost infinite and provide a whole new range of possibilities.
A golf moment that sparked a major life idea or solution.
2018's RGV Tour was a major turning point in my life. After that tour, I gave up my sales job and pursued a career in golf. So far, I haven't had to go back to the corporate grind.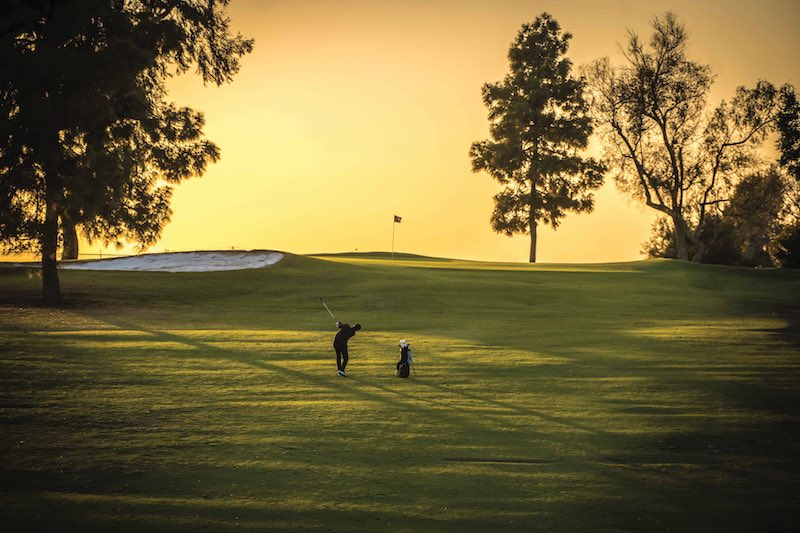 Celebrated golf courses that have truly lived up to the hype.
Cypress Point, Oakmont, NGLA, Merion.
Is golf with Bill Murray, a national treasure in our book, as hilarious as it seems? Does he have a stronger long game or short game?
Every bit as good as advertised. Bill's game fluctuates wildly, sometimes he chips like Jesus and then he lays the sod over one. Sometimes he bombs it down the middle, other times he bombs it into the houses wide right.
A golf-themed film or book that has really moved you.
The Match: The Day the Game of Golf Changed Forever, by Mark Frost. Hogan, Nelson, Ward, Venturi all have such amazing walks through a life in golf. The book does a great job of bringing it all together. A must read for any fan of the game.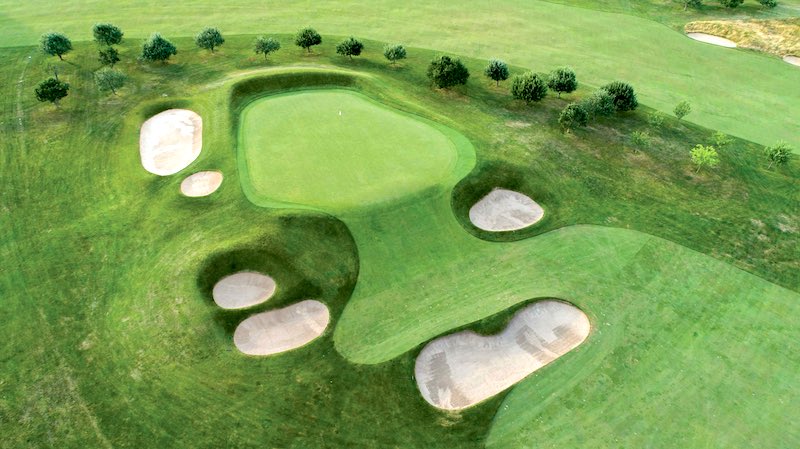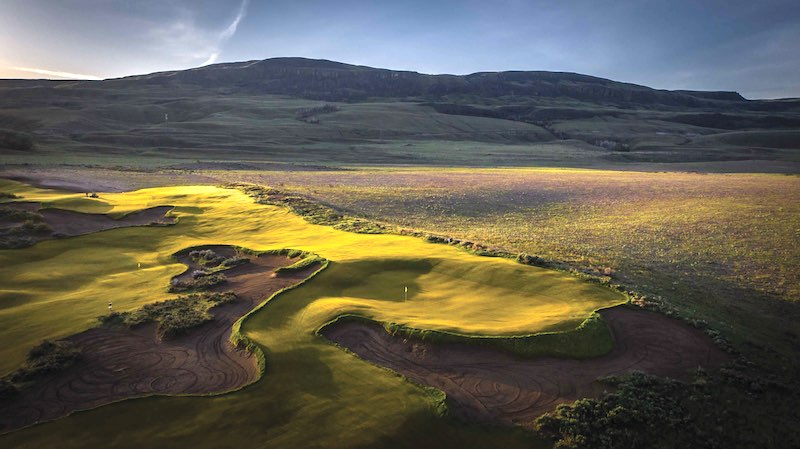 What three things are on your must-pack-or-will-suffer-a-meltdown list?
Camera, Drone, Clubs.
Share with us your outlook for 50 courses in 50 days in Wisconsin this summer.
I have long proclaimed that Wisconsin has the very best collection of public golf courses in the US. I can't wait to share the glory of those golf courses and dig even deeper into the state's golf secrets.
Brushes with Greatness. Most famous or interesting person you have spotted or bantered with on your golf travels.
We played behind Bill Clinton at Sleepy Hollow. Perhaps even better, I played behind Barack Obama at Olympia Fields when he was in office as President. The Secret Service searched my golf bag about 6 times.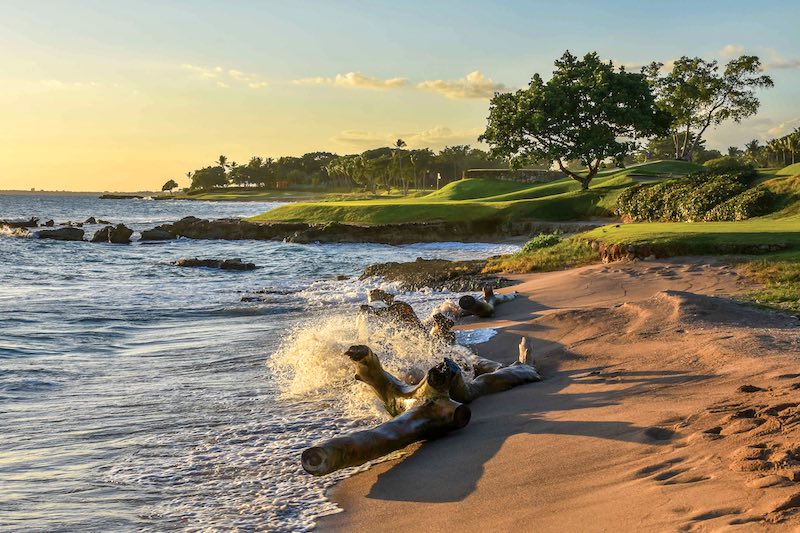 Favorite course designers and architects?
Pete and Alice Dye did so much for the game, and left behind some of the world's most interesting and influential designs. CB Macdonald and Seth Raynor for their work at NGLA alone. Mackenzie with an honorable mention.