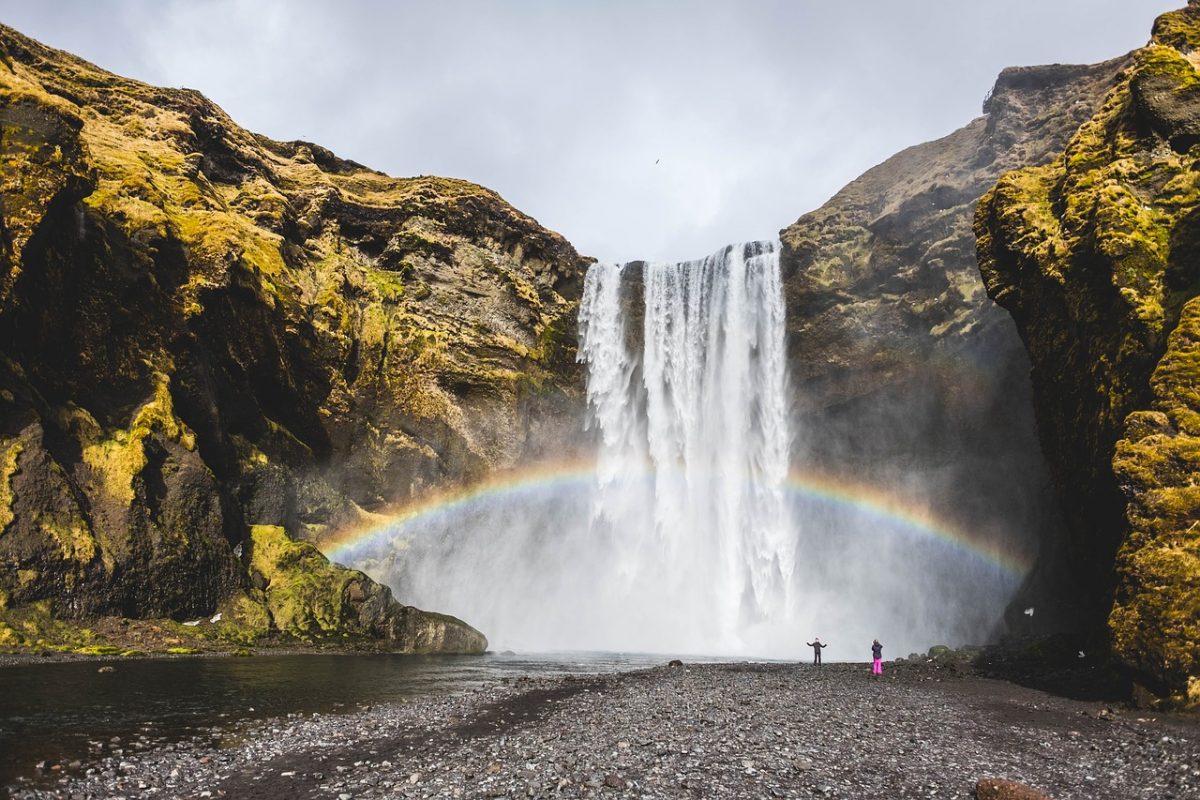 A great way to see and explore our world is by foot, and it can be done in luxury, style and ultimate comfort. More and more, fearless trekkers and expert hikers are looking to push limits to the edge through some of the world's most striking landscapes, while still maintaining their hiking-authenticity.
The modern hiker wants a more high-end experience, and today, the more extraordinary hikes cater to those with gourmet meals and even massage therapists to help with any aches and pains you may have after your hike.
Here's a look at The Top 5 most exclusive luxury hikes in the world.
5. Hiking and Climbing in Patagonia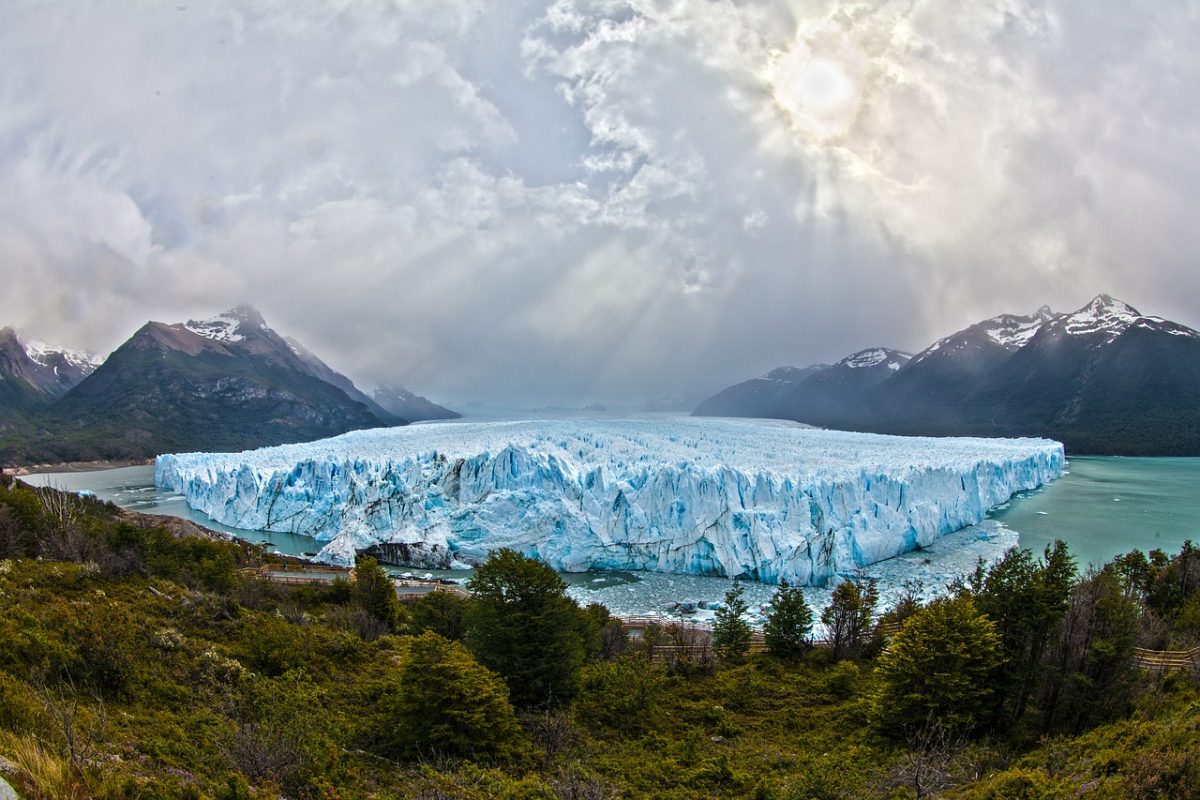 Patagonia is a region encompassing the southern tip of South America and is shared by Argentina and Chile, with the Andes Mountains as its dividing line. With arid steppes, grasslands and deserts mixed with glacial fjords and a temperate rainforest, Patagonia offers wonderful expeditions full of diversity for hikers.
One such expedition is the Zicasso's Trail Tour. This trail features polar glacial and forest terrains and gives the Patagonia hiker all the adventure without the logistical struggles. You are greeted with your personal private guide that meets you at the lovely alpine lodge to take you on an ice trek to the peak of Perito Moreno Glacier on the Argentine side of Patagonia.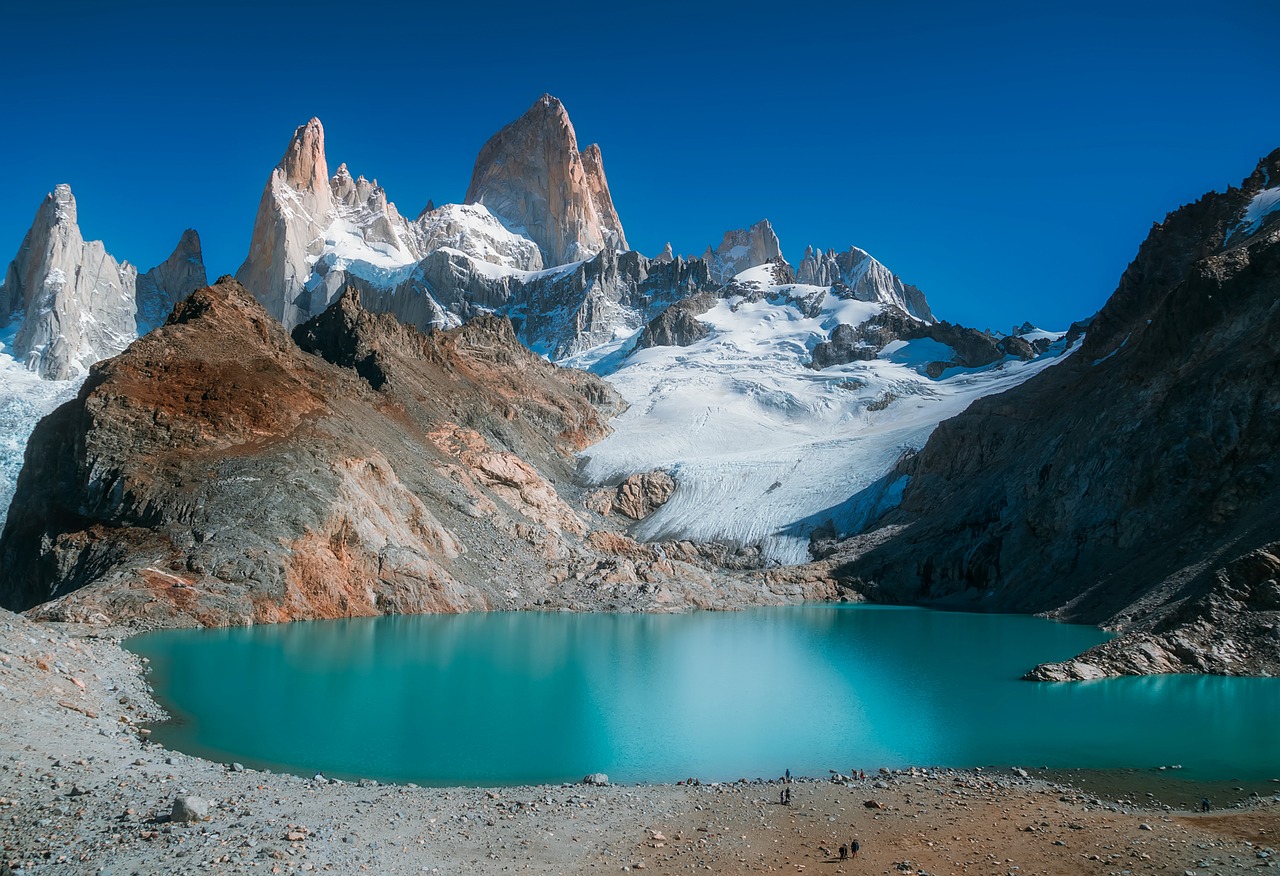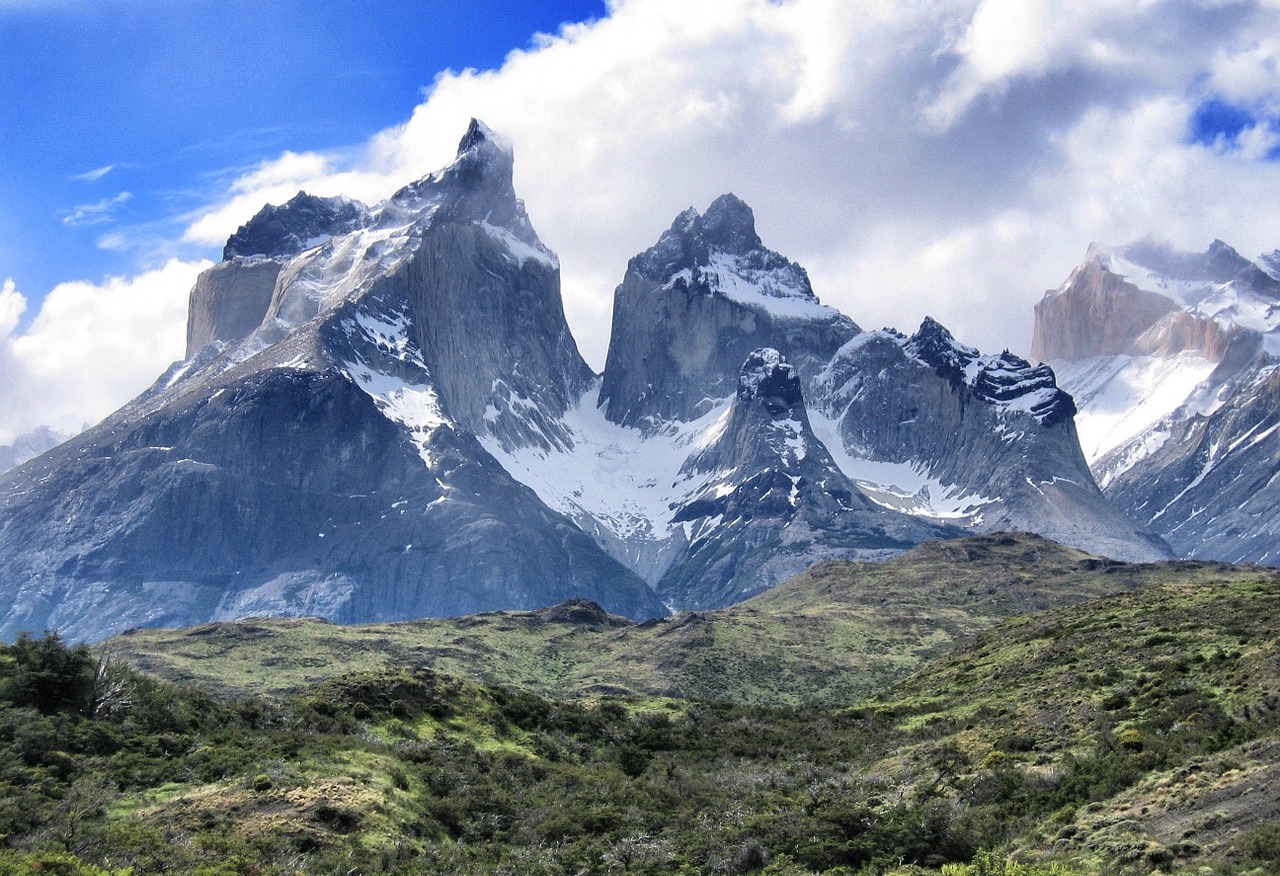 The next day, you'll trek to surreal Mount Fitz Roy and a lake full of flamingos as a backdrop. And finally, on day three you will head to the Chilean side to explore the relaxed pace of Patagonian life in Torres del Paine National Park.
4. Vineyard Hiking in France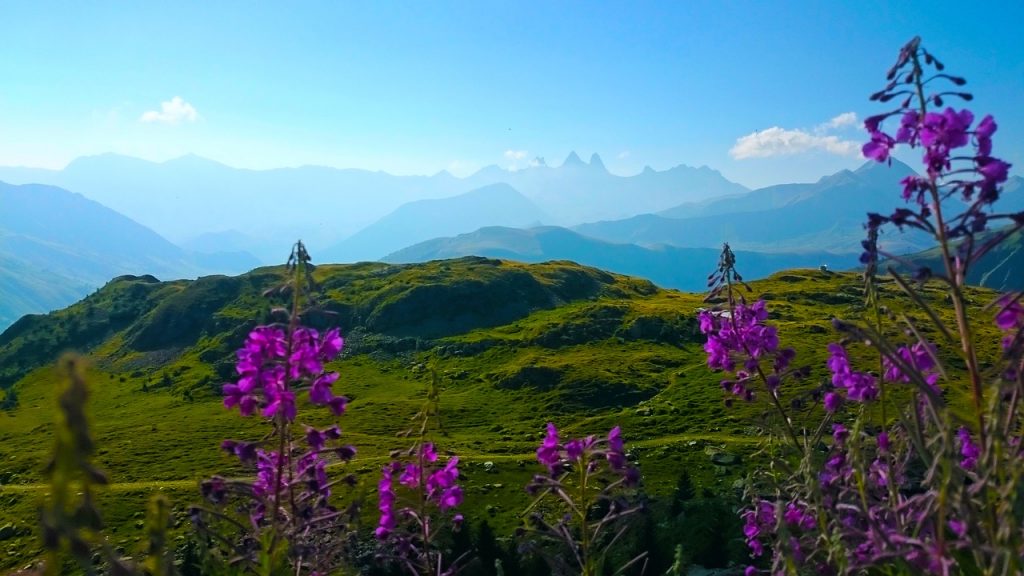 Imagine fields of lavender in the Provence country-side while on your fancy French hike. With Country Walkers Tours, your eight mile per day journey will take you through moderate terrain to revel in endless local vineyard views. And at the end of a hike, you will have a spectacular evening hosted by a local master cheese-maker and sommelier.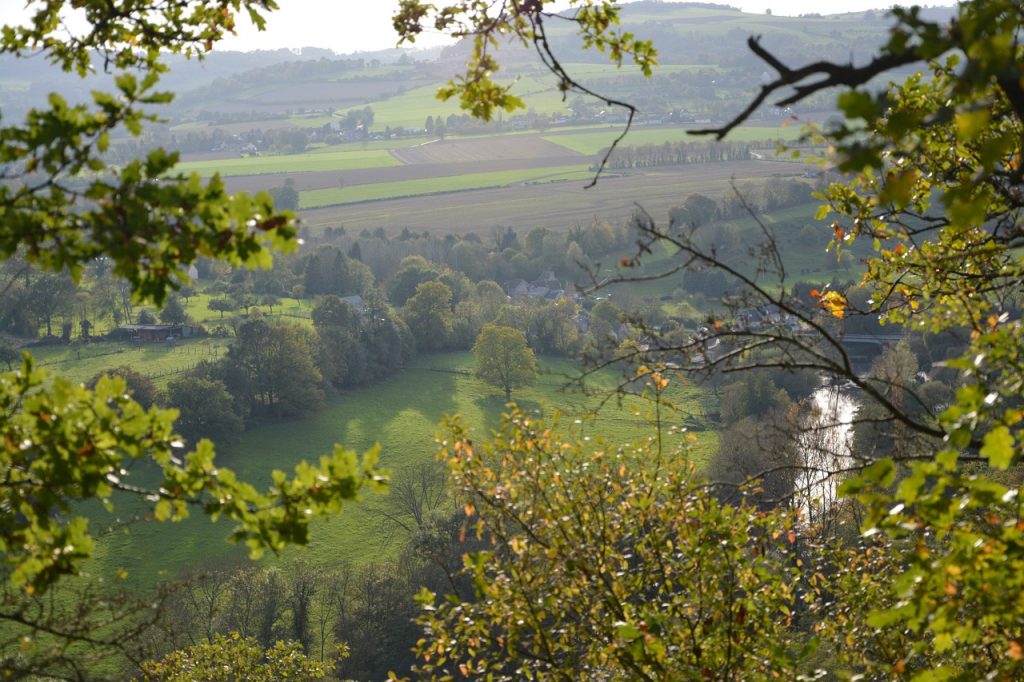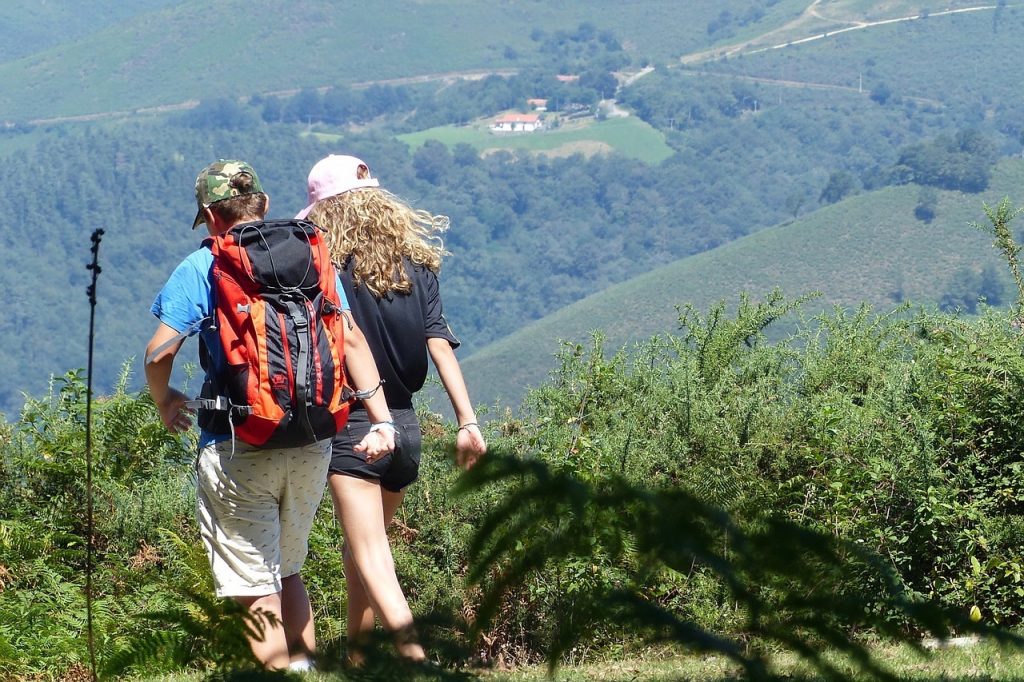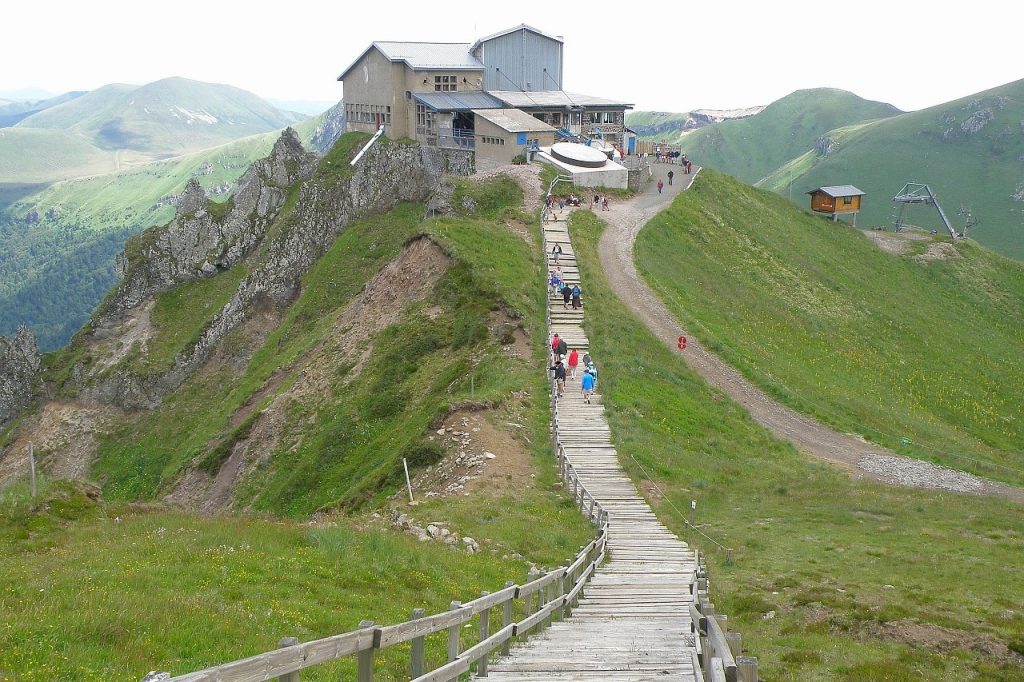 Unwind and ease into your French nights in secluded inns and lavish estates of former French aristocrats.
3. Caribbean Hiking Splendor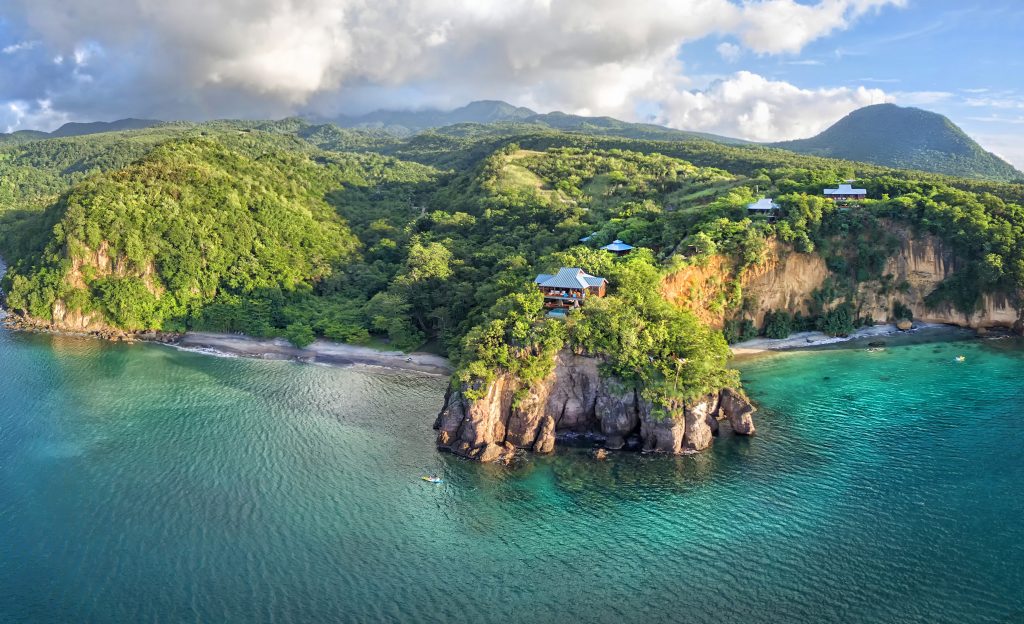 For those who want to forego the classic Caribbean vacation and seek an exclusive secret hiking excursion, head to Secret Bay. Located near the eco-luxury villa resort in Dominica, hikers here can explore Caribbean beach and jungle terrain. The Waitukubuli National Trail is the longest trail in the Caribbean and as part of the resort's Adventures by Land & Sea package, you are supplied with plenty of friendly provisions to bring along on the day's escapades.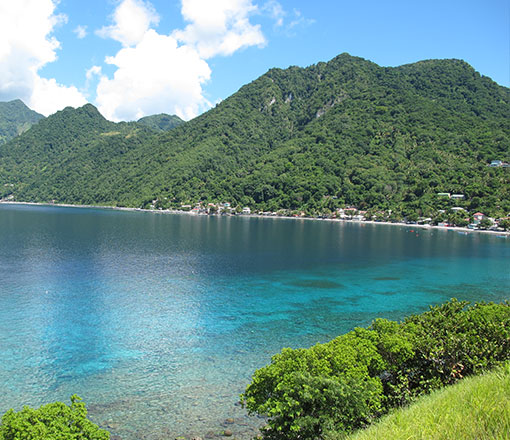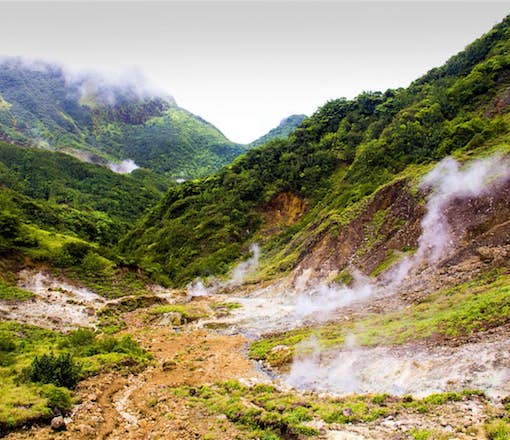 Tours include treks through effervescing natural mud pools in Dominica's Valley of Desolation, and modest hikes to the deep-blue waters of the Boiling Lake, which is a world heritage site in Morne Trois Pitons National Park.
A wellness specialist awaits you at the end of your hike with a massage to help replenish your body.
2. Galapagos Trekking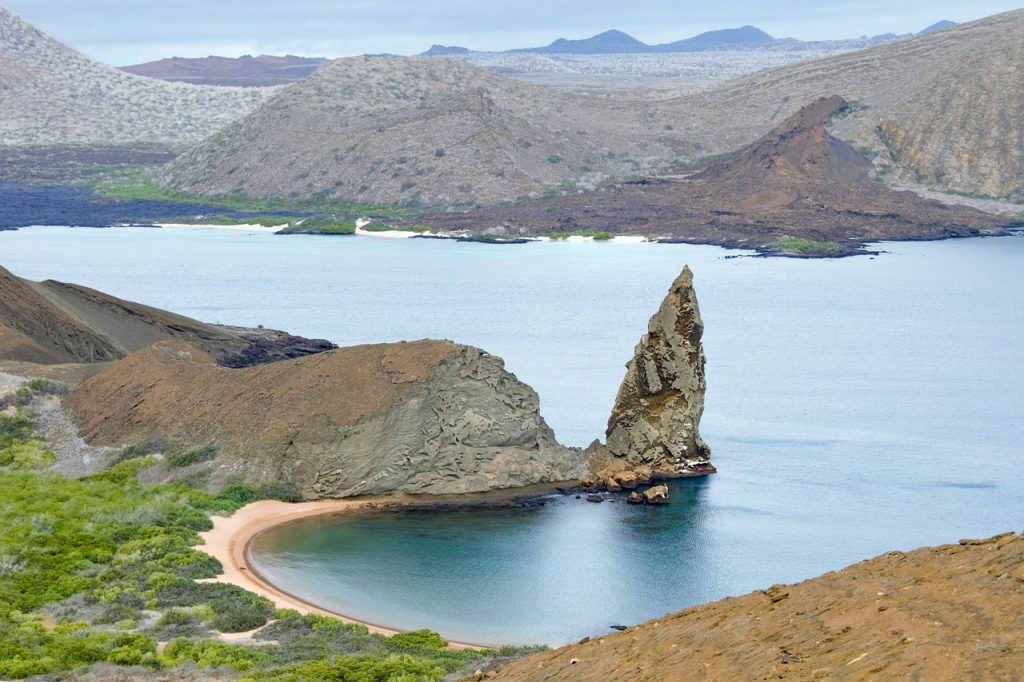 The ultimate in exclusivity, the Galapagos has long been calling passionate eco-travelers to be inspired by its natural beauty. Ecoventura Tours offers a remarkable repertoire in guided adventure that features hiking trails through isolated volcanic isles. You can only get to these volcanos by boarding a luxury yacht.
A seven-day yacht cruise invites travelers for daily itinerary hikes on memorable surrounding islands. Experts will lead the way through lava fields and stunning beaches and cliffs. Bring your camera and be ready to take some amazing photos of all the rare wildlife you'll be spotting along the way as well.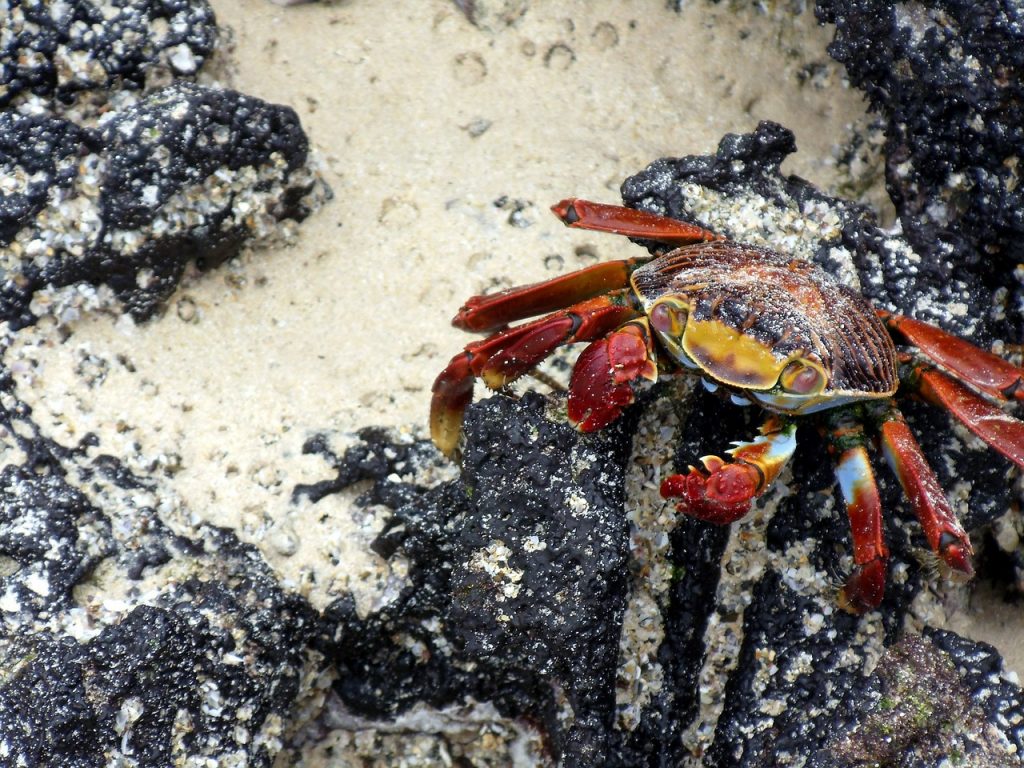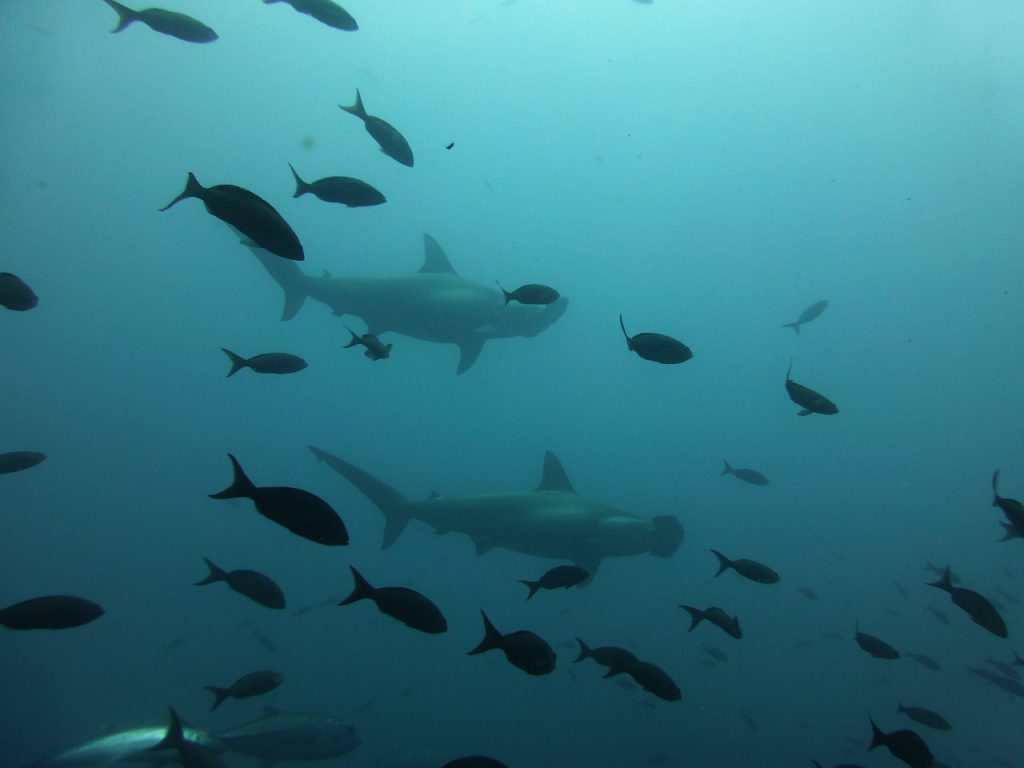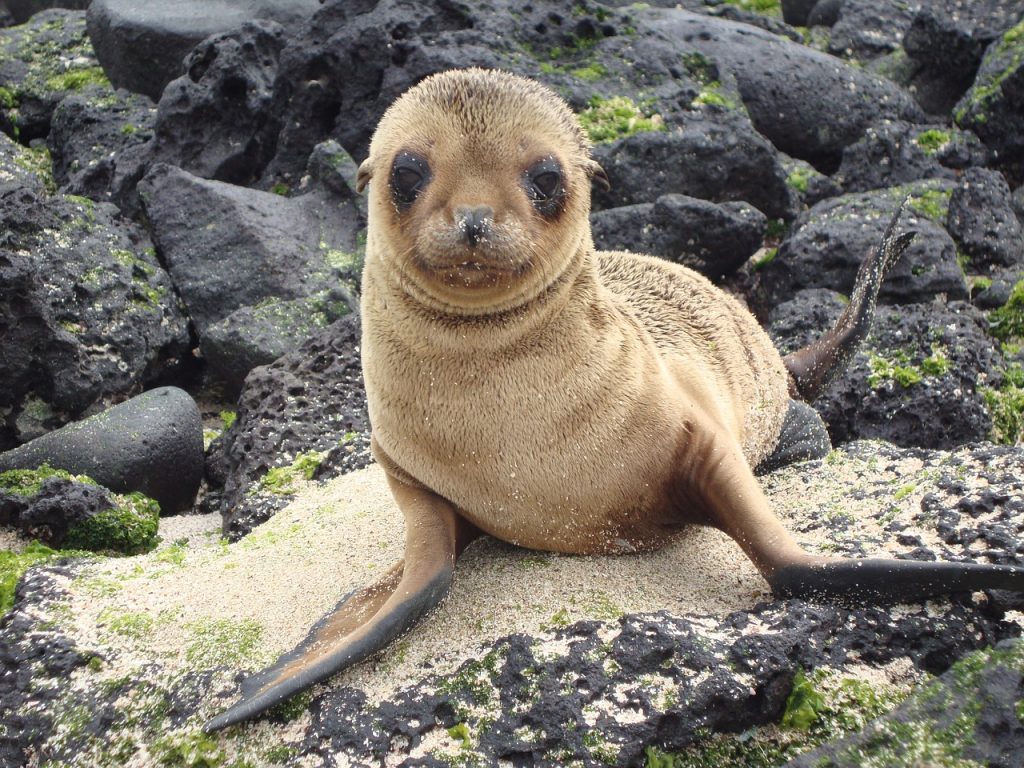 Back on your fashionable yacht, you can count on gourmet meals such as grilled Basque-style octopus, exotic fish and other fresh seafood delights.
1. Icelandic Hiking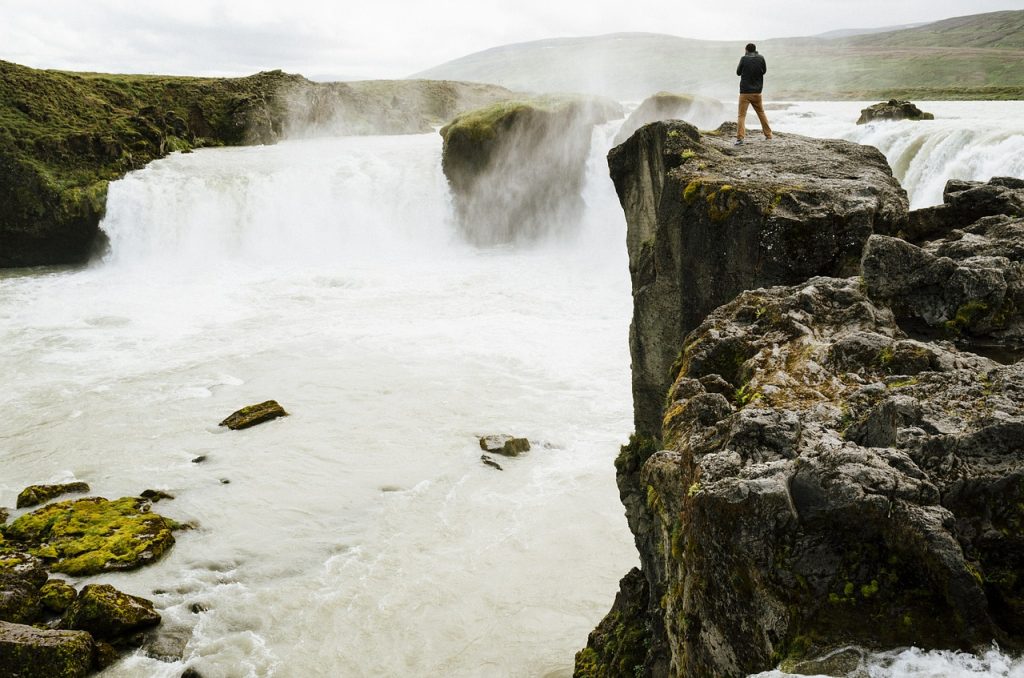 Seasoned hikers and travelers have been increasingly interested in Iceland, where trips can include a trek across lava fields, novice to expert level glacier climbs, and bathing in natural hot springs.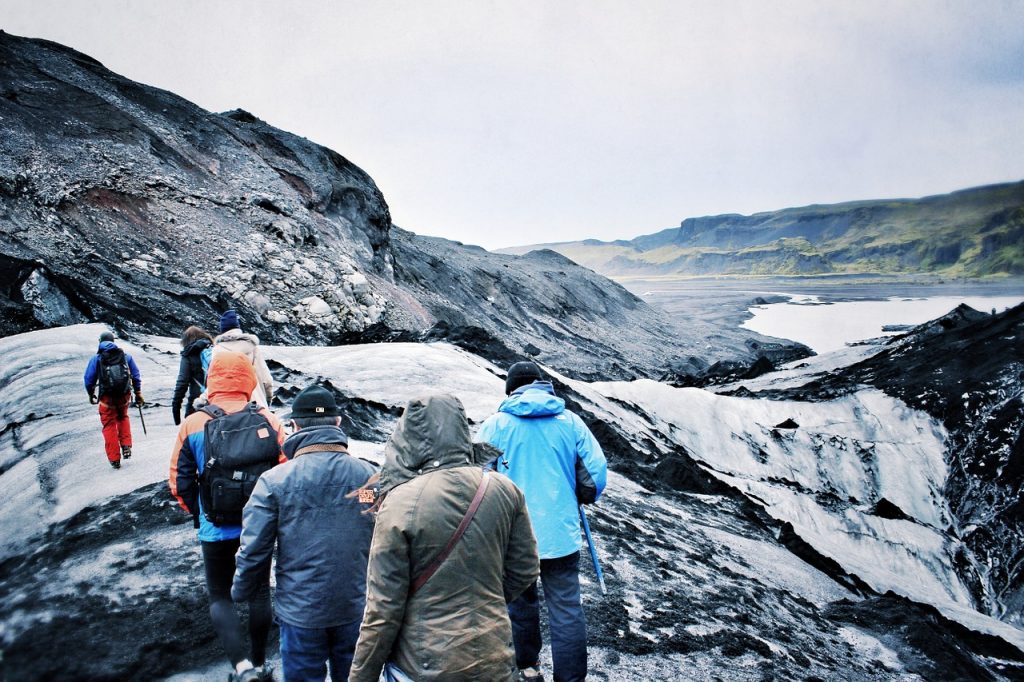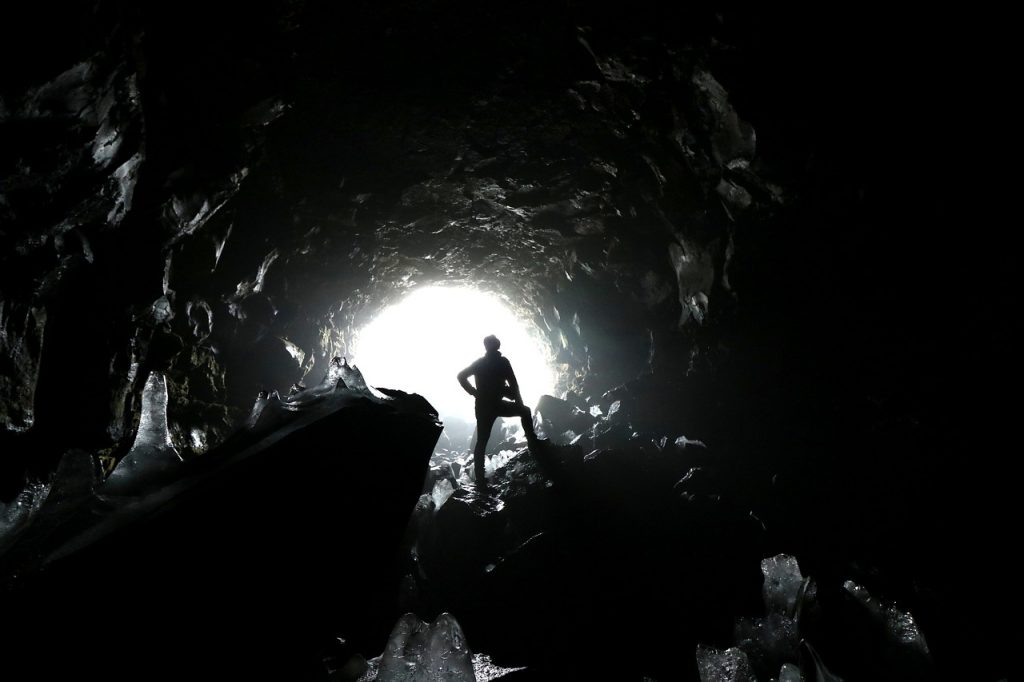 Quite possibly the most upscale and hiker-friendly concierge service trekking company, Gray & Co has revolutionized the high-end hiking and trekking industry. Gray & Co offers a full-service coordinated trek-centric travel experience within one of the most beautiful island-countries on the planet. Private helicopter pick-ups and seamless hiking adventures await you to deliver a true once-in-a-lifetime experience.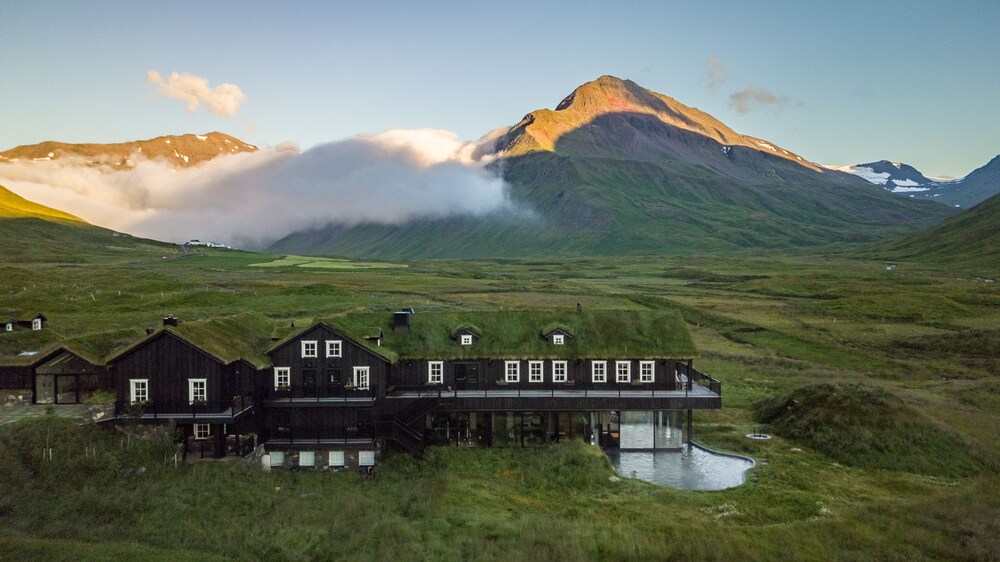 As for accommodations, one of the most lavish lodges in Iceland is Deplar Farm, which showcases breathtaking sunsets and 3,000 foot mountain summit views from right outside your door. You're sure to be tired after an extraordinary day of hiking, and that's where the famous Deplar's spa comes to the rescue. Make the most of your Icelandic adventure as you bask in the luxury of Deplar Farm's exquisite five-star service and amenities.
Jetsetters want a modern connection with the natural world, and these upscale hiking and trekking services allow more people to enjoy these often life-changing experiences.