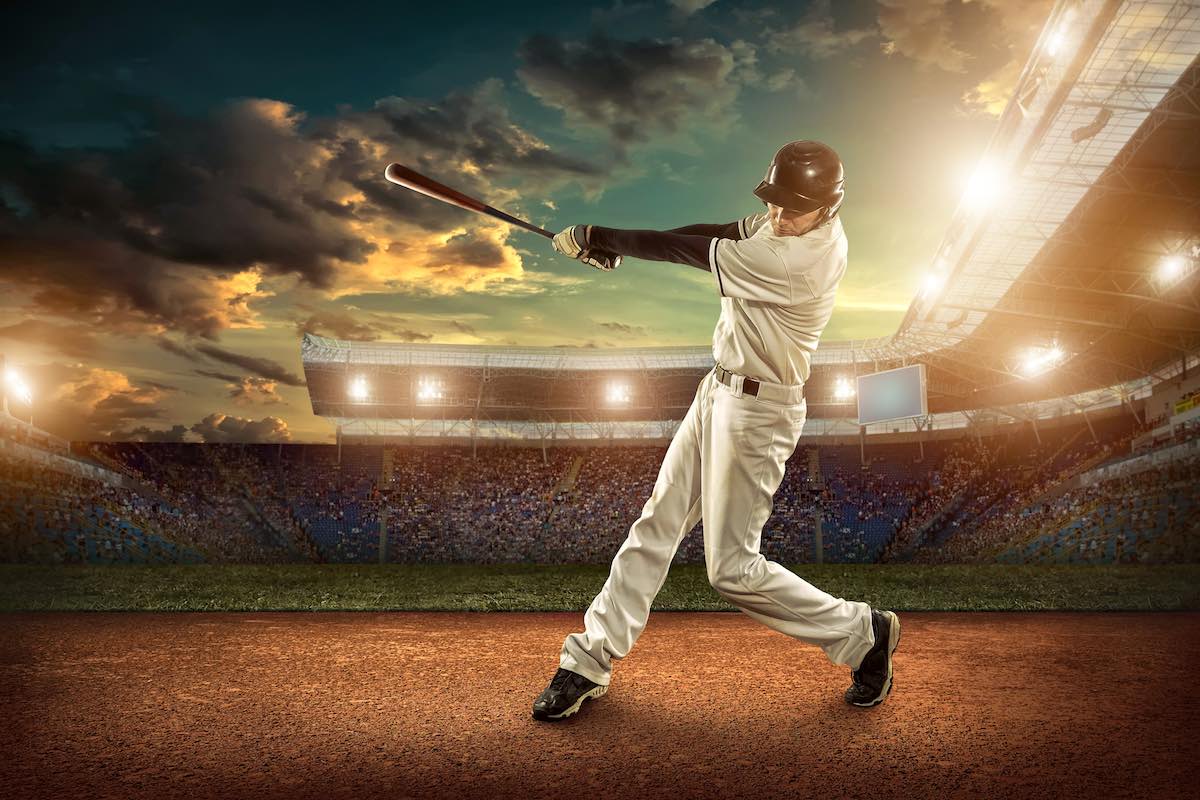 Kansas City Chiefs' QB Patrick Mahomes just acquired the largest sports contract in history – $450M. The Los Angeles Dodgers' Mookie Betts also recently received a baller contract that put him in the top three. Even the average athlete sees a nice chunk of change when they sign with a major sports team, but the following are in a completely different league – the 300 million-dollar men. The following are the highest-paid athletes of all time according to their total contracts.
Patrick Mahomes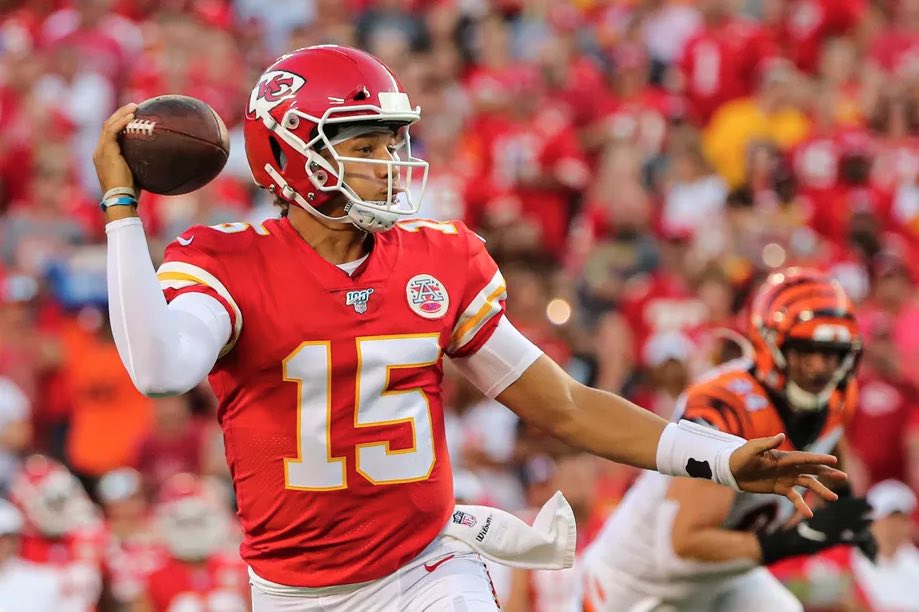 Patrick Mahomes is the reigning Super Bowl MVP and is being generously rewarded for that and for being a superstar, stellar quarterback for the KC Chiefs. This beloved 24-year-old QB has signed a 10-year $503M contract extension. This unprecedented amount sets a new bar for NFL players, as the closest contract to Mahomes is the $150M held by Matt Ryan of the Atlanta Falcons. The contract will go into effect after the final year of his current contract setting him up as the Chiefs QB through 2031.
Mike Trout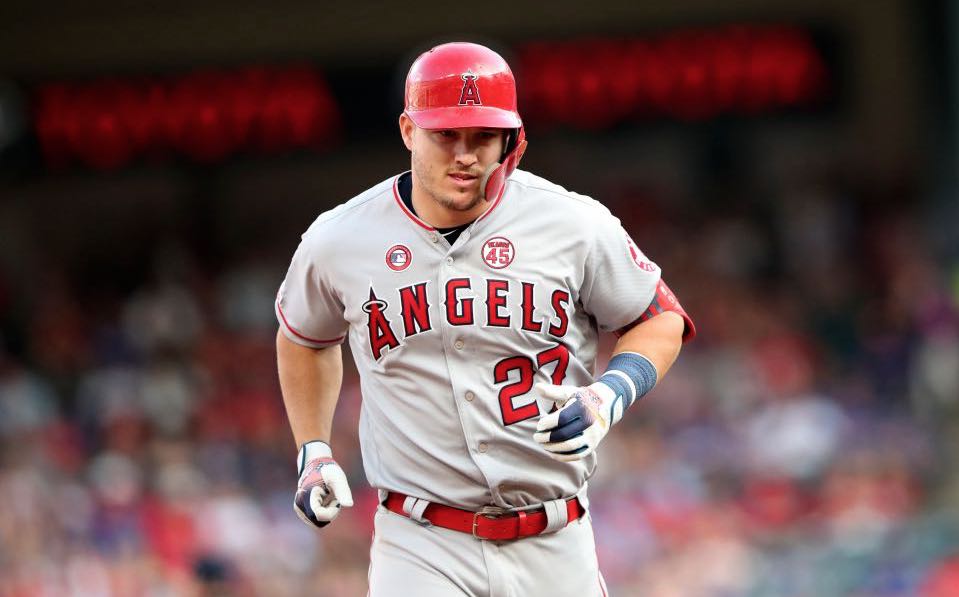 It is known that baseball players are paid extremely well (arguably too well), and the list of richest sports contracts shows just that. In 2019, star center fielder Mike Trout signed a 12-year contract with the Los Angeles Angels that is valued at $426M. So far in his career, Trout has been awarded two American League MVP awards as he puts up numbers that crush his competition.
Mookie Betts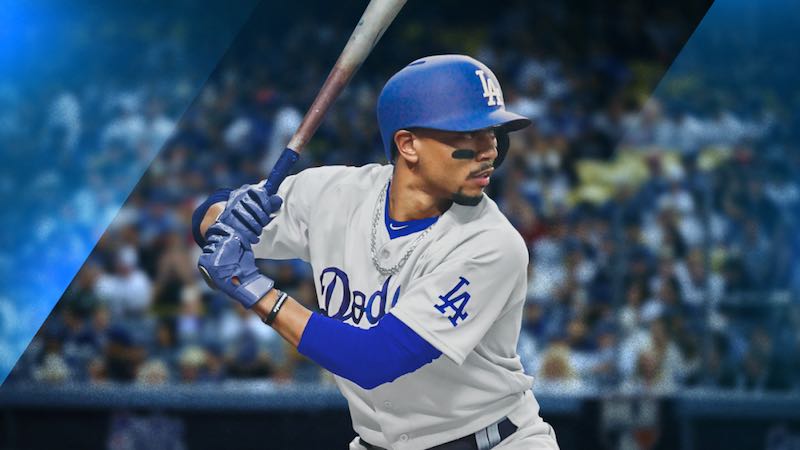 Los Angeles Dodgers fans are going wild for Mookie Betts and can rest assured he will stay put for 12 more years. The talented right fielder will collect a comfortable $365M making Betts the second richest player in baseball history. His past with the Boston Red Sox and his bright future make him a worthwhile investment for the Dodgers.
Canelo Álvarez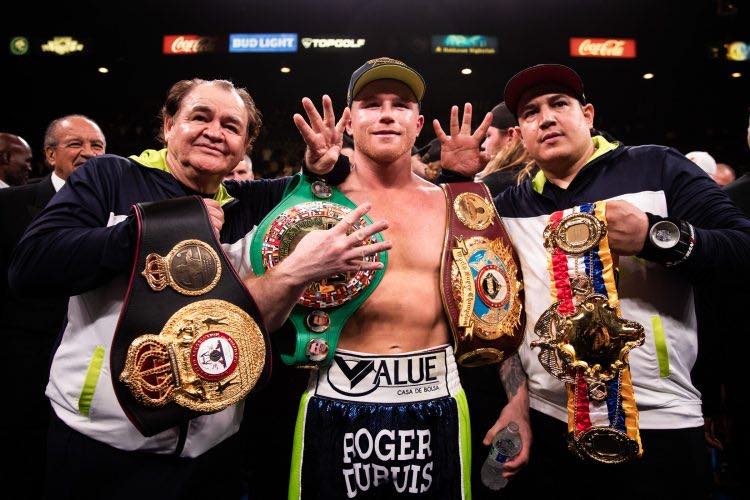 WBA and WBC middleweight world champion Canelo Álvarez penned a contract with DAZN, streaming service and broadcast home of boxing, for a five-year, 11-fight deal. The boxer will receive at least $365M in this partnership. Álvarez kicked off the contract in 2018 crushing Rocky Fielding in New York.
Bryce Harper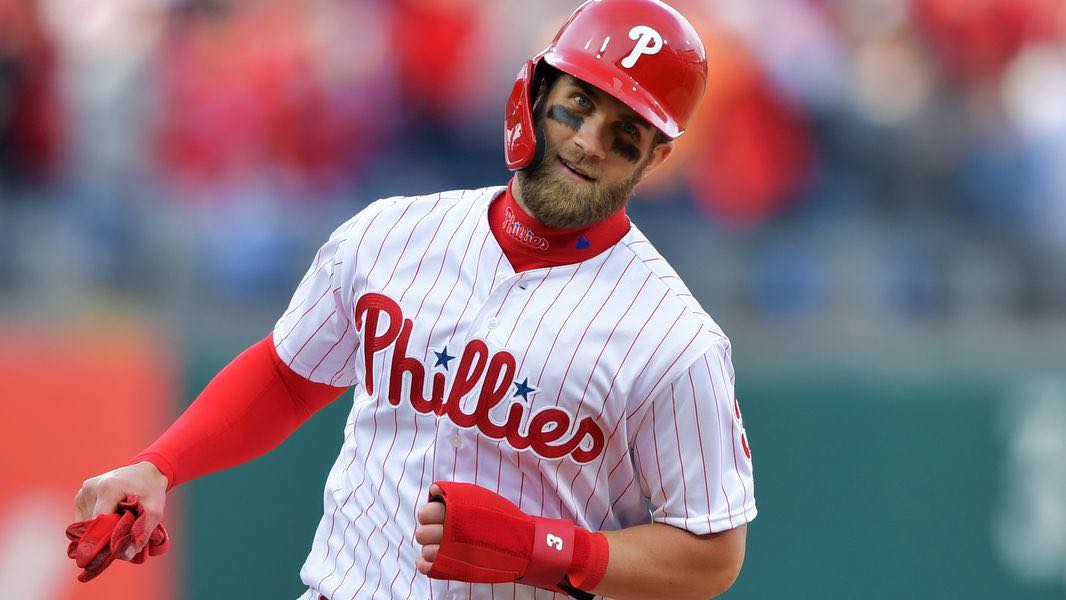 National League MVP and six-time All-Star Bryce Harper is a well-achieved right fielder and lefthanded-bat slugger who signed a $330M 13-year contract, including a $20M signing bonus, with the Philadelphia Phillies. His star quality, versatile abilities, and great skill on the field gives him a unique value the Phillies capitalized on.
Giancarlo Stanton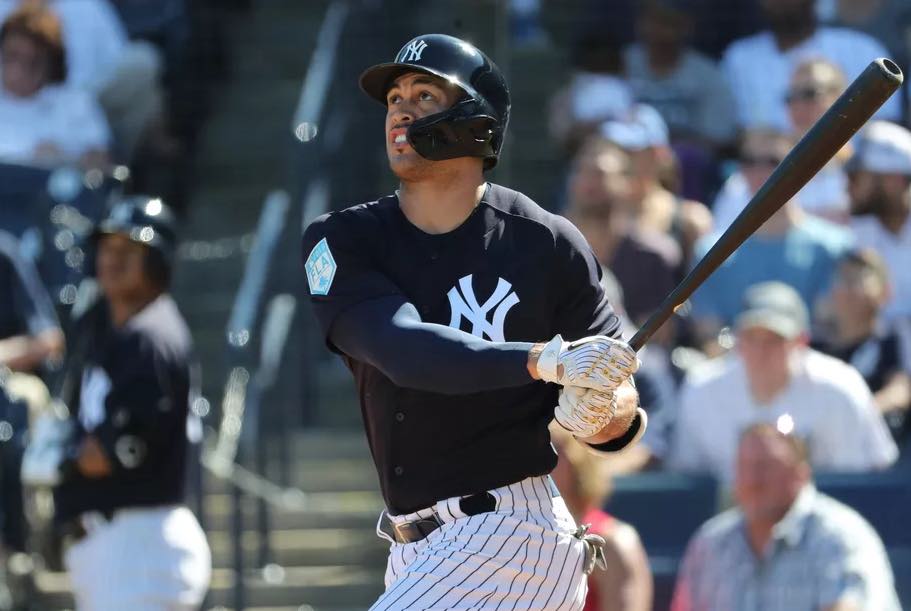 Signing a 13-year contract with the New York Yankees valued at $325M, Giancarlo Stanton is a man who knows how to hit a home run. In his career, he's hit over 300 of them and has nearly 800 RBI making it clear why his contract was the richest total dollar value contract in team sports history at the time of signing.
Even though Mahomes tops this list, as CBS Sports writer Cody Benjamin said, "Baseball still owns the money game."