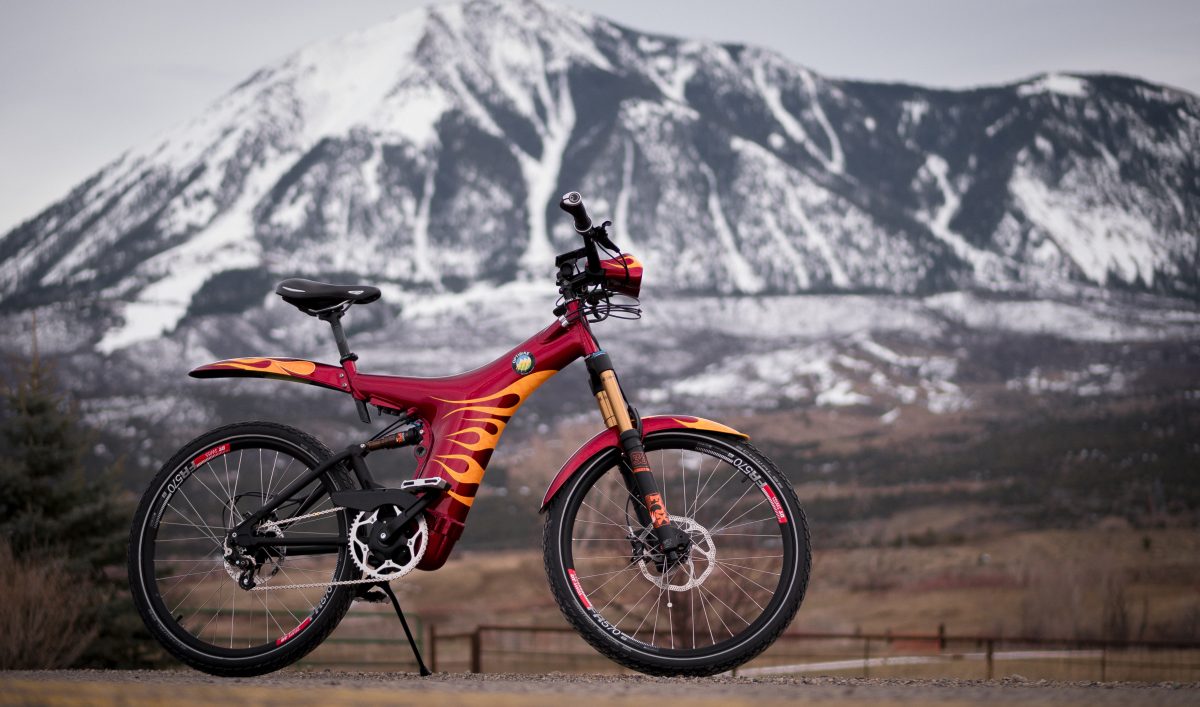 As a trend setter who enjoys owning the finest products available, you would not be satisfied with a low performance production Electric Bike. You like performance cars and appreciate style and design. You only want the best. When you are ready to enjoy the life changing thrills of an electric bike you will want to choose the American designed and built Optibike electric bike.
The Optibike is built in limited quantities in a small town south of Aspen Colorado. Each bike is built to customer specifications and this makes the finest electric bike in the world. Optibike is where old world craftsmanship meets modern technology. Expert attention to detail combined with world class engineering, creates electric bikes with unsurpassed performance and handling.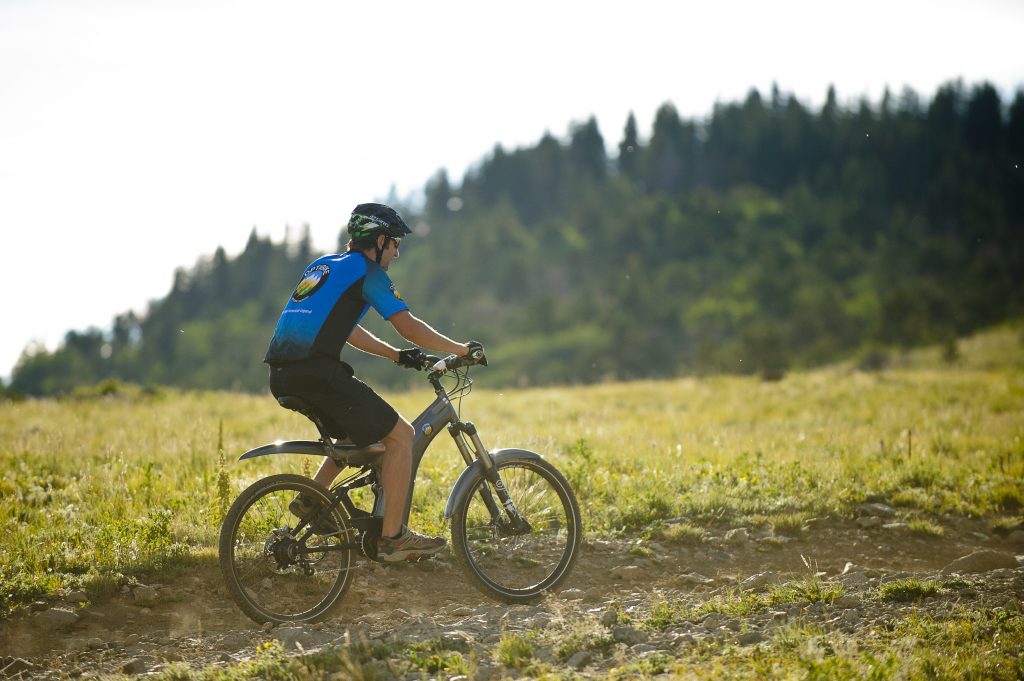 Riding an Optibike will transform your life. You will feel more energized and riding the bike will make you feel like a kid again. It is a feeling that is difficult to describe but clearly understood, once experienced. It is the experience of swooshing down a new powder ski run, but you can do it every day, right from your house.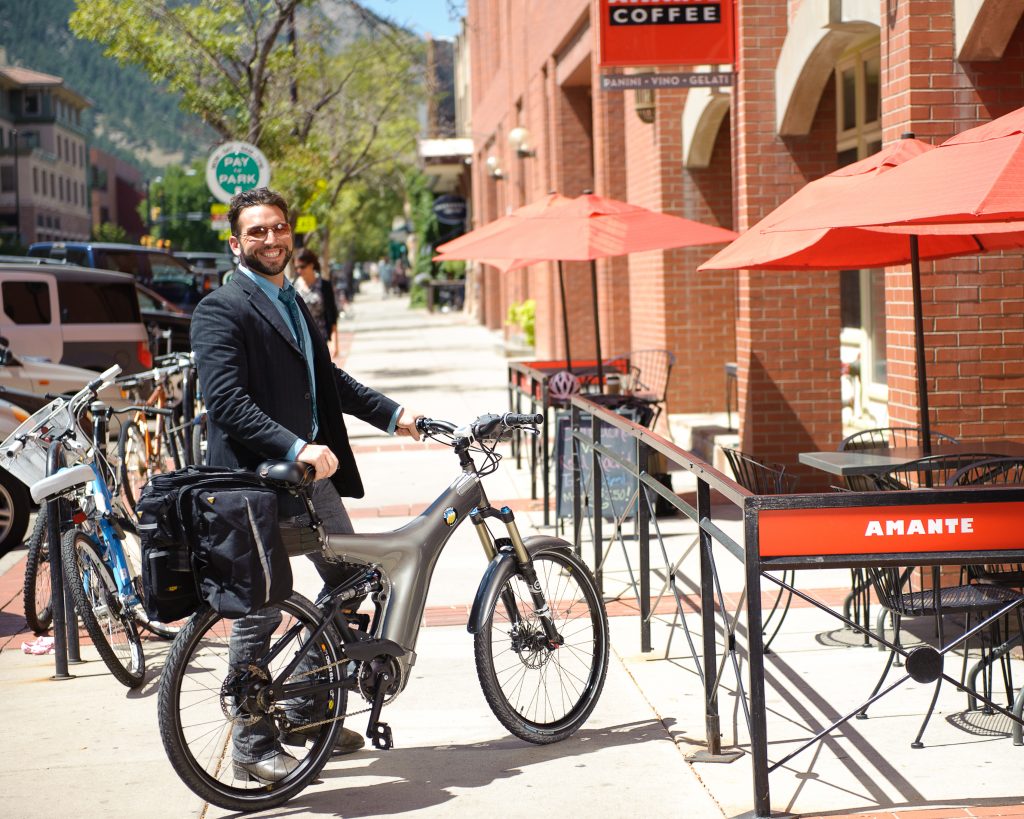 From football star Demarcus Ware to other forward thinking people the Optibike has proven its performance around the world. Sold to discerning customers in 28 countries and some of the richest people, Optibikes have toured the world on Yachts and won the Pikes Peak bike race in record time.
Today, Optibike is the oldest makers of electric bikes in America, having just celebrated 10 years of award winning production. If you are looking for a unique high performance experience, then the Optibike delivers.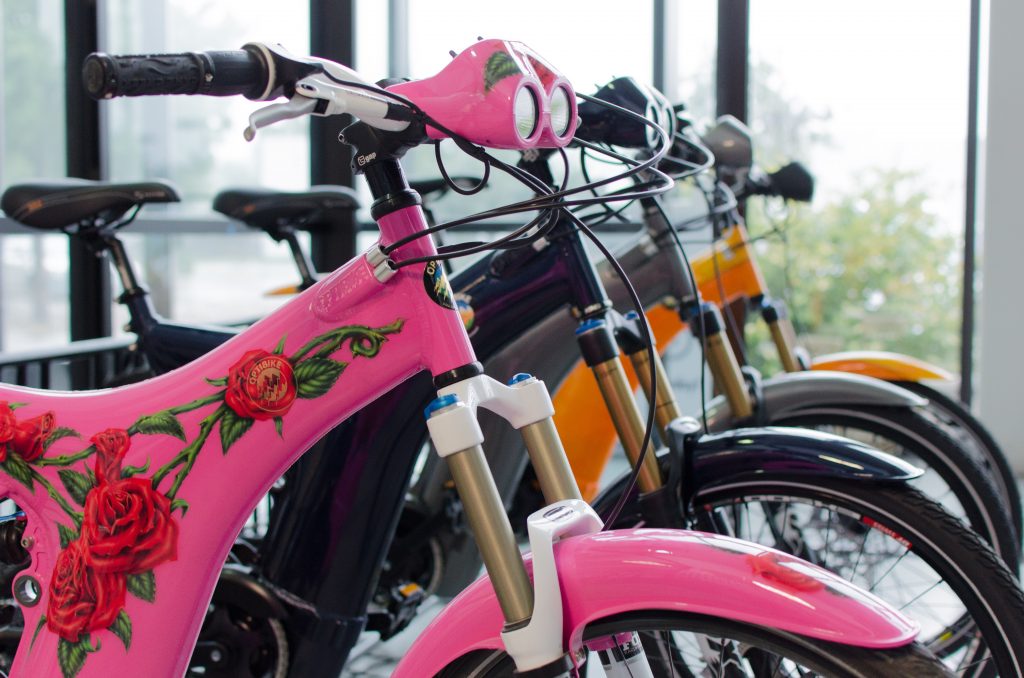 Developed by two time National Motocross Champion and Stanford Engineering graduate, Jim Turner, the Optibike is a fusion of performance, quality and design that is unmatched in the world today.
Each frame is formed from aircraft grade aluminum and then expertly hand welded. After welding, the frame is heat treated for maximum strength and durability  and finally precision CNC machined.  Each bike can be custom hand air brush painted in a design that is at unique as the owner.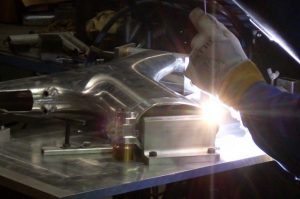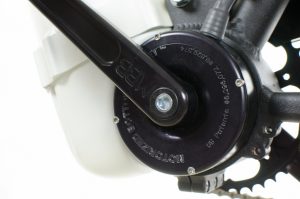 The patented Optibike Motor system has the highest torque available in an electric bike with torque over 2.5 times the major brands. Each Patented MBB system is CNC machined from solid billet for maximum strength and performance. The Optibike MBB has the highest power density in the world.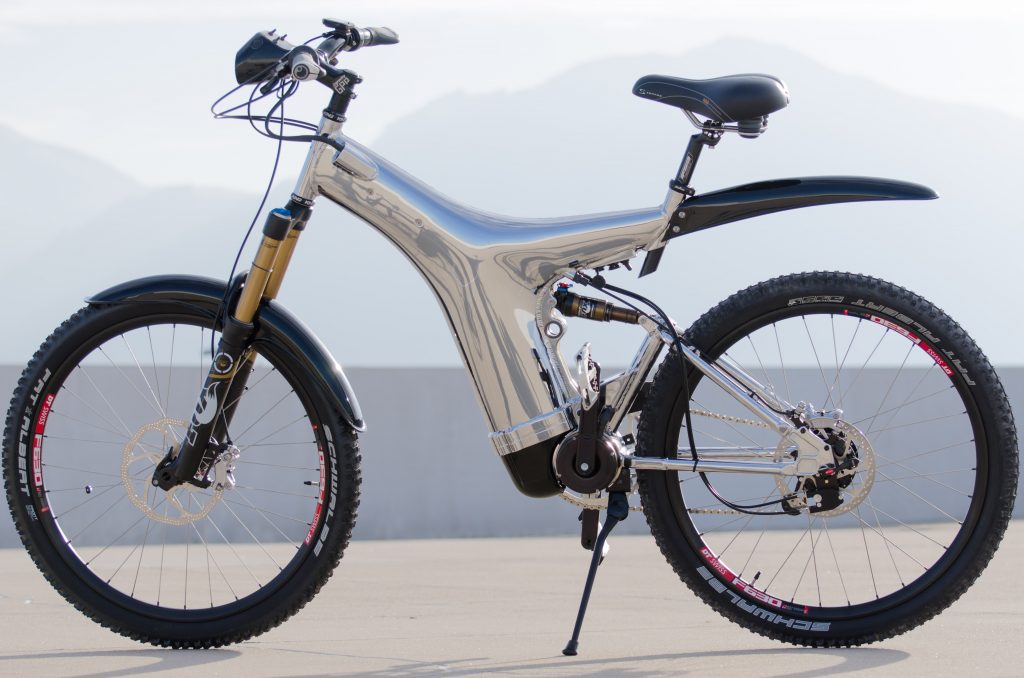 Experience the Optibike and begin to transform your life.