There's a reason why Phil Mickelson is, was, and forever will be one of the most popular players on the PGA Tour. Throngs of fans follow Lefty — both in person and on television at the Major championships and worldwide tour events — and it's been going on for over two decades.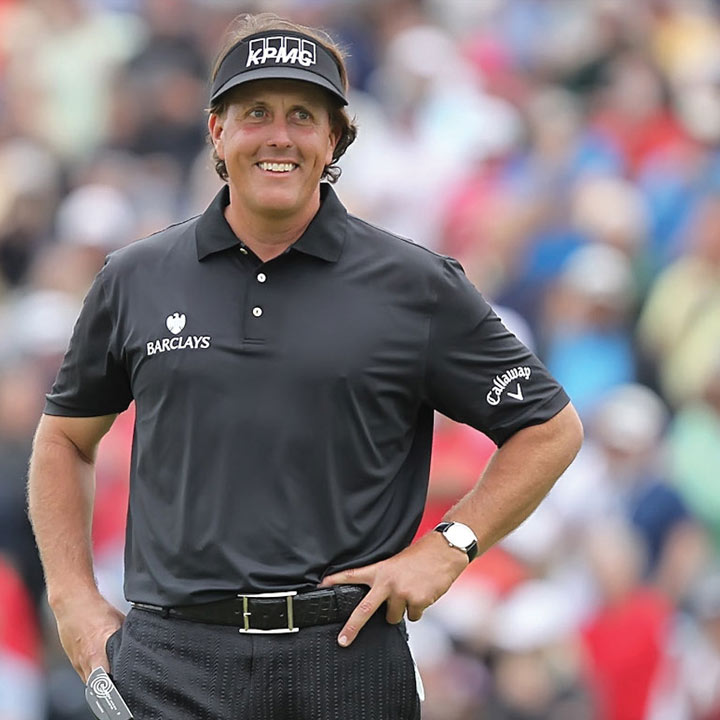 Though supremely talented with a golf club in his hand, Phil has an everyman appeal to him that just draws people in. And now Jetset readers who love the competitiveness of a game of golf and the excitement and challenge of big business can gain incredible, ultra-exclusive entrance into one of the most elite clubs in the entire world: the brand new and exciting Mickelson Private Golf Corporate Membership.
It's a fascinating concept and partnership that Phil and his long-time agent Steve Loy have created. It essentially allows private members to receive two-hundred golf certificates to play what amounts to be two-hundred rounds of golf on phenomenal courses that are part of this program. Since the game of golf is so integral to business – and golf courses have long been the launching pads for business ventures to be conceptualized, negotiated and finalized — this exclusive membership caters to corporations and executives, creating for them a golf membership unlike any other.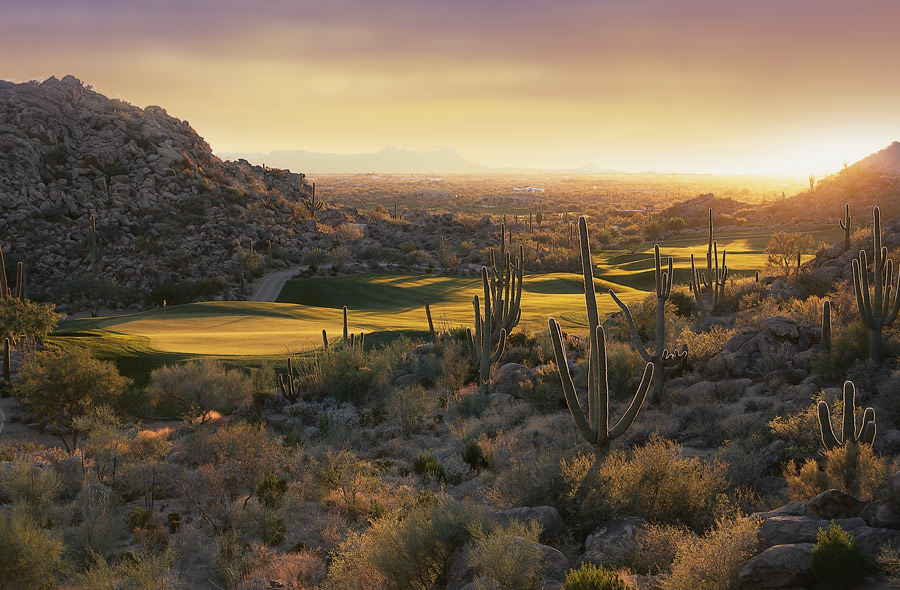 Currently there are five properties membership provides access to: Stone Canyon Club, The Rim Golf Club, Chaparral Pines Golf Club, McDowell Mountain Golf Club and Palm Valley Golf Club (with acquisitions of new clubs soon to be announced). The Rim and Chaparral Pines are located directly across from one another in Payson, Arizona. These are exquisite, scenic and impeccably maintained courses, right in the heart of one of the most picturesque parts of the country. The weather in the summer is ideal — a far cry from the scorching temperatures of Scottsdale and Phoenix — and the courses remain open year-round. Furthermore, the properties can accommodate weddings and other special events that membership allows access to, and they're each within easy access to Sedona for VIPs flying in on private aircraft.
What the membership does is identify clubs that have incredible potential but may be broken in some way. The next step is the partners purchase those clubs, then infuse the properties with the necessary capital to improve the course and the operations, and in the process they turn the clubs around financially to where they are extremely successful. "We're offering affordable accessibility to a number of courses, private and public," Phil says. "We're convinced this is a winning play to increase options for private club members and give public golfers a private club experience."
"We're convinced this is a winning play to increase options for private club members and give public golfers a private club experience."
The genesis of the corporate membership program is in the desire the founders had of exposing their golf courses to the corporate golfers. It's a very smart strategic play, because the executives that the group caters to are the high-end demographic that they strive to have playing on their courses. It's a win-win situation, and the membership services touch all aspects of a corporate golfing experience, from client entertainment to employee rewards. Successful business relationships are created, developed and evolved on the golf course. This has been true for decades and that's what this membership is tapping into, because clients who have a great experience on the corporate side are more inclined to convert their membership into a personal one.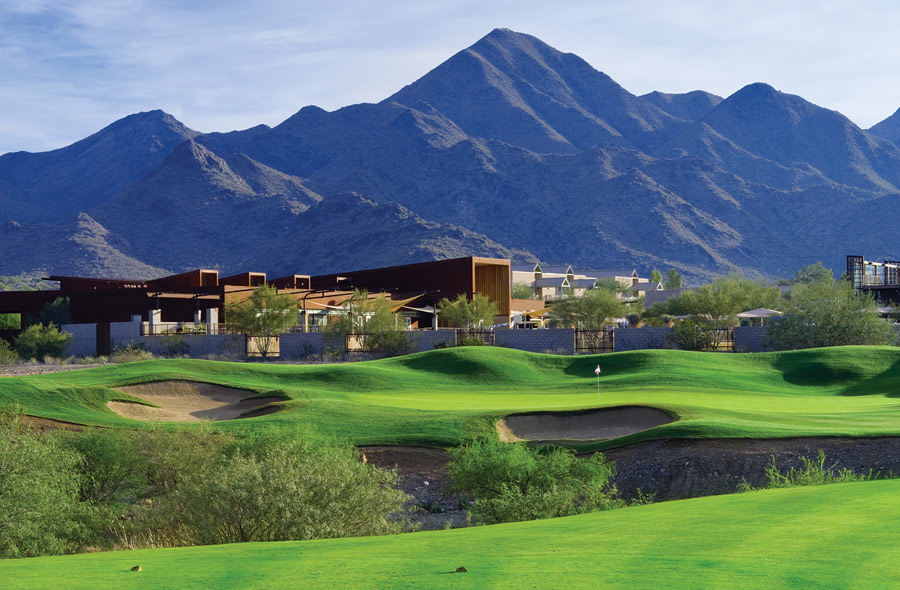 So how exclusive is membership in this club? A total of just fifty members will be accepted into the club for the twelve-month membership. That makes it quite possibly the most exclusive membership in golf, outside of the group of Masters champions, of which there are a total of forty-nine, including of course Phil Mickelson, who has won in Augusta three times. But members of this club have the advantage of being able to share the amazing experience with family, friends, clients and coworkers. (Unlike the winners of the green jacket who have that special sport coat specifically fitted only for them!)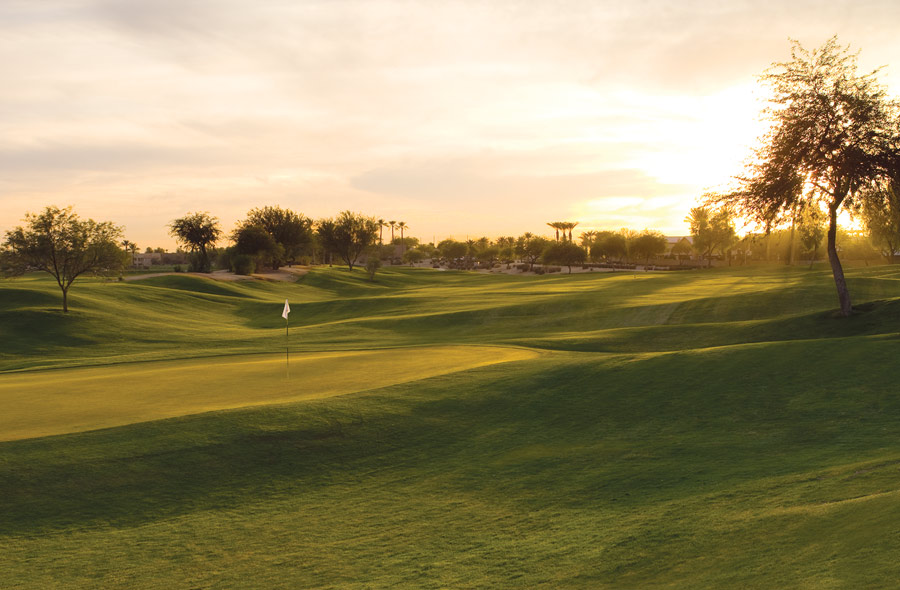 The bottom line is this, unlike Phil Mickelson, you probably will never get to play behind the ropes with the likes of McIlroy or Spieth, the crowd holding their breath as you putt for eagle. However, there is no reason that you cannot experience every other aspect of the game just like Lefty. Because membership into this exclusive club has some extrodinary, one-of-a-kind privileges that are the equivalent of hitting a hole in one on a world-class course… two-hundred times in one year.
Mickelson Private Golf Corporate Membership
520.314.4346
mickelsonprivategolf.com