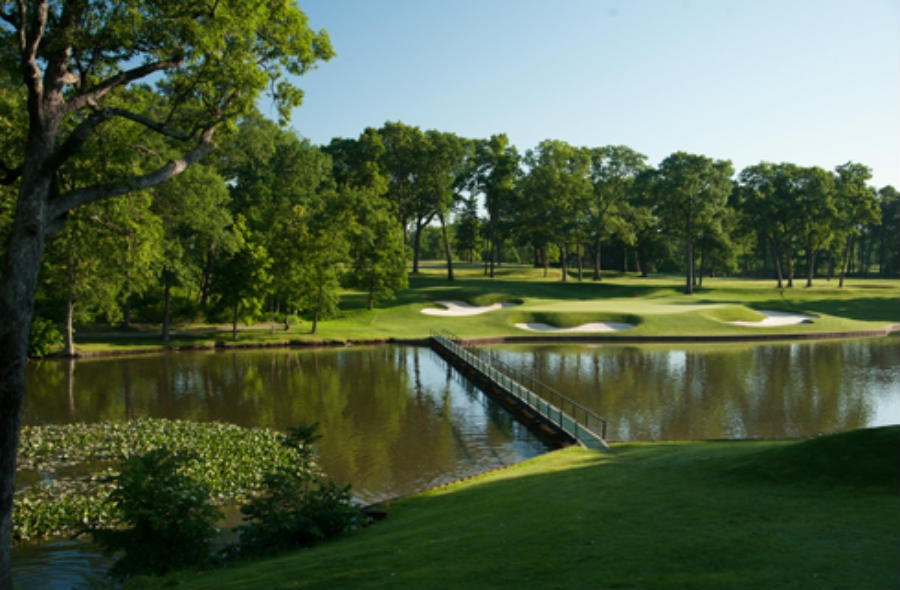 The 39th playing of the Ryder Cup is back on American soil and will be conducted at the historic Medinah Country Club in Chicago, Ill.,
from September 25-30. Team Europe will be duking it out with Team USA in what will prove to be a hard fought battle to the end.
Some Americans have to be scratching their heads as the Europeans have won six of the last eight Ryder Cups. Captain Davis Love III and his team of 12 elite must play well in order to retain the Cup which was lost last year at Celtic Manor in Wales. One of the criticisms of the Americans over the past 10 years has been a lack of team chemistry. The Europeans seem to always have great team chemistry. The Americans must take a lesson from Team Europe if they want to be victorious and keep the Cup on American soil.
The Ryder Cup was born in 1927 as a biennial competition between professional golfers representing both the United States and Great Britain. The total wins for Team USA in Ryder Cup history stands at 24 while the Europeans sit at 11. The Cup has been halved on two occasions.
The early dominance established by the United States has been reversed with Team Europe winning six out of the last eight Cups. The 2012 European Ryder Cup Captain Jose Maria Olazabal would like to see that trend continue. Jose has played in many Ryder Cups in the past and brings much experience to team Europe.
The selection criteria make this event unique. Over the course of two years, players for both sides cumulate points based on performance. This process has been tweaked a bit with the goal of qualifying the hottest players at the time of the event. Making the Ryder Cup team for either side is a tremendous accomplishment and very high on most professionals' lists.
The home crowd should help Team USA. Medinah has played host to big tournaments in the past. The most recent was the 2006 PGA Championship where Tiger Woods won by five strokes. He also won the 1999 PGA Championship at Medinah. Tiger has had so much success at this venue he was awarded a membership by the club.
The Ryder Cup really concludes the golf season as it is the last major event of the year. My prediction . . . the United States will win this year's Ryder Cup with high drama coming down the stretch. Make sure to tune in for what is sure to be great theatre.
John Stahlschmidt is the Head Instructor for the TOUR Academy at TPC Scottsdale. To comment on this article, email John at [email protected]