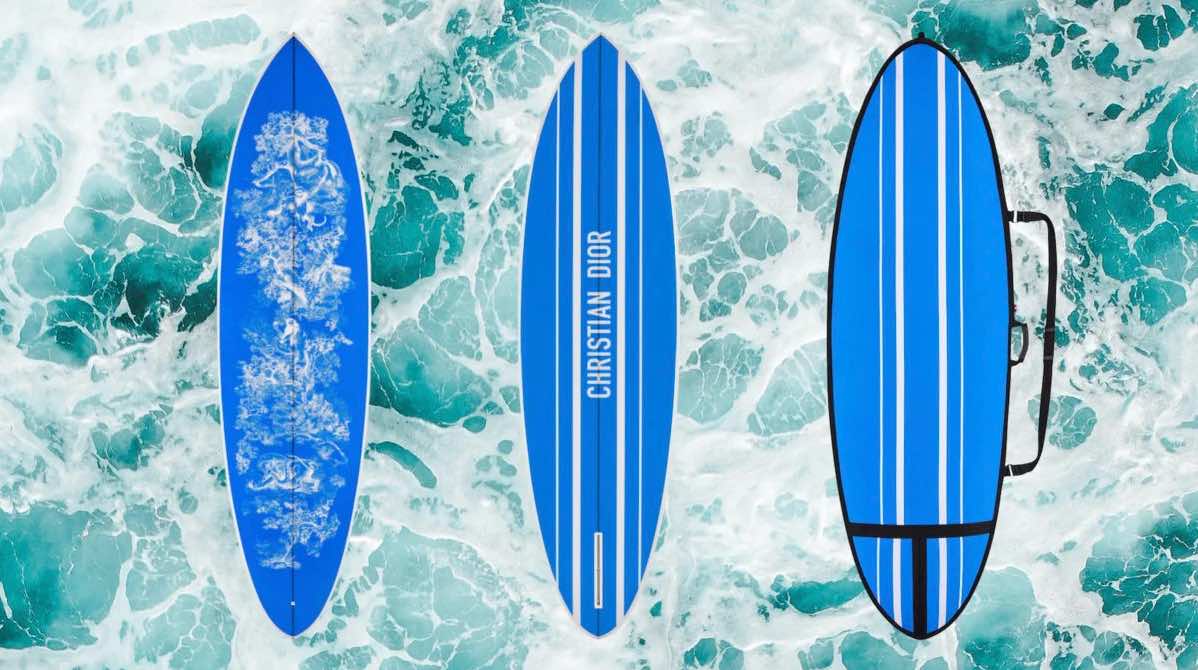 Iconic French fashion house Dior is stoked about helping you catch waves with ease, and in style.
Next time you head to your favorite sandy beach with your sunscreen and beach towel, you may want to bring your new luxury beach accessory with you, the limited edition Dior Maison surfboard.
The stunning vivid blue electric surfboard from the French house's "Maison" line, which focuses on interior house décor, is much more than simply another accessory from their Dioriviera 2022 summer capsule, because you can indeed take this decorative board into the water.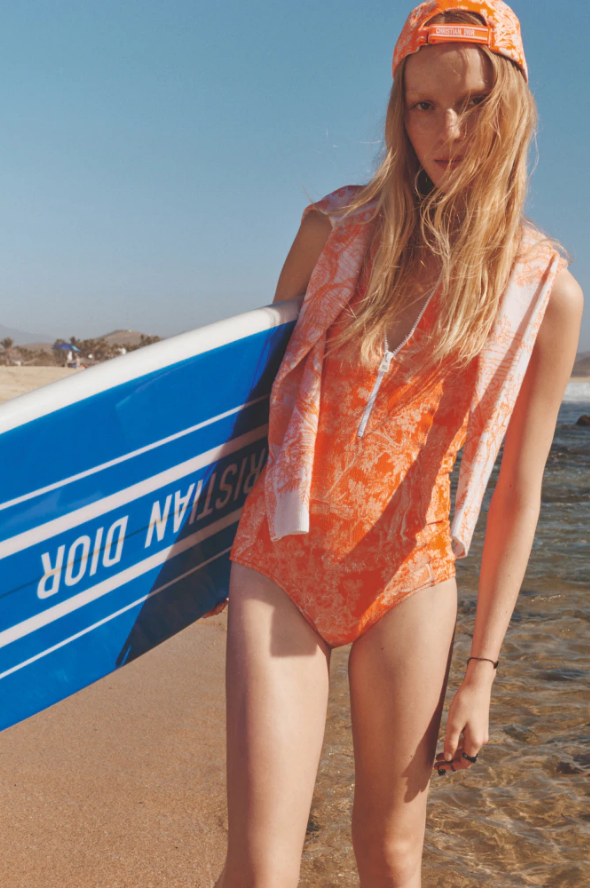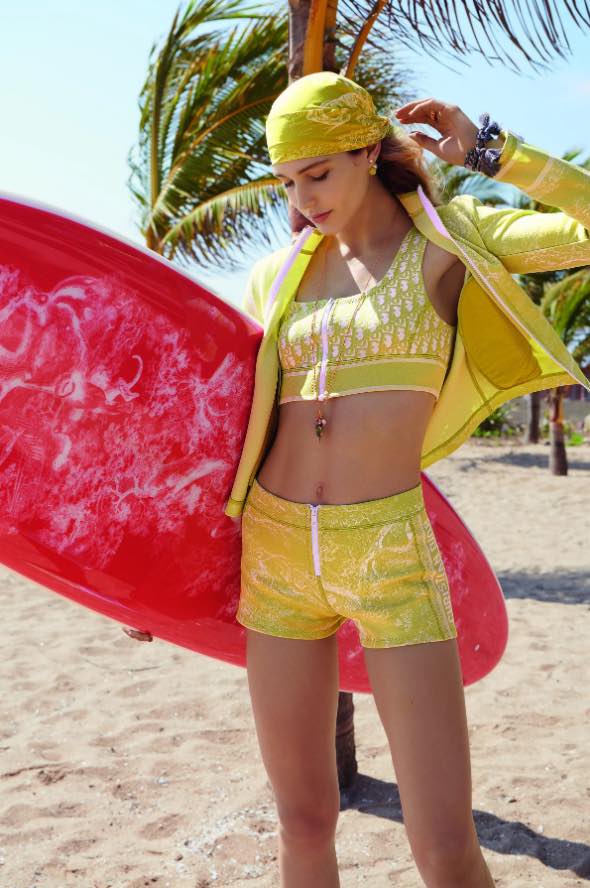 The way cool surfboard, magnificently handcrafted in the Dior workshop-studio in France, is hand-finished with the house's signature Toile de Jouy imprint and designed with the assistance of expert board-makers. The surfboard was created as a homage to Christian Dior himself, who launched the Dior brand in 1946, and the board's chic yet versatile practicality of design draws influence from the company's head creative director, Maria Grazia Chiuri's innate garment creations.
This specific electric-blue Dior Maison surfboard is superbly manufactured from polyester, polyurethane foam, fiberglass, and sturdy premium lime wood. Once it's hand-molded and polished to form the appropriate shape, it gets its coating of the Dior brand's characteristic toile and its surface smoothed out. Additionally, the board features an eye-catching pattern on one side and the famous Christian Dior mark on the other. A customized travel carrier with two hand harness options is included with the surfboard to make it easy to carry back and forth to the beach.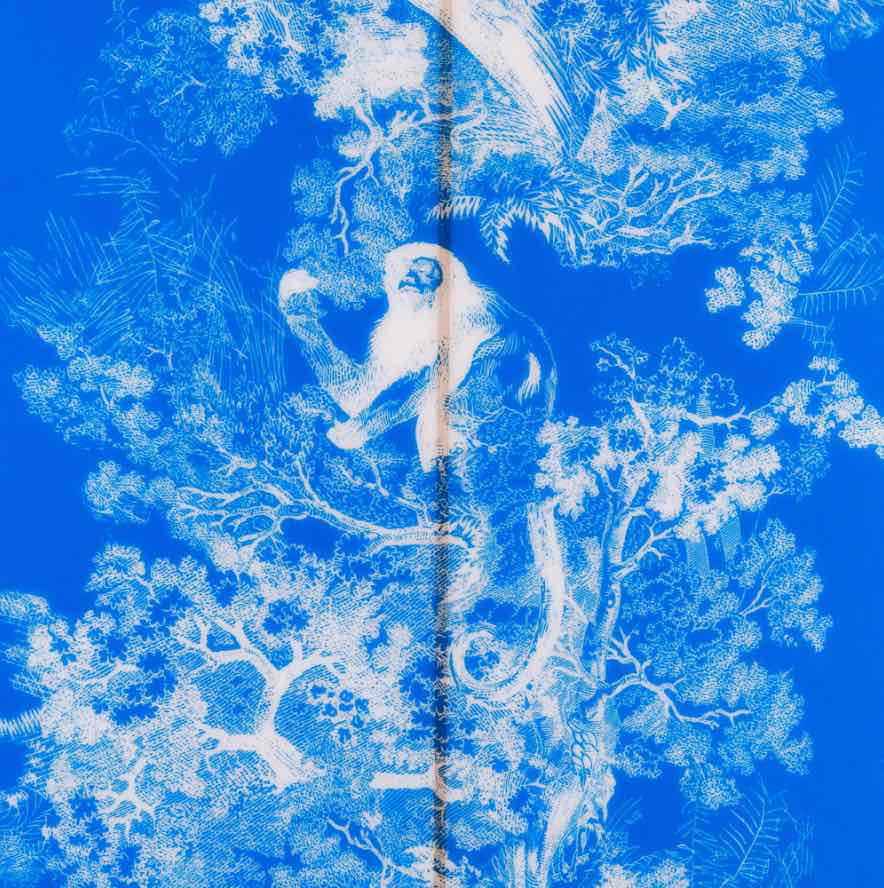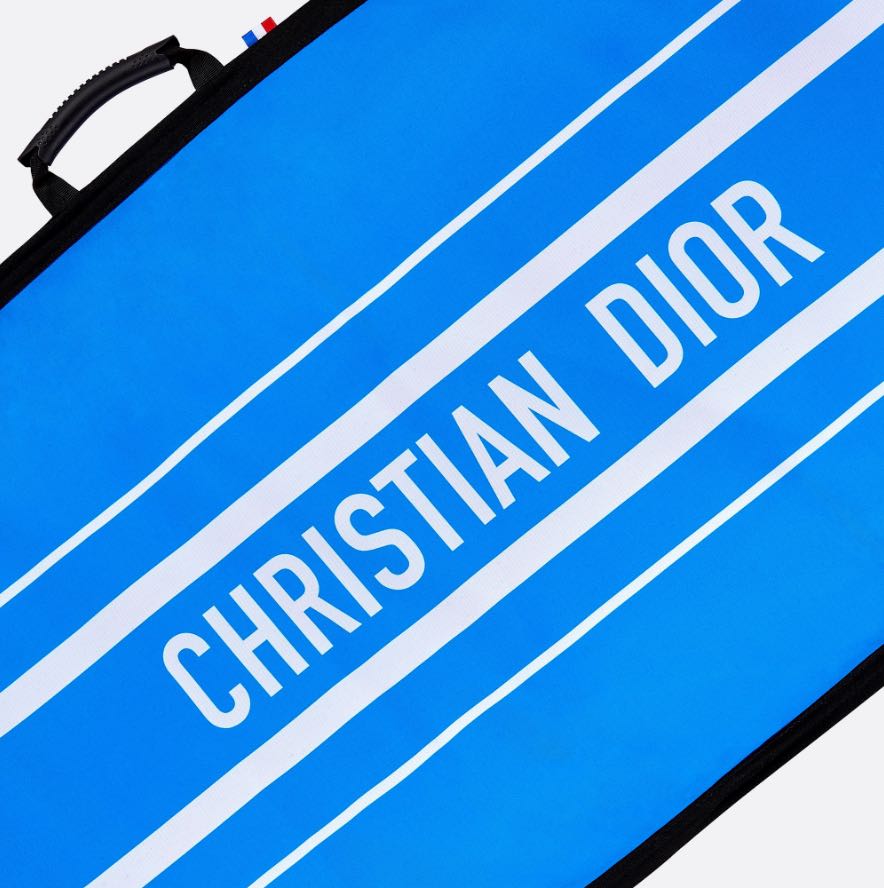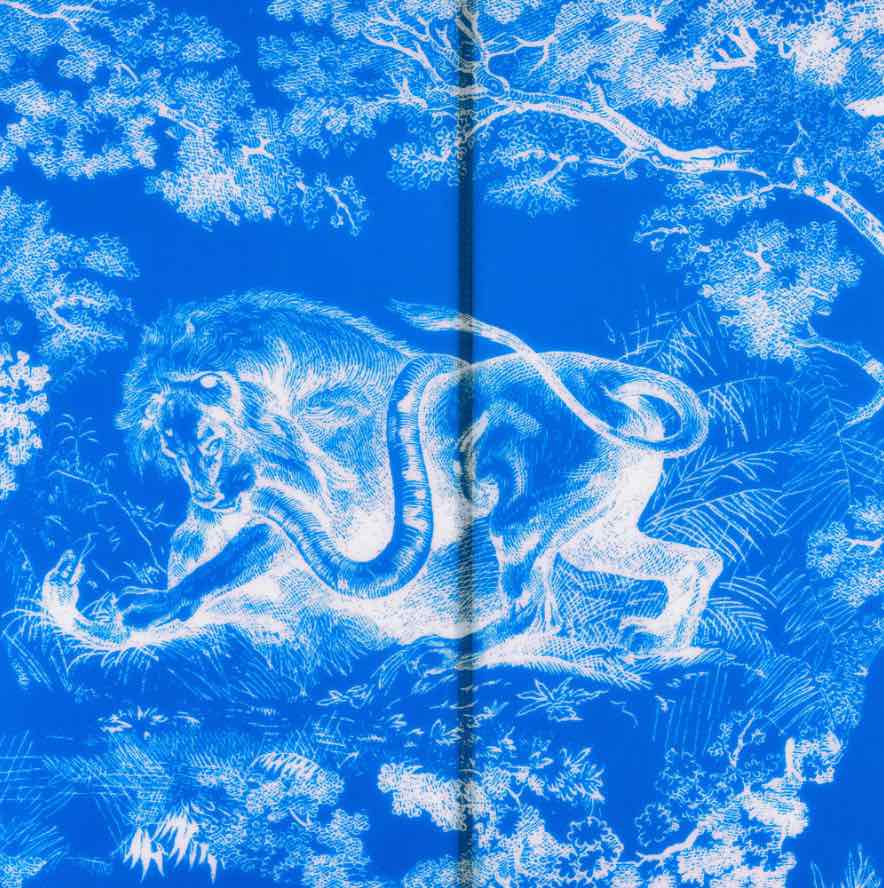 The distinctive surfboard is emblazoned with the signature Toile de Jouy, which can also be found on the brand's other luxury accessories and goods designed by Chiuri, such as premium footwear, select apparel, and spectacularly designed handbags. The board is offered in a radiant electric neon blue hue that will be sure to turn the attention of beachgoers, as you approach the sea to ride the waves.
For more pizazz and flair, it's offered in several colors and pattern tones, including red, orange, grey, blue, and pink. As part of the Dioriviera capsule collection, the surfboard accompanies a selected variety of other summer season accessories and products.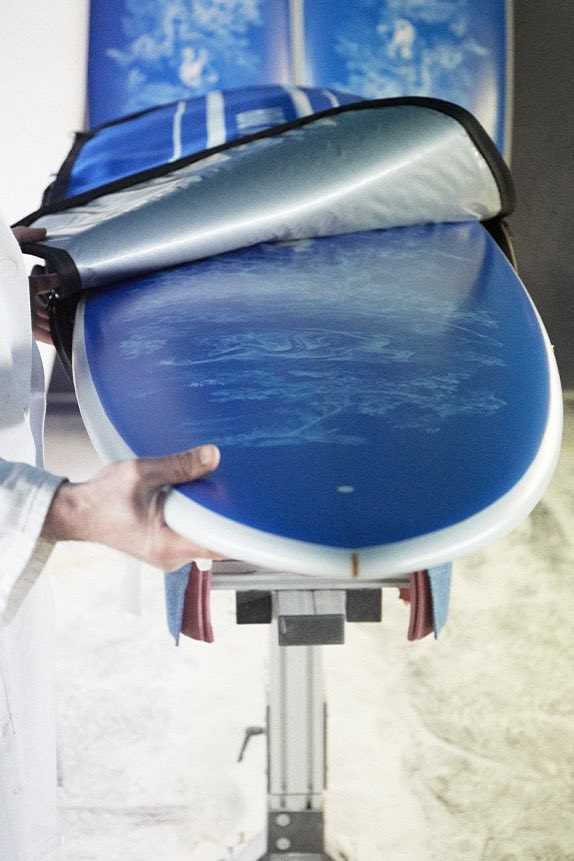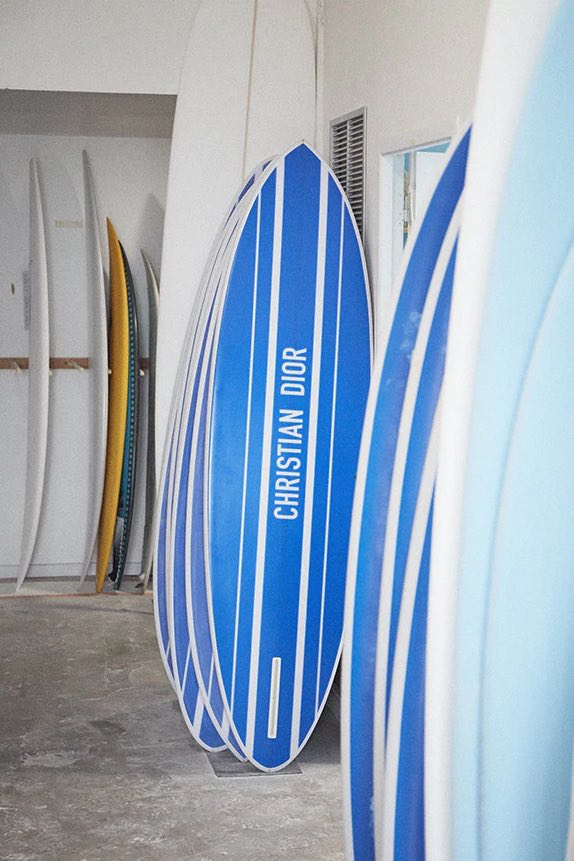 For the surfing enthusiast with an innate desire for one-of-a-kind style, this must-have surfboard is yet another fabulous rendition of the renowned Toile de Jouy vibe and mission. The intentional color palette of this collection is meant to honor the sweet-life, while a distinctive touch of couture illuminates your own personal beach-life. The limited edition Dior Maison surfboard lists for $10,000 USD.