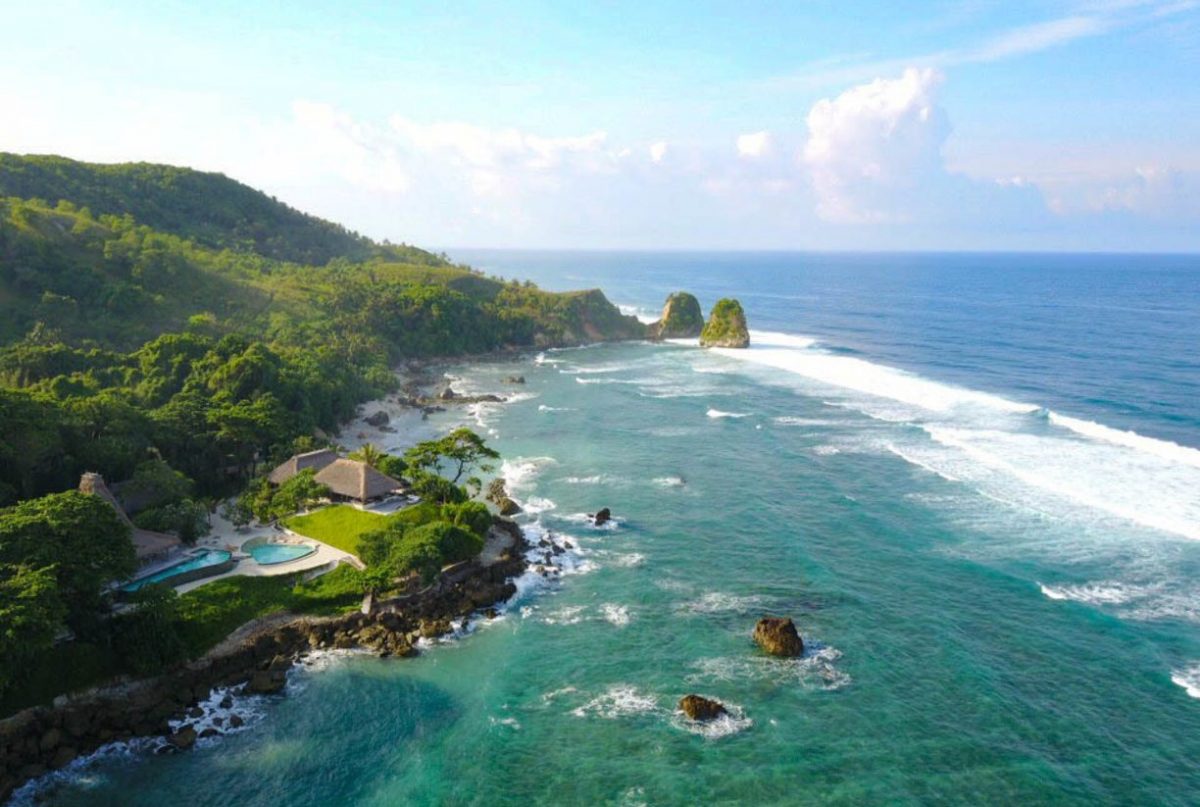 For those who go all out when it comes to surfing, the indulgence, exhilaration and state of mind that only the true surfer can understand is nothing short of a life changing experience.
Here are five selected extravagant-sublime luxury surf resorts to be discovered around the globe for luxury travelers. These resorts distinguish themselves by placing focus on the custom access they provide to world-class surfing and luxury travel.
Maldives – Niyama Resort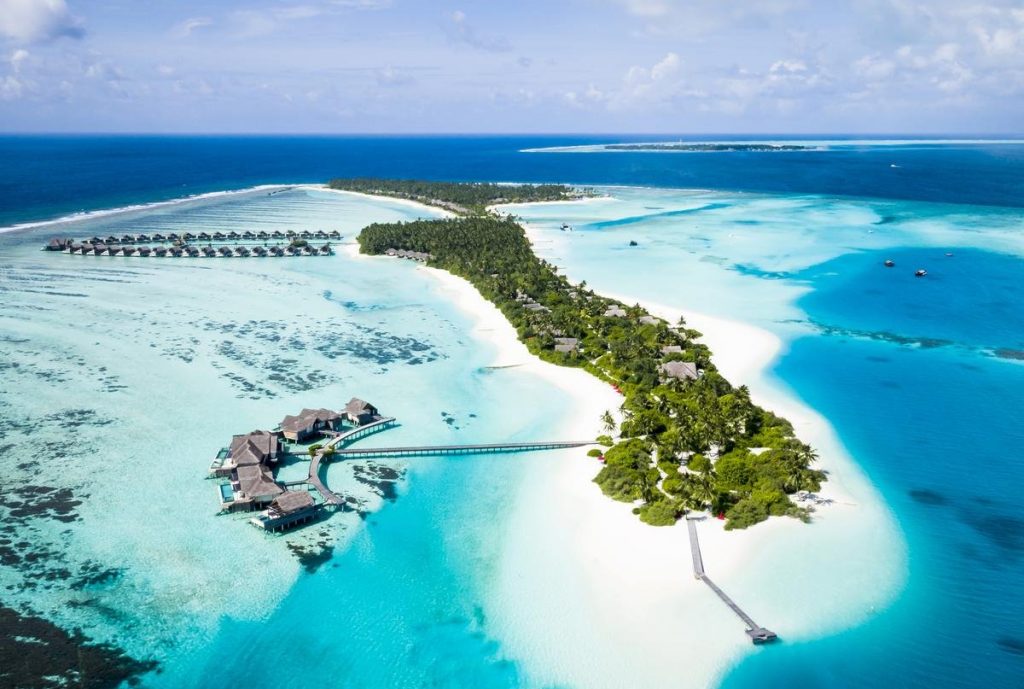 Just a romantic 40-minute seaplane ride from the capital Malé will get you to the private islands of Niyama in the Maldives. This isolated tropical paradise beckons you to surf and frolic in amazement of nature's splendor.
The Villas here sit on white sands and turquoise waters, catering to adventurous couples and stylish families. The surf is just as private as the rest of the resort, with waves breaking directly onto the island.
When you're done surfing for the day, an underwater playground awaits on your sea-villa doorstep. SubSix is the world's first underwater nightclub and an experience not to be missed.
Indonesia – Nihiwatu Surf Resort
It's not all about Bali, consider a once-in-a-lifetime experience in Sumba, Indonesia at Nihiwatu Surf Resort.
This is no ordinary resort; Nihiwatu is situated on the remote island of Sumba, and most travelers don't venture here. This off the beaten path destination is known for its serene nature, but most of all, palpitating surf.
Occy's Left, which is one of the world's most exclusive waves, is found here at Nihiwatu. It's a powerful break with plenty of personality. Occy spits out 200-300 meter rides and can be a thrill of a lifetime wave for those who dare.
Maldives – Six Senses Laamu Atoll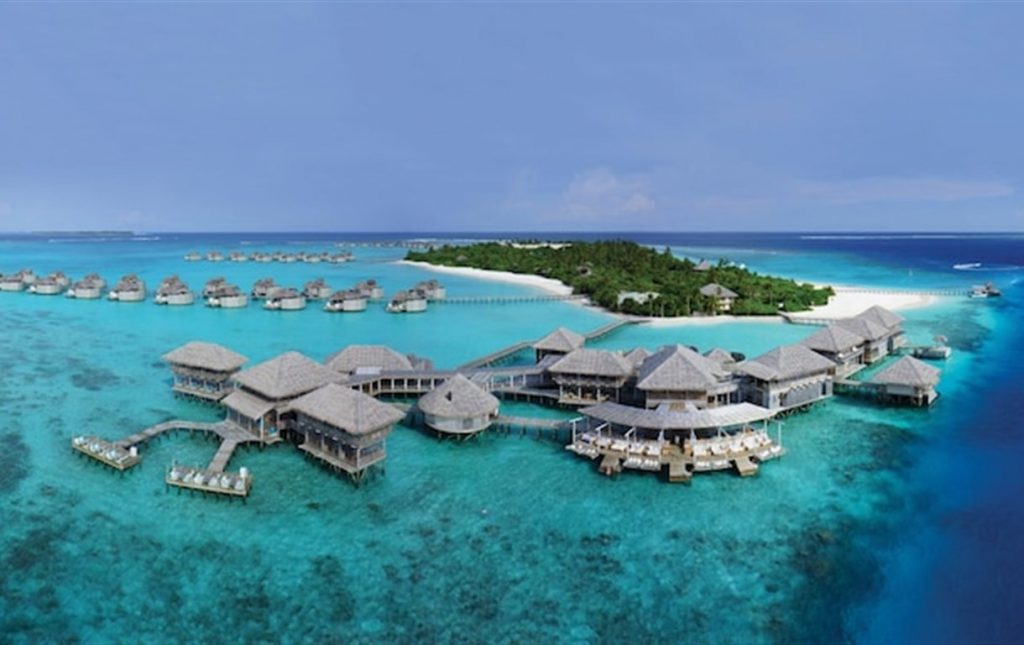 Another Maldivian resort paradise makes the list, as Six Senses Laamu will keep world class surfers stoked. Six Senses is the only resort in the Laamu Atoll, deep and secluded in the Indian Ocean.
Lounge alongside your own infinity pool and indulge in surreal surroundings. With 360 degrees of crystal blue ocean circling your abode, you can't help but feel a sense of calm beside the waves.
Yin Yang is arguably Maldives' most famous wave, and breaks just offshore the resort, don't be surprised if most of the time you'll have the wave all to yourself.
Fiji – Six Senses on Tropical Malolo Island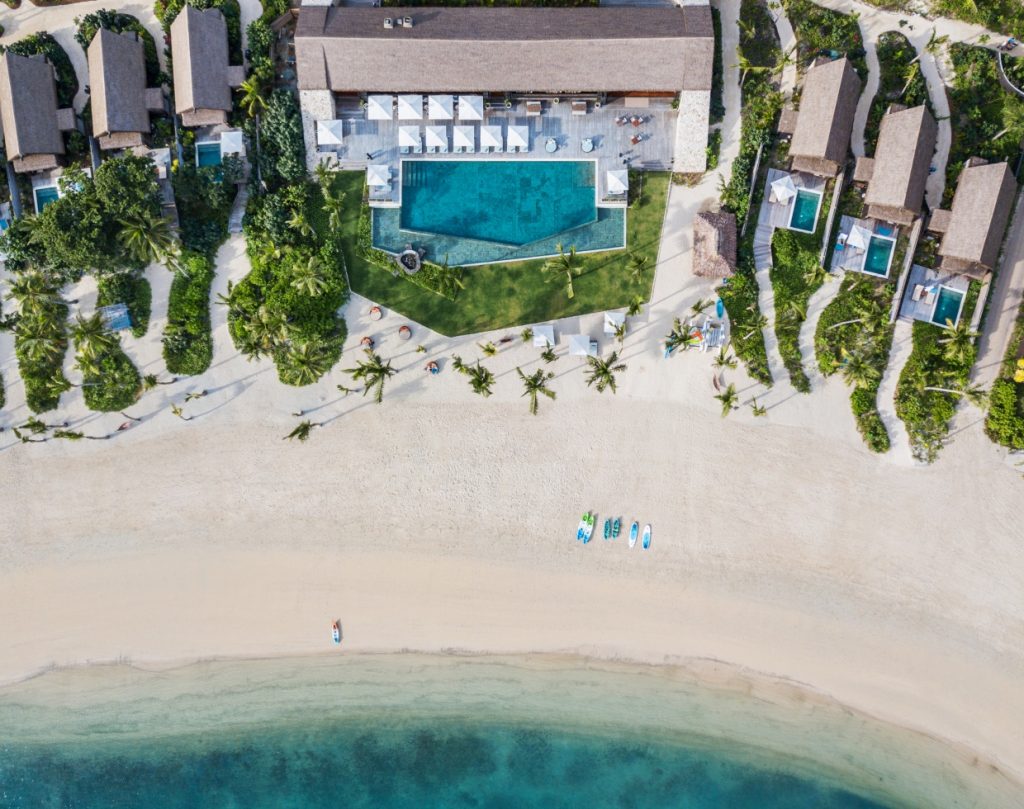 One of the sister resorts to Six Senses in the Maldives, the stunning Malolo island Resort in Fiji is where surfers bliss is handed to you unconditionally.
Six Senses Malolo offers unrivaled premier restaurants and bars overlooking the glistening South Pacific Ocean, tradition-inspired spas and of course world class surf. This impressive resort also shines with a top surf academy and wellness center.
So whether you're here to ride the challenging waves or relax by your private villa pool, you're sure to feel alive.
Mozambique – White Pearl Resort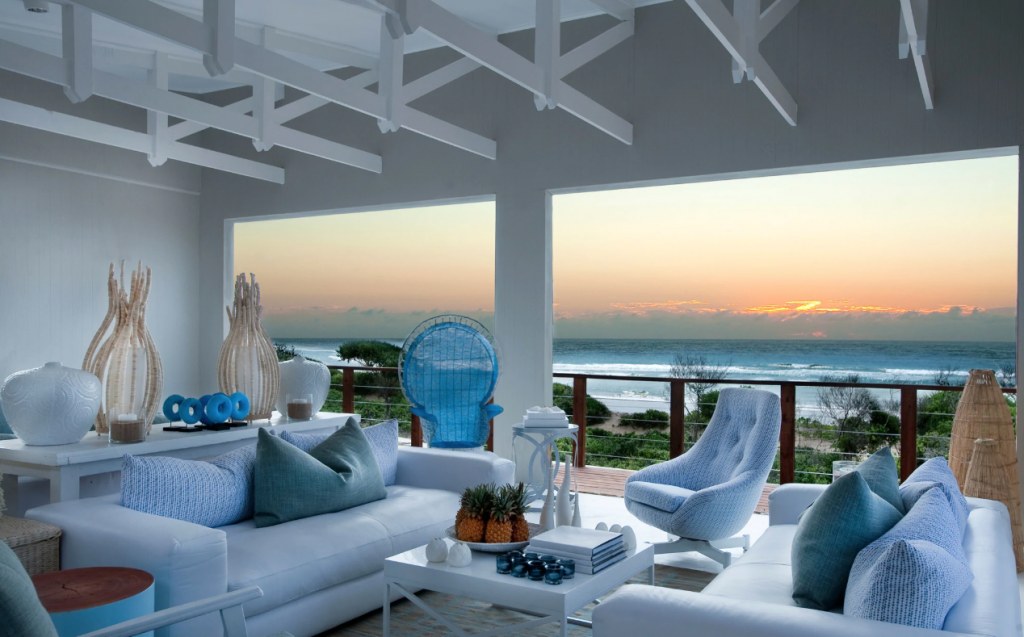 Sometimes the ultimate luxury escape is found completely off the grid, introducing White Pearl Resort in Mozambique, a call to all "remote" surfers.
The resort hugs an undisturbed bay in the tranquil blue Indian Ocean. With your very own untouched beach, a nearby elephant reserve and captivating African surroundings, this five-star luxury sanctuary has to be seen to be believed.
Unlike no other, White Pearl Resort is built among dunes on timber stilts and there are 22 luxurious suites to reside in while you get motivated to hit the waves. Jungle excursions, reef diving and wild surf will call you here on these protected, private shores.