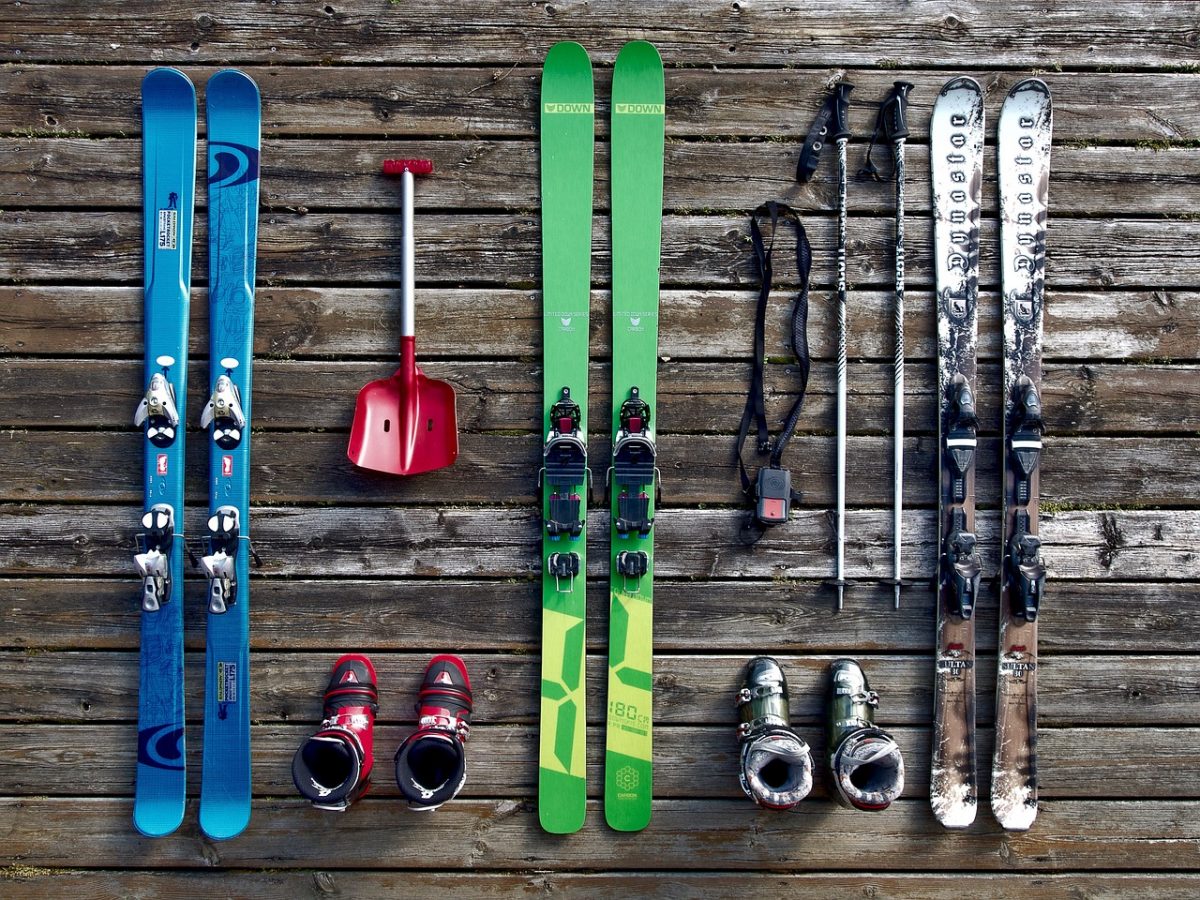 Do you enjoy the indulgent winter pastime of skiing? Imagine virtually no crowds and no lift lines when you book your next snowy winter wonderland holiday. Upscale travelers are now seeking private and exclusive ski trips that cater to their needs and emphasize the feeling of a mountain reserved just for them.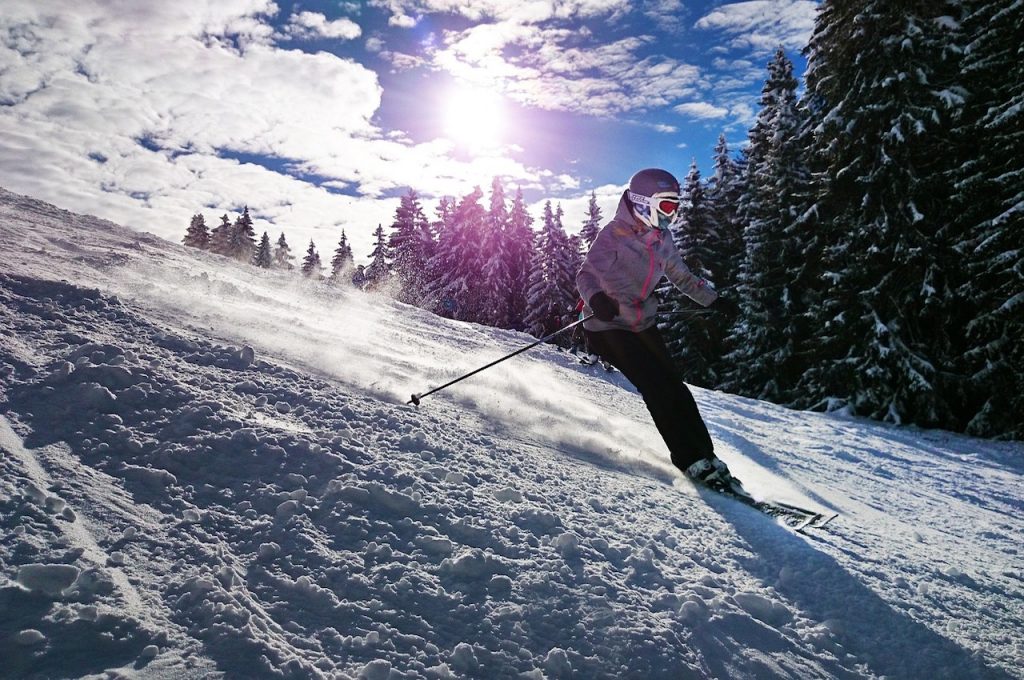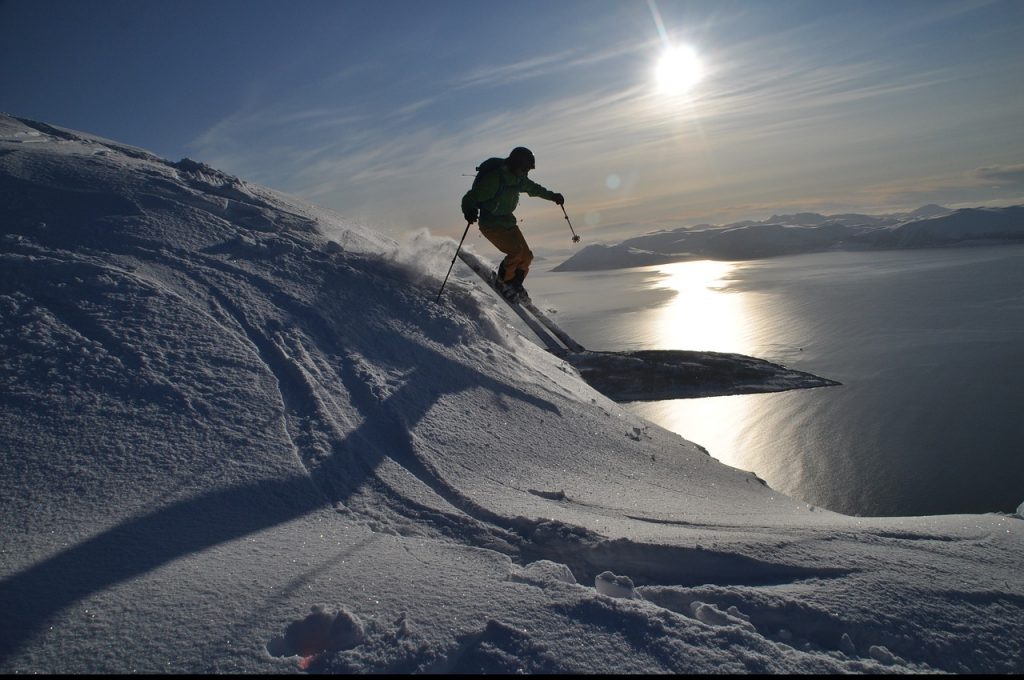 The selection of gorgeous ski destination-resorts around the world are endless, but for a fee, upscale winter travelers are eager to become members of high-end private ski resorts. Here's a look at 5 of the most exclusive private ski resorts in the world.
5. Temple Basin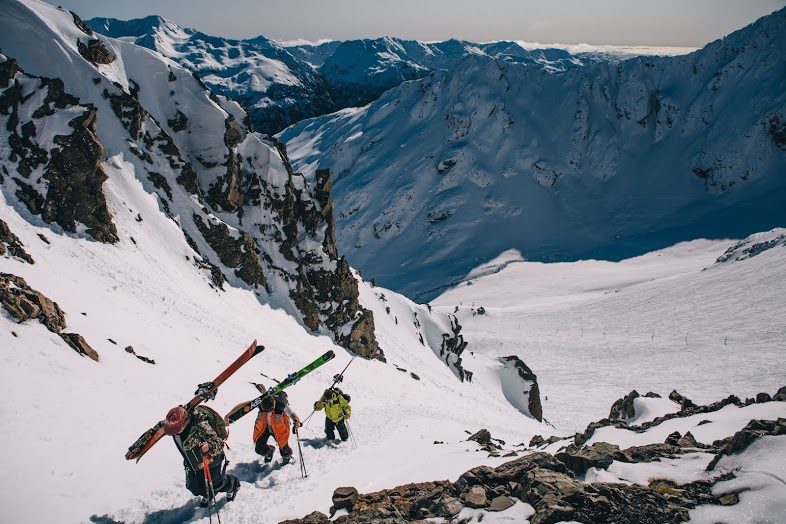 Located on New Zealand's south island, Temple Basin is renowned for its small boutique ski fields affectionately called "Clubbies". What makes Temple Basin so distinctive is that it can be only reached by foot. About a one hour hike up a lovely trail – as your luggage is hauled up for you on your personal lift, makes Temple Basin perfect for the hard-core private skier who relishes the raw Mountain experience.
The intimate accommodation here gives you the feel of a luxurious bed and breakfast.
4. Eagle Point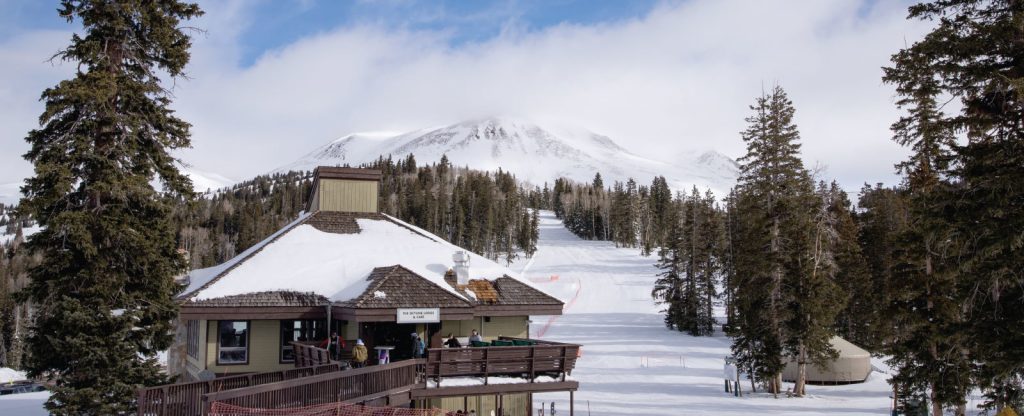 Halfway between Salt Lake City and Las Vegas you'll find your solitude in Eagle Point in Southern Utah. Eagle Point boasts a lofty base of more than 9000 feet and receives more than 350 inches of legendary Utah powder each year.
For a fee, the entire mountain which includes 600 skiable acres, 1500 feet of vertical runs and five lifts can be rented from January through the end of March. Luxury accommodations in their stylish lavish condos, as well as private homes and lots are available throughout the year.
3. Verbier Ski Resort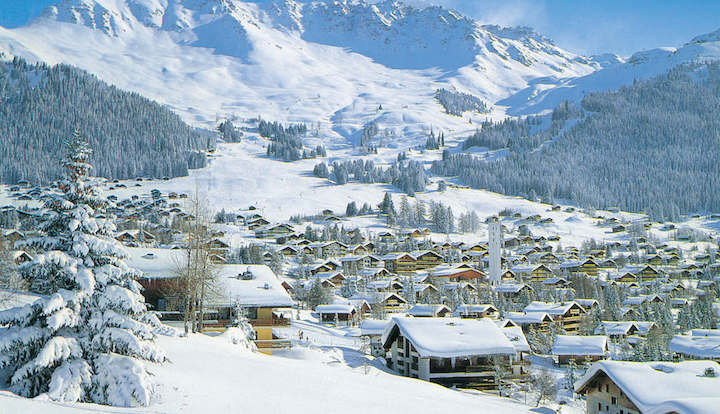 Just a short 2-Hour Drive from Geneva Switzerland, you'll find the fairytale ski resort of Verbier. An exclusive playground for the European skiing elite, this Alpine resort is celebrated the world over for its stunning peaks and scenery. Situated in the Valais region, it is the largest ski zone in Switzerland making the locality perfect for advanced and beginner skiers, with a twist of privacy.
The quaintness of Verbier mixed with your very own inspired Swiss slopes will not disappoint the seasoned luxury traveler.
2. Cimarron Mountain Club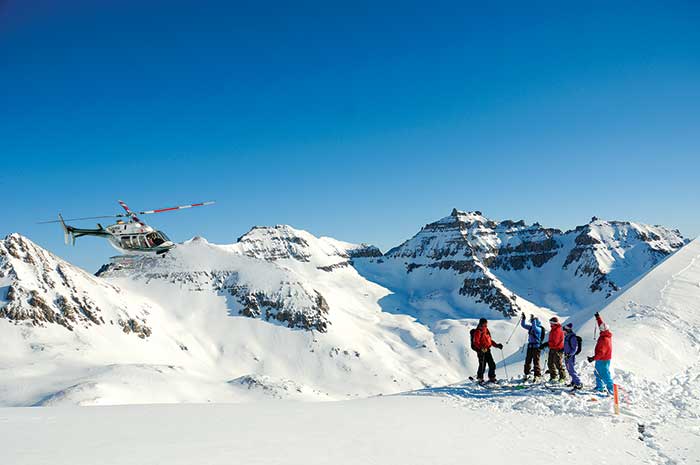 This exclusive resort-based ski experience just opened in December 2018. Nestled in the San Juan Mountains between Telluride in Crested Butte Colorado, the 1,750 acres of pure snowed-heaven is hard to ignore. To be a member, you are placed on a waiting list and then deeded a site on which to build a cabin, though you may prefer to stay in one of the luxury lodges within the resort.
There is a limit to Cimarron's accommodation and total number of guests so you can be sure that there is a lot of skiable acreage per person here. The area encompasses 16 world class ski runs all with distinct surroundings offering a variety of terrain.
You can get to Cimarron Club by car, but if you prefer a helicopter it only takes 10 minutes from the local airport.
1. Yellowstone Club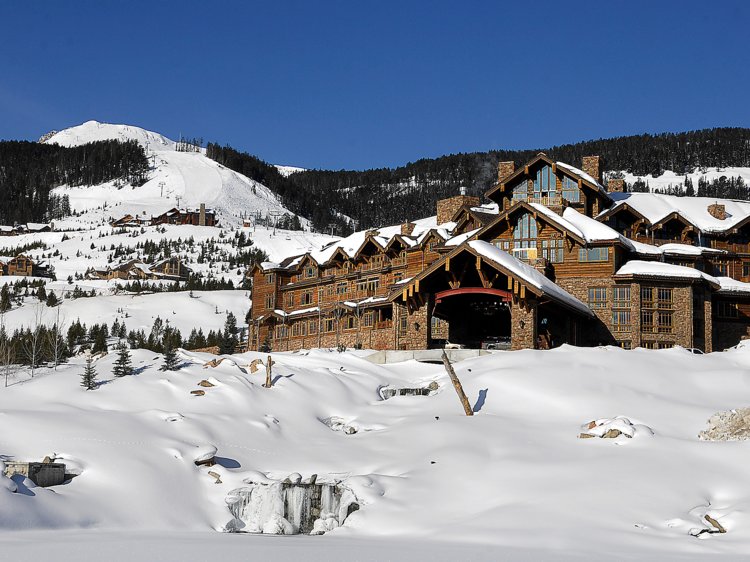 Bill Gates, British Royalty and pretty much every celebrity you can think of has called Yellowstone Club home for a weekend getaway.
This is spectacular ski resort in Big Sky, Montana has a limited membership with an initial fee to join and annual dues. To become a member you must own a property on the resort.
Once you've become an esteemed member of Yellowstone Club, you will be pampered with all the bells and whistles you can expect of a high-end luxury resort and enjoy an unmatched skiing experience. Expert ski instructors, world-class restaurants and comfortable seclusion is what you can expect here.