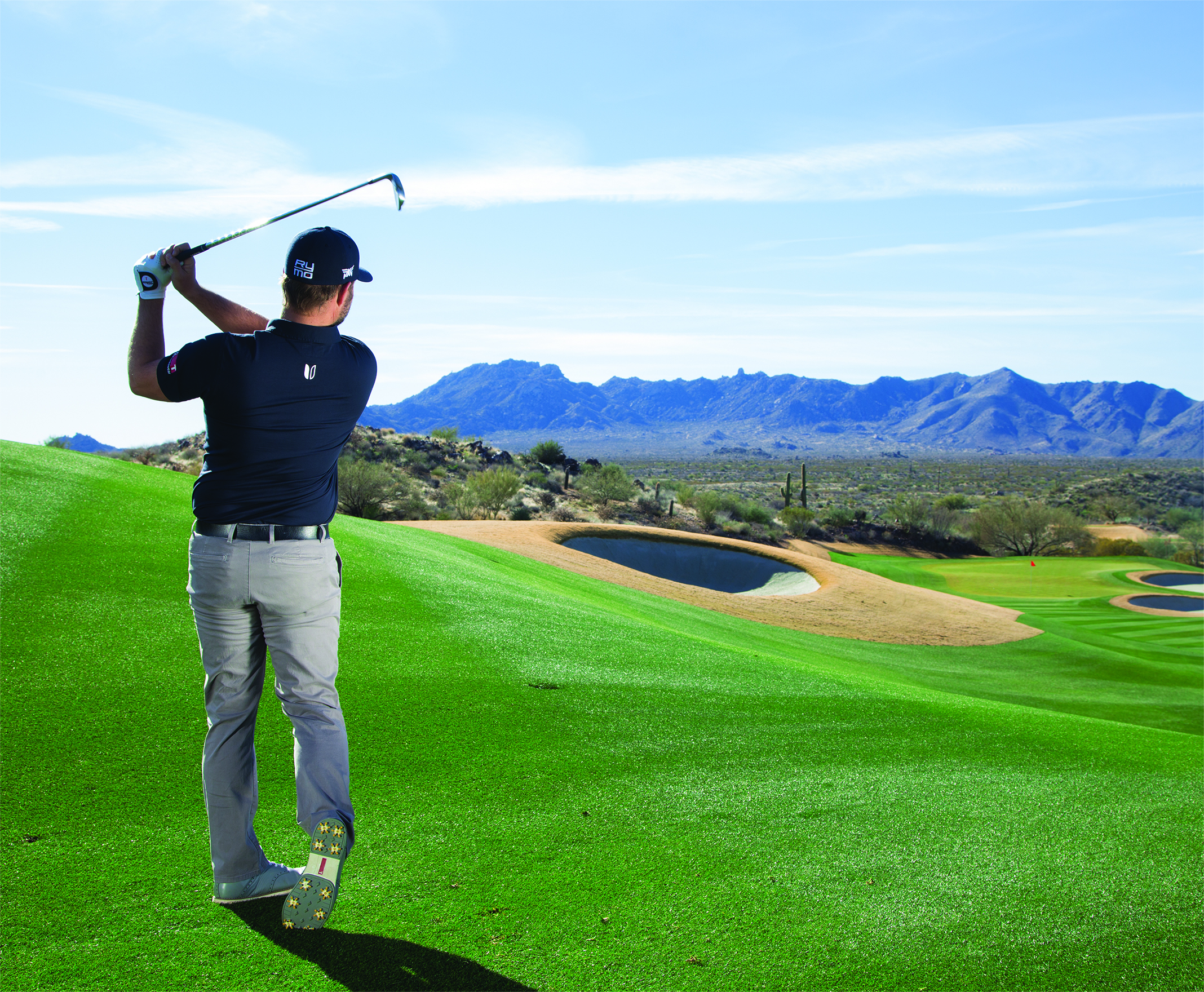 Bob Parsons, the well-known founder of domain name registrar GoDaddy, is quickly gaining notoriety as a golf aficionado. In our last issue we profiled Parsons and talked about his latest venture PXG (Parsons Xtreme Golf), a golf equipment company with a singular mission – to engineer the world's finest golf clubs.
Recently, Parsons introduced The PXG Experience whereby a privileged few might be fitted for PXG equipment at the company's headquarters and gain access to Parsons' ultra-exclusive golf club, Scottsdale National.
Parsons acquired what is now Scottsdale National in 2013 and made a significant investment in preserving the raw beauty of the site. There are no homes lining the fairways or anywhere else on the property, which is protected on three sides by over 40,000 acres of beautiful desert. Because of the Club's exclusive membership, the course is always wide open and ready for play. Tee times are never necessary and golfers will seldom see another group.
The PXG Experience is the ultimate union of course and club.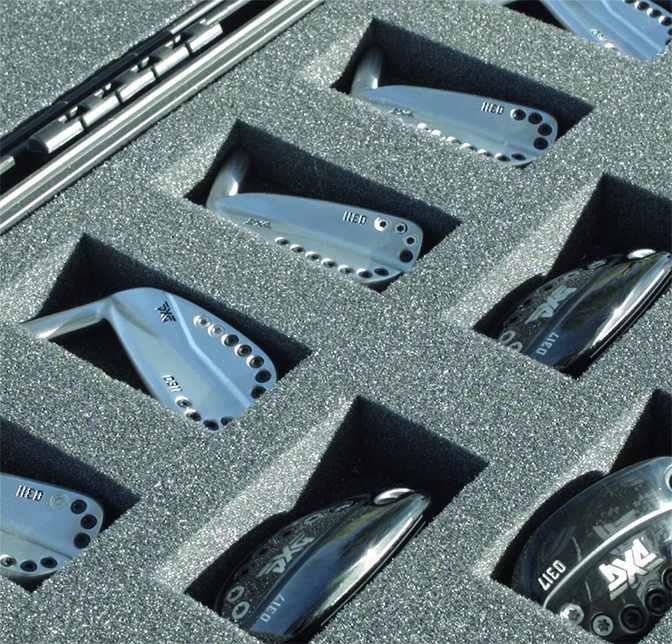 The three-day immersion program begins with a custom club fitting by PXG's top engineers. "When someone is professionally
fit for PXG clubs their enjoyment of the game goes up and their scores go down," said Bob Parsons. "In my mind that is a winning combination. Being fit by the guys who actually had a hand in designing the clubs, well that's something only a select few can say they've experienced."
Guests can then christen the clubs over two or three rounds at Scottsdale National. Add outstanding service and exceptional food to the equation and you've got a once-in-lifetime experience only Parsons could offer.
"Life is about the stories," Parsons added. "Golfers who take part in The PXG Experience get to tell a very special one indeed."
For more information about PXG, its products and The PXG Experience, visit www.PXG.com or call 844.PLAY.PXG.