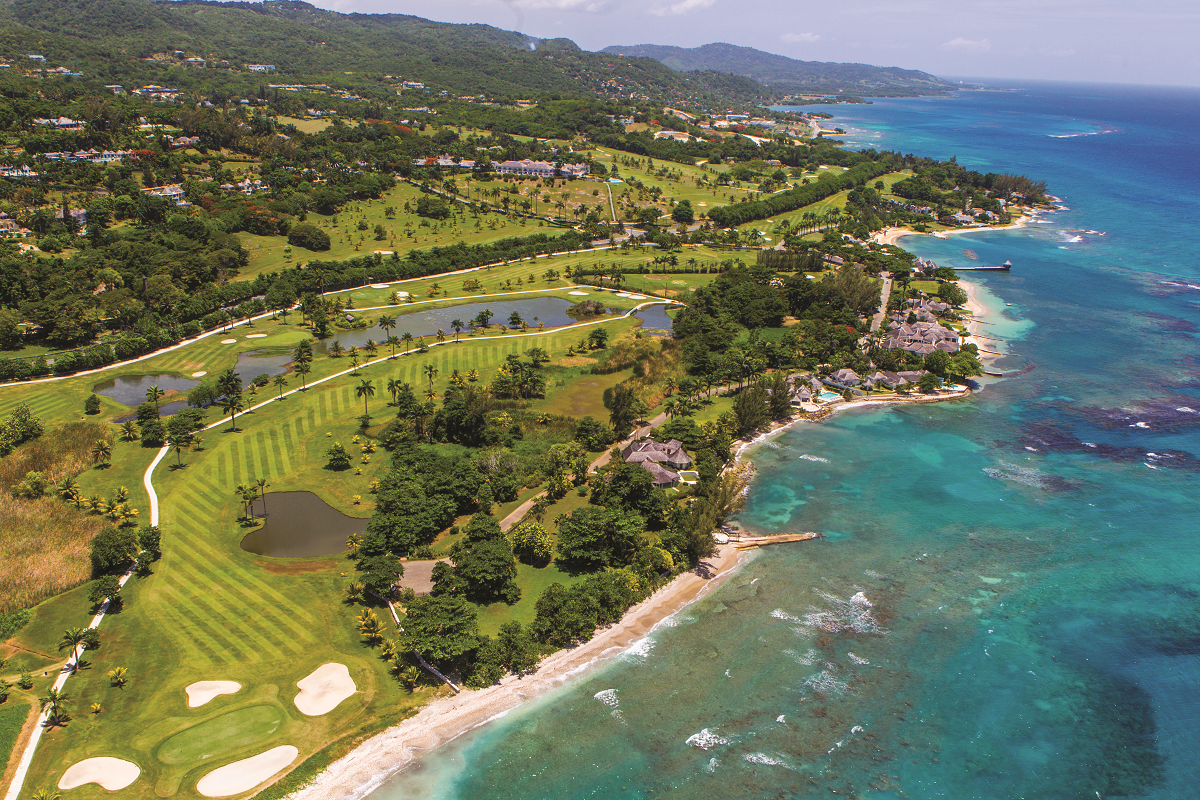 While many travelers set their sights on the island paradise of Jamaica as a whole, the exclusive oceanfront private Jamaican getaway, The Tryall Club, is a destination in itself. Privately owned villas are surrounded by lush green rolling hills that dance with miles of private shoreline. Jamaican hospitality prevails with a professional staff that caters to guests' every whim. Villas are strategically placed high in the hills for stunning views or at the edge of the clear blue Caribbean Sea for oceanfront access. Members can dine at one of the renowned restaurants on the estate, where Jamaica's heritage and unmatched beauty are celebrated through food, style and service. Along with forest hiking trails, watersports and tennis courts, guests can pursue their wellness and fitness goals in various tranquil spots across the grounds.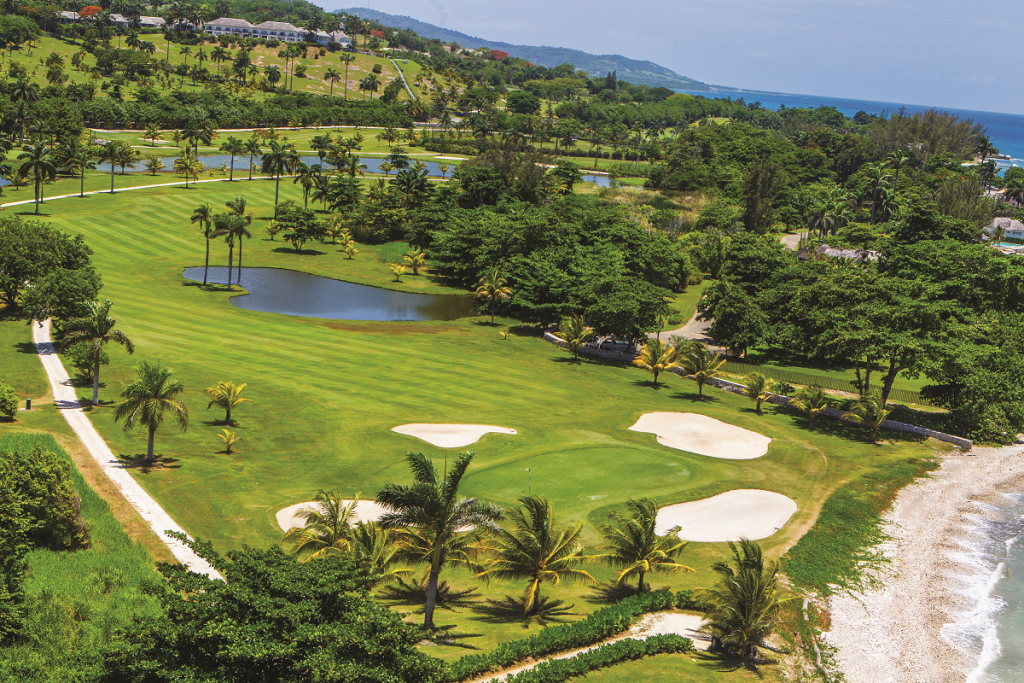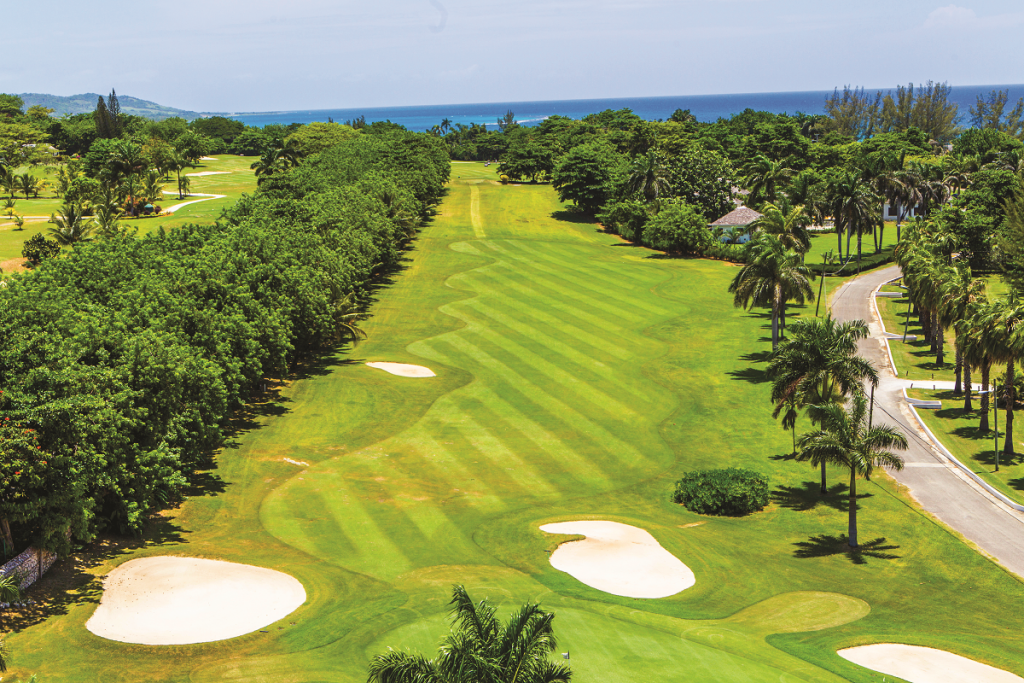 Perhaps the most standout feature of The Tryall Club, though, is its championship golf course that is an integral part of the fabric of the landscape, as the course twists and turns through the estate's unique terrain. Designed by Ralph Plummer, the 18-hole, par-72, 6836-yard course uses the landscape's natural features, like rolling hills, jungle ravines, coconut groves, water features and crosswinds, to challenge golfers of all levels.
Notable holes include #7, where players direct their shot through an old aqueduct that supplied the plantation's waterwheel; #4, the signature hole, which incorporates the ocean and the Flint River; #11, a challenging uphill shot with a hole that showcases the indigenous trees of the country; and #14, a stunning fairway that offers magnificent views of the Caribbean Sea. The design of the course continues to improve with new tees and green renovations. The Tryall Club's Golf Academy gives golfers the chance to tighten up their game no matter their ability.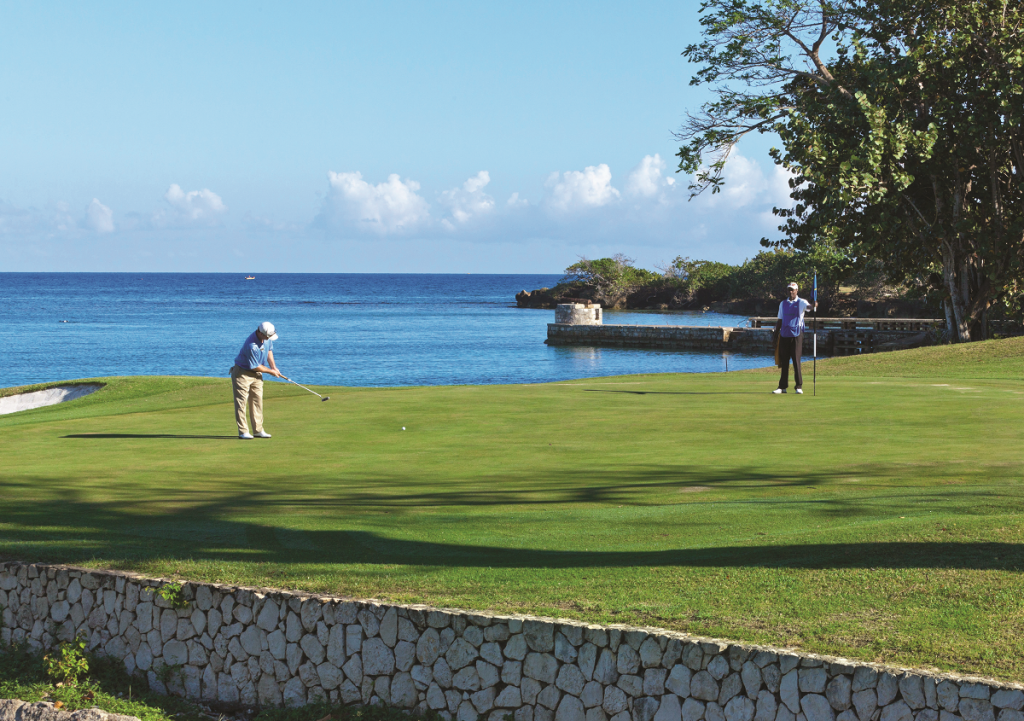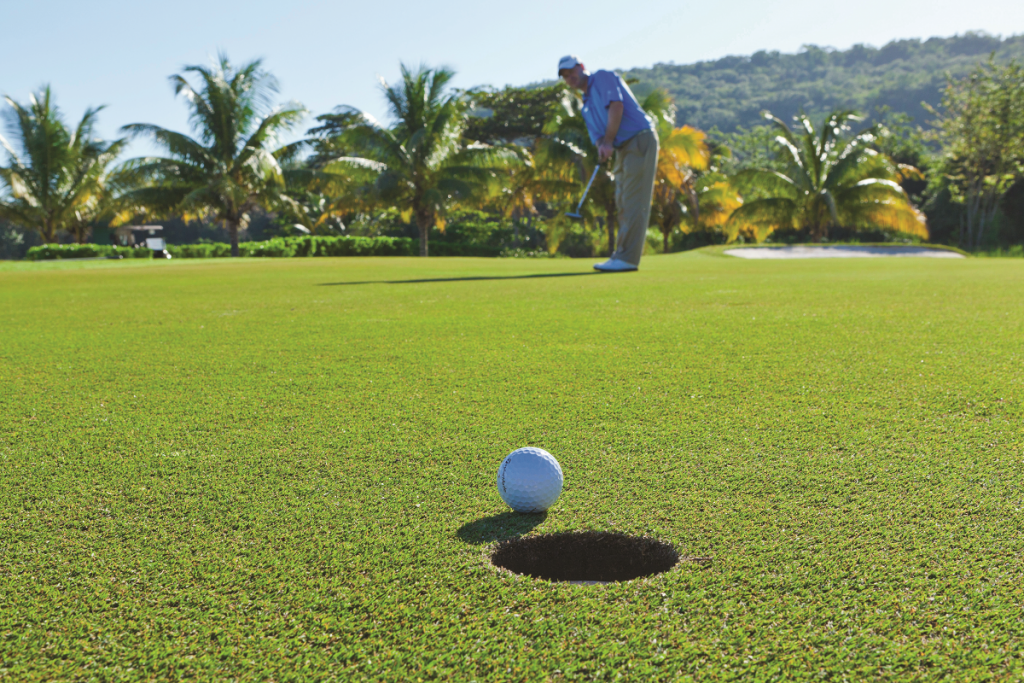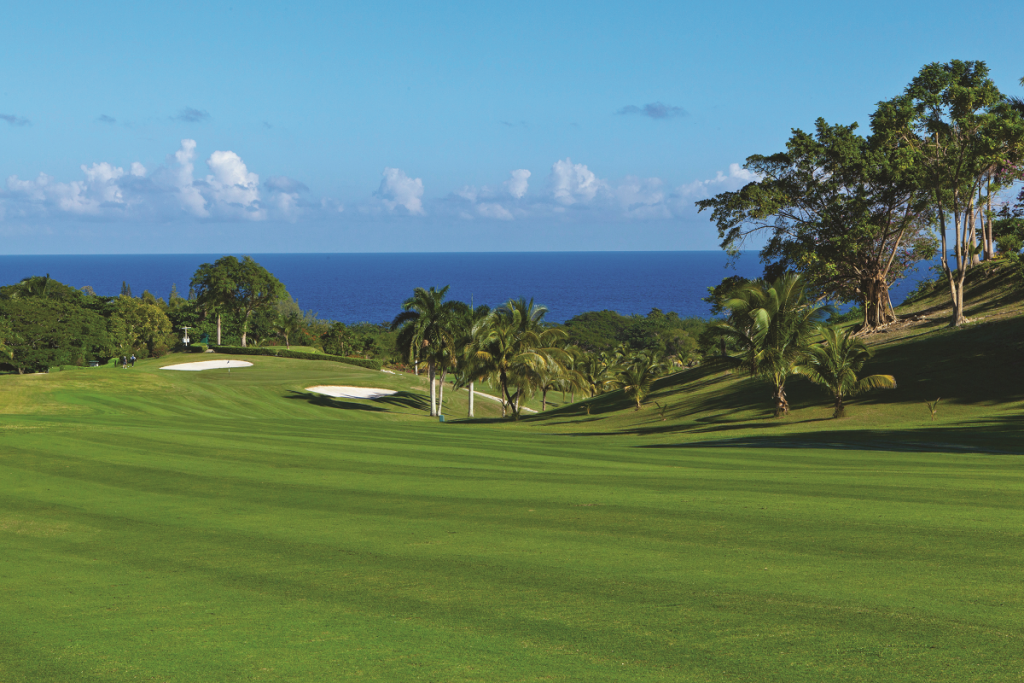 The Tryall Club lives on the pristine north coast of Jamaica, approximately twelve miles west of Montego Bay. With exquisitely manicured grounds set amidst 2,200 acres of natural splendor, The Tryall Club is more than just a resort; it's a luxurious destination where guests can do what they want when they want.
Visit tryallclub.com for more information including tee times, rates and information about past golf championships.