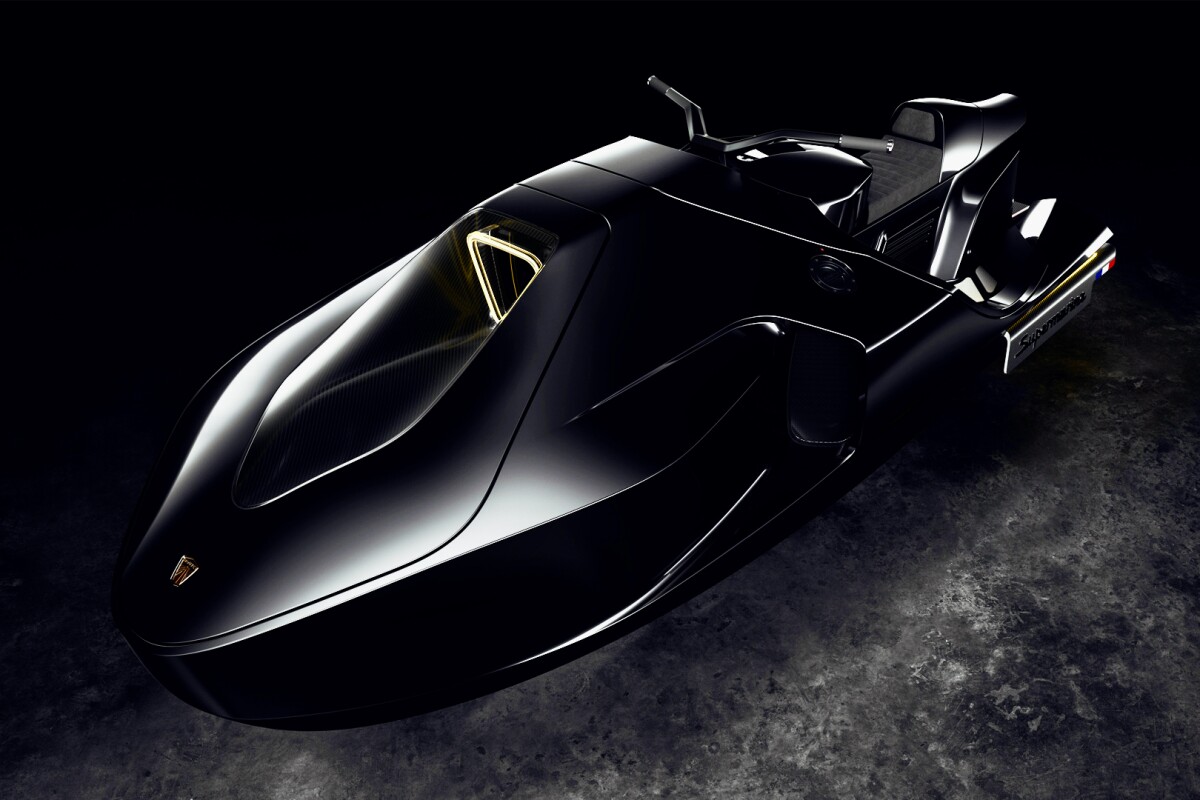 The world's first and fastest hyper-jet ski is making a splash, as glamour meets high tech in the ultra-competitive leisure aquatic watercraft market.
In early 2024, the Supermarine MM01 is expected to be introduced to an exclusive number of elite water sports enthusiasts. Powered by an electric motor and reaching a top velocity of over 75 mph, Supermarine seemingly takes flight, making it the fastest electric jet ski ever designed and manufactured.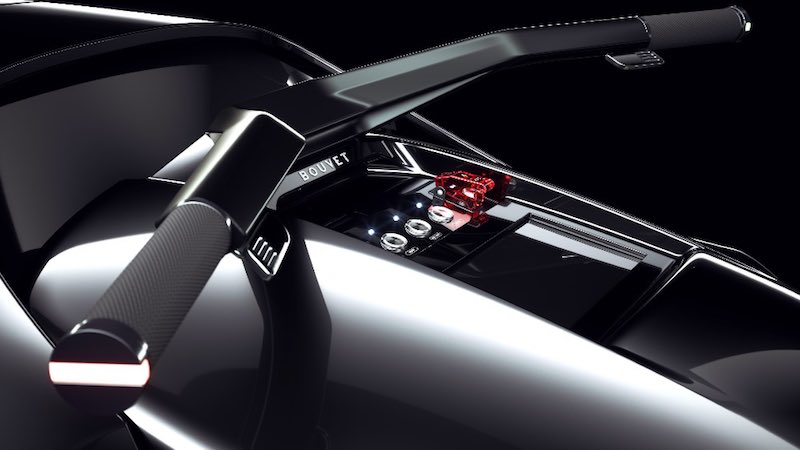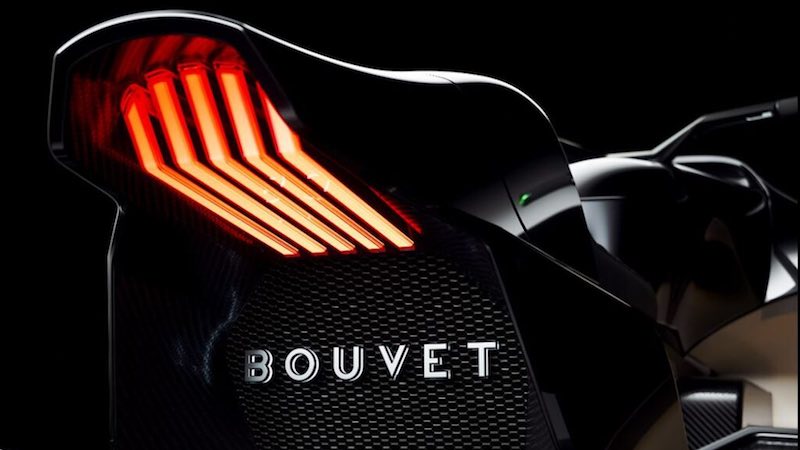 Sleek and ambitious in its concept and performance, Supermarine is the brainchild of renowned world-class engineers and watercraft design brothers Germain and Leopold Bouvet. With a focus on aerodynamic implementation, the nautical feel and build is unapologetically prestigious in its effect of appearing to fly on top of the water.
Stunning and futuristic, the Supermarine MM01 will generate speed and power as it cruises in style, powered by a 300hp electric mechanism, it's sure to be a showstopper for all who catch a glimpse of this masterpiece of aquatic craftsmanship.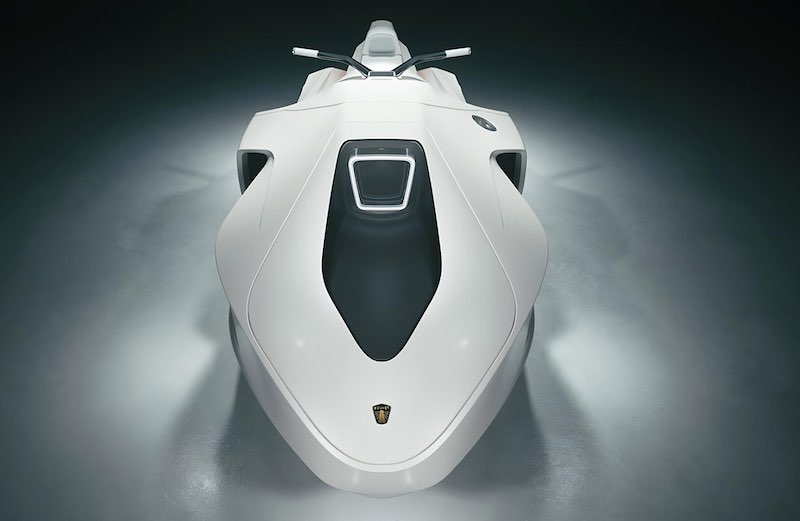 Passion and creativity are evident from start to finish of this glitzy amphibious machine. Meticulous care in the production of Supermarine is top priority, taking more than 500 man-hours to hand-build each limited edition Supermarine hyper-jet ski. Unsurprisingly, the ultimate electric super-fast jet ski comes with a luxurious price tag, expected to be exclusively available for $500,000 to $1 Million.
The fashion-forward fabrication process also includes an array of luxurious touches, such as a handmade leather lined trunk that is intentionally placed with security and ease of access in mind. Other noteworthy accents include a front-end air scoop and LED taillights under the seat. In another posh touch, a wine container has been serendipitously hidden beneath the saddle in the storage compartment, so you can share a cheers as you're idling on the high seas.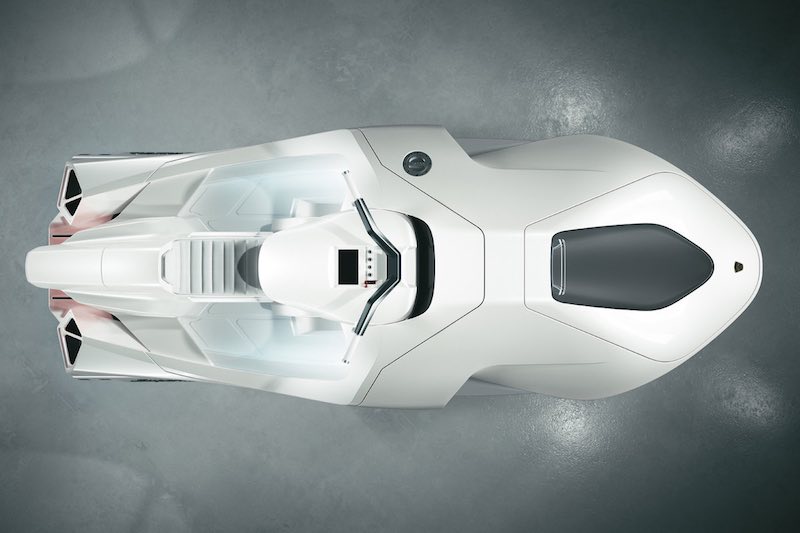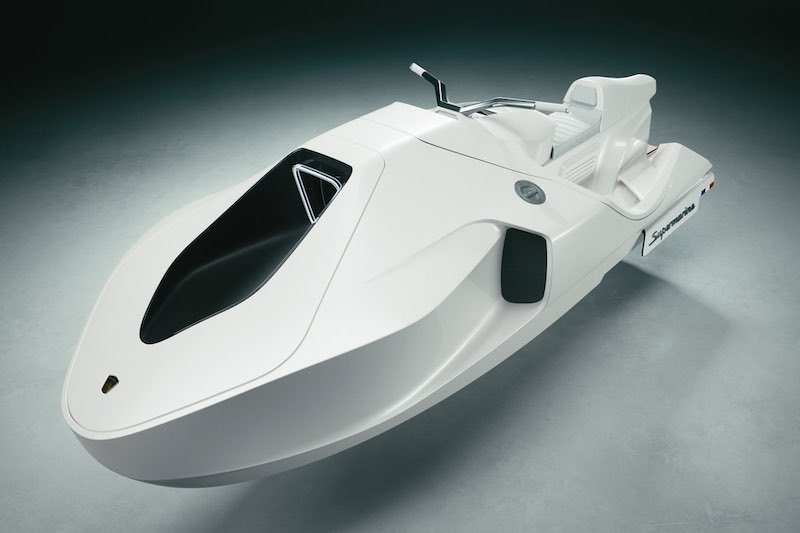 The beautiful exterior showcases precise curves and contours that will make your jaw drop. A patented mold of Carbon-Kevlar core is also used for the body's finishes, streamlining its front-end functionality. Voyaging at super-fast speeds, it smoothly retracts back to protect you as the nautical pilot, from any rough surging waves.
Each custom built Supermarine MM01 will be manufactured in France, and Bouvet brothers will only make 30 of these special limited-edition hyper-jet skis; 15 in a grand classic black, and 15 in a lavish pearl white color.

Supermarine MM01 resides in a class of its own. It's the 1% of the 1% of luxury electric watercraft, a revolutionary niche atop the jet ski industry. Next time your on the water you may have to look twice, as this newly envisioned manufacturer succeeds in caring about the environment, while splendidly elevating its hyper-luxe standards.